Discussion Starter
·
#1
·
Front Bumper Lip Red. New sterring wheel. Sway bar.. And Stuff I need to Buy
I have a brand Name german made lip kit front bumper Its Red and looks great(I wish i could keep it But my car is to low) Make Me a offer Im new here so tell me if i cant have a BEST OFFER.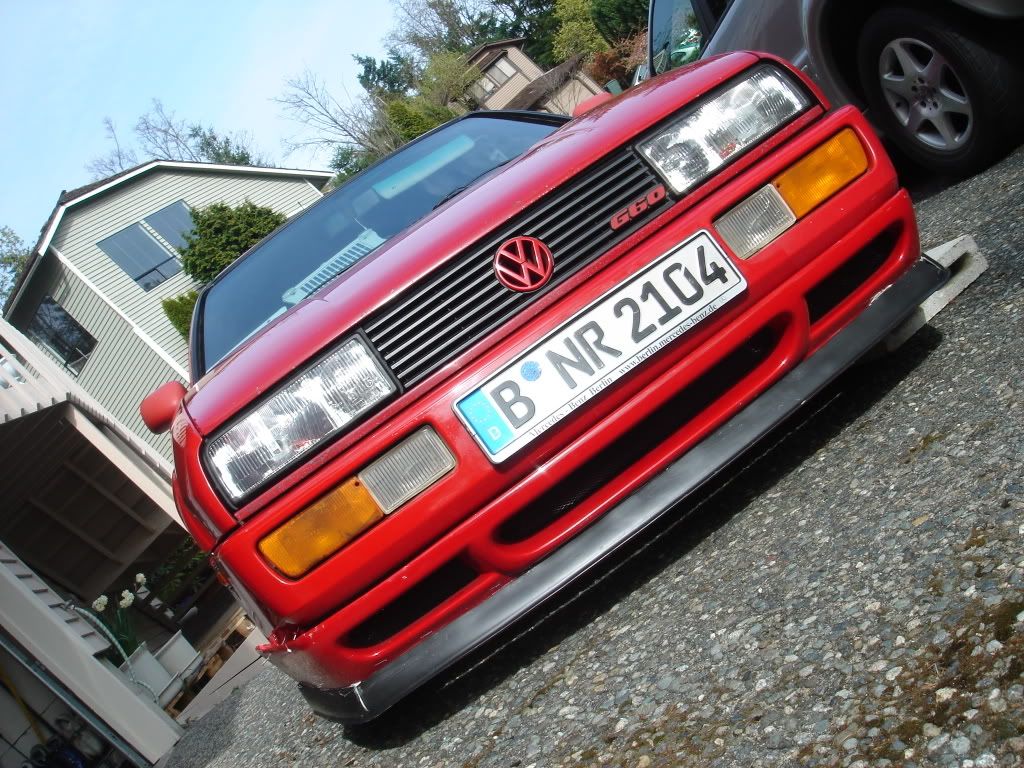 I also have a OEM Steering wheel That has Almost now ware on it. $35 Shipped OBO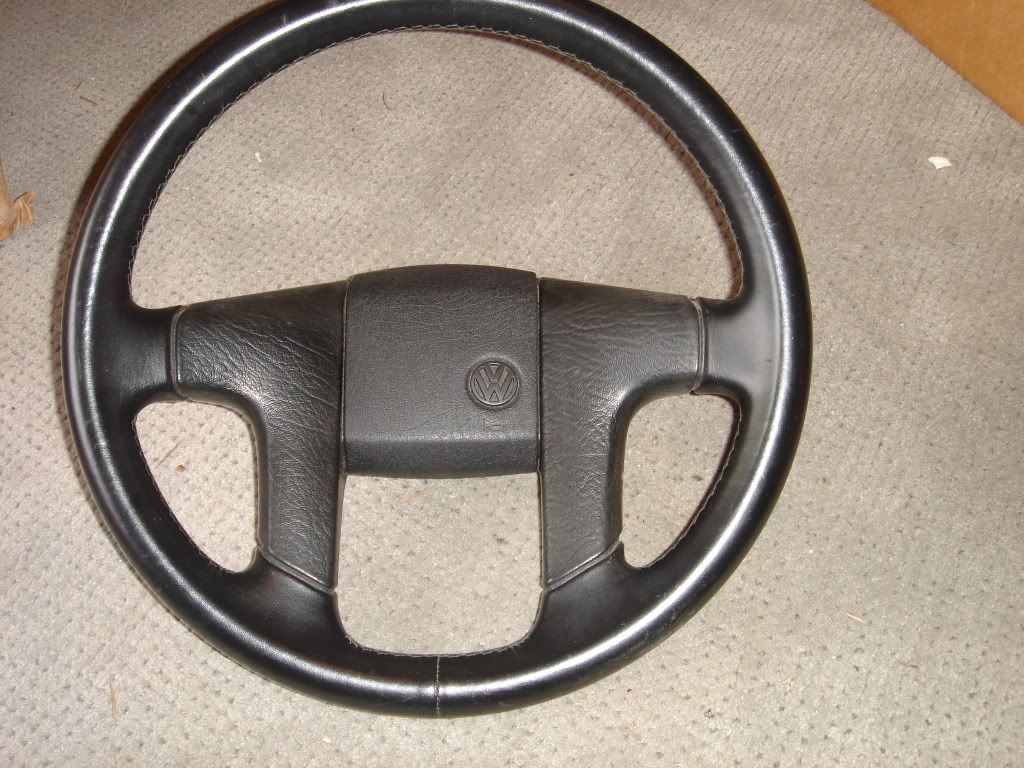 I also have a Rear Strees bar.. BEST OFFER
i also have a Drivers Side window
Also Shortly I will be selling the front grill with red Emblems.
I have Ebay Feed Back Under Top222..I accept Paypal... Im New On this Form just got my First raddo VERYY HAPPY.
Best Way to Get a HOLD of me is AIM- BmwPower206(old sn) or Email
[email protected]
Modified by top222 at 10:49 PM 4-20-2006
Modified by top222 at 7:57 PM 4-21-2006
Modified by top222 at 7:02 PM 4-28-2006