Discussion Starter
·
#1
·
Koni Coilovers installed. (Pics up now)
Finally got around to getting them installed tonight.
10 threads from the bottom in the front and full drop in the rear... looks right where I want it to sit.
As for the ride, holy crap... the guy that installed them (who works on vw's for a living and has done a ridiculous amount of modding) said it's probably one of the smoothest riding vw with coils he's been in. (mind you he tends to mod the older gens
)
All in all, i'm happy as hell right now.
****ty iPhone pics until the weather lets me wash and do it proper: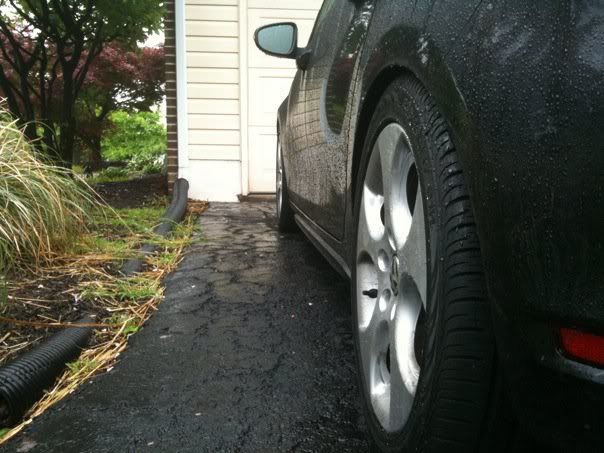 Modified by AlexmkVI at 2:13 PM 4-27-2010