Last traction control thread needed ESC Cracked!
my friend cracked it in less than 24 hrs. doTunning.com hes currently writing the program
contact dotuning.com
attach a VCDS scan of the ABS module along with your VIN when emailing(all VIN numbers are kept confidential!!!) and your cars options(2/4door 6mt/dsg, kessy, etc.) i know dsg...some ROW dont have esp defeat that are DSG[/B]
HOW TO - ABS Scan (03)
Select --> Select Control Module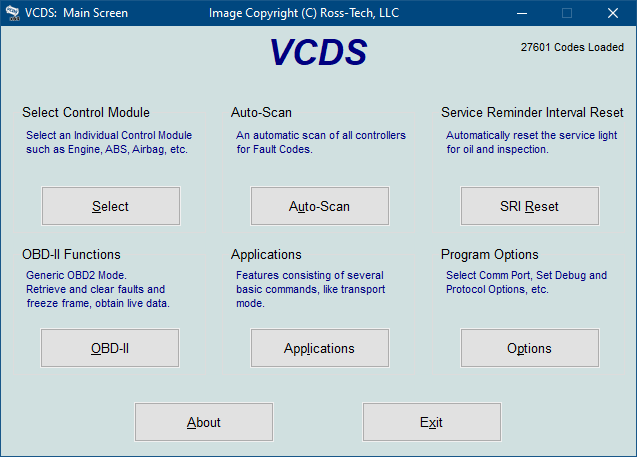 Select -> 03 ABS Brakes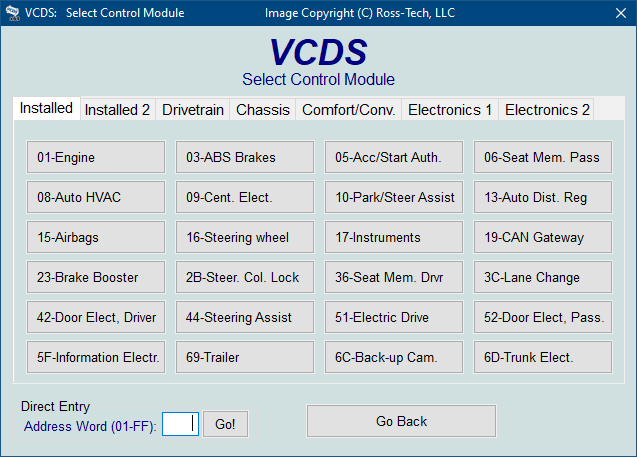 Select Advanced ID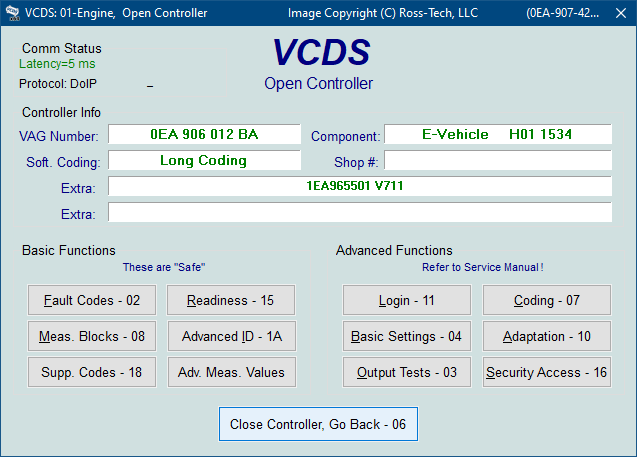 Copy what is displayed, and attach to email, along with vin number.
Edit:
Which will look similar to this. :thumbup:
Thursday,29,November,2012,17:32:02:08568
VCDS Version: Release 11.11.4
Address 03: ABS Brakes
Control Module Part Number: 1K0 907 379 BJ
Component and/or Version: ESP MK60EC1 H31 0121
Software Coding: 144B800C492900FB281001E9921A0041B80000
Work Shop Code: WSC 01357
VCID: 7BFEFEEAFAC418C0747
Advanced Identification
Identification: TT1-012
Revision: 00H31001
Date: 06.02.12
Manufacturer number: 0103
Test stand number: 067A
Flash Status
Programming Attempts(application): 0
Successful Attempts(application): 0
Programming Status: 00000000
Flash Date: 2000.00.00
Flash Tool Code: 00000 000 00000
Misc.
Hardware number: 1K0 907 379 BJ
Workshop System Name: J104
VCDS Info:
Labels: 1K0-907-379-60EC1F.