Discussion Starter
·
#1
·
This is what you get when you use an impact wrench to put on suspension top nuts....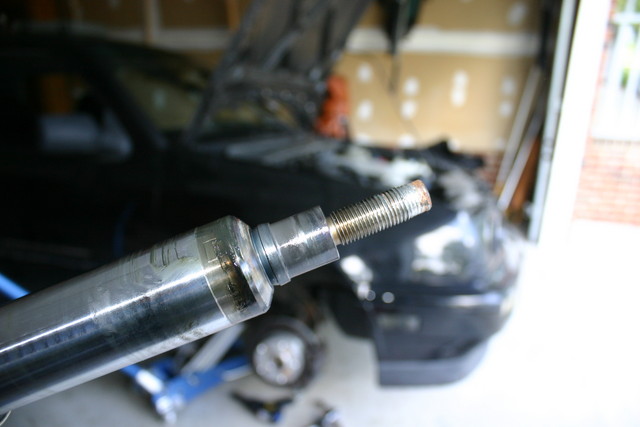 A couple months ago, I was putting my suspension back together after an aborted car swap gone bad, and I got in a hurry. I zipped the nut on with my impact and you c an see the result. Luckily the nice folks at AWE were able to order me a replacement strut so I didn't have to buy a whole new set of coilovers. As an added bonus, when I took the top nut off my 1 year old strut bearing, it came apart in two pieces....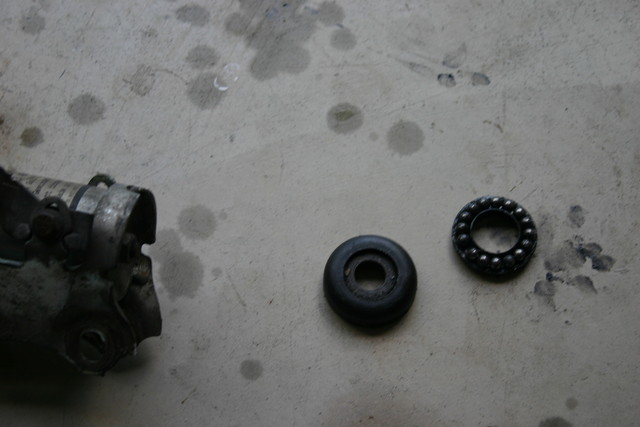 It's times like this, I love to hate VW's.