A chili pepper and an empty crate.
Discussion Starter
·
#1
·
...what are you buying?
Just a hypothetical inspired by the M3 wagon thread. We always talk about how Europe gets all the good stuff...but after spending some time at the following sites I feel like that might be a passing era.
https://www.bmw.de/de/home.html
Dr. Ing. h.c. F. Porsche AG - Porsche Deutschland
Modelle, Aktionen, Angebote | Audi Deutschland
Startseite | Volkswagen Deutschland
If you don't know German you can use the translator in some browsers, but you might not even care to as stuff like 'A4' doesn't need a translation and the buttons mostly do what you'd expect. I can't say I'm finding a lot of unique stuff, either we've reached some sort of import parity, things have gotten less diverse as the planet switches to CUVS, or I've just plain gotten more jaded to the differences.
One of my first thoughts was a 2-door RS3 hatch. Nope, no longer exists even there. The 4-dr hatch is cool but not that far off the sedan we get.
The aforementioned M3 wagon is incredible...but the grill is a deal breaker to me regardless of what continent I'm on. And all the other (numerous!) BMWs they don't bring here have good reason. None of us want the 2-series minivan. I don't even think people in Europe want the 2-series minivan.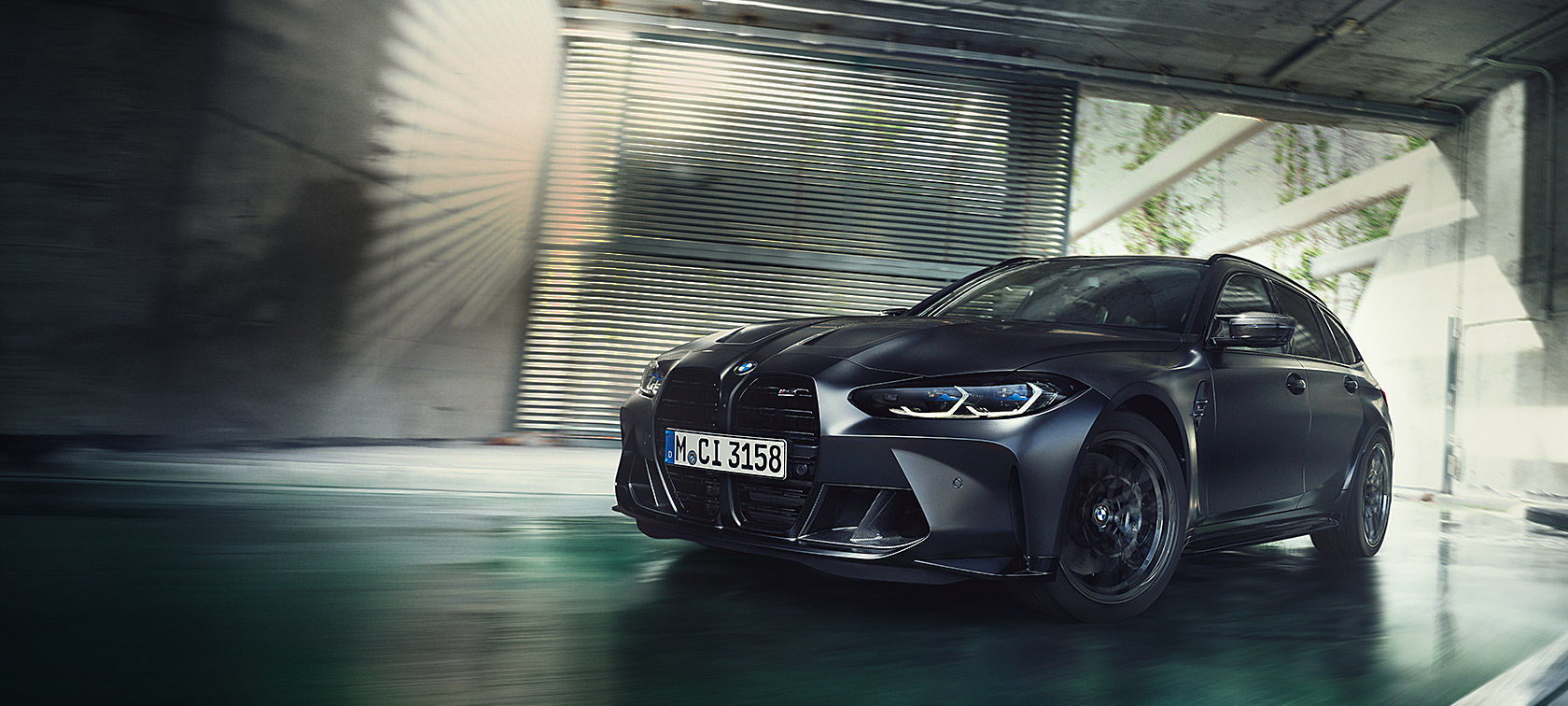 Porsche, to their credit, brings everything they've got here too.
Ah, well, VW has plenty of Euro specific models. Certainly there's something there for me right? I've always liked the hot B-segment stuff that we haven't seen since Fiesta ST. How about a Polo GTI? That looks really fun, almost like a MK4 GTI today. I built one out and was already ready to lock it in as my choice...until I realized...I never selected the "7-Gang" DSG.
It's the only option.
I'm not even an MT purist but in a 200hp B-segment hot hatch? Deal breaker.
So despite my search there's not a lot of forbidden fruit with new cars over there right now. But oh well, that's OK, there's something on the used market that has been my go-to forbidden fruit for over a decade now.
So, TCL, what Forbidden Fruit would you buy?