Discussion Starter
·
#1
·
Morning everyone,
Today is the day I pick up my car! I'm overly excited, for sure.
I took a few snaps last night of it sitting at the dealer, and I cannot wait to see it cleaned up tonight.
It will be immediately going on snow tires and wheels, so the Dijons will go right into storage and be fresh for spring!
Anyways, I dunno how many red SE's are out there, but I haven't seen any yet!
Post them if you have them!
I fought hard for this car. Went through a few color choices and a few cars I looked at before settling on the red, which I now love. Haven't owned a T-Red VW yet, but I will tonight!
Plans:
-Tint
-VW Pedal Caps
-Splash Guards
-Rear Bumper Protection Strip
-Some sort of Stripe/Pinstripe
-Enjoy for many miles!
I have to say I'm most excited about the fuel economy. My GTI is good, but nowhere near this. We will see how it unfolds.
Here are some pics!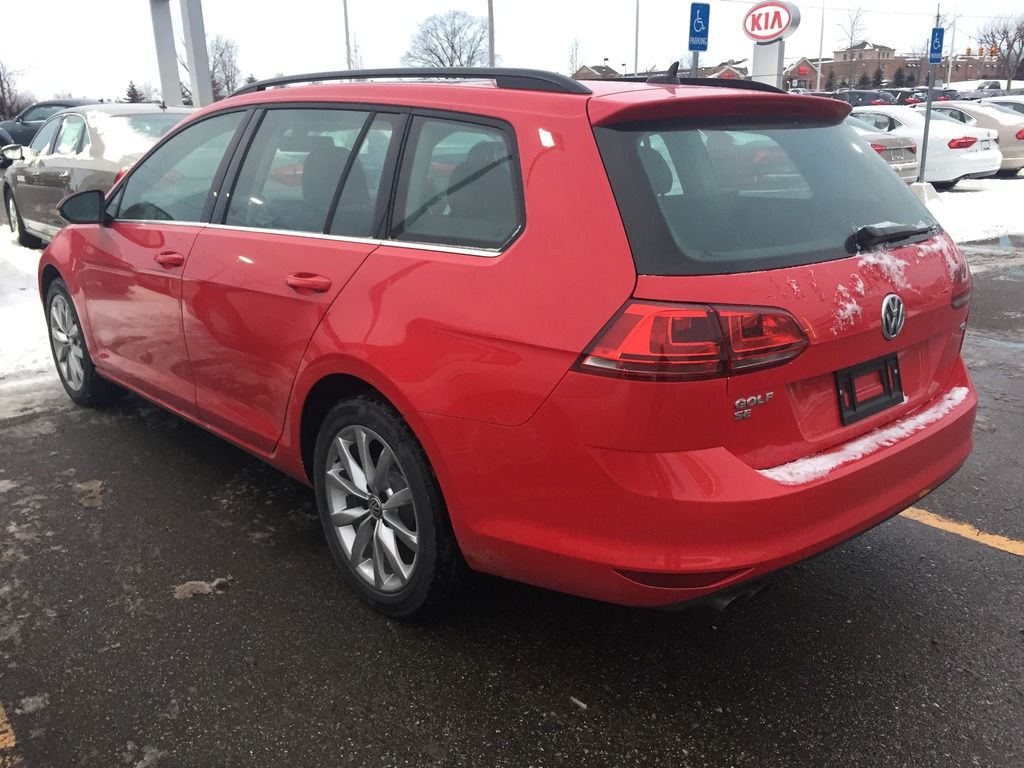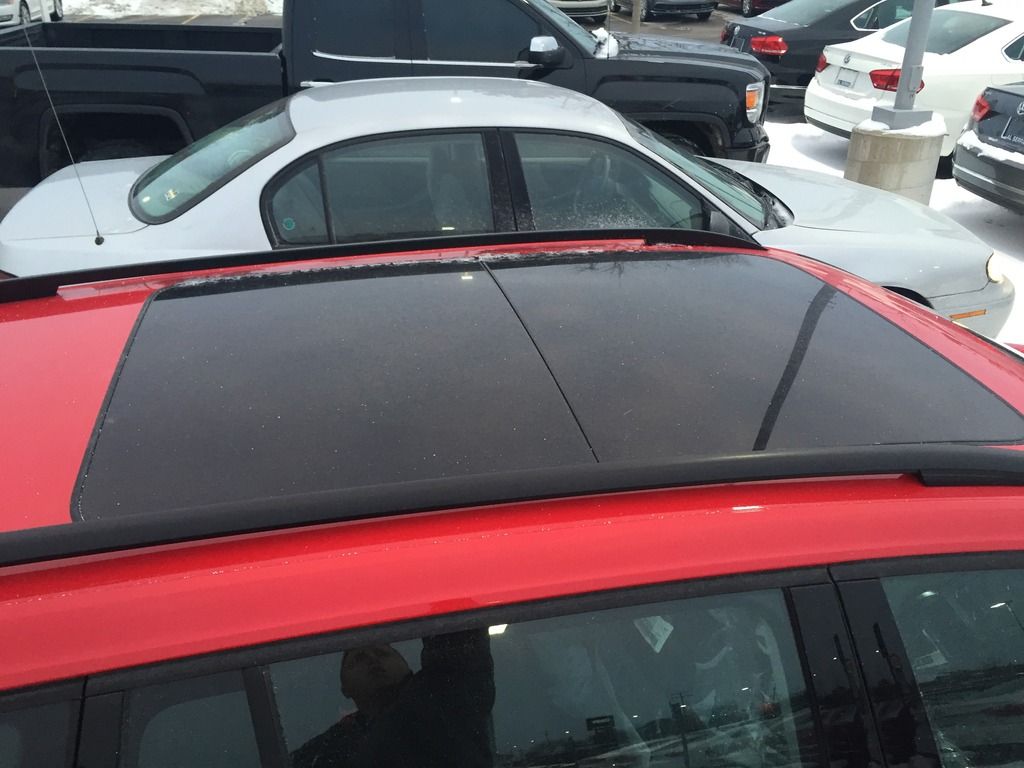 I sure missed my JSW TDI, and this will fill the void much more nicely. When I bought my first 'new' VW, I wanted a particular T-Red MK5 2.5 with tan leather. This doesn't have tan, but then again tan isn't as practical for my hobbies with working on cars and all.
Enjoy.