Luke WL. Golf R Build thread Project BluefinR
BlueWater Performance
Canibeat Feature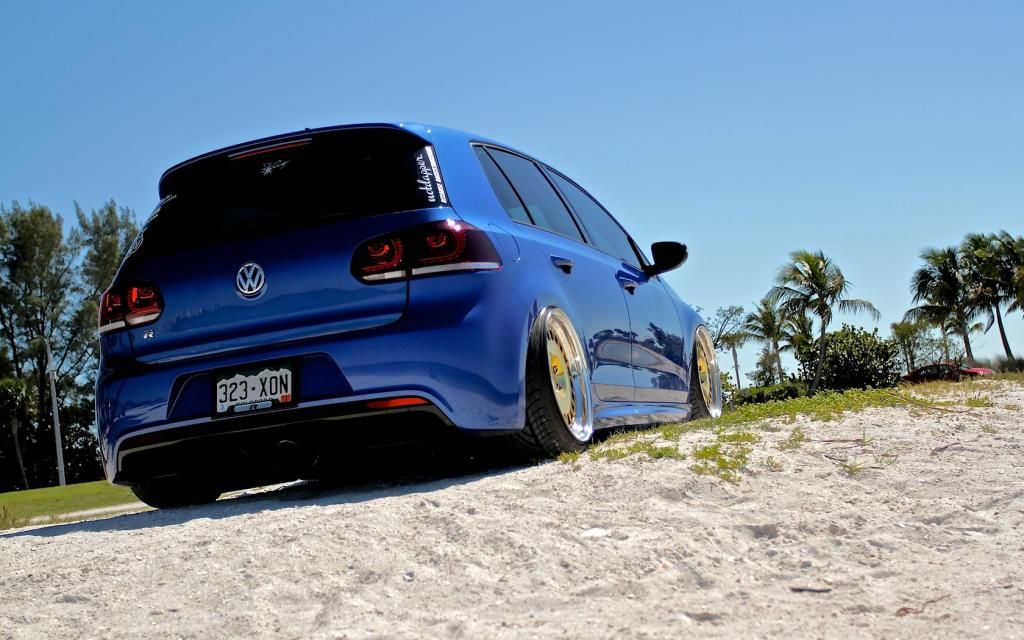 I wanted to consolidate my thread since all these epic build threads are here now so here is my humble cleaned up thread.
Huge thank you to the Guys (and girl) at Bluewater Performance I cant say enough about them.
Mods so far are
Air ride suspension (Airlift Slam XL Front struts, RE-5 rear bags with modified D-cups, V2 Control)
Rotiform 3 Piece VCE 18x9/10 et 32/38
United Motorsports Stage 3 Tune
APR HPFP
OEM LED tails
Color match side markers
APR Stage 3 kit (UM tune)
APR RSC TBE with custom Bluewater Performance DP
Euro Golf R seats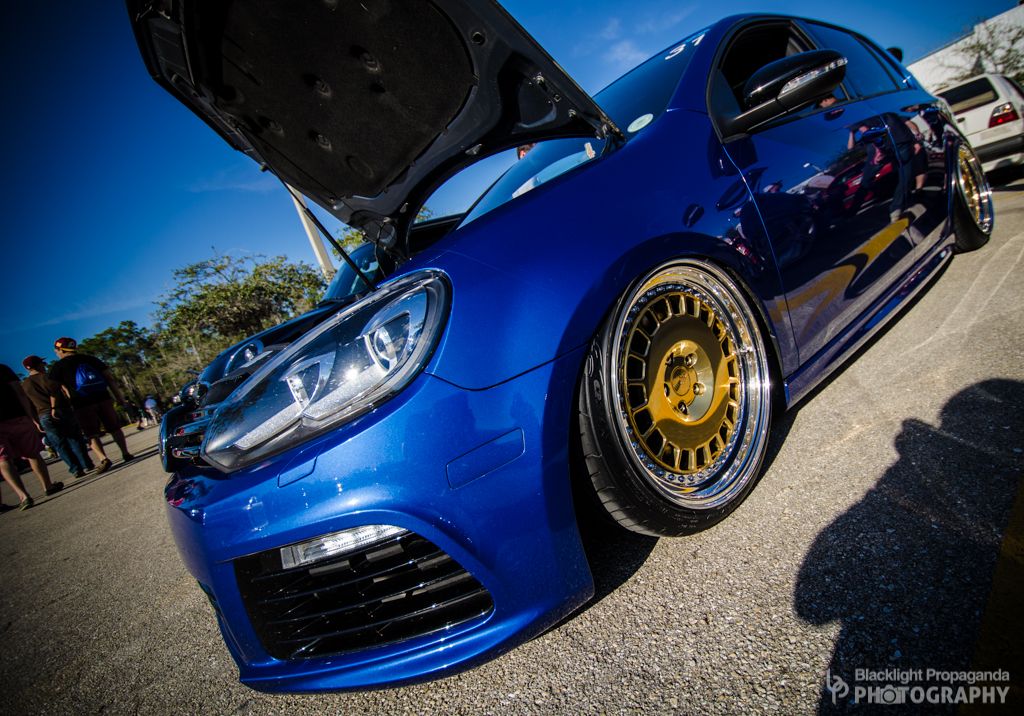 I picked up my 2012 RB 4 Door Loaded Golf R in late January. This is the first day I got her on a drive up some twisties!
Day three of ownership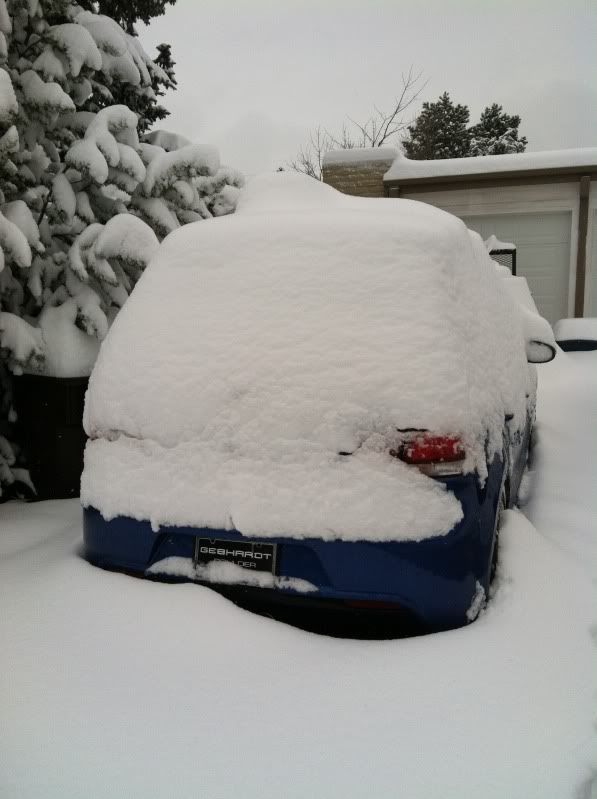 I promised myself I would keep this car stock... but than this happened.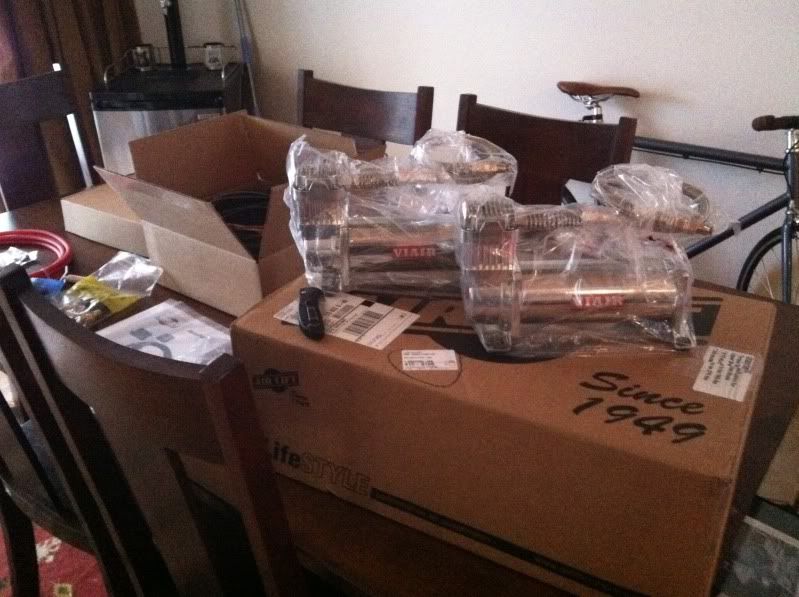 Than my LED's came in.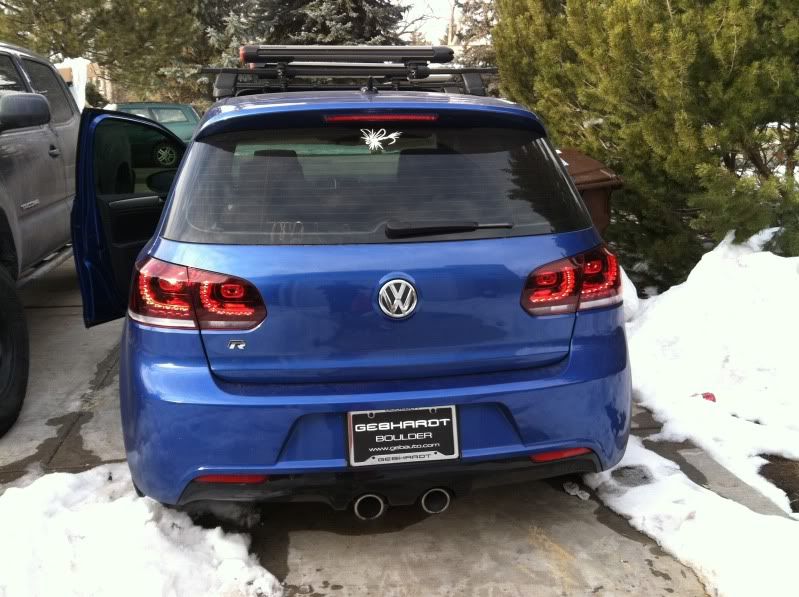 Bluewater did the air install (while still on temp tags
)
Trunk setup before tank polishing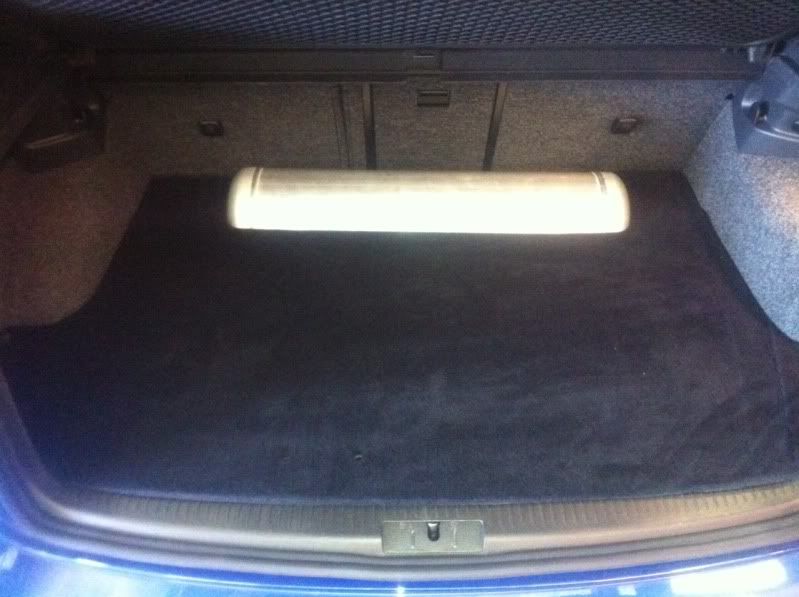 But the rear wasnt low enough so I cut the bump stops out of the shocks (thanks mikey dub, julius and devita)
Figured out which wheels I wanted and had them refinished at Memoryfab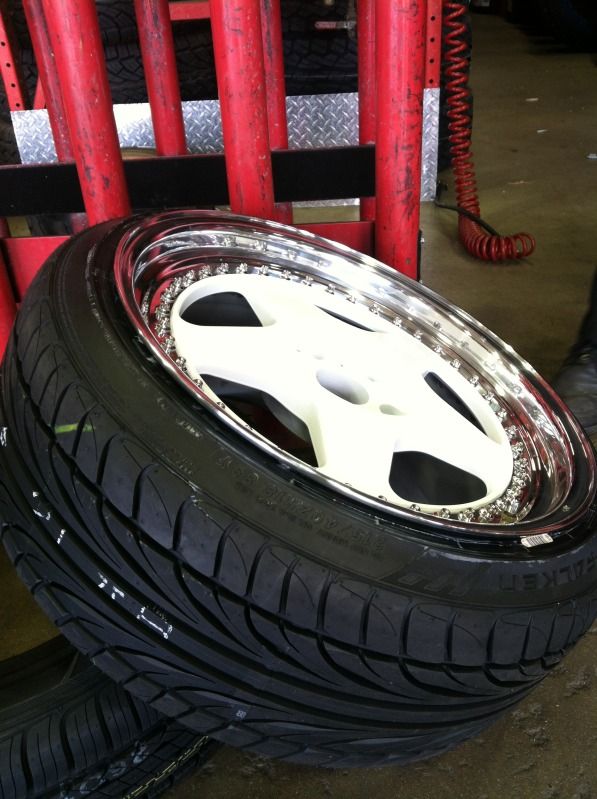 Got the wheels mounted up and snapped a few shots in the local garage. I wasnt able to air all the way out because the front lips hit and the left rear hit (perfectly flush with the fender but I wanted it to tuck)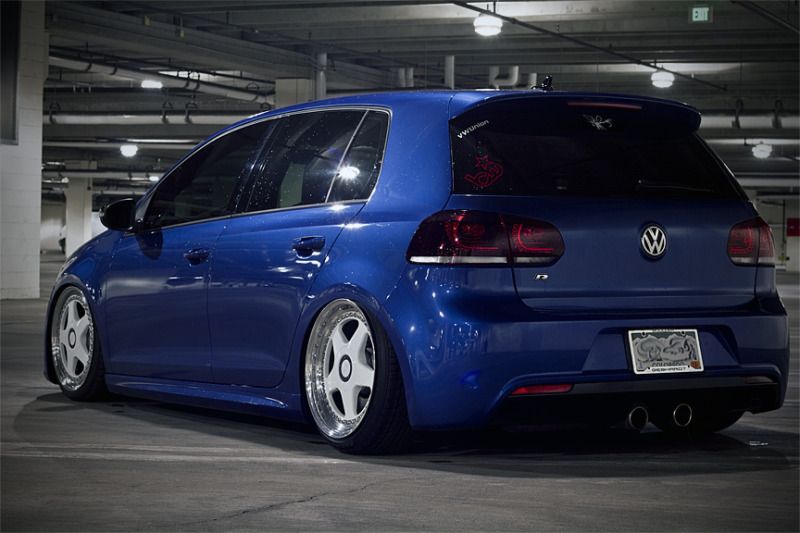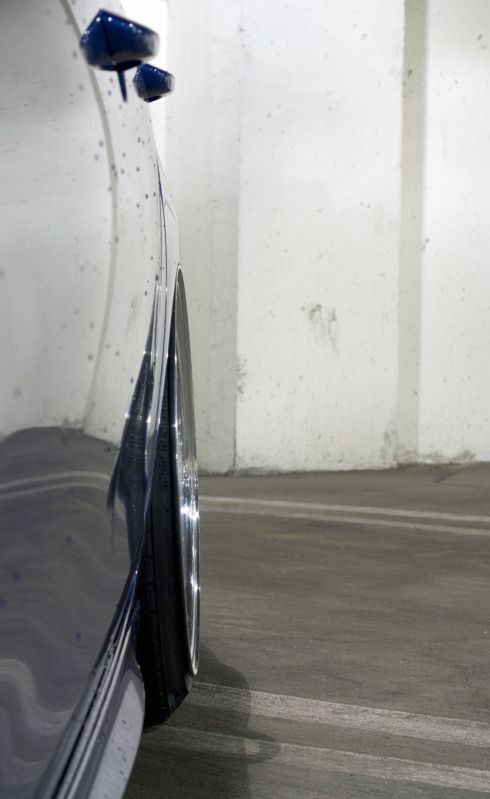 I was hitting on the front passenger side frame so I needed to go back to bluewater for a little notch action.
Notch finished (Thanks
[email protected]
!)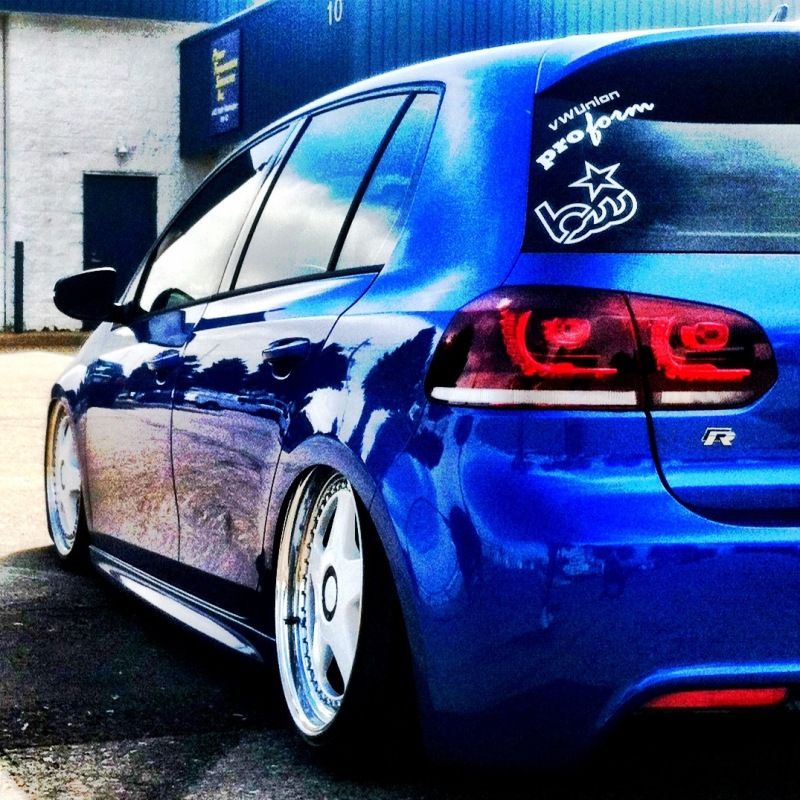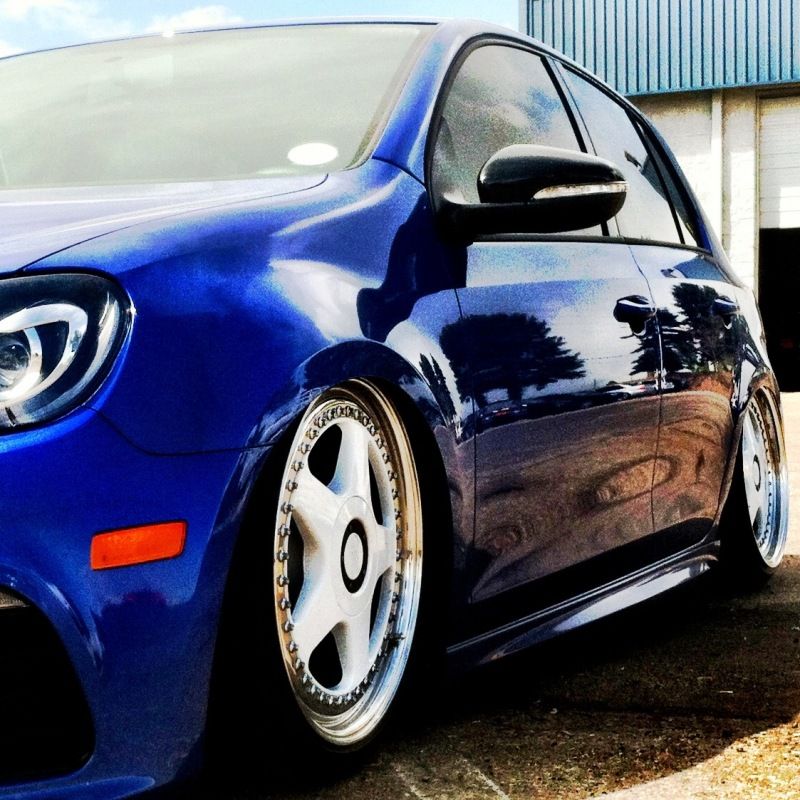 Some more shots