These are coming over the next 2 years. Surprised they developed inline 6 turbos with the push towards EV.
/CNW/ - Mazda Motor Corporation today announced plans to expand its global SUV lineup starting from 2022. The new models will include the Mazda CX-50 to be...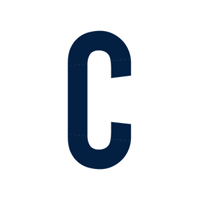 www.newswire.ca
Following CX-50, Mazda will introduce two additional mid-size crossover SUVs for the Canadian and U.S. markets from its all-new large platform: the CX-90 followed by the CX-70. These new models will feature Mazda's new longitudinal architecture and introduce turbo-charged straight-six gasoline engine models and plug-in hybrid models to give consumers various options providing powerful, yet environmentally responsible performance.

A major difference between the models will be passenger occupancy, with the CX-90 providing three rows of seats and the CX-70 offering two rows of seats. The proportions of both vehicles will be optimized for Canadian consumers with expanded interior cabin and cargo spaces.

While CX-50 and CX-70 will be all-new additions to Mazda's lineup in Canada, CX-90 will serve as Mazda's only three-row SUV offering, in place of the current generation CX-9.