mcb's build/pic heavy
this past spring, picked up a new, shiny, 2011 se jetta. done some things here and there since. gone thru 5 sets of wheels, a few shows, lots of memories already.
wanted to make a thread for comments, questions, h8, anything.
came from the honda scene:laugh: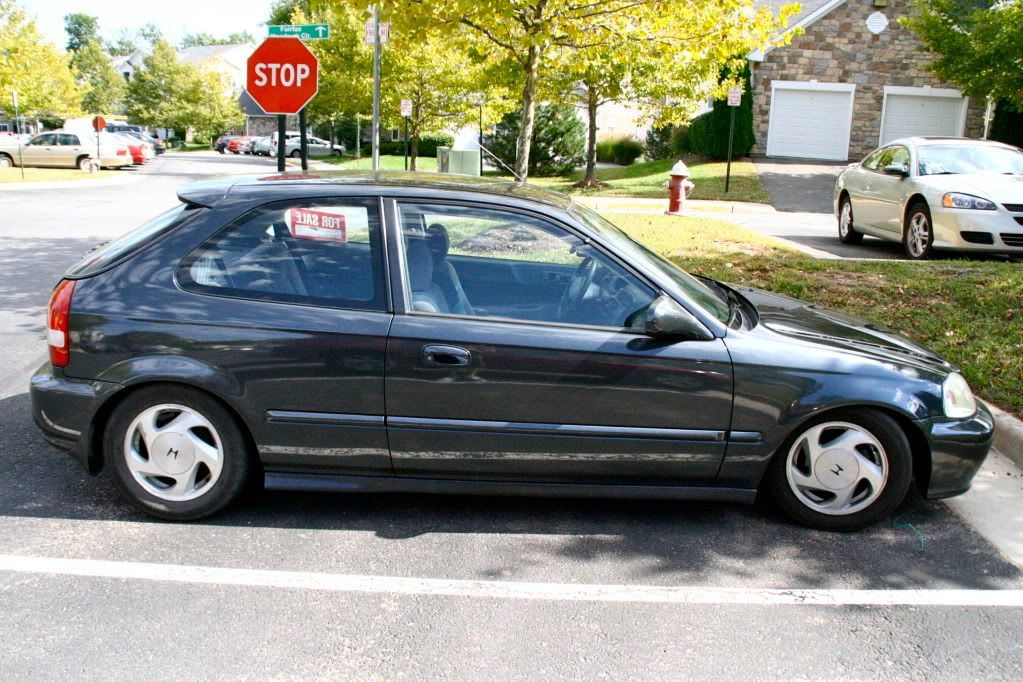 sold that, picked up the mkiv gti and during the same time, this beater
once all that was gone, picked up some lm reps from a buddy, my st coils came in around the same time...within weeks my car started to turn into what it is now...
after realizing i needed a littttttle more low, my subframe wasnt exactly accommodating, so some metal was removed. big thanks to jake at The Shop:beer: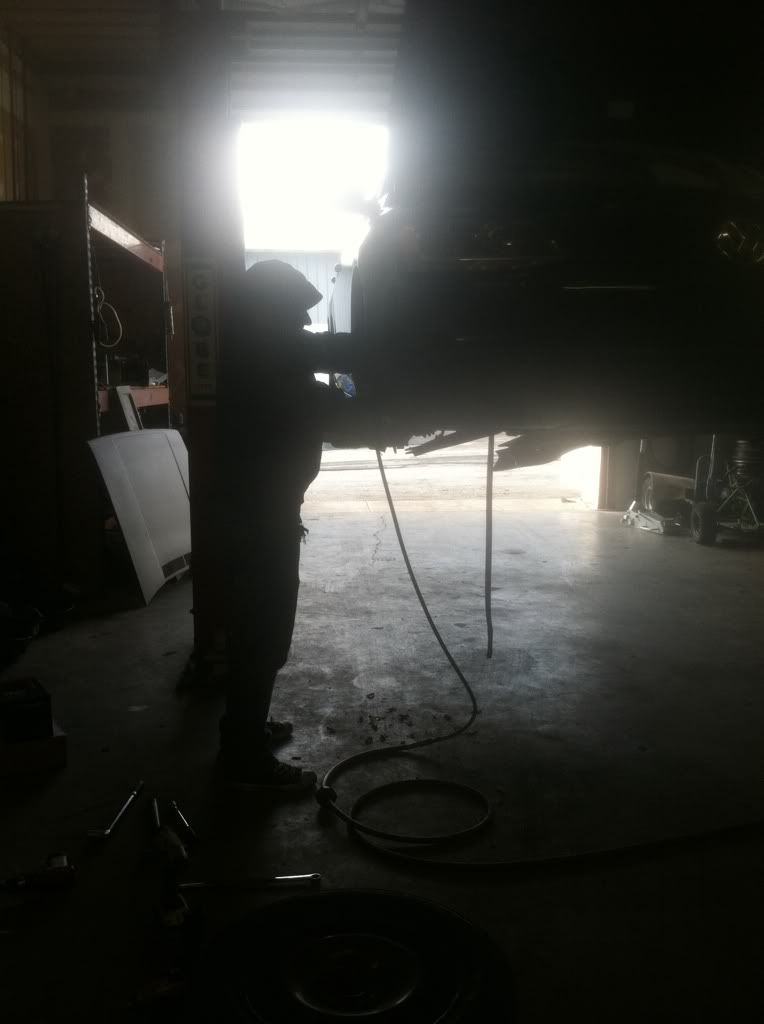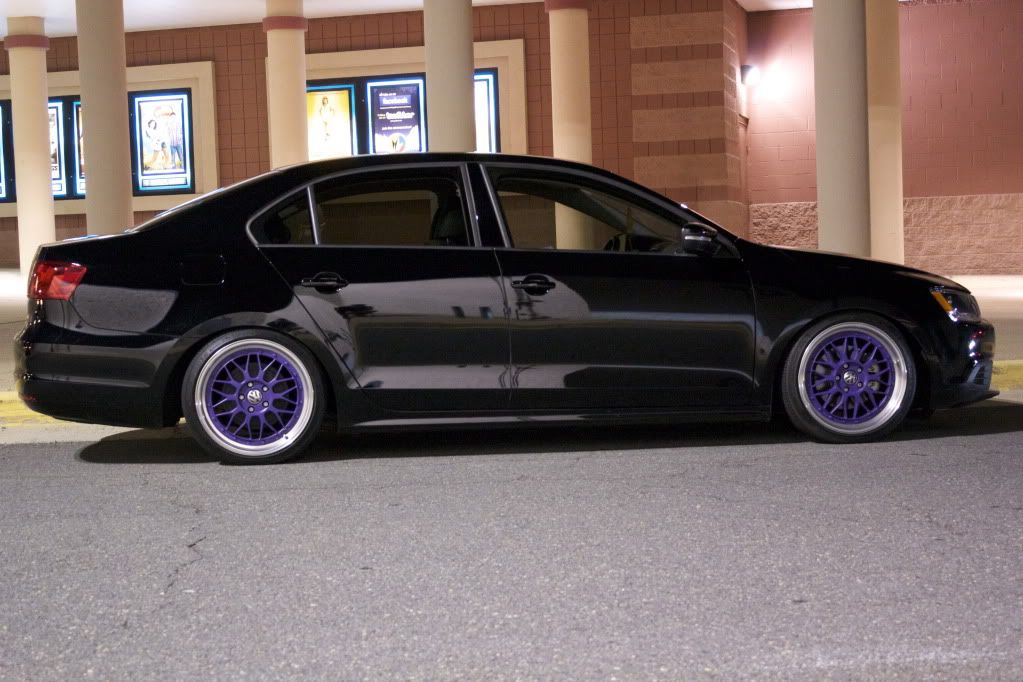 two weeks before h20, i hit some construction/ripped up roads leaving the girls house...and my fake splits took a beating
they stayed on for h20,
an iphone screen shot of a video i found
once i was back from h2o, i decided the haggard purple lm reps needed to go, 18' visions went on...for a few weeks anyways
now some of you probably remember the girl with the red mkiv gli on monoblocks from h2o, canibeat, etc etc...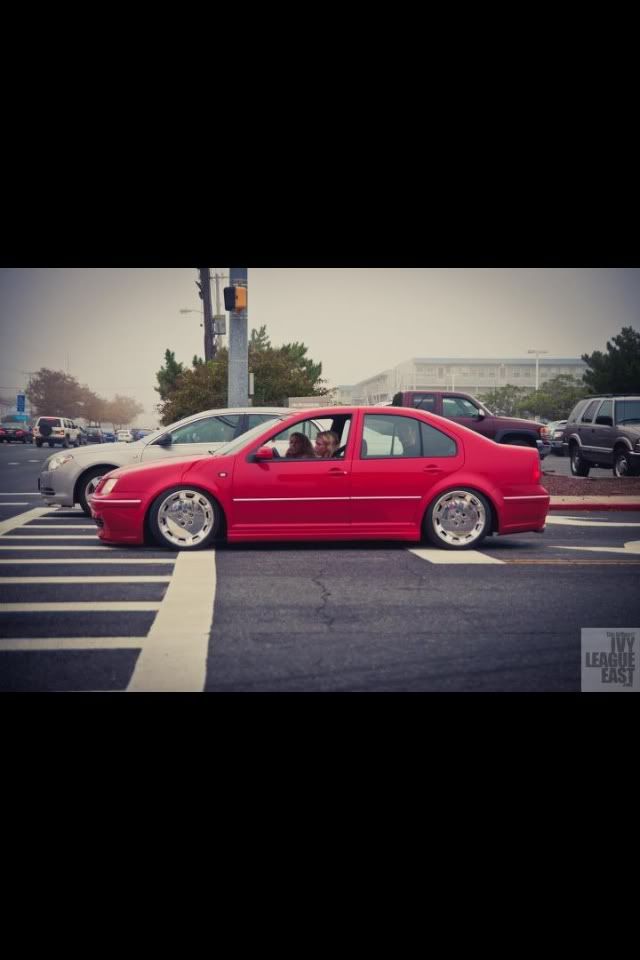 she liked me enough to let me run the monoblocks and put the visions on her car for winter...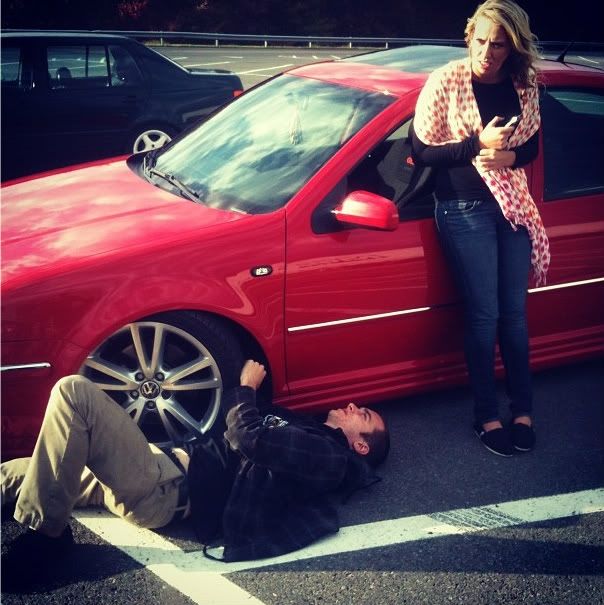 look closely in the background and you can see her wandering around for her wheel lock i may or may not have lost:screwy:
since the monoblocks, not much has changed...
installed the factory touch screen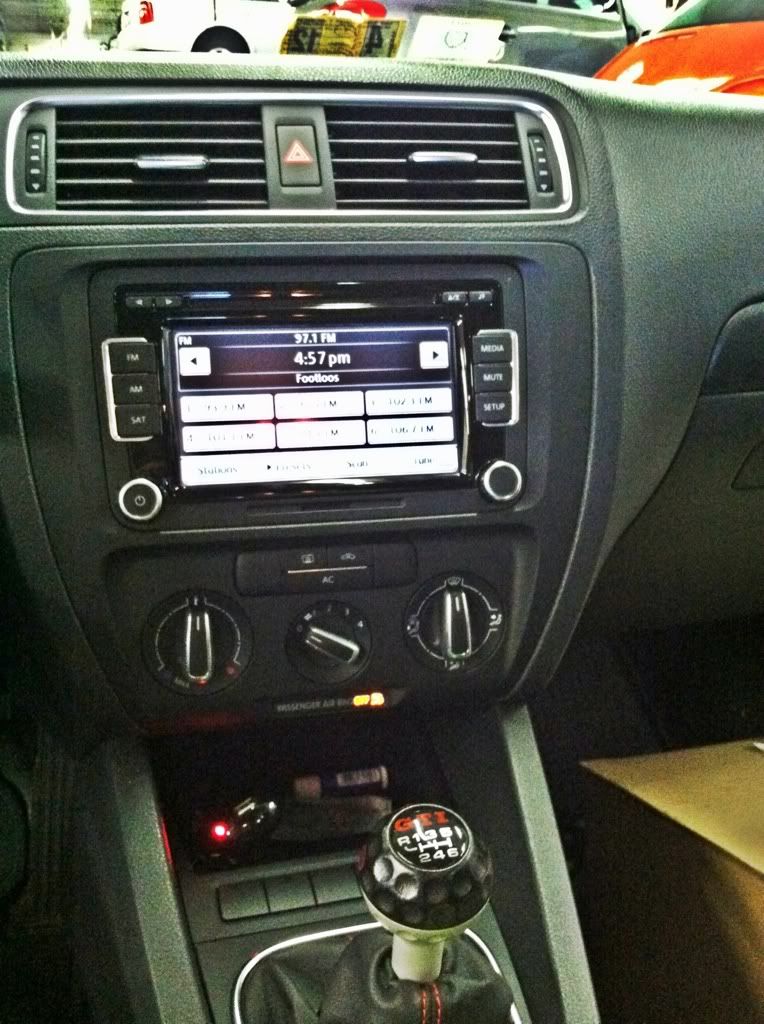 went from a honda s2000 shift knob, then a 20th golfball, and now the boot and knob from a 2011 gti.
mkiv euroswitch with the chrome to match, thanks again ecstuning.com!
back to The Shop to see jake again, removed some more excess metal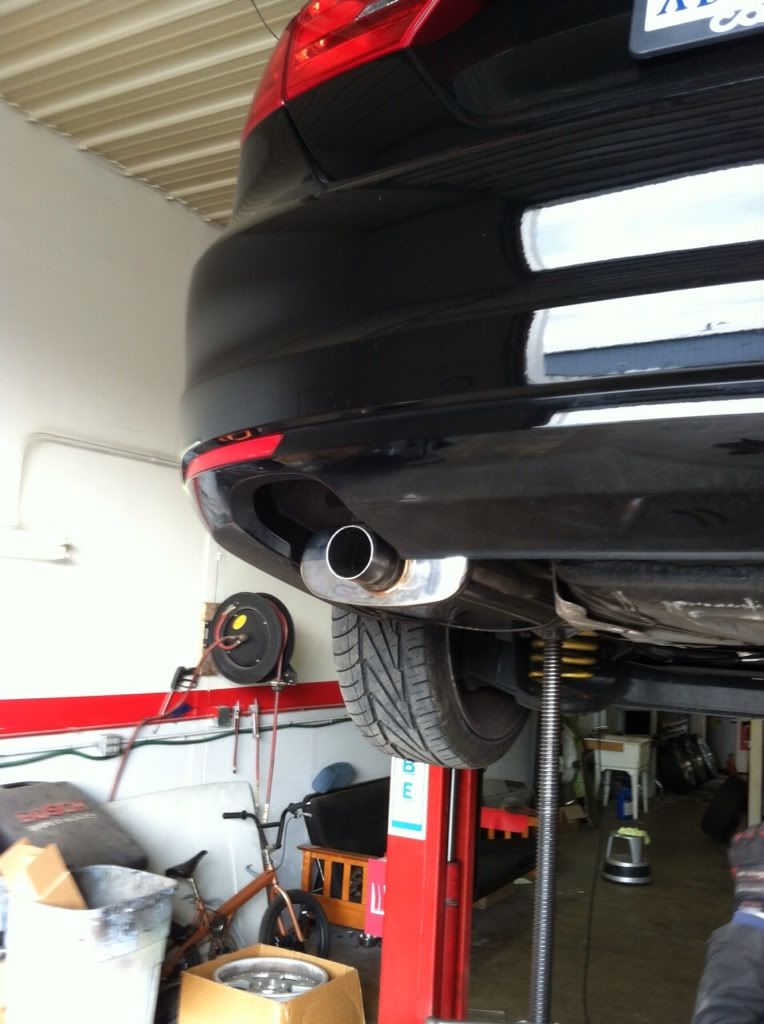 new factory exhaust tip(s) from work, to clean up the rear a bit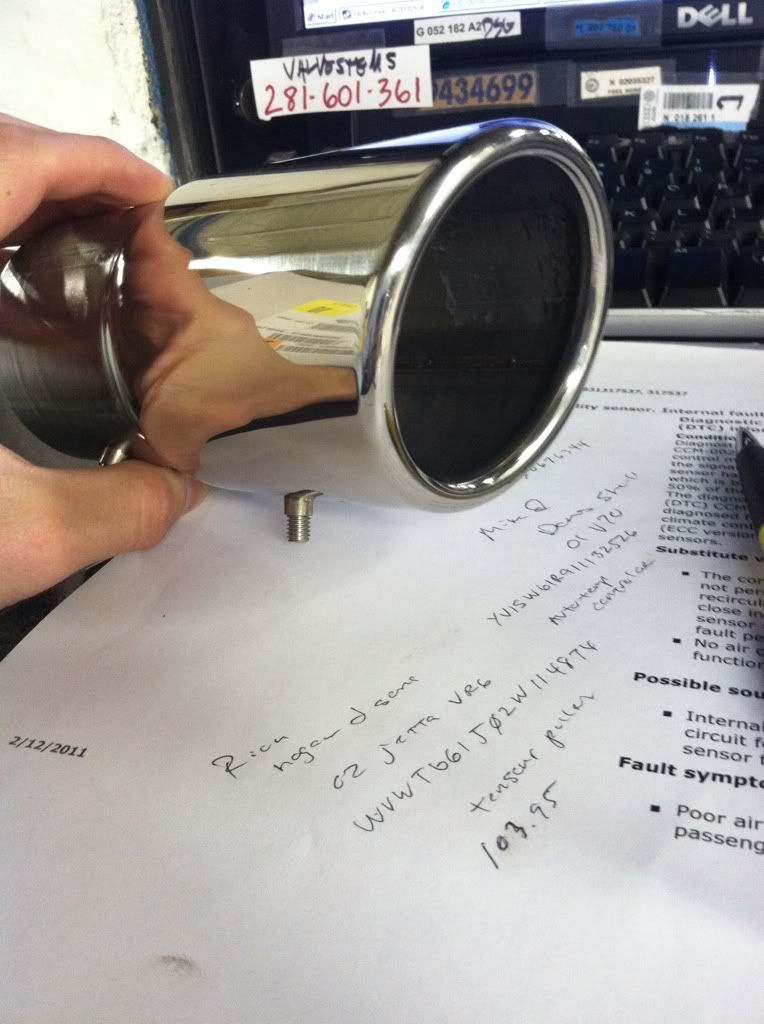 picked up some spacers from my buddy Chris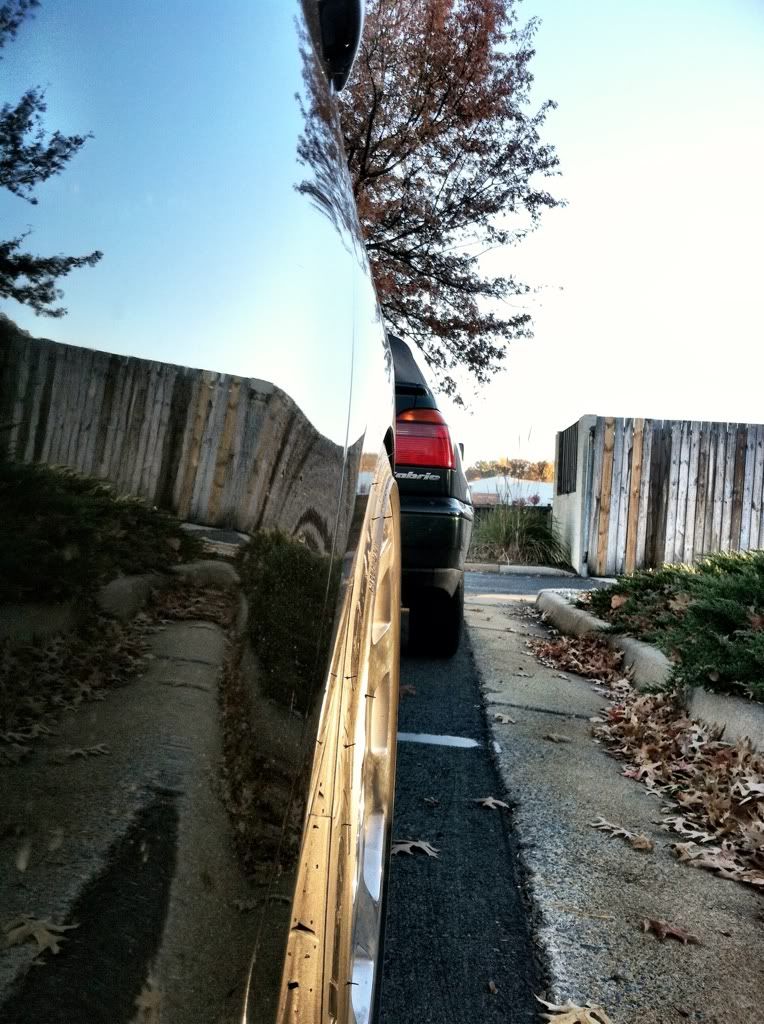 a few little meets, my car started to turn up on the internet
kings vw meet&bbq, props to Arty for a good time:thumbup: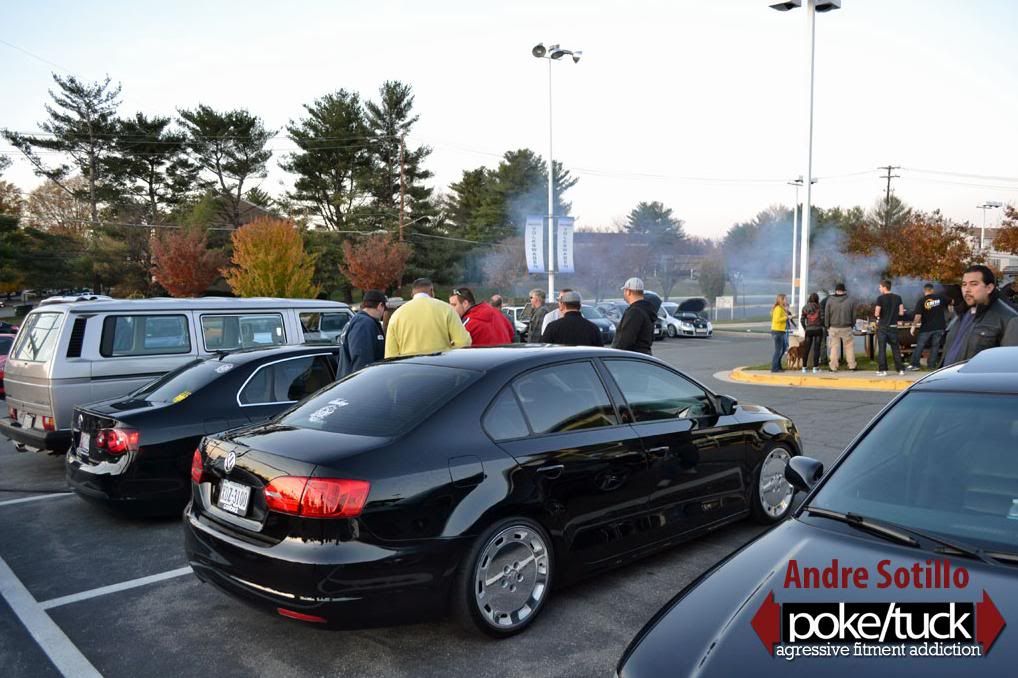 100 drifters
after 100drifters and an agreement with Arty, him and i met up to get him some 'winter wheels' and so the purple reps were gone and 17' classixxxxs were picked up
a few instagram likes later, and an hour or so of labor...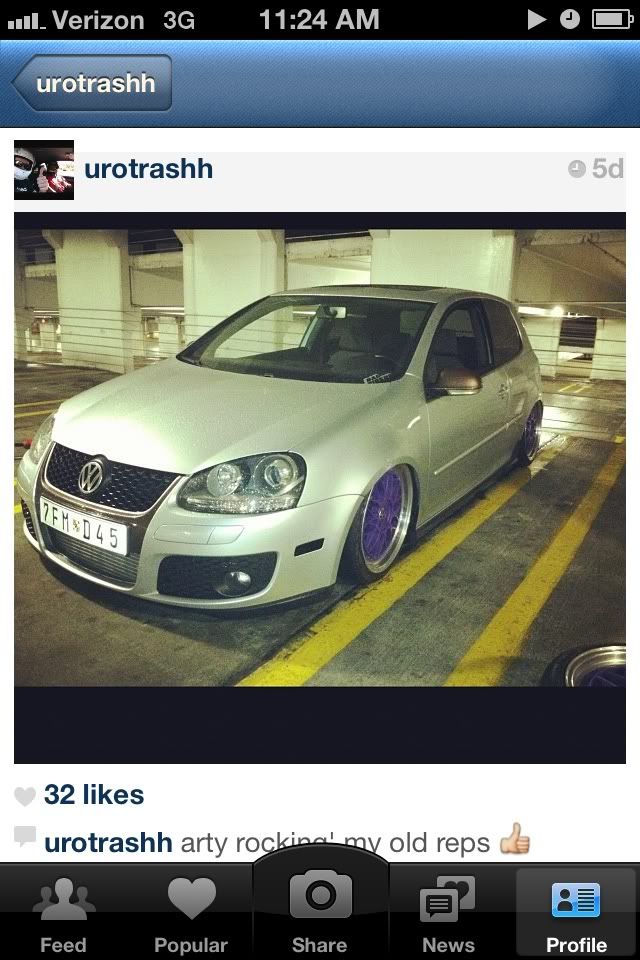 did i mention the monoblock tires?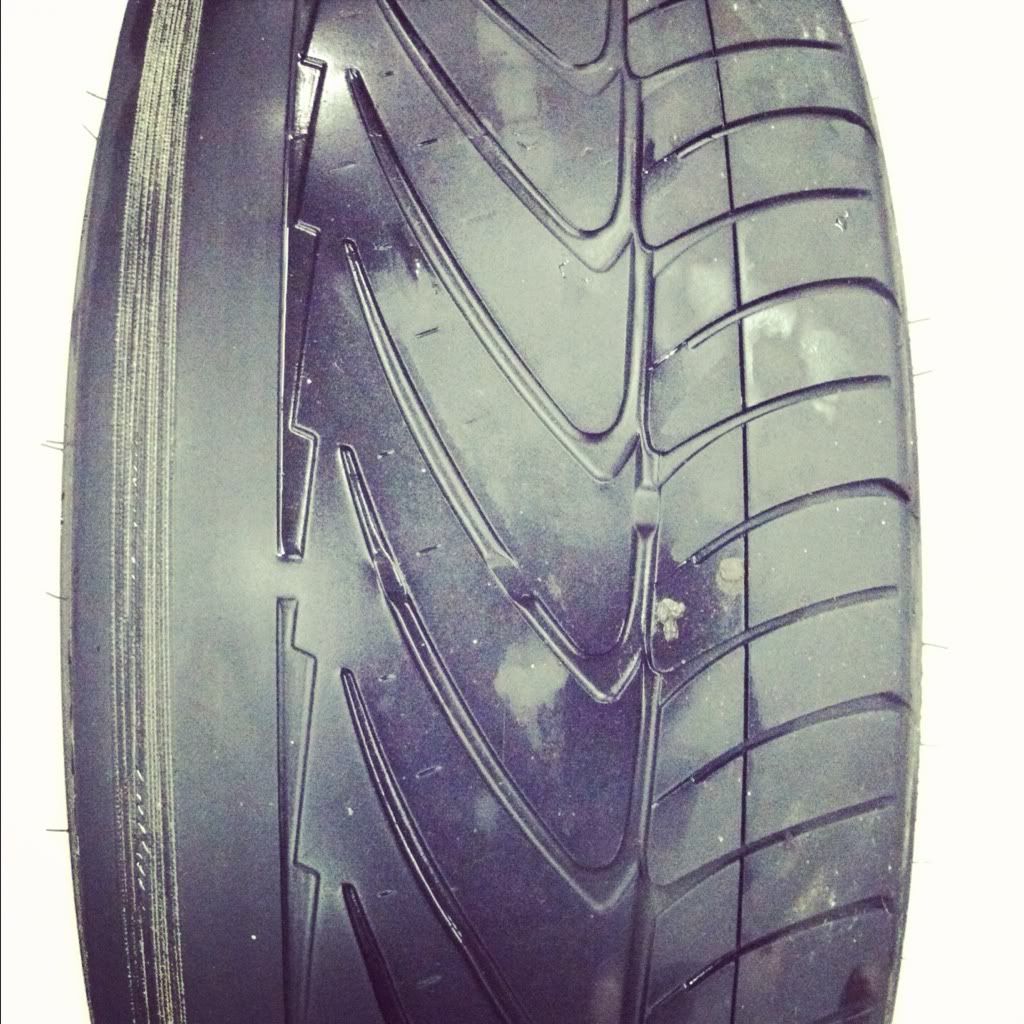 :facepalm:
so now im in what everyone calls 'winter mode'
plans for spring? some aggressive wheels(something with a lil jdm flare), a little more low, and throw on the votex kit...will update accordingly
sorry for the lack of picture credit, not sure who took half of the photos. feel free to give credit where credit is due!
always open to any comments!
oh, and a sticker design i came up with...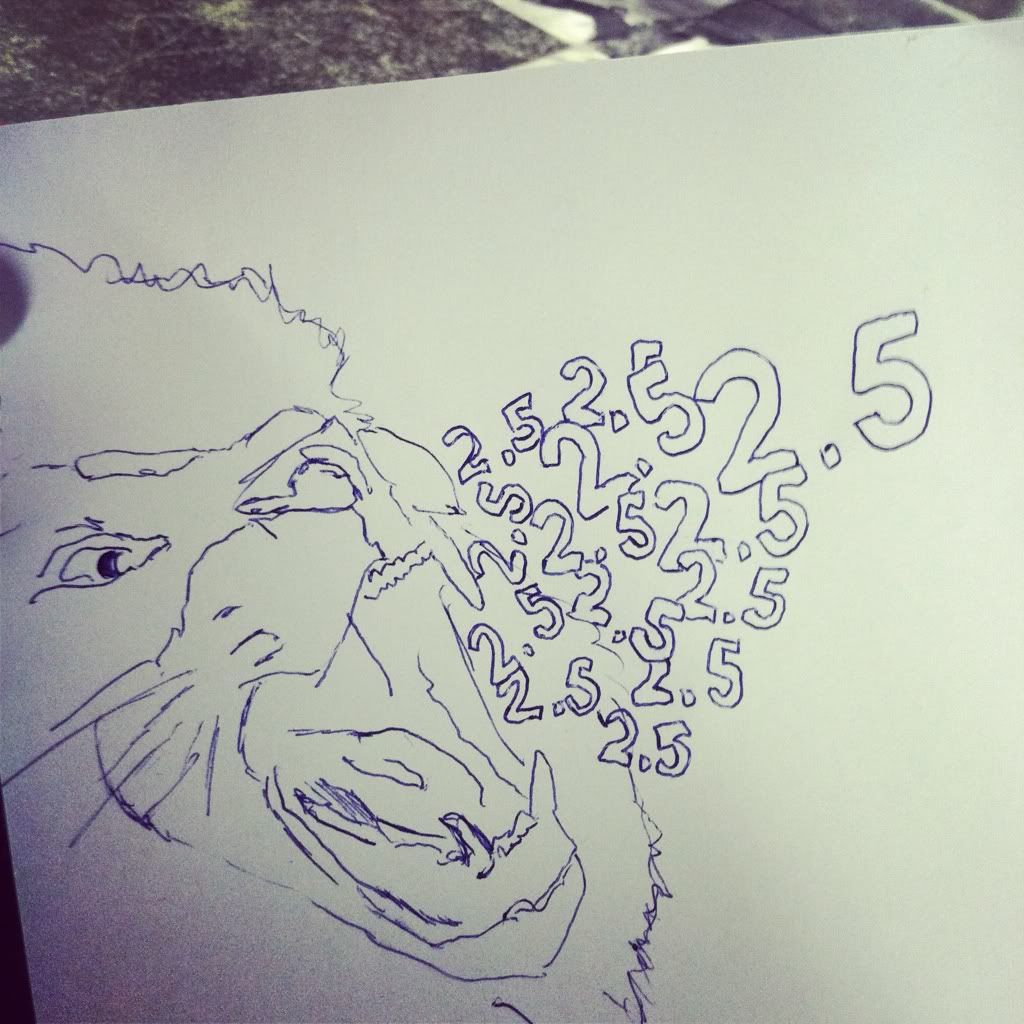 opcorn: