Discussion Starter
·
#1
·
I've got a MK5 R32 and I want to add a quadlock extension so I'm not tapping into the stock wires. Looking on the Internet, there are a lot of "40pin" quadlocks that look identical: 4x4 large pins with a pair of 12pin connectors below: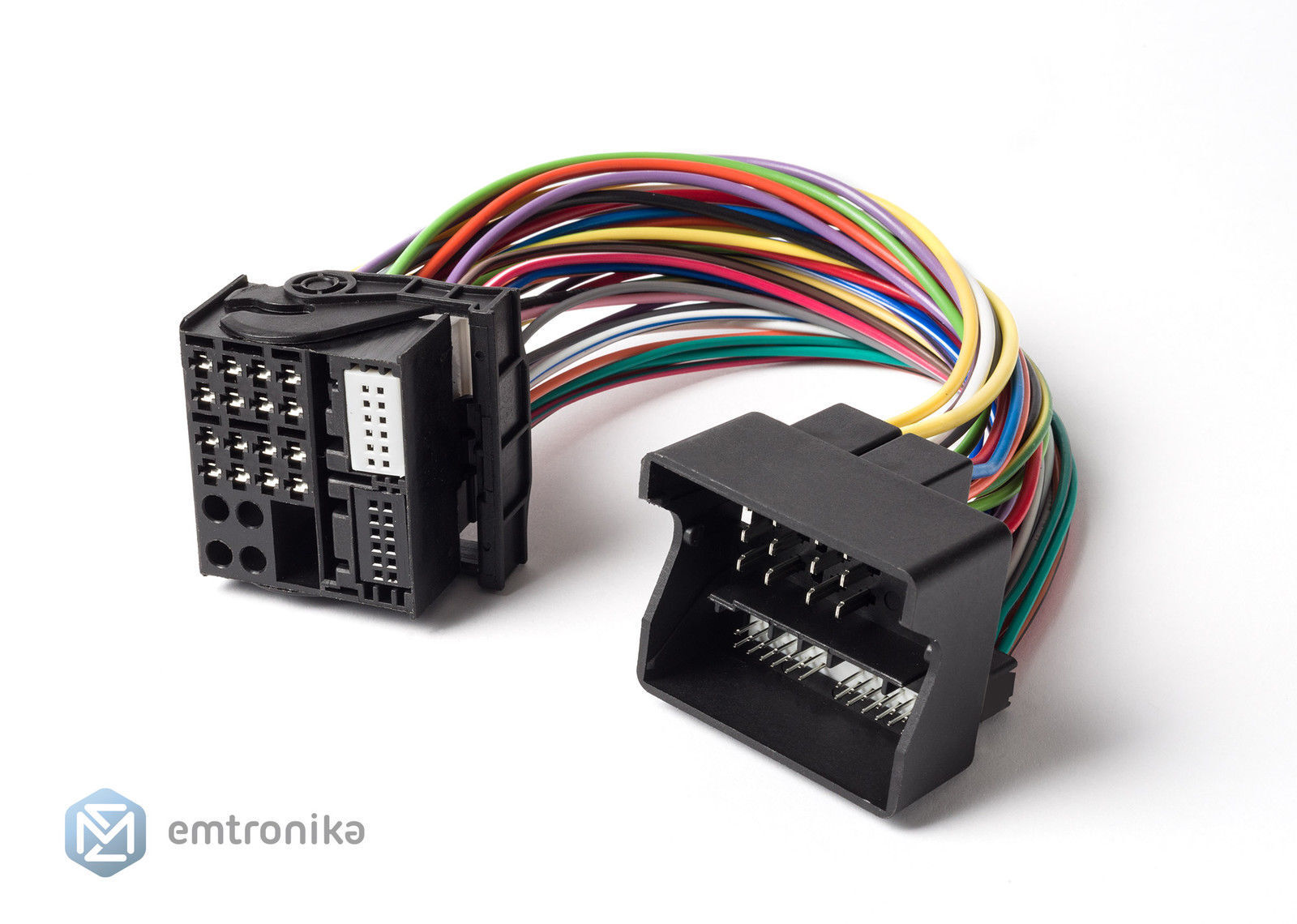 MFD2 pinout: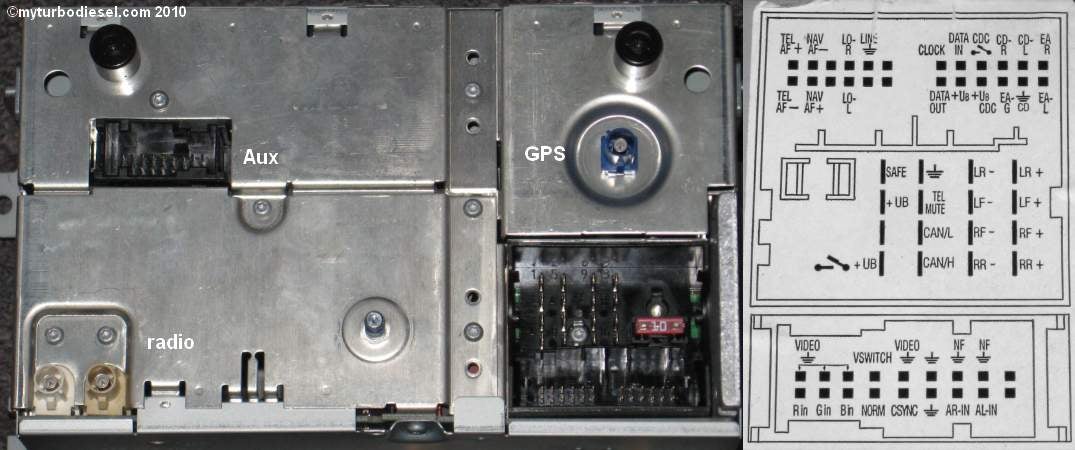 The ads all say "BMW Mercedes VW..." so I'm thinking they're either a commodity (doesn't matter, as long as it's 40pin), or identical within Germany auto manufacturing...or something. Naturally I'm worried about some 0.01mm difference that prevents it from working in my car.
Any science out there about this?