Discussion Starter
·
#1
·
figured I'd put all this in one thread that wasnt about the actual trip up to pick the motor up. That way I can update it when stuff gets done etc etc.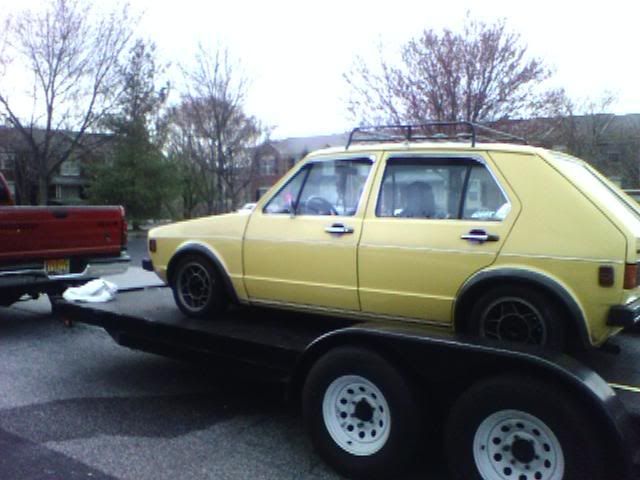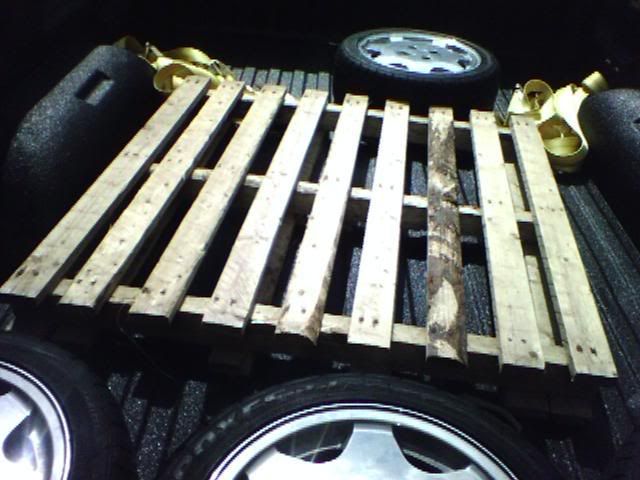 $$$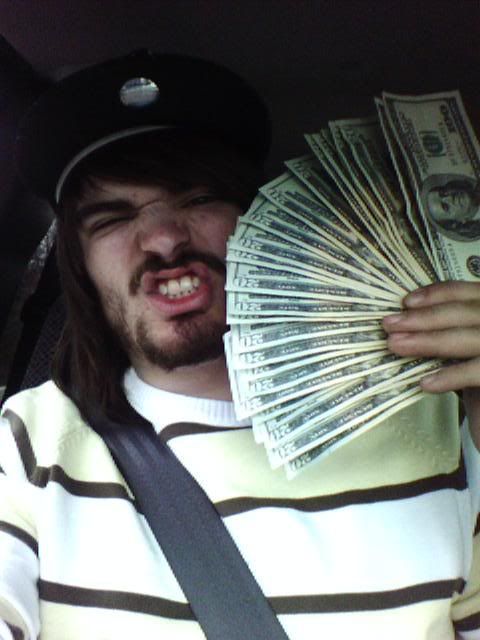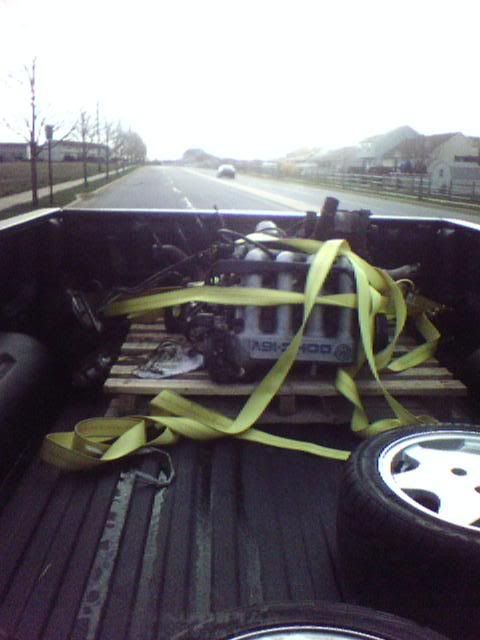 And I guess now's a good time to learn how to read a wiring diagram to put this **** back together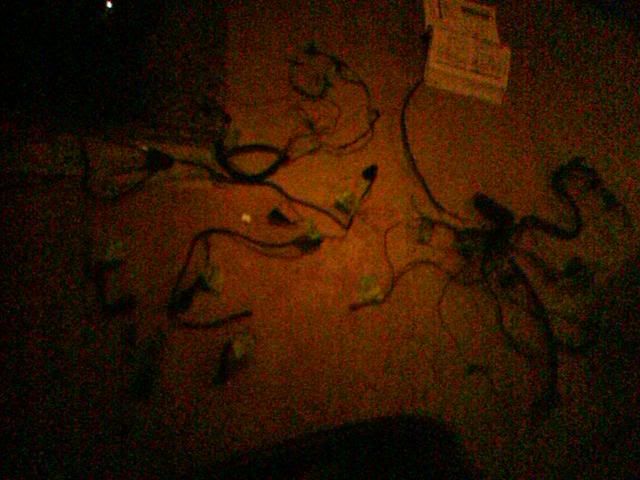 On the drive back from dropping the motor my girfriend calls. This is a brief synopsis of the conversation
Kristin [my girfriend]: Did you get everything you need?
Me: Yeah, Just need to clean up and reconnect the wires tomorrow
Kristin: Whats that involve?
Me: Just sitting and sorting. Then re connecting and wrapping everything
Kristin: Can I come over to sit and sort?
Me: *puddle on the ground*
she's not only awesome, she's quite easy on the eyes too
painted some stuff today, need to sand and do a couple more coats till I'm happy with it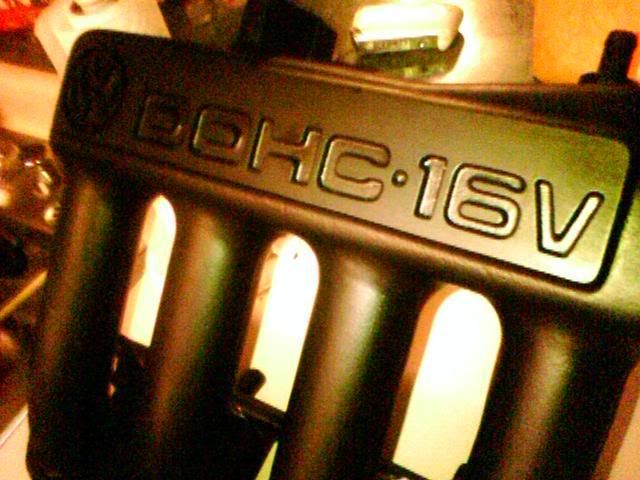 Specs on the 16v
2.0l 9A bottom end
1.8l head
Ported & Polished
TT 254 cams
Chipped by NGP to match the cams
[Head was apparently on one of their project cars]
TT Adj. cam gear
Newly rebuilt with all new seals/bearings/rings
ran a 14.2 in a MKII jetta, dyno'd at ~160
Plans
Header
Serpentine Set-up
Megasquirt
Intake/Velocity stacks courtesy of EuroNation Motor Sports
TT 276 or 286 cams
Should be a lot of fun, I'm looking forward to tearing into it
*sorry for the ****ty pictures, had to take them with my phone.
Also, anyone wanna buy stuff off the 8v?
AutoTech 286cam
Adj cam gear
Bertils Race Vave Cover
JH head P&P
*havent pulled it yet, but bottom ends either got
a really horribly bent valve, or has thrown a rod
TT dual downpipe & manifold
If I [or you] can think of anything else I'll edit this
Send me a PM if anything sparks your interest
http://****************.com/smile/emthup.gif