Discussion Starter
·
#1
·
OK, was a member here years back, however, wife, kids, business.
Anyway, back. Built the TDI PD Golf below.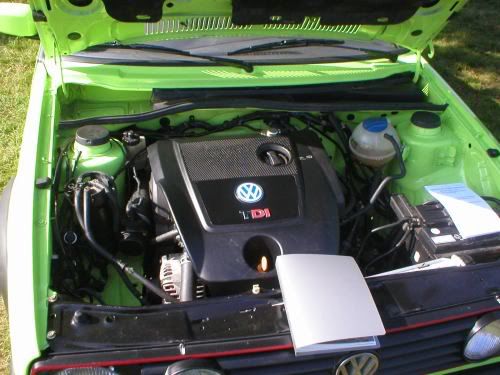 I originally used a Fabia wiring harness as I couldn't source a MK4 harness at the time (twas 1999 - 2000) Golf Mk4 was NEW.
All fine, anyway, wanted to add one touch windows, get all the guages to work as they should, you know all the goodies.
I obtained a MK4 GT TDi Loom, 3 door, just the kiddy.
Started installing it, ripped out the dash (mk4) all the old loom.
Fitted most of the new loom, then had our first child. The car has sat since in storage.
Anyway, gonna finish it off but 3 years have passed and memory is good, but not that good.
I need the
Full Wiring Diagram from a 2000 Mk4 GT Tdi PD 130 3 door
so that I can do the required modification to the ends of the cables, plus just figure out what some are / do.
Can anyone help?
UK Spec if possible.
Thanks.