hey whats up guys ive been trying to part this car out for quite a while now and now my pops wants his garage back and is ready to sell my car to a junkyard for 150 bucks
but before that happens id rather have fellow dubbers benefit from the parts so im letting them all go dirt ass cheap! cheap like $30 a door cheap
so feel free to call or text me at 201 367 8254 or hit me up on here too. heres the pics...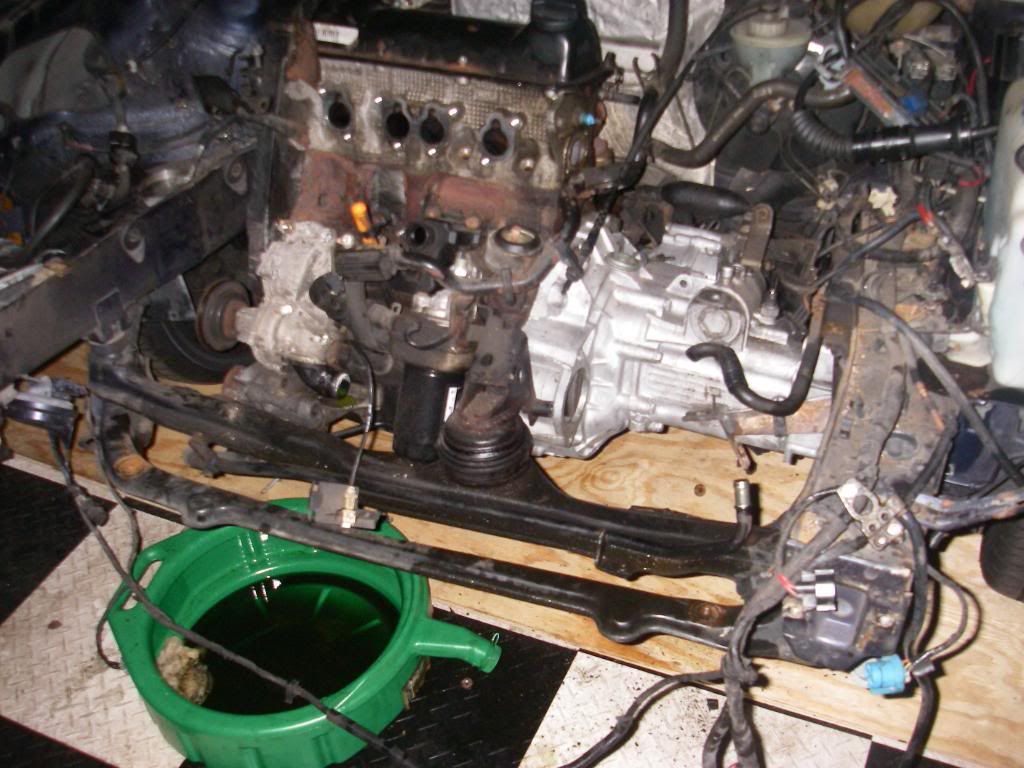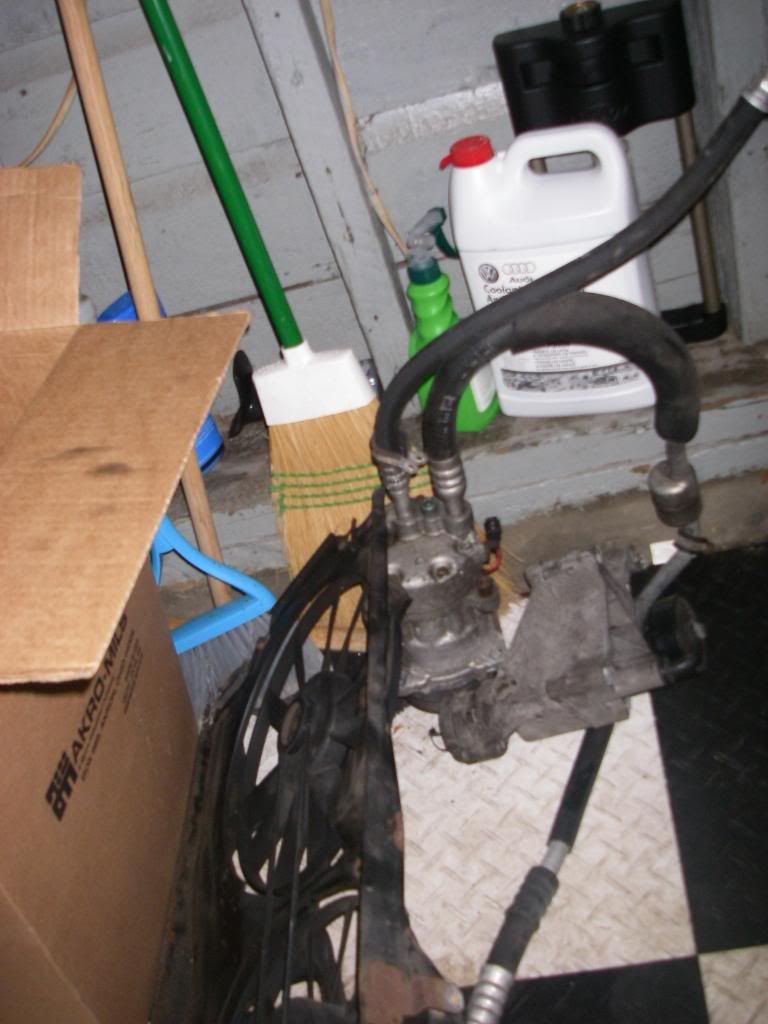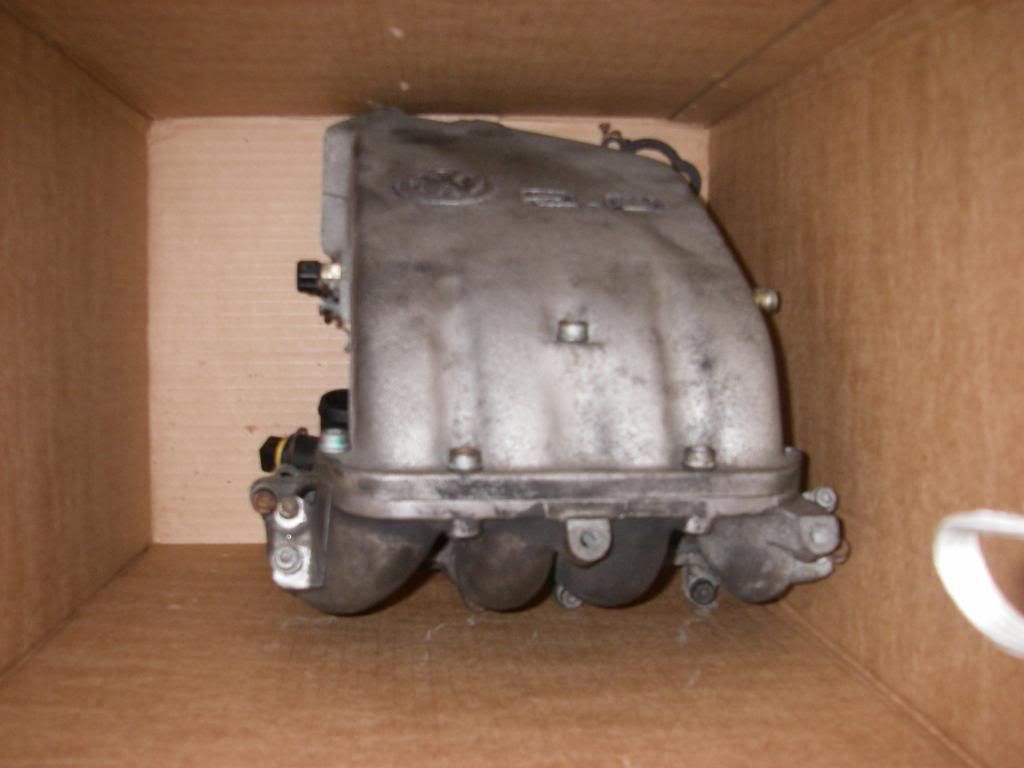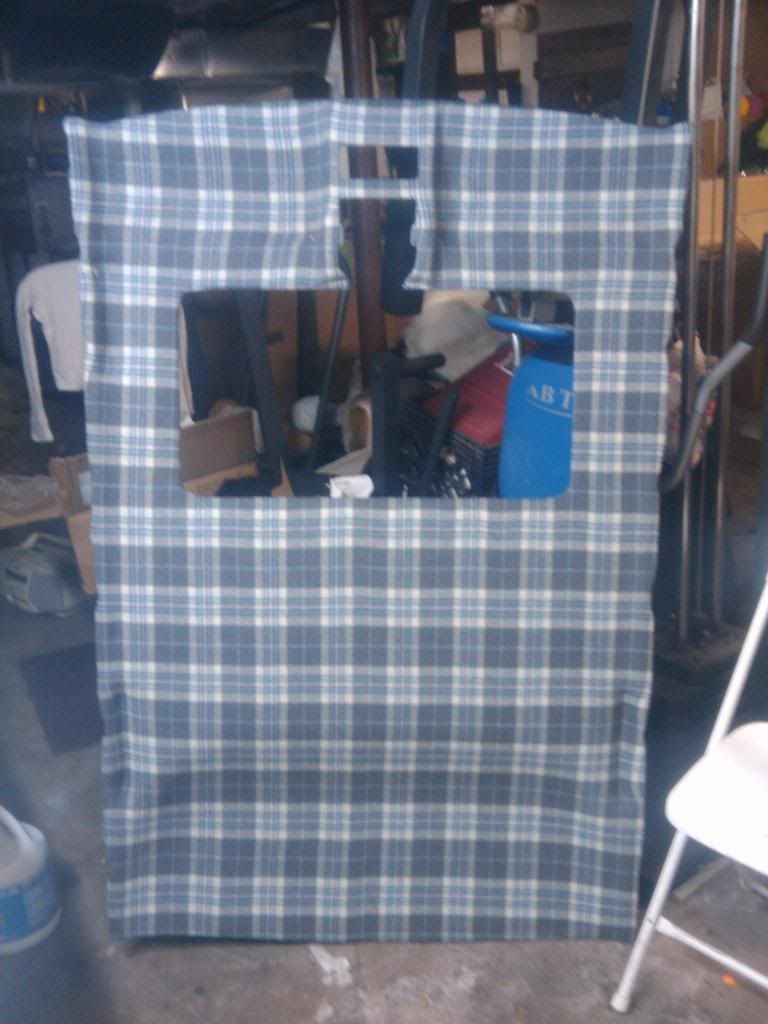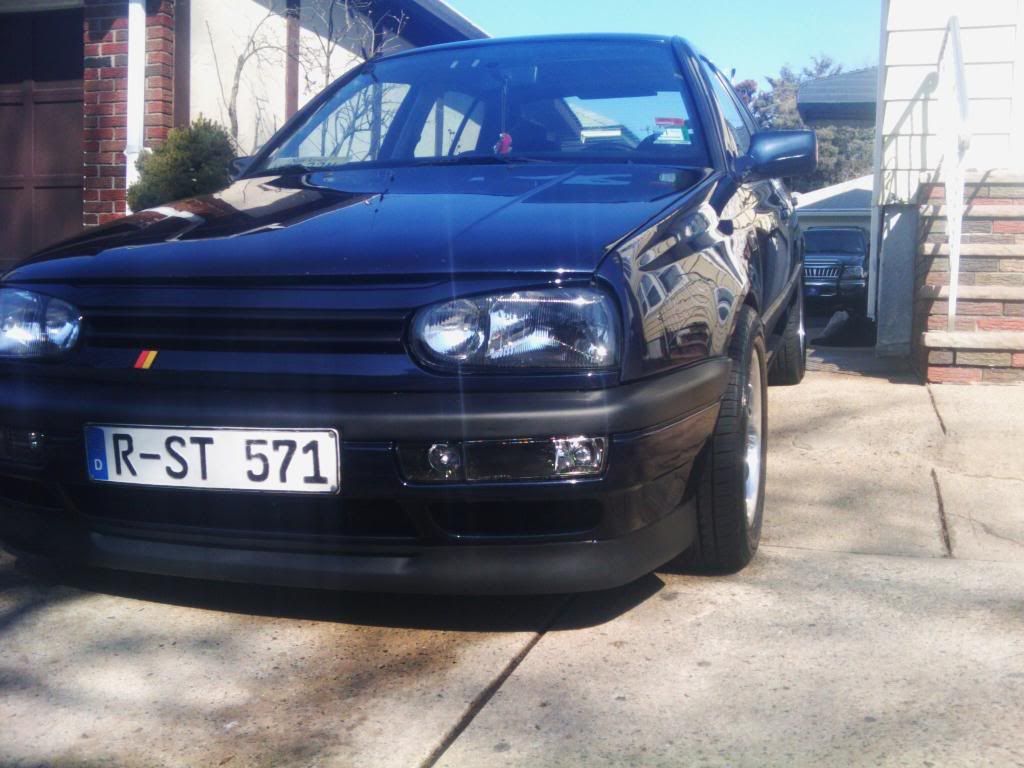 the following goodies are gone:
all lights
grille
tranny
clutch
shift knob
fenders
intake
and some other little things
OH! and i also have a brand new set of fender flares still in the box, wheels and tires were only on for 2 months and the tune up kit was only 2 weeks old
GUYS I NEED THIS GONE ASAP! PLZ HELP ME OUT, HERES A LIST OF PRICES:
DOORS $50EA
TRUNK $50
HOOD $50
MOTOR $200 OBO
WHEELS $350
AND A BUNCH OF OTHER STUFF DIRT CHEAP!