Got my Polo box for 02J conversionin yesterday! But... I have a problem.
I have a Mk3 that was originally a 4 cylinder, 020.
I thought my car would be the same, since I used to have a Passat and I got the shift box from a Mk3 jetta when my cable crapped out. Thought that meant Corrado/Passat/Mk3 were the same.
Apparently the 4 cylinders are missing that front bracket? I only have the rear. The holes line up, but the fronts are just sitting open in the air. I COULD drill a hole in my pretty, new, expensive box and install a bolt at the top front like 020.
(Corrado, from the rear)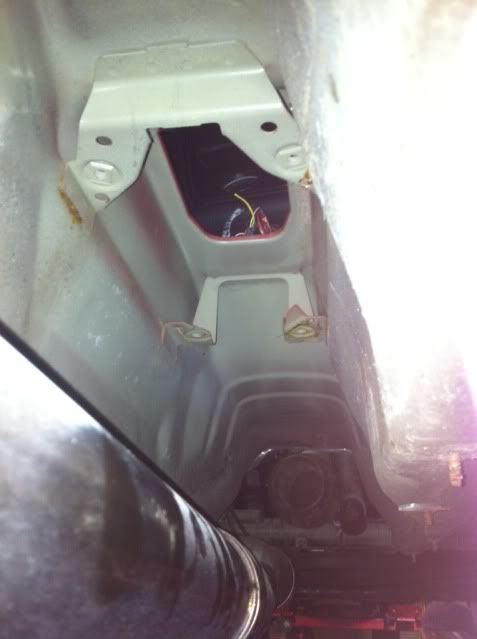 This is mine (mk3, from the front):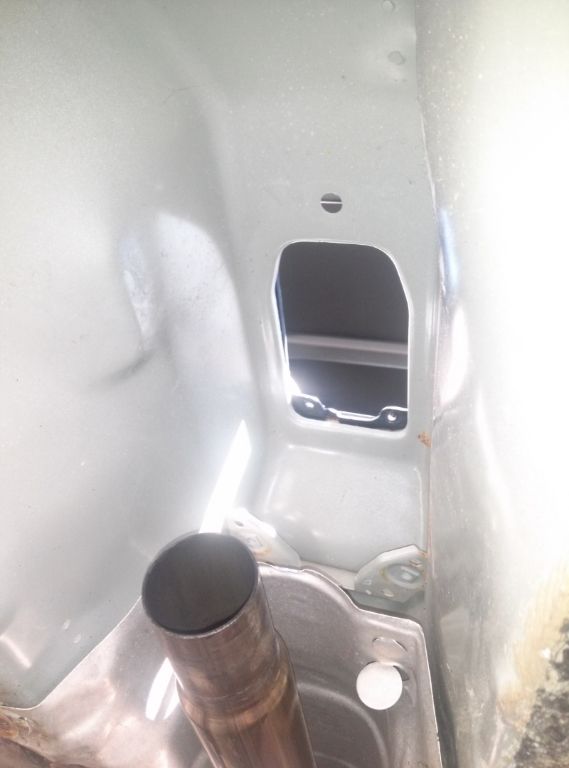 So, are VR6 cars different from 4 cylinder? As it happens, I kept my old VR6 shift box from the Passat (like I said, I was TOLD that the replacement box was from a Mk3 Jetta, so they SHOULD be the same). Very odd
it seems like they actually changed the body shell for 020/02A (they just added that front bracket, but, that means they needed to keep 2 separate stocks on the manufacturing line, which is not like VW...)
Suggestions? Adding a top center bolt seems like the best solution, but the base plate needs to be held on as well. Getting the front bracket from an 02A car seems like a LOT of work.
Sent from my LG-LS970 using Tapatalk 2