Discussion Starter
•
#1
•
I recently bought a 2000 jetta glx vr for $900 and the heater core was out so i followed a diy on here for a first timer to accomplish the job. After putting the entire dash back in and Turning on the Heat/Ac i was unhappy to find myself getting foam **** shot all over my car and face..
Anyway it appeared alot of people said that it was needed to remove the entire dash etc. to once again access the internals of the heater box the fix this foam covering the blend door so that the cold air and hot air dont combined leaving you with nuk warm air coming from your max setting..
To get started here is a diagram of the mk4 heating system/dash
Step:1 was just removing the center counsel witch we all know is a two piece section. E-brake and shift portion of your plastics.. After wards i removed the glove box, drivers side plastics and radio bezel for more access..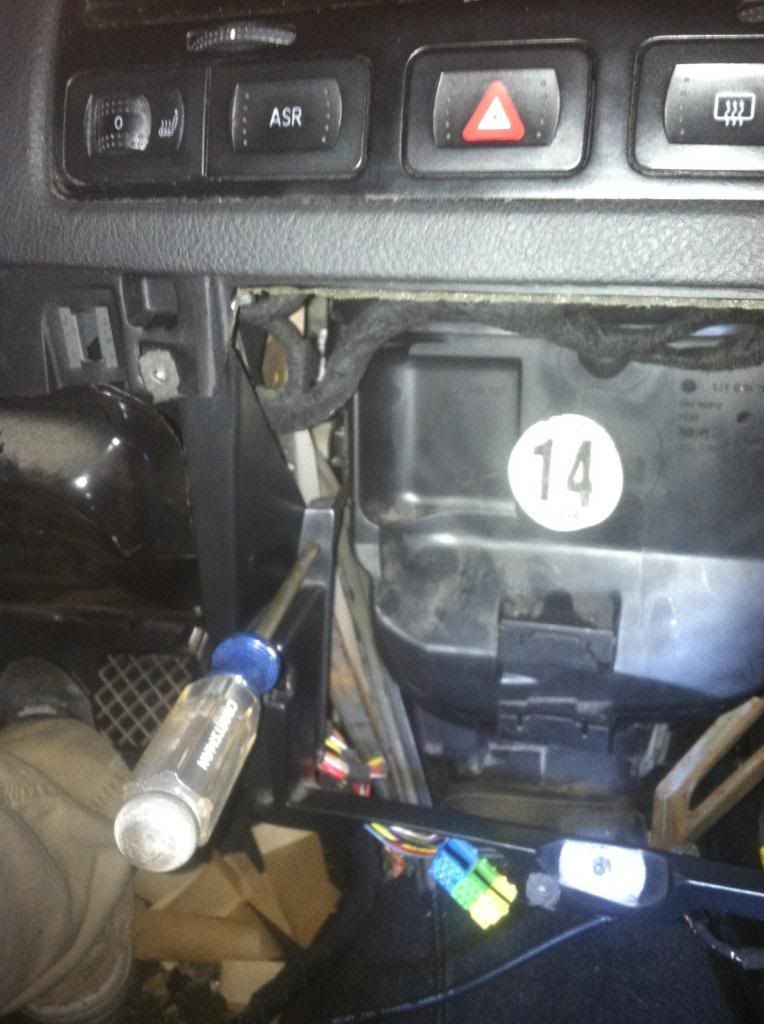 Step:2 After all the plastic removal i took a long phillips head screw driver threw the dash frame where the radio bezel mounted so i could access the two screws that mount the front plastic heater box panel into place.. In my image posted above you will see the panel im referring to have the number (14) on thee front.. After the two screws are removed you will need a flat head screw driver there are (7) locking tabs along that front panel that you will need to pry on to remove that plastic cover.. Your gonna wanna flip the bottom side up toward the moon roof and slide to out from under the dash then.. leaving you with full access ..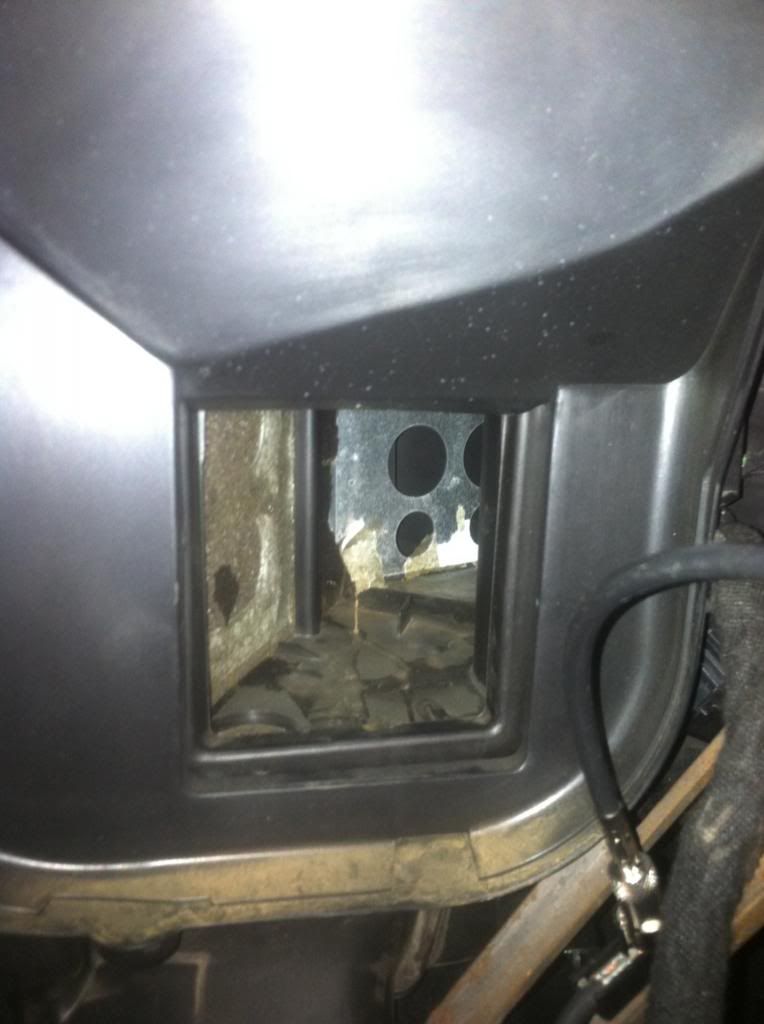 I just removed the remainder of the foam left, wiped off the aluminum flap doors with lacquer and installed aluminum heat tape for duct work and there you have it, reassemble the dash turn on your heat and enjoy... Hope this wasnt to ghetto has i never made a diy but i know it will help few fellow dubbers in need... :laugh: