Discussion Starter
·
#1
·
SOLD
Had these laying around and was debating on what to do with them. So i figured let me see what i can get for em before i break down and just put them in my beetle. anyway these seat are flawless all the plastic is good the fabric is mint and well the pics say it all.
would like to get $300.00 for em or best offer, anyway let me know if your interested.....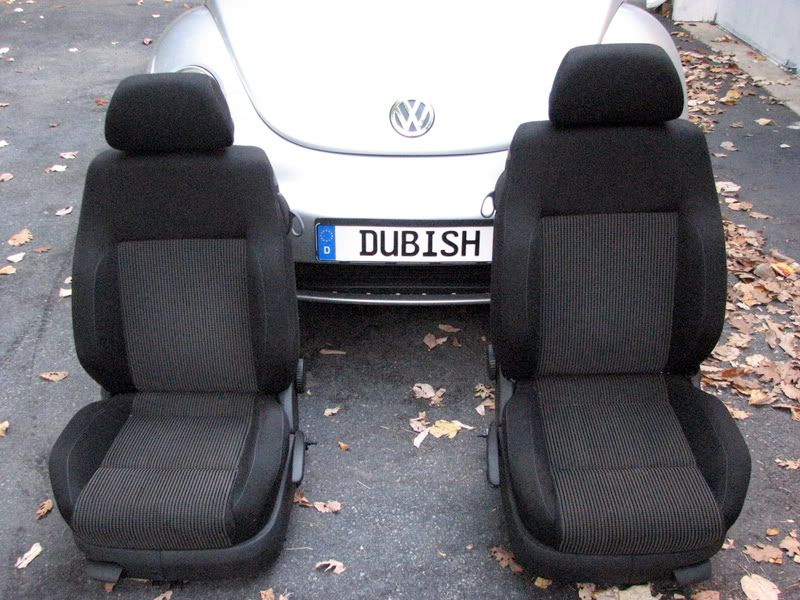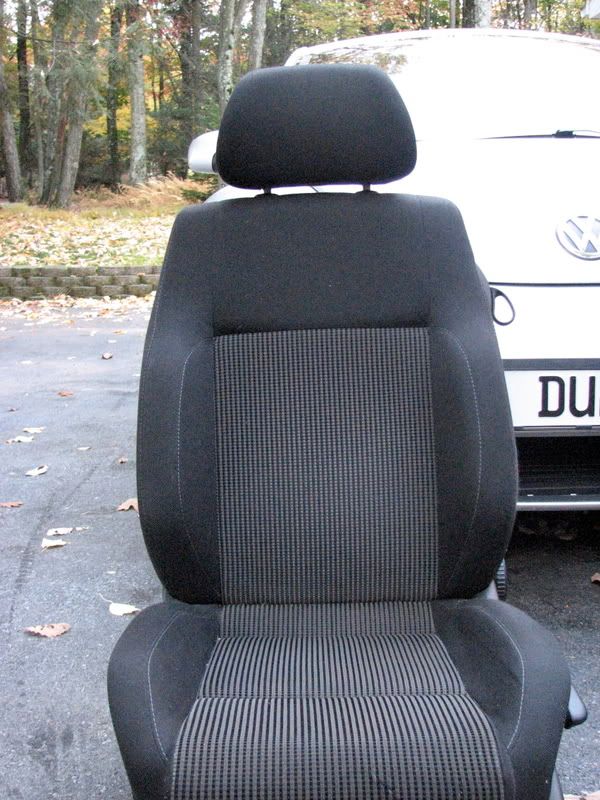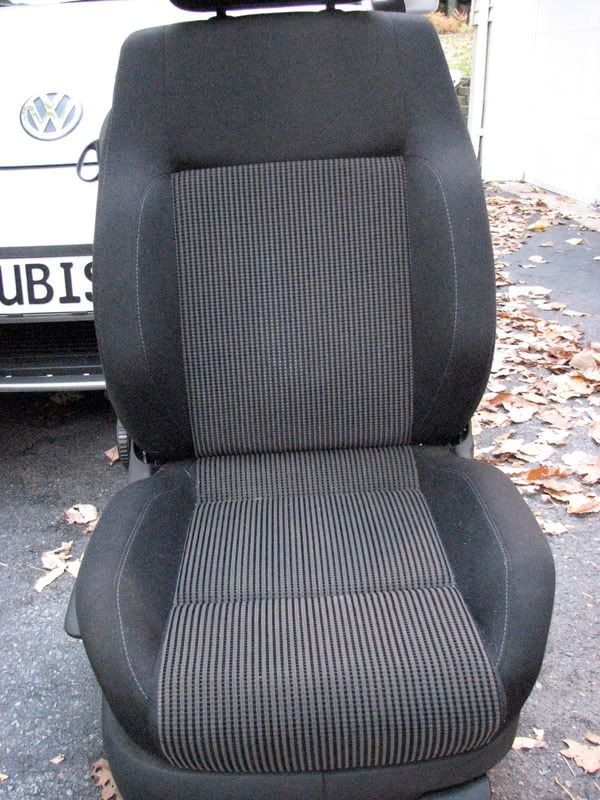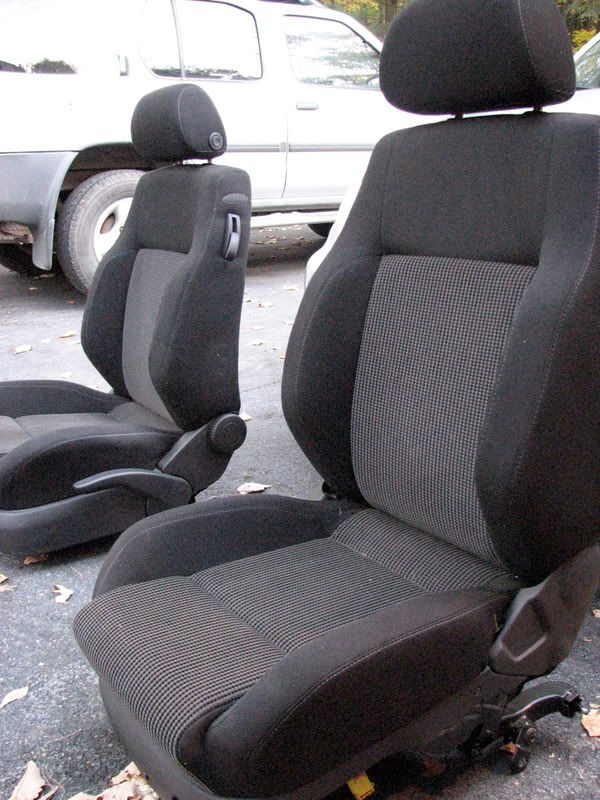 i do have to apologize i guess in moving the seats i scraped one on something, i am sorry i didnt even notice until that picture was brought up. i just took a look at them and its not a cut its just a little scrape, that knocked that mesh stuff up and made it a little lose. so back to what i said O.B.O make me an offer i took another look and like i said b4 the seats are good, i am sorry i didnt even notice that scratch, but all and all really nice seats.
i did the best i could to take pics of the scratch but hard to focus that close so this is what i got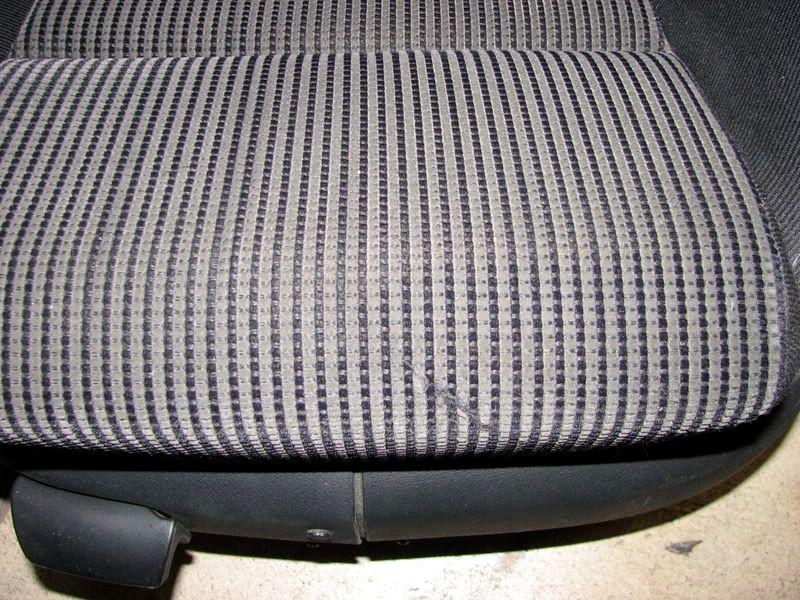 Modified by 2slowfosho at 10:29 PM 10-22-2008
Modified by 2slowfosho at 7:17 PM 10-26-2008