EVERYTHING IS SOLD, CAR IS GONE
Parting out my 2013 Golf R located in Park City UT.
Items ready for sale:
Autotech HPFP Internals - used for 25k miles -
SOLD
https://autotech.com/autotech-high-volume-fuel-pump-upgrade-kit-2-0t-fsi.html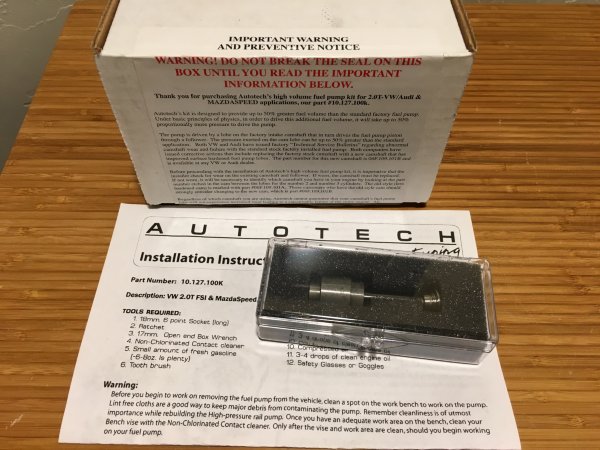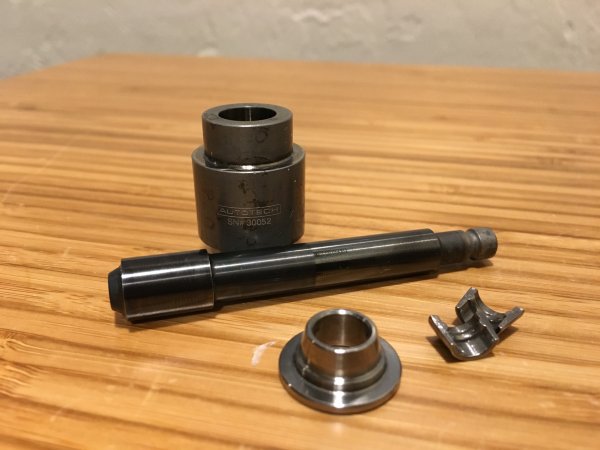 Integrated Engineering FSI Intake (Mk5 GTI & Mk6 R) - used for 10k miles -
SOLD
https://www.performancebyie.com/ie-mk6-golf-r-mk5-fsi-cold-air-intake-kit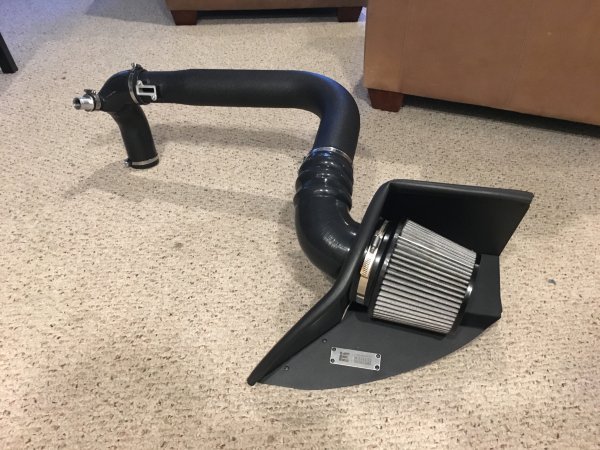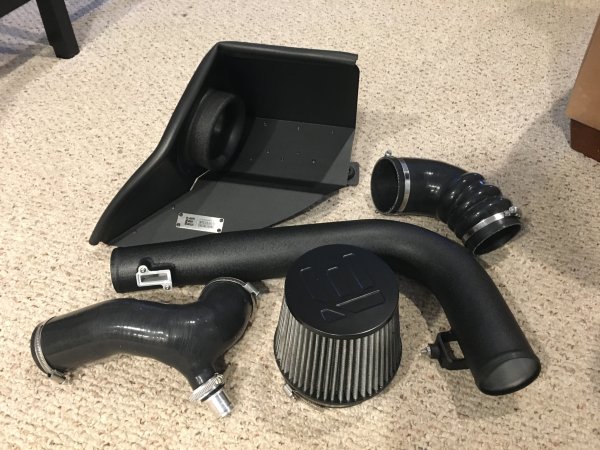 Super Pro Aluminum Lower Control Arms (ALOY0001K) - used for 25k miles - $320
https://superpro.com.au/show-product/superpro-alloy-arm-kit/orphan-ALOY0001K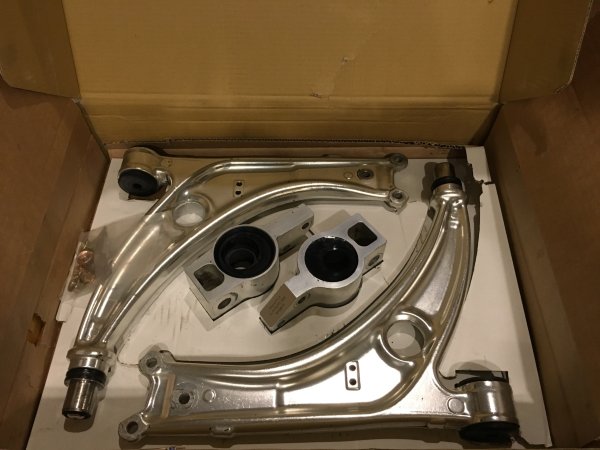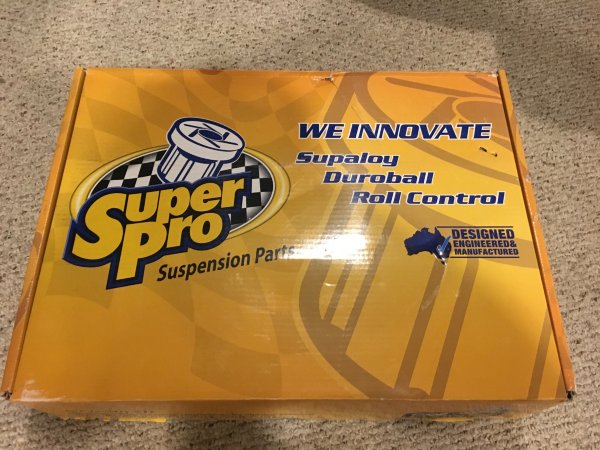 Neuspeed Gen 4 Haldex Controller with Wireless Remote - used 40k miles -
SOLD
(Local sale comes with some extra haldex fluid to top up after install)
http://www.neuspeed.com/264/0/0/1949/haldex04113920-haldex-gen-4.html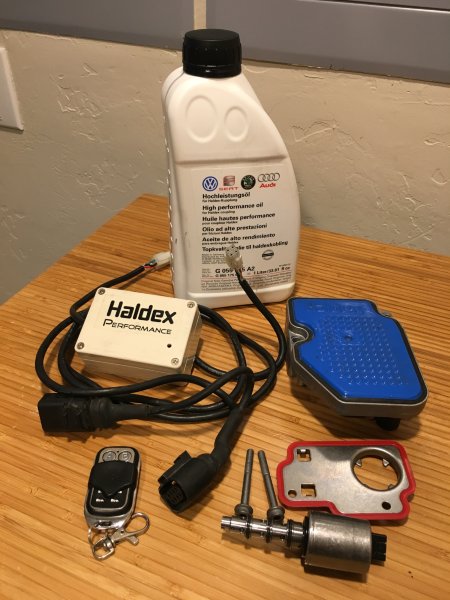 Fluidampr Pulley #551211 - VW FSI (Mk5 GTI & Mk6 Golf R) - used for 1500 miles -
SOLD
https://fluidampr.com/vw-audi/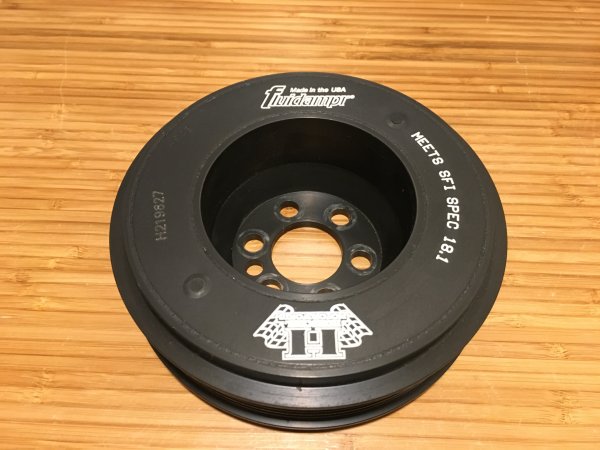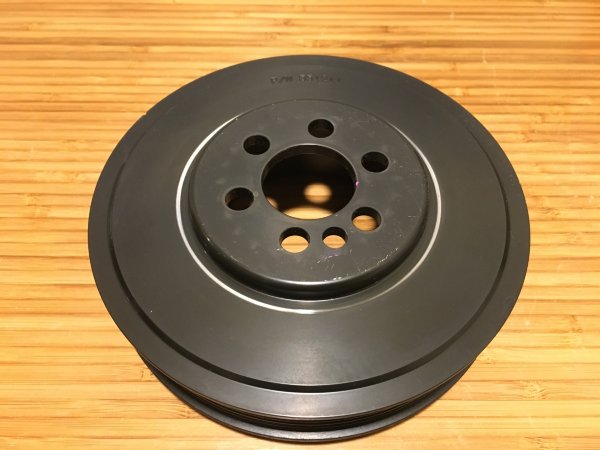 H&R Front and Rear sway bars for Mk6 R - Parts: #70220 & #71220 - used for 20k miles - $375 for both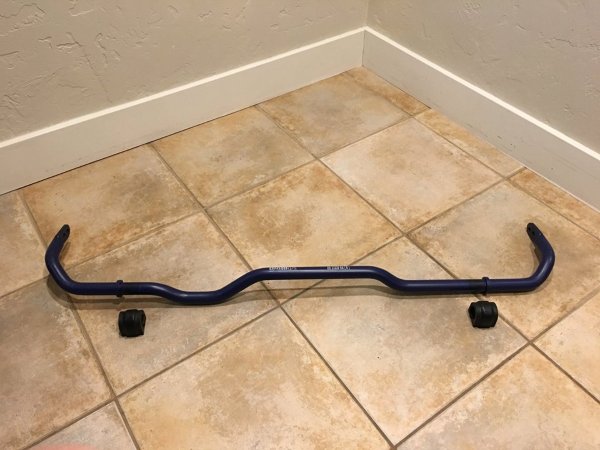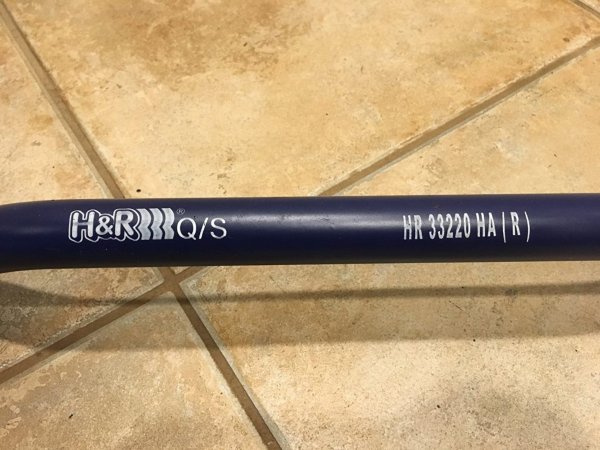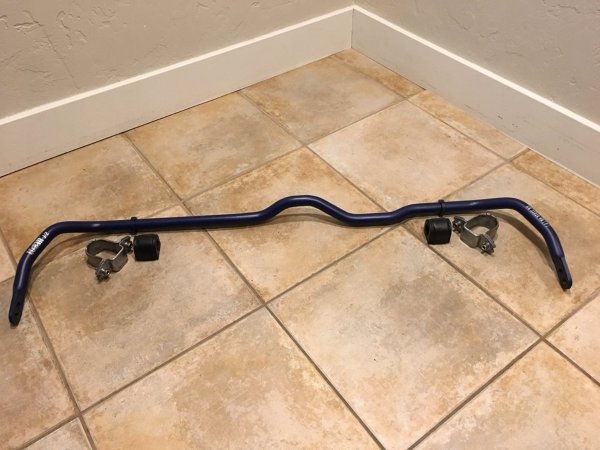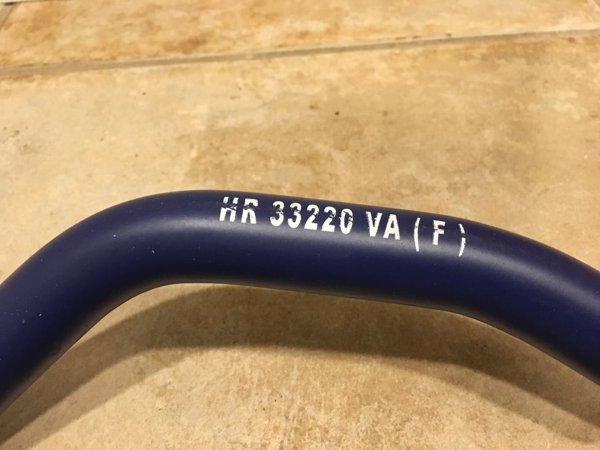 do88 Front Mount Intercooler - fits a lot of VW/Audi models w/FSI - used 30k miles -
SOLD
https://www.eurosporttuning.com/do88-front-mount-intercooler-kit-2-0t.html
South Bend Stage 3 Daily Clutch Kit (KFSIF-SS-0) - used for 11k miles - $850
https://www.southbendclutch.com/clutches/KFSIF-SS-O-11610/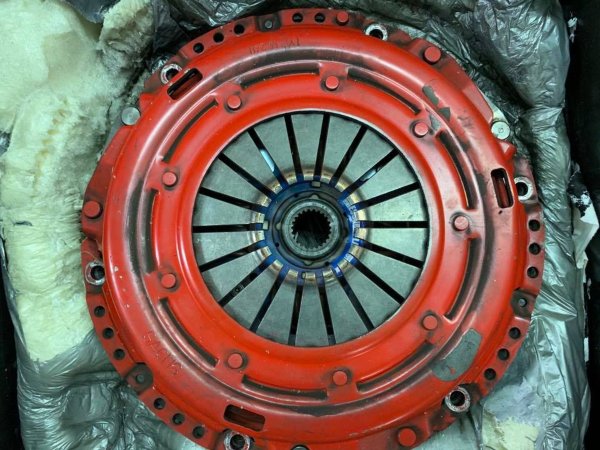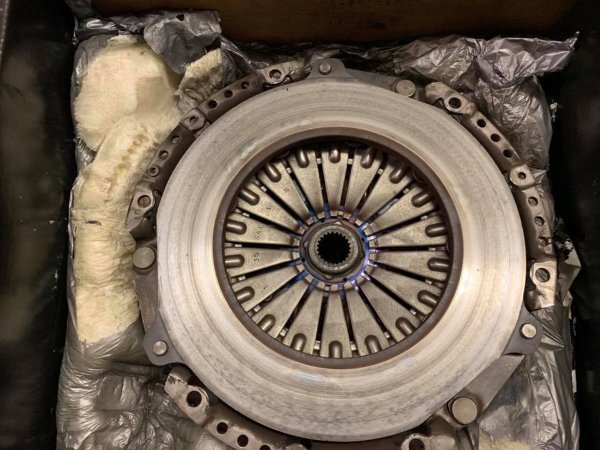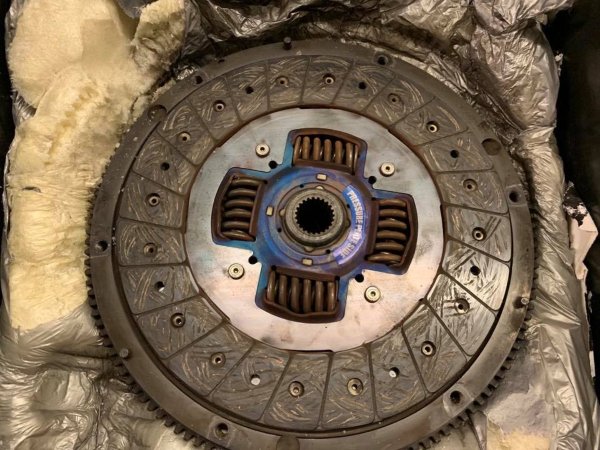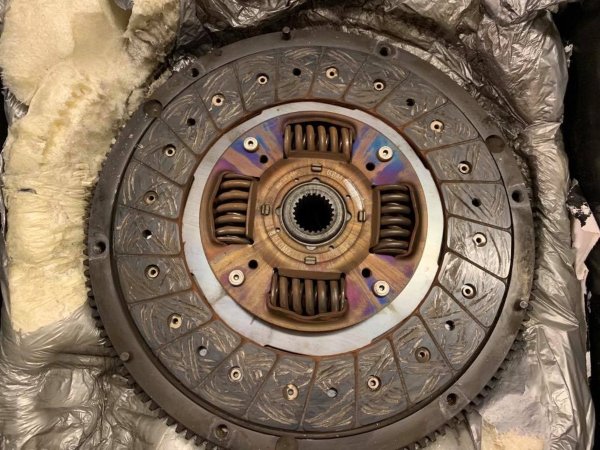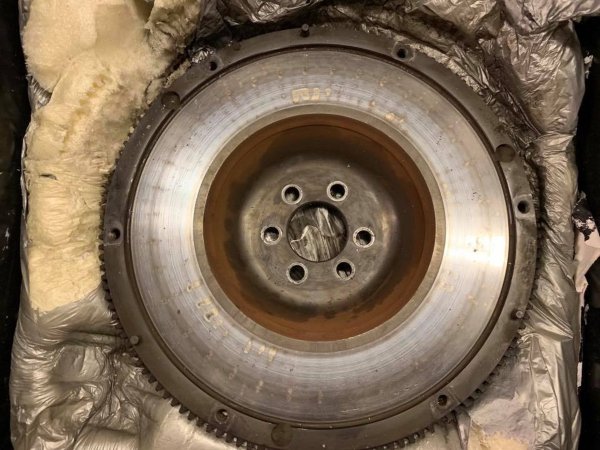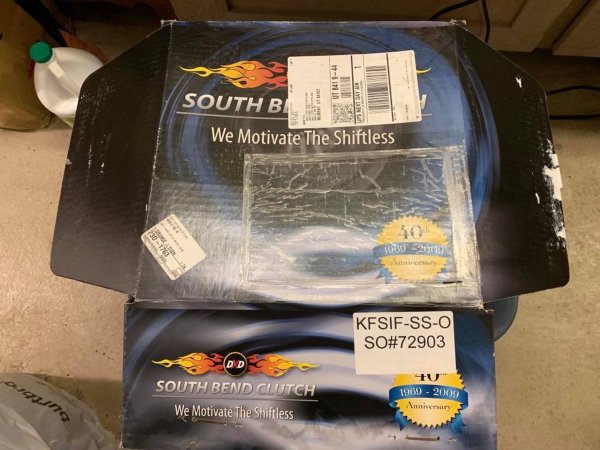 Porsche Brembo 18Z brakes- silver color with black Brembo logo - mounting tabs machined by RotorLab to fit stock R rotors - used 25k miles.
$500 - comes with:
Proper fit bolts for Mk5/6 Golf
G-Loc pads (used - one set for street, one track)
Stainless steel brake lines
New seal kit for the caliper pistons (they could use a refresh)
Billy Boat Turbo-back Exhaust (high-flow cat) for Mk6 Golf R - downpipe fits some other VW/Audi models - used for 30k miles - $900
https://www.bbexhaust.com/shop/audi-a3-quattro-tt-vw-golf-r-downpipe-with-high-flow-cat-fpim-0478/
https://www.bbexhaust.com/shop/vw-golf-r-cat-back-exhaust-fpim-0360/
There's more to be listed as I ready things for sale - if you're interested in Mk6 Golf R parts send me a PM, I probably have it.