Discussion Starter
·
#1
·
So... as the title states, I started digging into my cabby, wasn't what i intended to do at the moment but since i got engaged recently and the body ISNT EVEN RUSTED that bad (common fender rust) but aside from that, shock towers are IMMACULATE, rockers are perfect, soi figured well ****, if i don't get this done NOW I'm never gonna get it done. So far its been almost 2 months and the body shops been taking its sweet time with the car (have no problem with that considering i don't have a garage yet), better for me.
Quick short story about this car. About a year ago i was looking for a cabby cuz my gti had severe amounts of rust, only after finding out that the shock towers were shot. So i parted the car out and junked it. Few weeks after i junked the car i proceeded to search for a cabby. No luck... so after 3 weeks of searching and searching and searching I gave up. 2 days after i gave up i received a call from a buddy of mind around the way saying he knew i was looking for a cabby and knows someone who had one, to me i figured it would end up being a piece a ****. Turns out, the car was actually intact, dropped on H&R coil overs. So i saw the car and immediately wanted it. Problem #1 Shifter piece on the trans was broken (common 2.0 issue) kid claimed the trans was "blown" ok figured that out in seconds that the trans was ok. Problem #2 car sat for over a year and the lifters sounded like a typewriter after snorting an 8ball of coke (figured that out in seconds also) and of course the battery was dead. All in all the car was drivable in 2nd gear i didn't have the piece for the trans on me so i drove it home that way. i paid under $1500 for the car and it turned out to be a diamond in the rough. Highline model (no power top) leathers (immaculate) new top, descent winter tires, wasn't bad. My intention was one of 2... flip it for the right amount of money or end up keeping it and put it together w whatever spare parts i had off my gti. In that time, my girl was a little pissed that we weren't engaged yet. Little did she know i was in process of getting engaged, so i got engaged in november, aaaaand by now u know where the plans w the car is going.
So! with that being said, heres a little sneak peak of whats going on w the car:
Front shaved and rear euro bumpers
Install the rear window
Wheels being repolished
Fenders being changed
Jetta hood, NA headlights (joey modded and modded for city lights)
Euro front rebar
FULL respray
Door panels being rewrapped
VR swap waiting to be refreshed
(obd2 2.0 swap up for sale on the mk3 golf/jetta threads)
Windshield replaced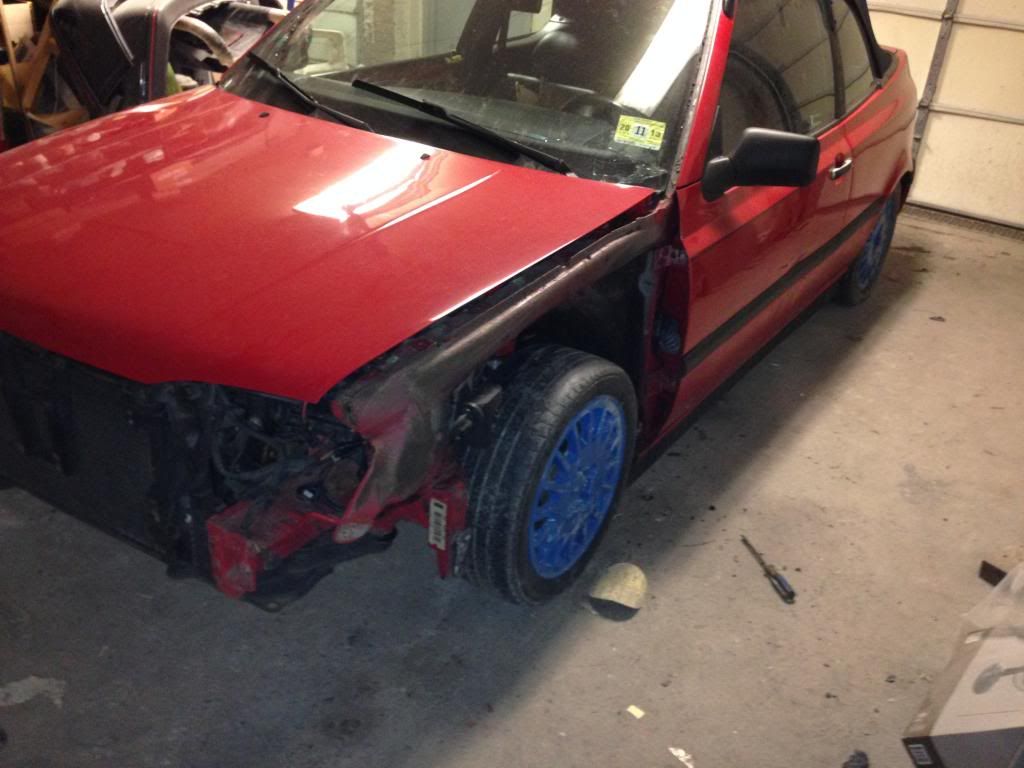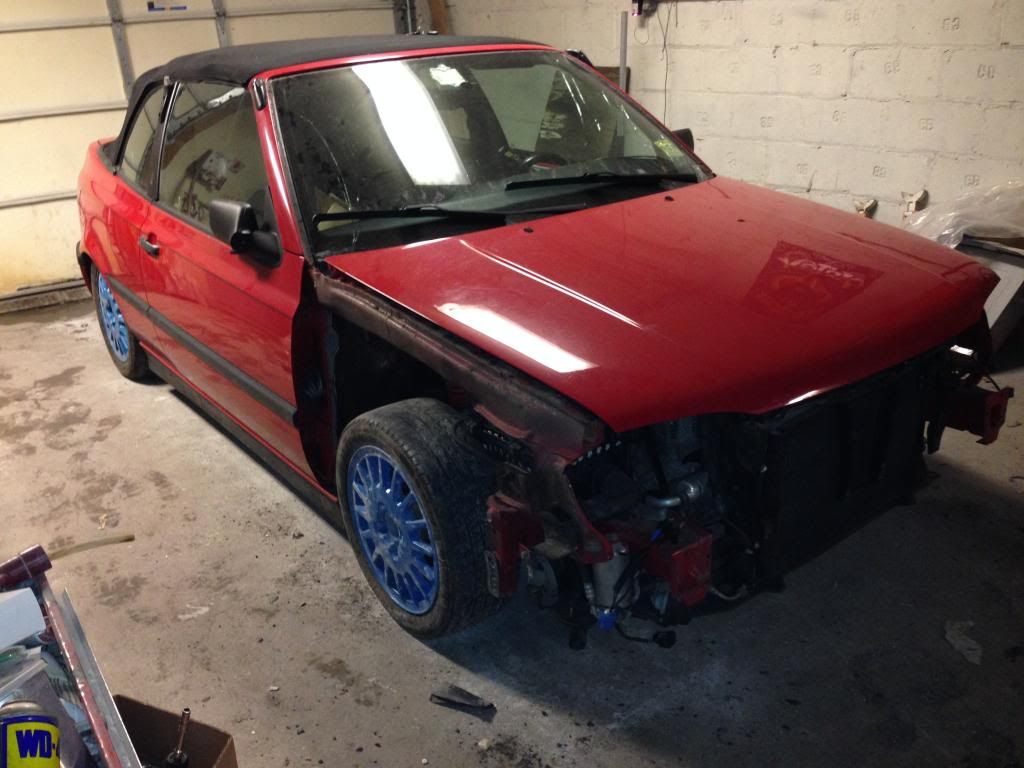 Fenders been swapped out with my Gti fenders (crafty ****in body guy figured it out when i told um it was the same **** except for the bottom piece for the rocker)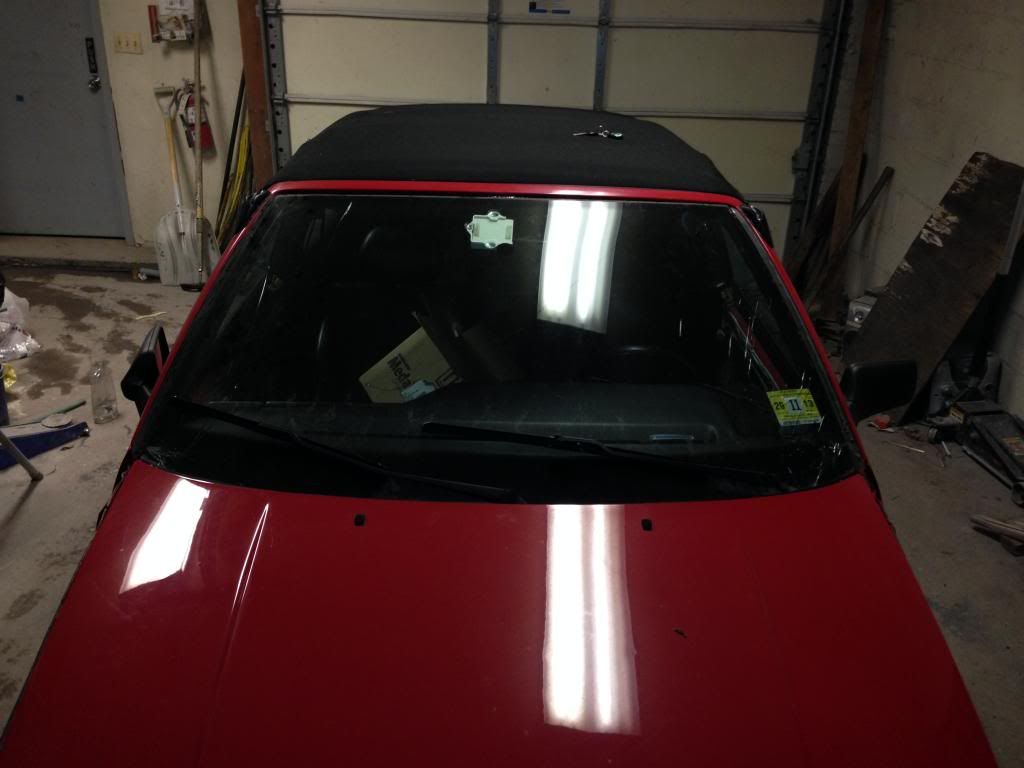 windshield being swapped (i have no ****ing luck w windshields, idk...)
NA rad support, Euro rebar for the euro bumpers and jetta front end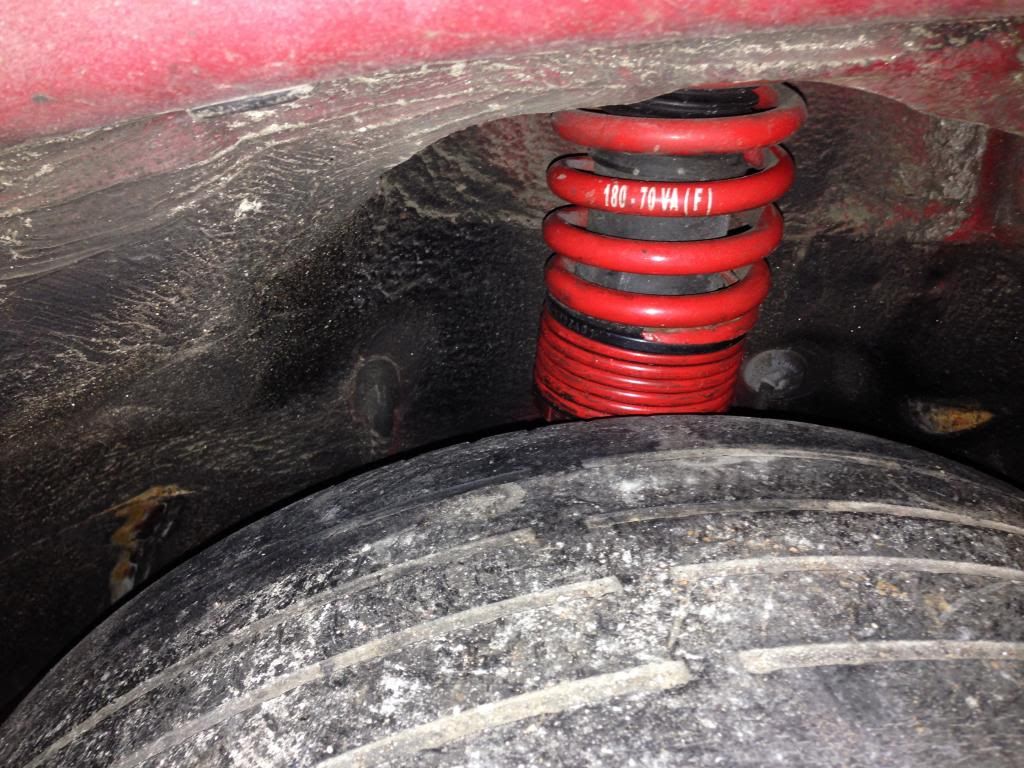 Only rust i see is where the ESM wheels rub (16x9s) ill take car of that while the fenders off... other then that NO RUST in the actual body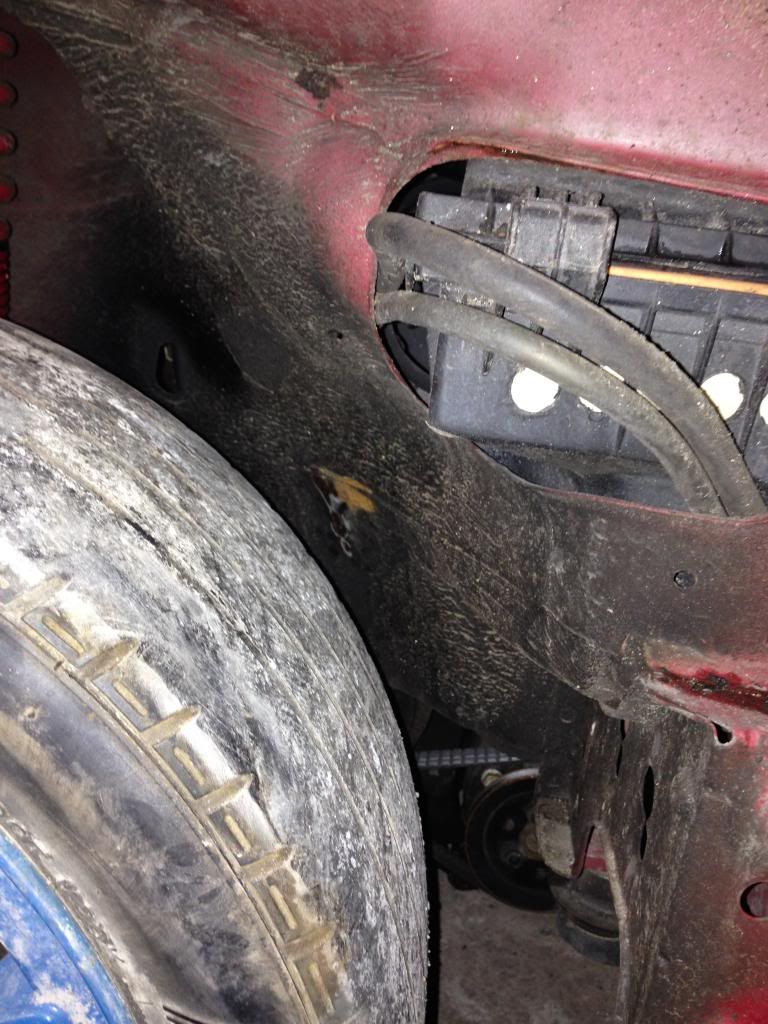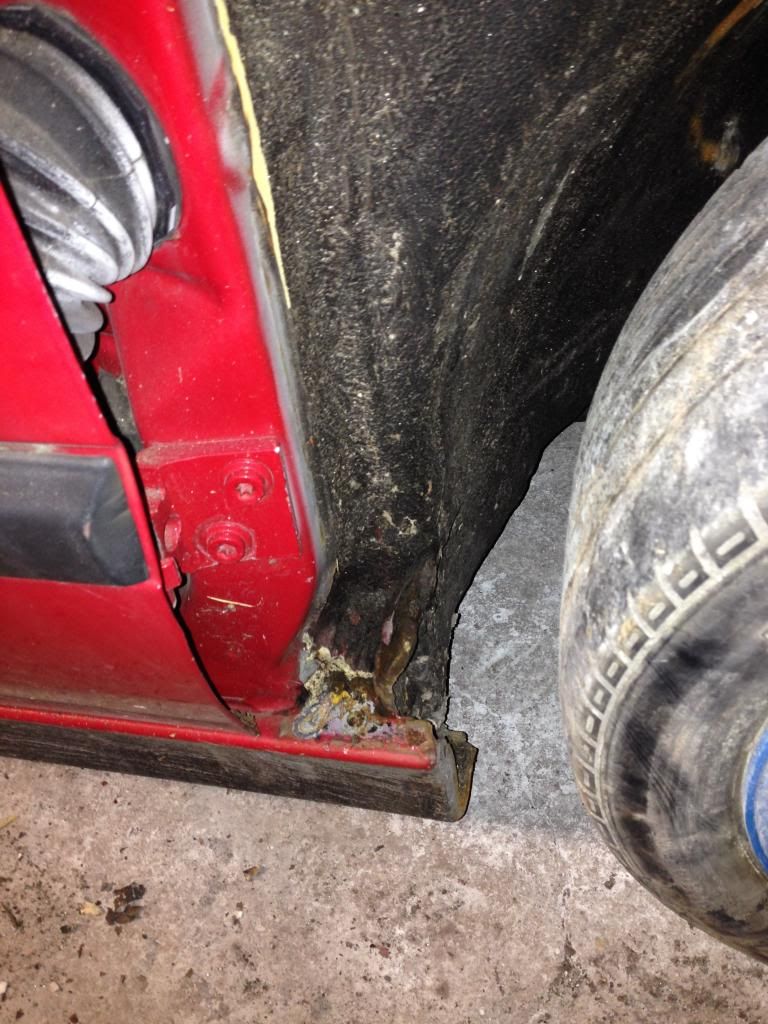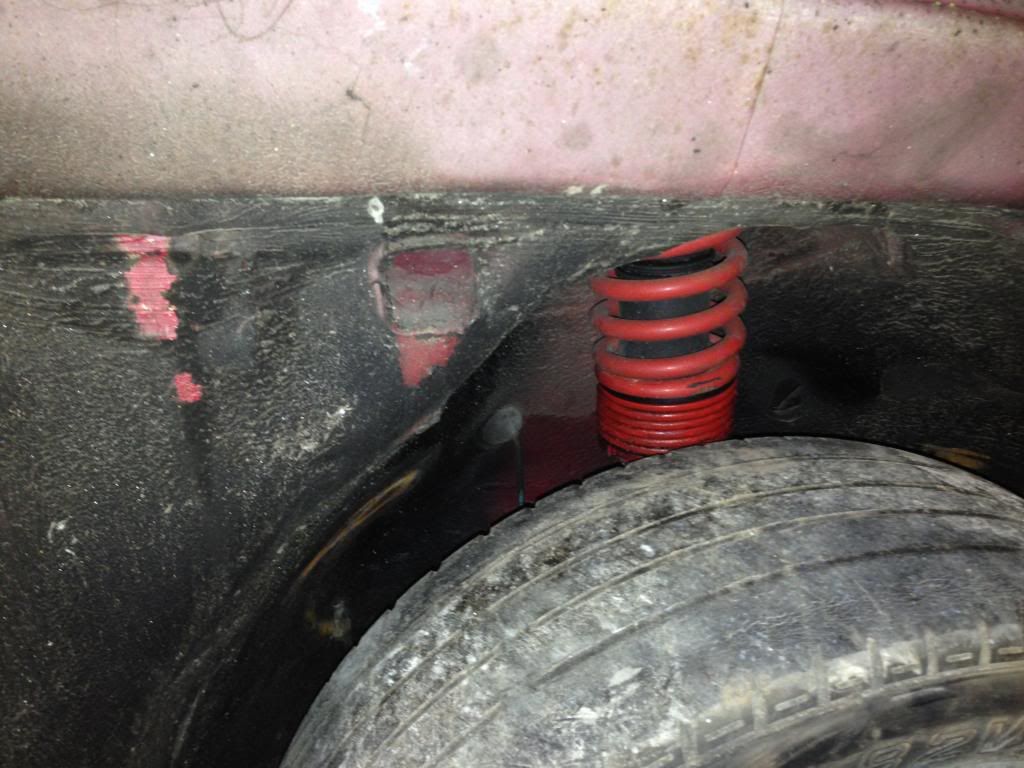 Shocked the **** out of me
So far this is what it looks like as of today 3/2/14
While thats being done, the wheels are off to get the lips polished i received my rear window about a week ago, waiting for my guy to install it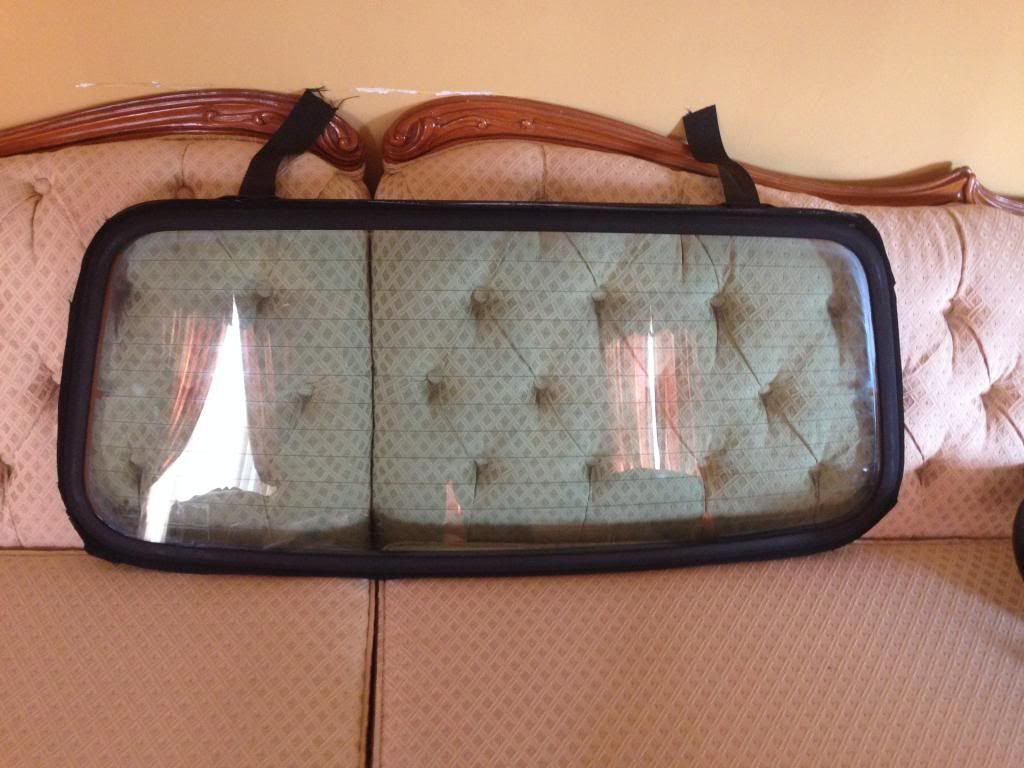 Got some of my VR stuff powder coated
In the midst of all this, i had my door panels sent out to get rewrapped, courtesy of Charlie @ Branch Brook Auto Top (amazing work) been using him for ALLLLL my interior, rewraps, sueding, ANYTHING my go to upholstery guy. (973) 483-7338 For those in the Jersey Area, awesome guy, easy to talk to, reasonable on the price.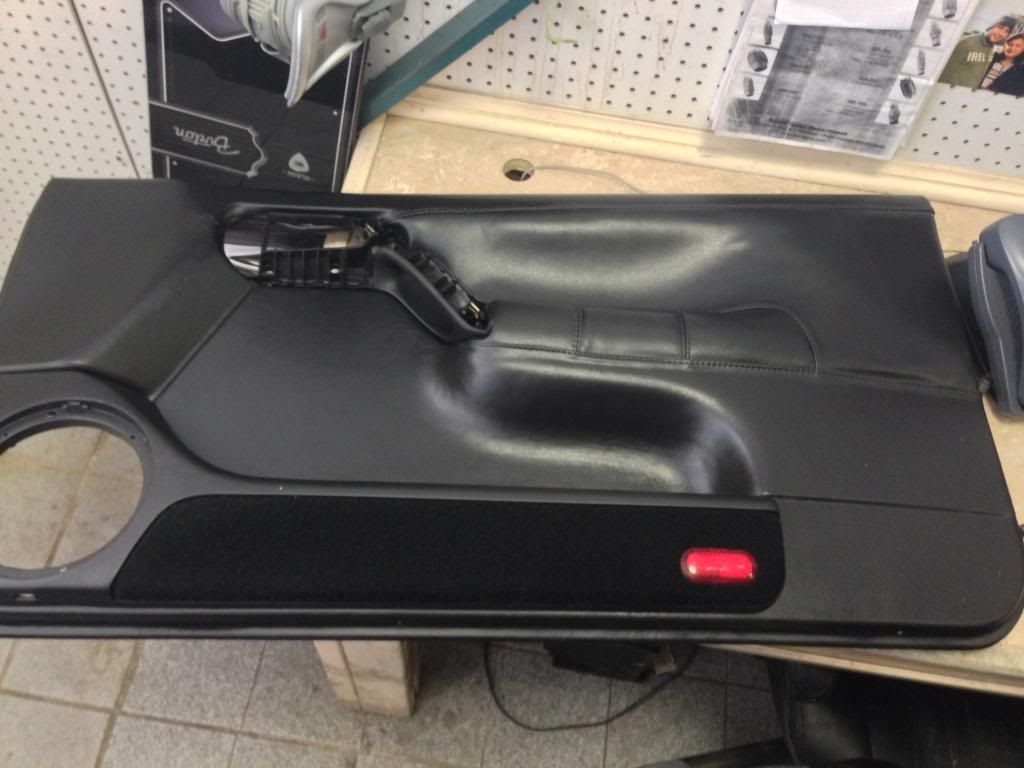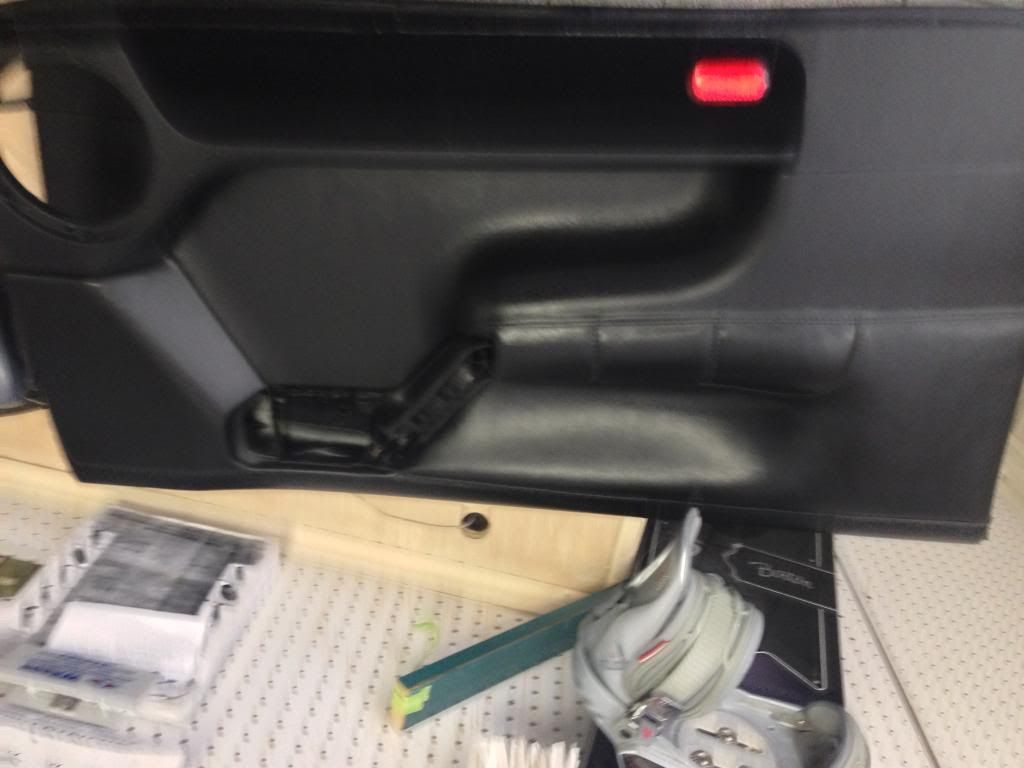 Latest pic of today at the body shop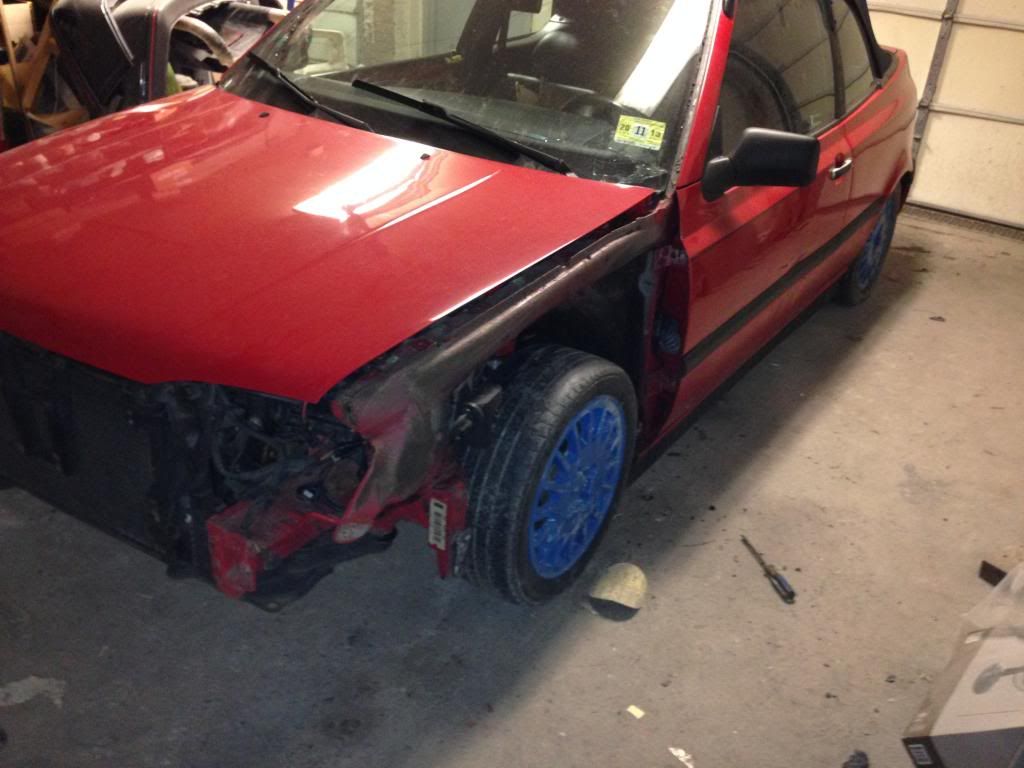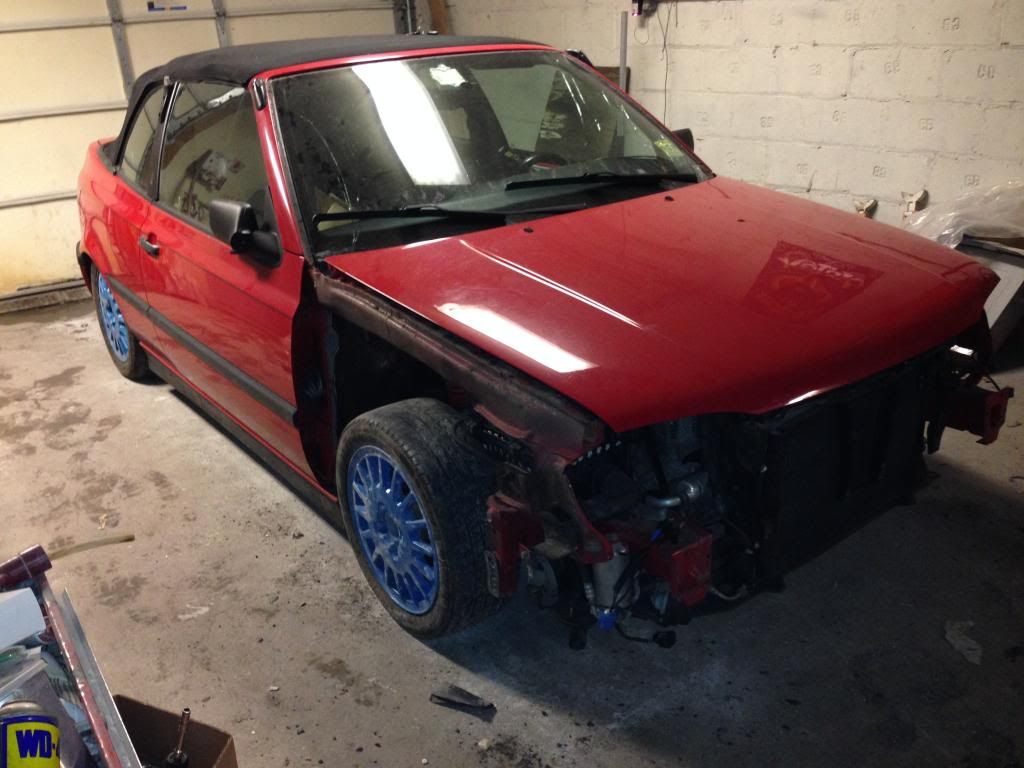 To be continued....