Discussion Starter
·
#1
·
So this car started its life as a digi 2 8v and now it has been fitted with a full ABF swap. I have been meaning to make a build thread for some time and just kept slacking. Basically at this point I don't know what to say, here are some pics. and stayed tuned more to come!
Here is the car before it made its move to my garage. no motor!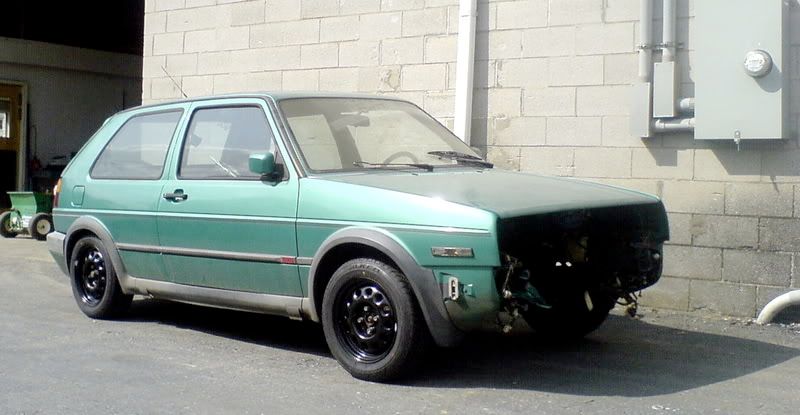 This here is a panoramic shot i took of the old 8v i put together when i first picked up this GTI.
This here is the ABF all cleaned up before the install! cleaned by hand
and still geting cleaner.
This pic was taken after 24 hours of straight working to finish a car that was in tons of pieces for a local show "Cult Classic" but still had all its dust on it, but NOW ITS CLEAN! Also all these pics from cult where taken by DAN thanks, so good
DIRTY!
More Dirt! Forgot to mention thats a bit over 2 years of dust from siting in the corner! but i swear it cleaned up!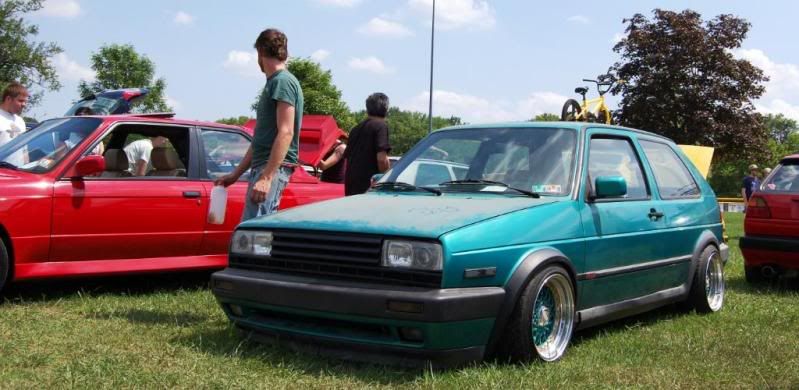 ummmmmm!
Engine Bay:
Finally home from its maiden voyage to cult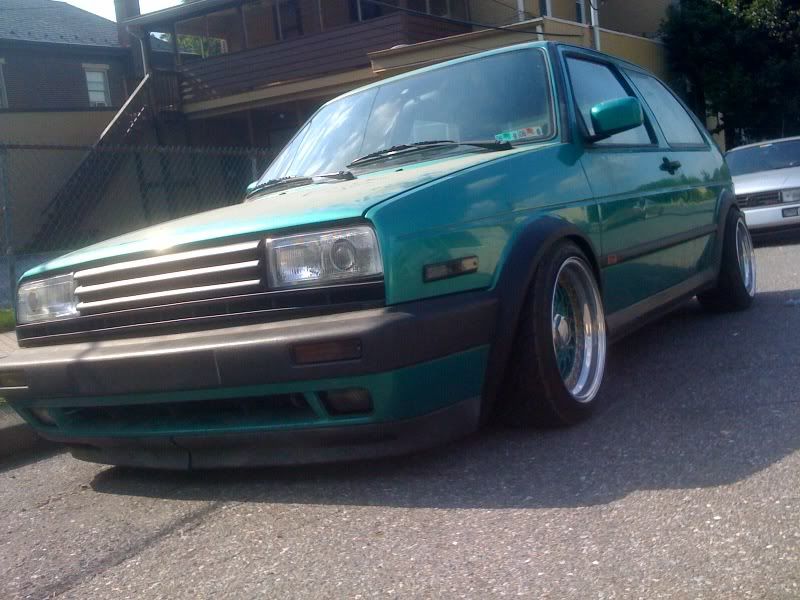 Thanks TO EVERYONE WHO HELPED! You know who u are!
Modified by CalYPsoGLi12 at 10:33 PM 7-9-2009