Discussion Starter
·
#1
·
Motronic 2.0 16v swap in my 84 Rabbit GTi
So after some time piecing together everything I'd need for this swap I finally started it today. Here's a rundown of what I'm doing:
-2.0 16v from a 92 Passat (from Patatron!)
-Motronic system
-TT chip
-2Y 16v Tranny from 92 Jetta GLi w/90mm flanges
-Scirocco exhaust mani & downpipe
-Stainless Supersprint exhaust
-8 1/2 lb lightened flywheel
-new Sachs clutch PP, flywheel, & throw out bearing
-new rear crank seal, coolant temp sensor (just in case!)
-Jetta GLi throttle cable
-new 4-pt lower subframe
Here are some pics from the progress today. Biggest hangup of the night: I forgot to disconnect the speedometer cable from the tranny!!!
Rollin her into the garage to start teardown: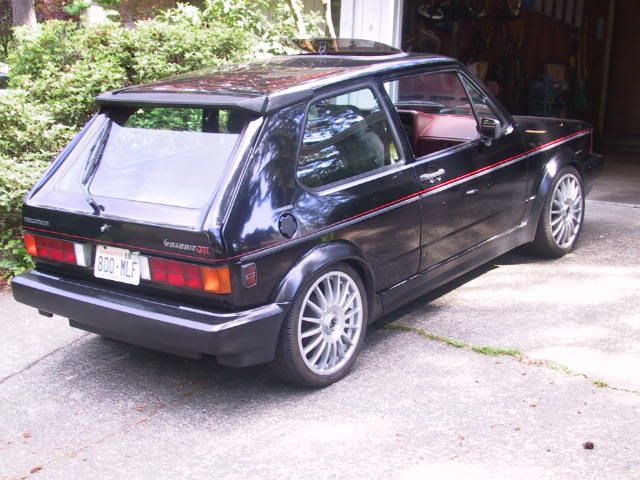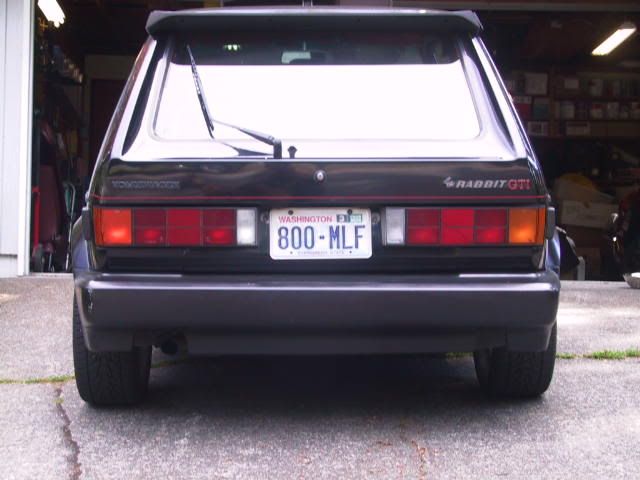 then I realized because of the uphill driveway I'd need to back it in the garage so I could roll it out to clean out the bay!!
old motor (JH w/200k and perfect compression!):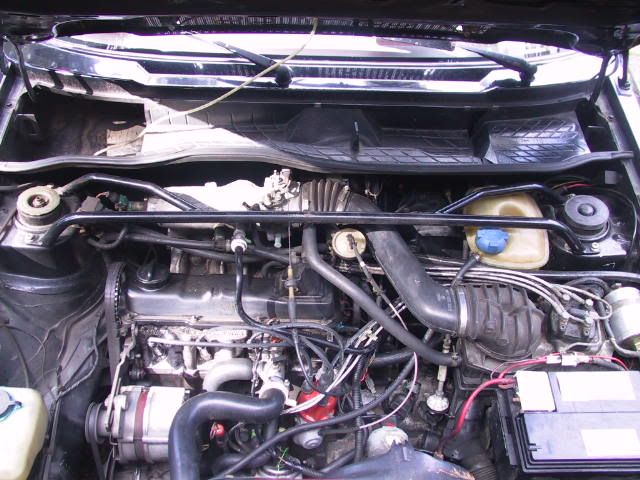 preview of things to come!
Motor finally out: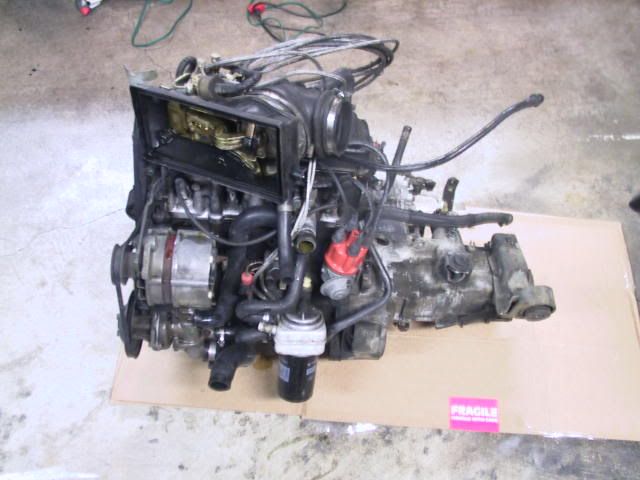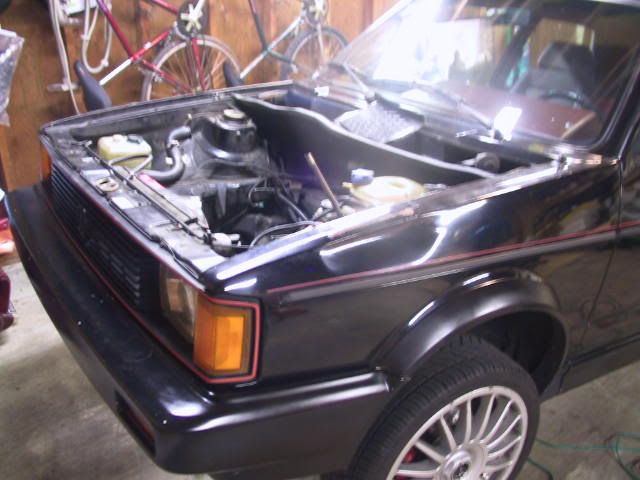 Stuff to go in: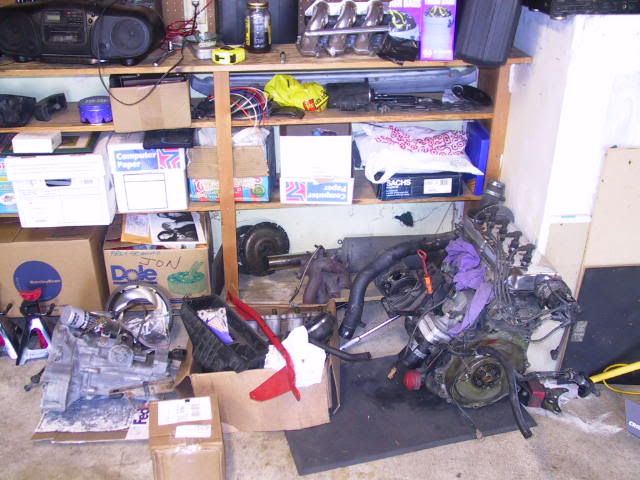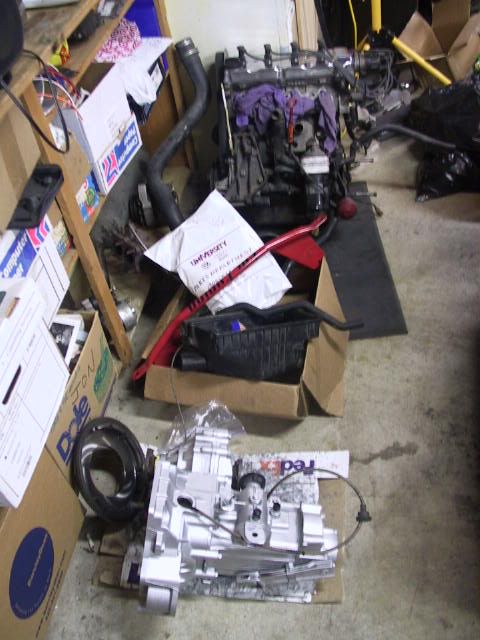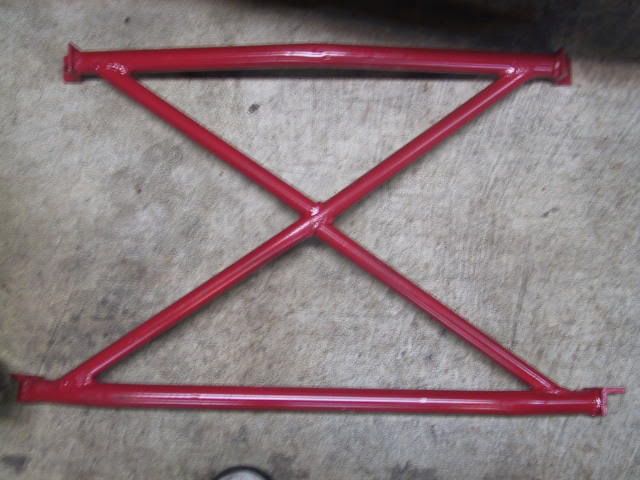 Tomorrow I roll out the shell and clean out the engine bay w/Castrol Super Clean and Simple Green. If I have time with all of this I might put in my 16v Scirocco brake cluster, 22mm Master Cylinder and booster.
Well see how things go......
~Jonny
Modified by Jonny2k at 10:50 AM 6-7-2005