who has used this muffler and how did you like it?, i only found the name of it on one site, its and ANSA?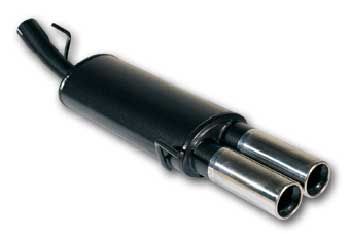 this is all the site said:
Performance muffler, VW Golf III 2.8L VR6 1995-99. Made in Italy by ANSA, these sport mufflers feature free-flow designs, hand-welded seams, subtle throaty sound, classic black European finish, and dual round 76mm stainless tips. SPECIAL PRICE OFFER; limited availability.