05 Gti Build, Finally lowered page 4
Almost where I want it!

Interior:
Grey Leather
GLI Recaros
Boost Gauge Steering Column
LED Dome Lights
Exterior:
20thAE Front Valence
20thAE Rear Valence
R32 Side Skirts
Color Matched Rear Valence
Euro Headlights
Glass Headlight Lenses
CCW LM20s
18x8.5F et25 205/40
18x10R et22 215/40
Suspension:
Raceland Ultimos-22.5" ftg
Sway Bar-Gone
Pass Side Frame Notch
Driver Side Self Notch

Engine:
SRI
3in Turboback- Mangaflow Muffler
Neuspeed Short Shifter
Forge Turbo Inlet Hose
APR R1 Diverter Valve
Unitronic Stage 2
1" Motor Mount Spacers
BFI stage 1 Motor Mounts
SAI/EVAP/N249 Deleted
What it looks like now:
Where it all started:
Haha im 17 (19 now) just got car about 5 months ago, had to do alot of maintence as it had misfiring problems and all that awesome stuff. timing belt is on list as well as coilovers in a month or so. remember i pay for everything with my car, gotta get some payments out of the way first and the 7.25 wage isnt the best. anyways here it is. 63k miles on dash lots of life left in her. and ya im 17, but i like to look a few years young or so haha.. so far best ive heard is that i look 15...hell yeah!
Day i got it, hardest day for my car as i learned to drive manual.
interior, actually prefer these to the leather seats, wish i had the heaters haha but these are more comfortable to me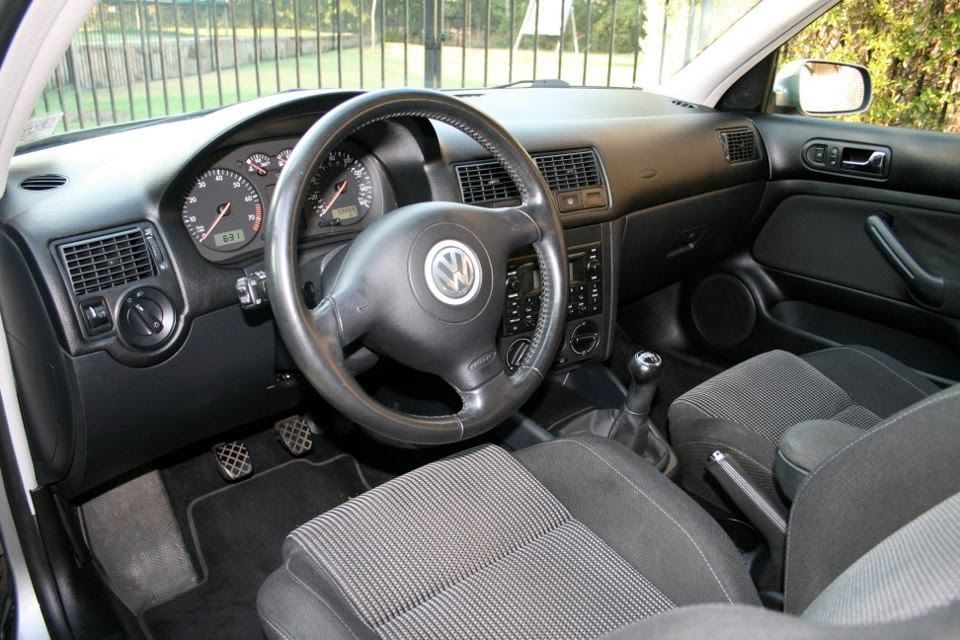 foggy headlights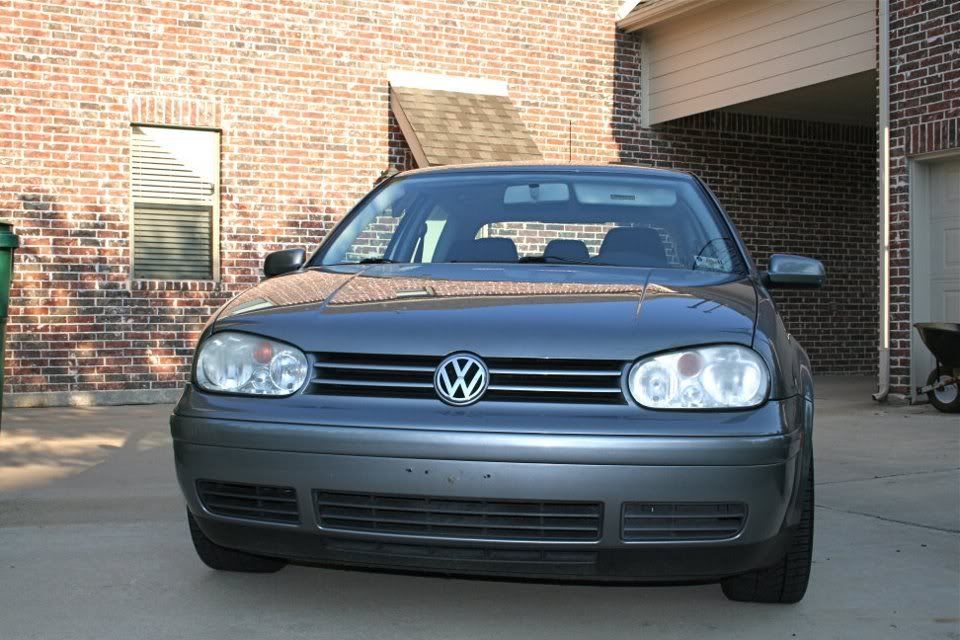 i now have a intake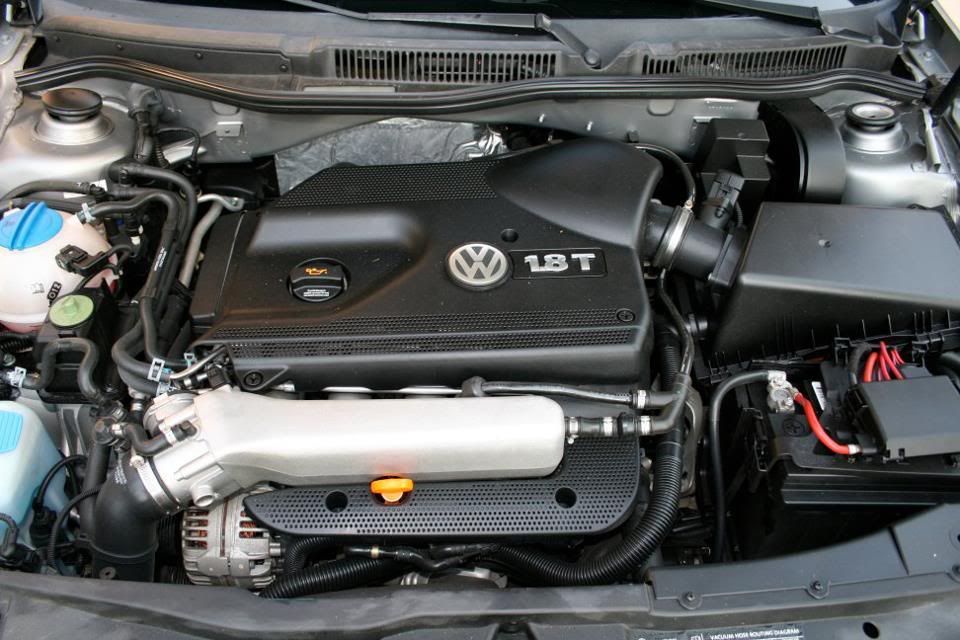 plasti dipped grille..joey mod headlights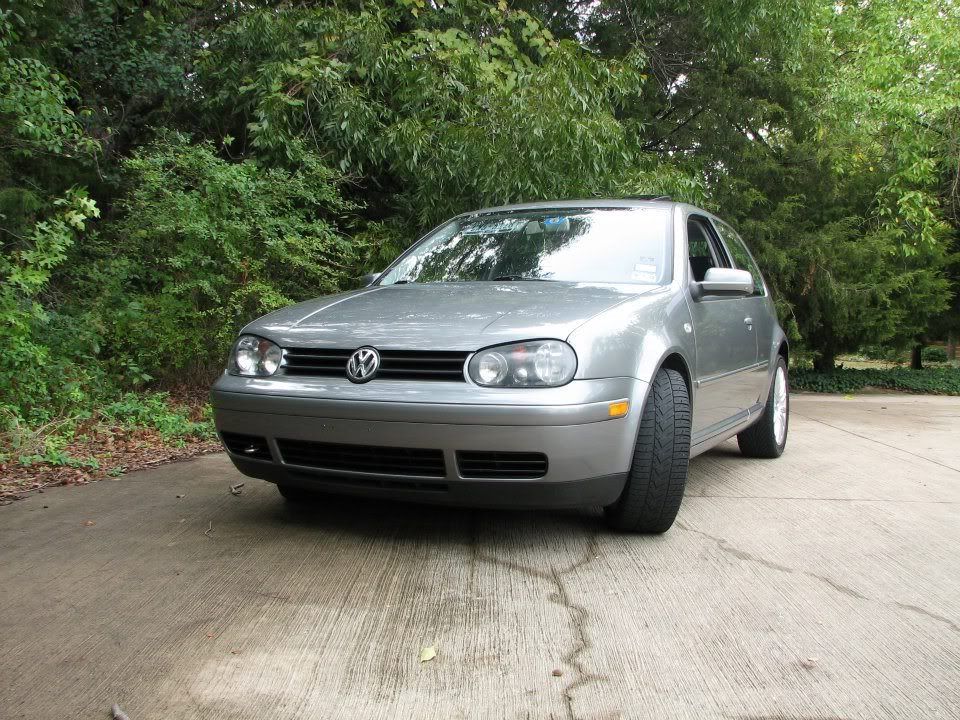 rockin the plaid and boost gauge...yes all 11psi of it since im not tuned yet..timing belt is up next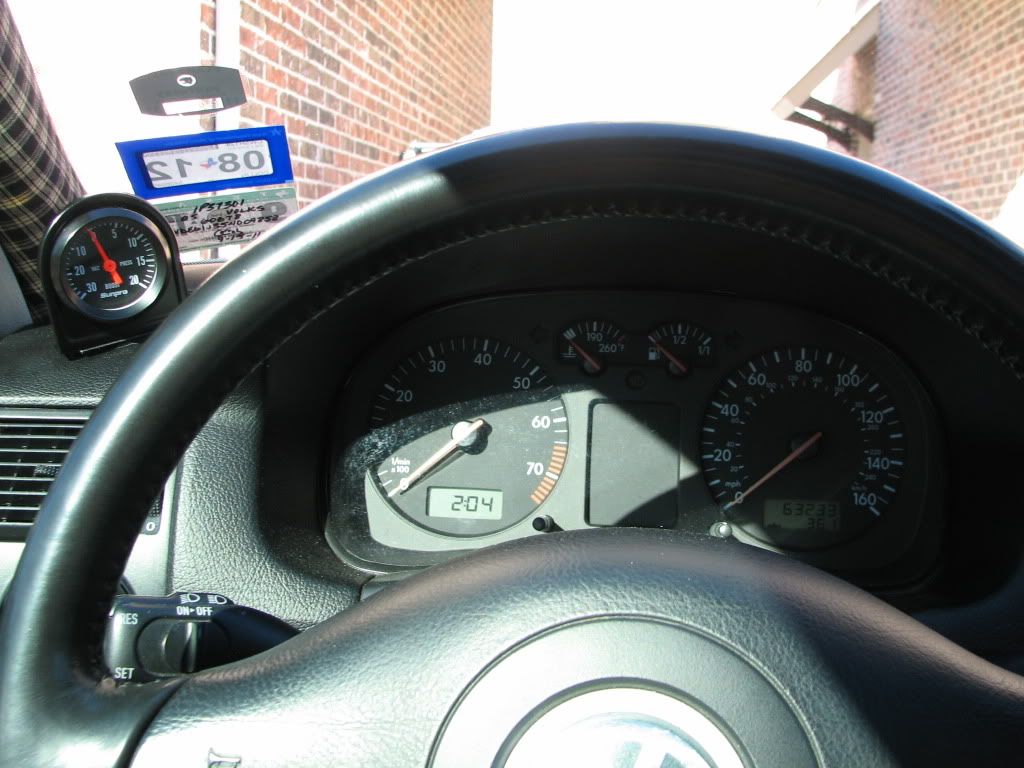 window tint, plastidipped rims just to see if i like, and so far yes, sure it would be awesome lowered. red calipers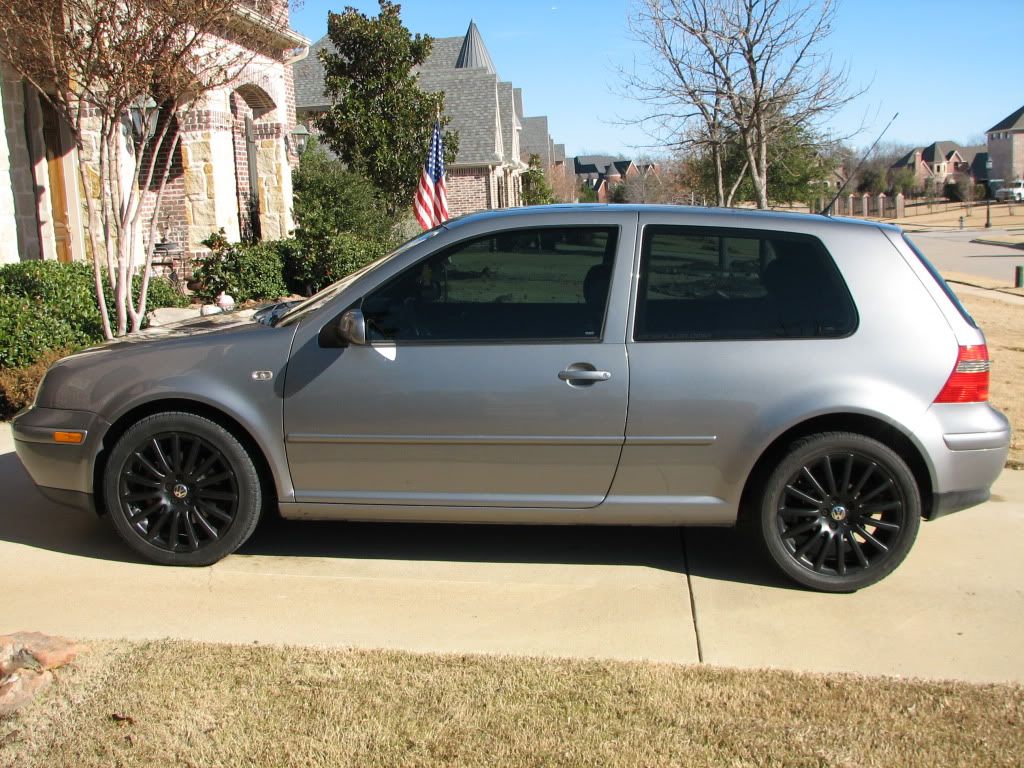 glass lenses..way worth the money..cheaper and not on back order like they are on ecs if you get on ebay.badgeless grille i got for xmas..
not sure if i should go back to the silver rims or keep em black. i got back and forth and i dont wanna redo plasti dip especially since i ran out and arent old enough to buy it....lol..what do you guys think. o yah and im trying to fill the hood space from the emblem. Raceland ultimos are next as well as timing belt, then exhaust and of course tune..oh yah and spacers and all that stance stuff right after i lower. so am i gonna get flamed or praised?