I used to frequent this forum back when I had a '95 Jetta GL and later traded that for a '96 Jetta GLX.
'95 Jetta GL - Traded for the Jetta GLX.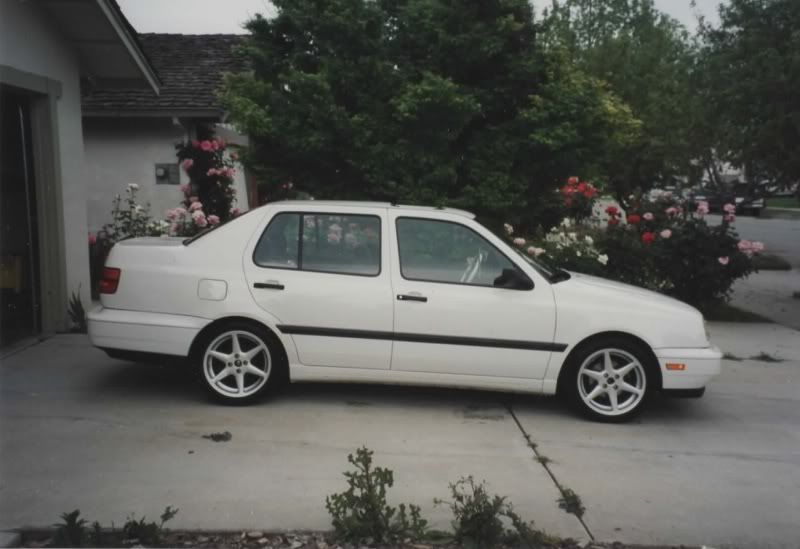 '96 Jetta GLX - Sold it in Oct 2003 to buy a house.
After selling the GLX, I've had a few other cars.
'92 Corrado VR6 - Sold it before moving to Vegas in 2006. The current owner REALLY did it up!
'05 Ultrasport Avant - Sold it in 2007 to get a Touareg.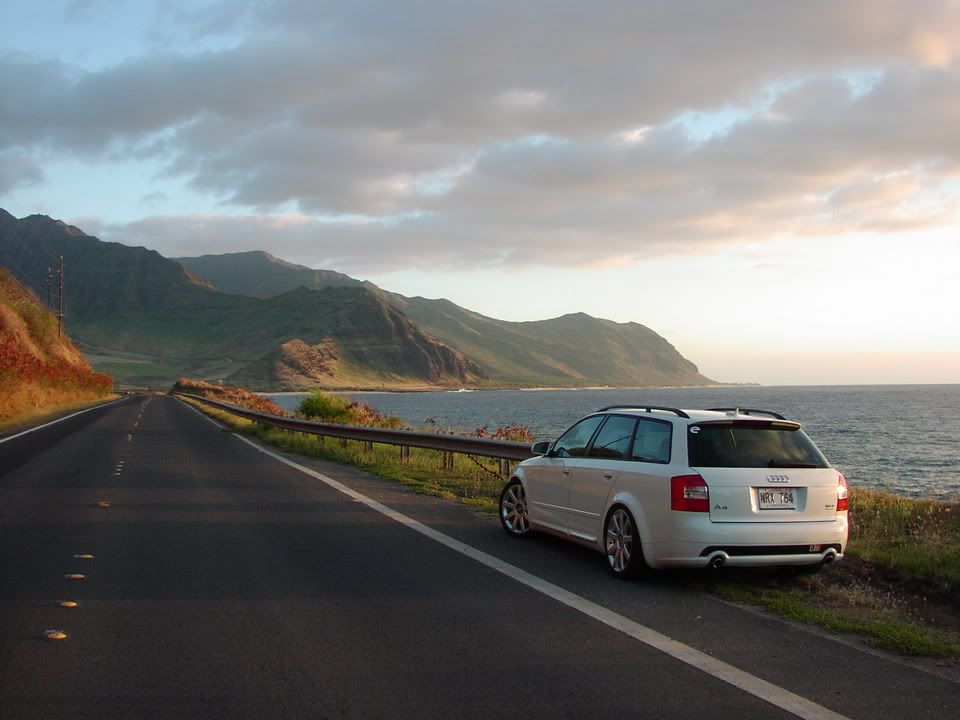 '04 Touareg - Sold it in May 2008 because gas prices were crazy!!!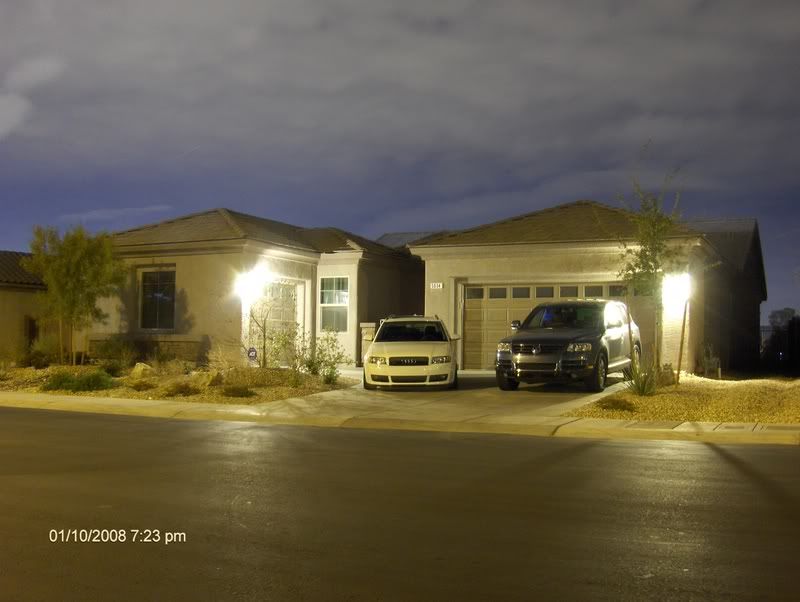 '08 Rabbit - Returned it after the lease was over.
Now the reason for this post, my bestfriend recently texts me a picture of a white Golf and asked if I wanted it. Without hesitation I said yes!!! It sat in the PO's garage for a year not working and he wanted it out of his garage. So after filling out a Bill of Sale, we towed it to my house.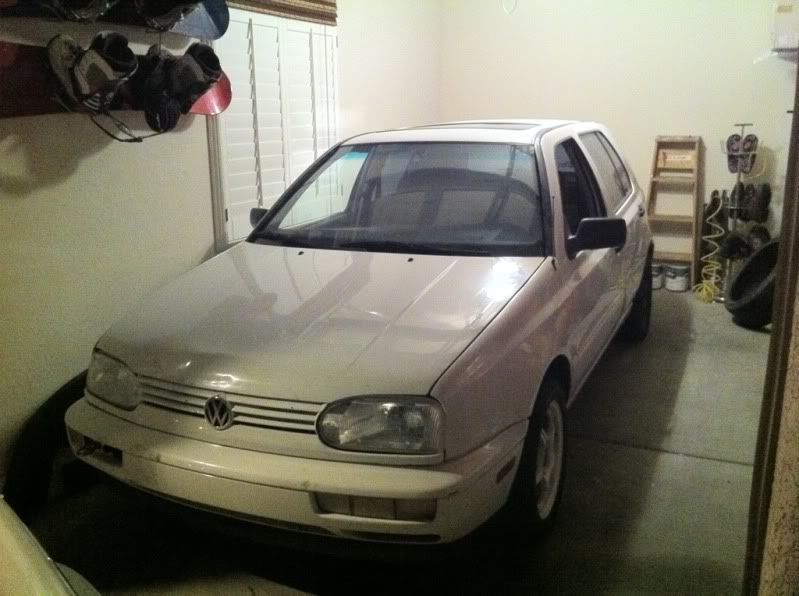 Here's what I saw when I opened the hood!!!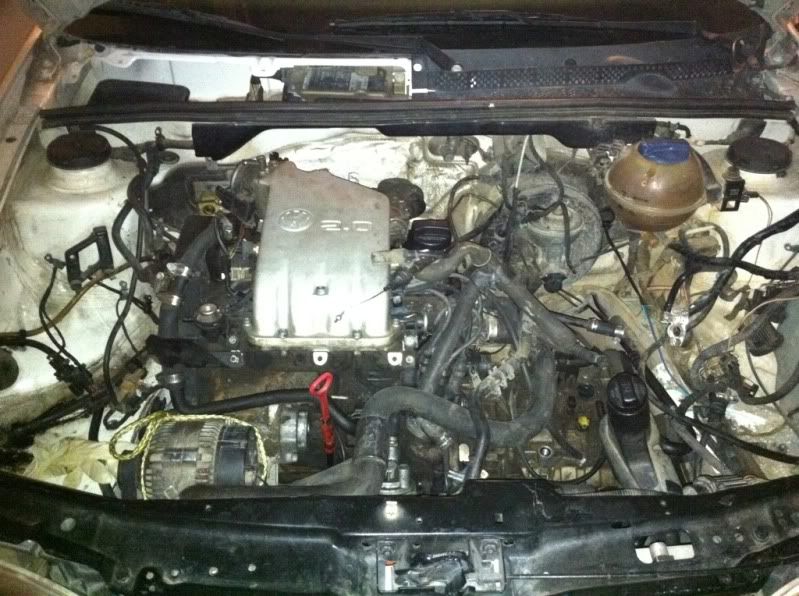 I'm more of a bolt-on kind of guy and all of my projects were running vehicles. I said to myself for my next project car, whatever it'll be, I wanted to get my hands dirty and really test myself. With this project, I'm going to learn how to weld, do my own maintenance and body work. The plan is to first get her started and running reliable, after that get her looking good!
06/04/11 - Day 1
Removed the front clip and I cleaned out the interior, it was really filthy!!!