Howdy,
So I am re-creating my Build Thread as the previous one was deleted...
My name is Carlton, and I have a
2012 GLI Autobahn (DSG)
. I picked up the car in August of 2012 and it has been an amazing car to date. My objective with modifying my vehicle is to enhance the look and feel out of it [on the road]. The most important part is putting my personality in the fine details of my car. I am here to help and answer any questions folks may have with the work that has been done to my car, as I am fully aware of the unsaid to, "how did you do that", etc. We are all here to help each other with our builds. After all, that's what the car scene is all about. We are all just gear heads who love these toys.
Cheers! :beer:
Exterior
35% Sun Tek Tints (all Around)
Vinyl Wrapped "I" on the "GLI" Emblem
OEM Lip Spoiler
OEM Euro Brushed Aluminum Mirror Caps
Filled the License Plate Holes on the Front Bumper
Front License Plate Delete
Vinyl Wrapped Upper Mesh Grill – Gloss Black/Chrome
Vinyl Wrapped Lower Mesh Grill – Matte Black
Front Fenders Rolled
The Original Maxton GLI Front Lip
Suspension
Airlift Autopilot V2 Management System
Airlift Performance Front Struts
Airlift Double Bellow Rear Bags
Koni Yellow Sport Shocks
Dual VIAR 444c Compressors
Dual Power Compressor Kit
Dual SMC Water Traps
Dual SMC Check Valves
5 Gallon AVS Anodized Air Tank (Colour: Anodized Silver)
H&R Front (24mm) Sway Bar
H&R Rear (26mm) Sway Bars
Engine
GIAC Stage 2 Track Software
AWE Track Catback Exhaust (w/ Touring component to easily swap in/out if needed)
AWE Boost Tap Hose
Spulen Boost Tap
AWE Turbo Outlet Pipe (TOP)
Redline Hood Struts
APR Carbonio Intake (1 & 2)
Spulen Catch Can
APR Catted Downpipe
Neuspeed FMIC
Interior
AWE Boost Gauge - Vented
OEM European Headlight Switch
RS Style Door Pull Set (Red)
Black Aluminum Steering
Wheel Shift Paddle Extensions
Car Dock Look Protector
Custom Trunk Setup
Sirshift Custom 1/1 Shift Knob
Manual Boot Conversion
Brakes
ECS Geomet Slotted and Drilled Rotors (Front and Rear)
Lighting
OEM US Spec LED Tailights
OEM LED License Plate Lights
Hoen H7 Low Beams Lights
Chrome Turn Signal Light Bulbs
[*}DeAutoKey LED City Lights
Hoen H8 5000k Fog Lights
DeAutokey Full LED Interior Kit with Red LEDs Rear Dome Lights
Wheels/Tires
3 Piece Rotiform OZT Wheels (Colour: Translucent Monaco Copper, 18x9 (F), 18x10 (R))
Nitto Neogens Tires
Bathurst Wheels for Winter
Extra Parts For Sale
Custom Painted Glossy Black Front and Rear VW Emblems
42 DD Spacer
AWE Diverter Valve
AWE Boost Tap Hose
Forge Spacer
----------------------------------------
Back in 2012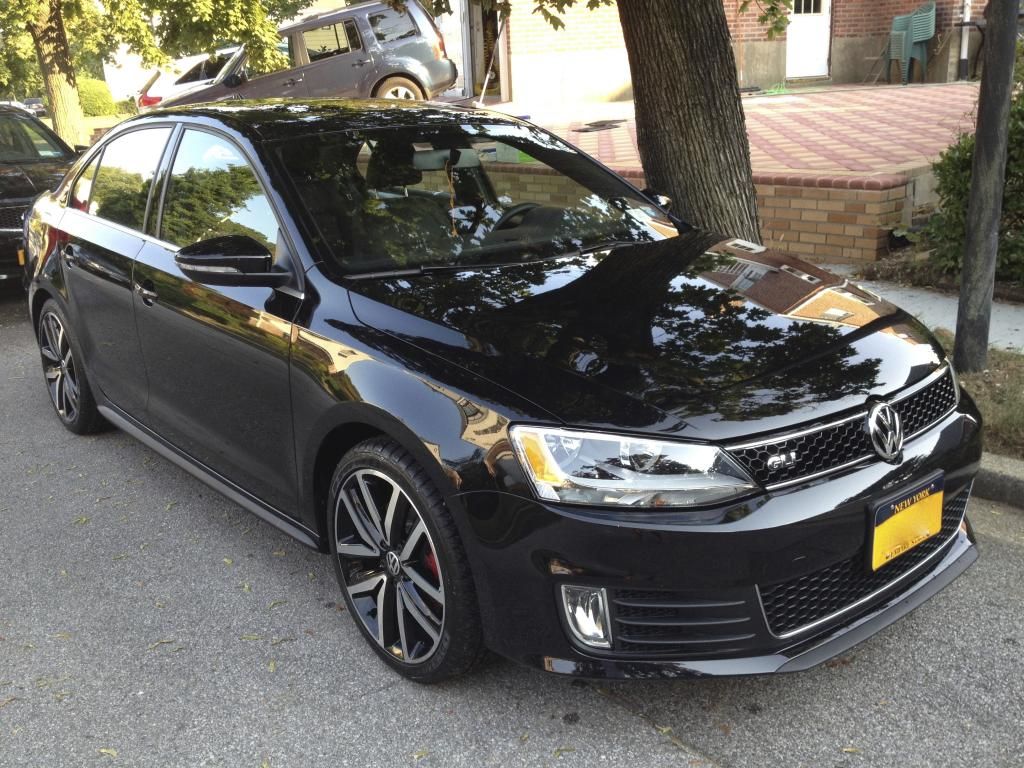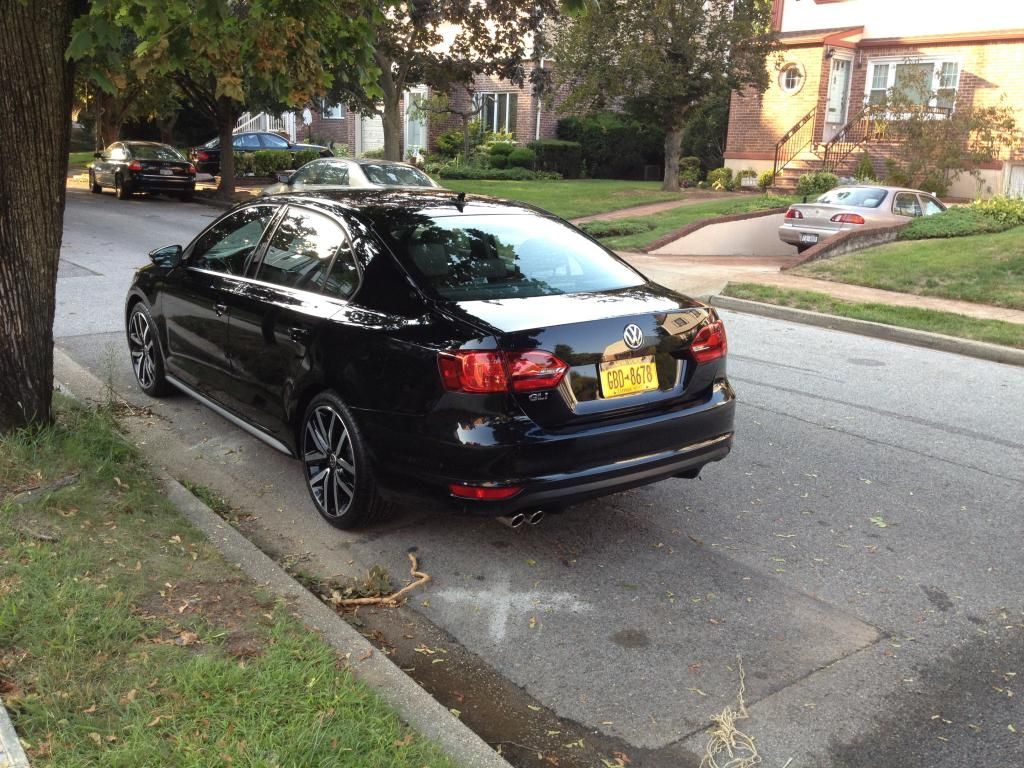 ----------------------------------------
2014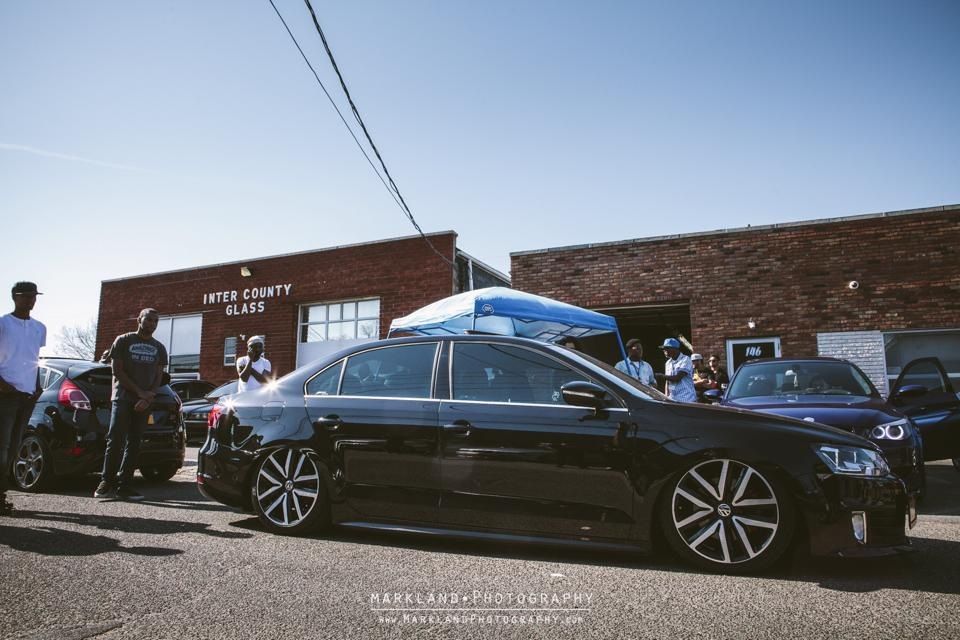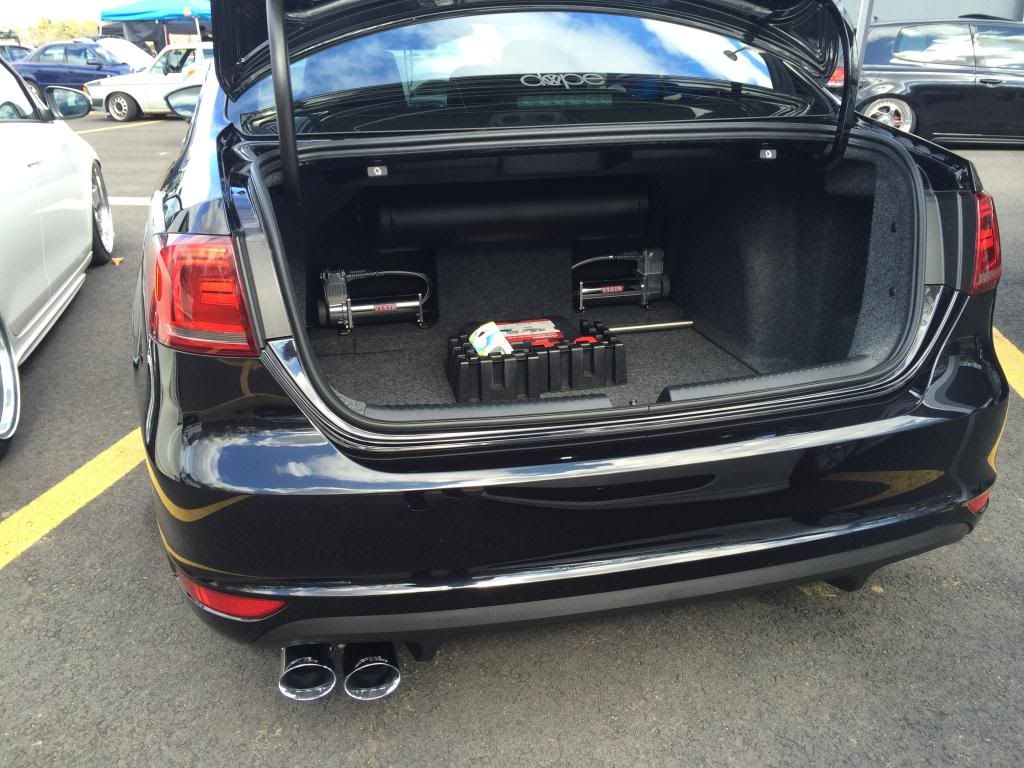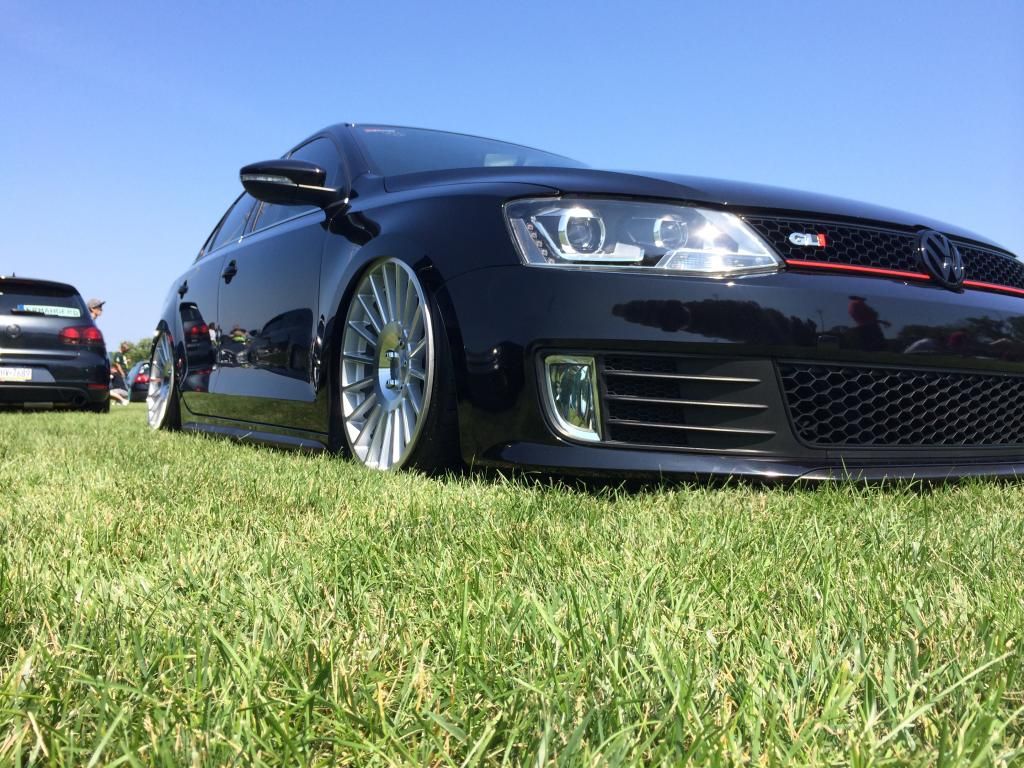 ----------------------------------------
2015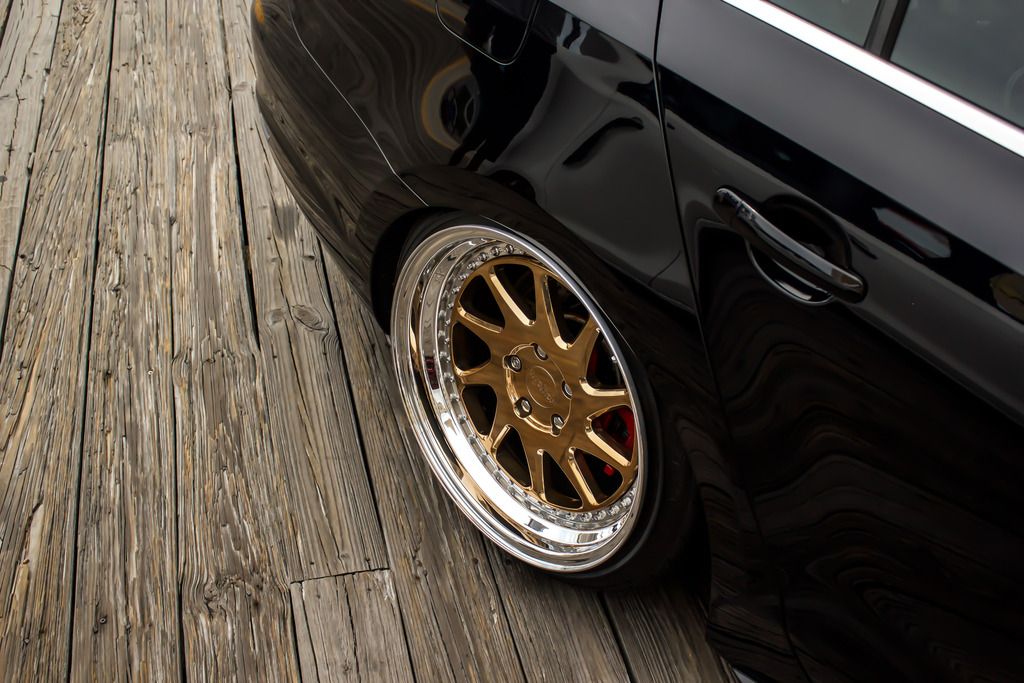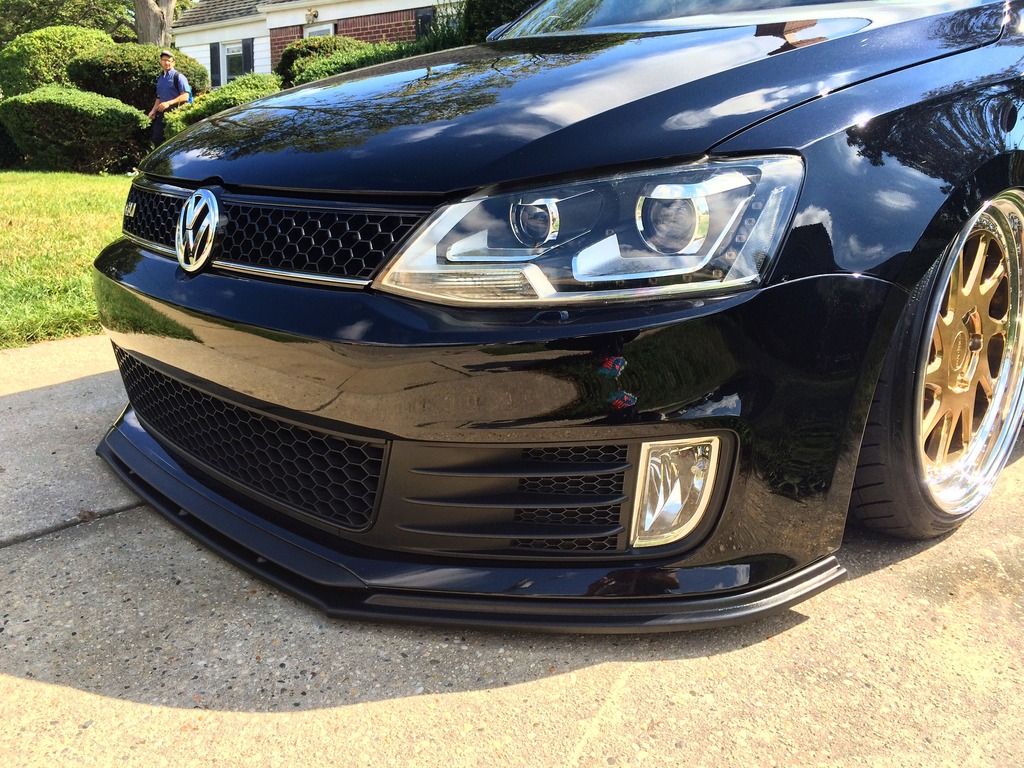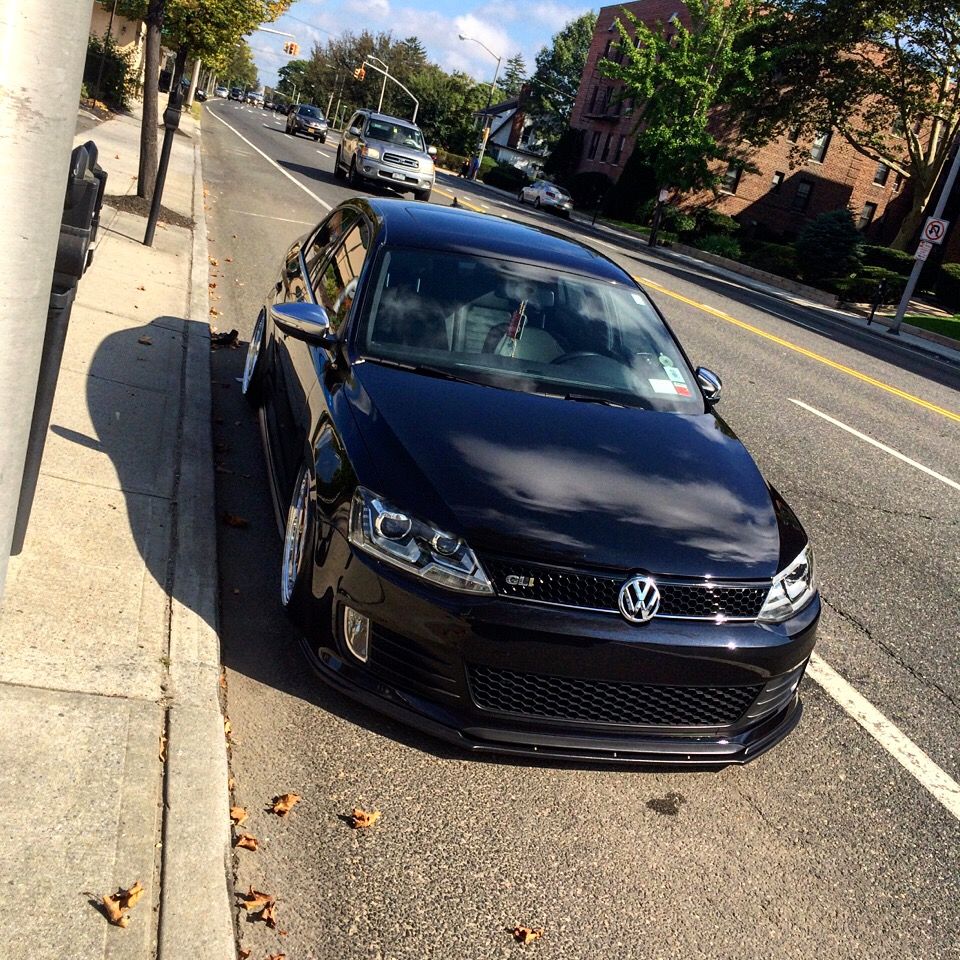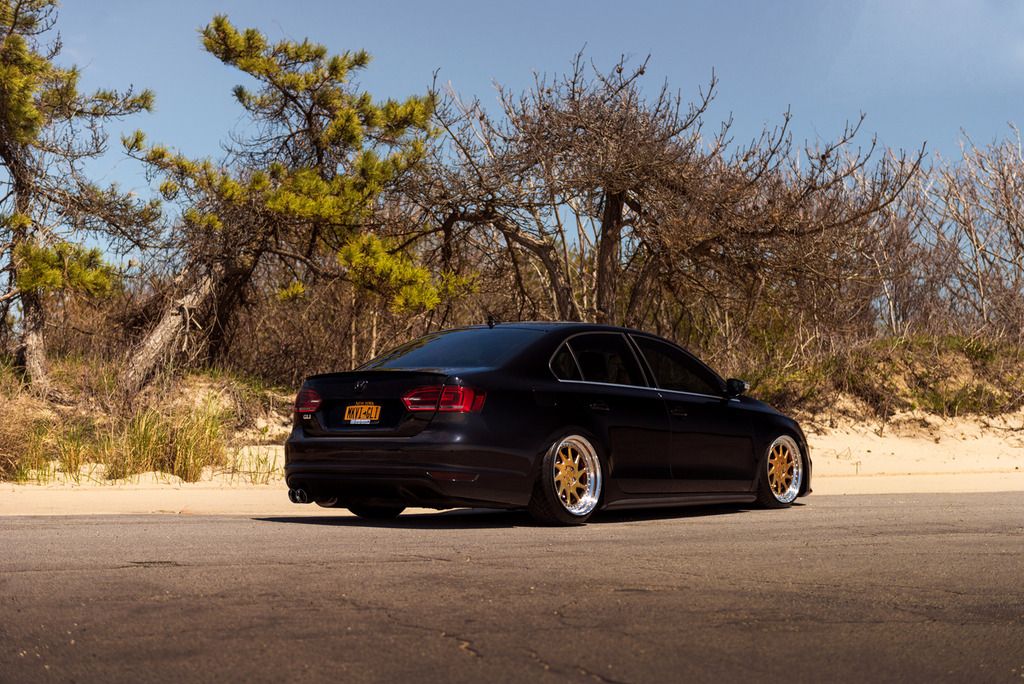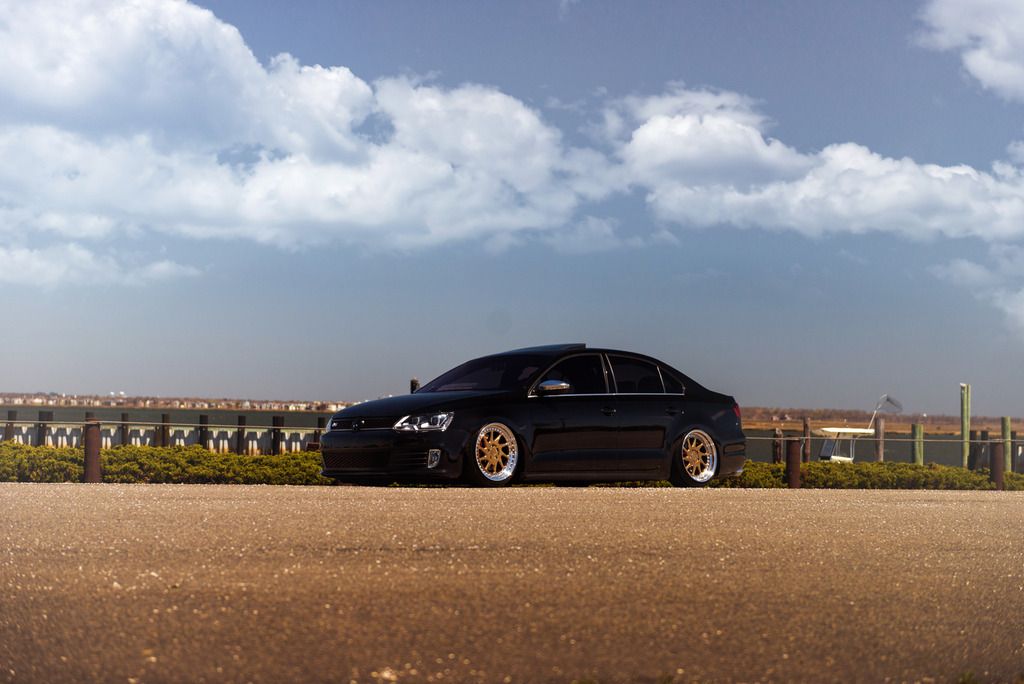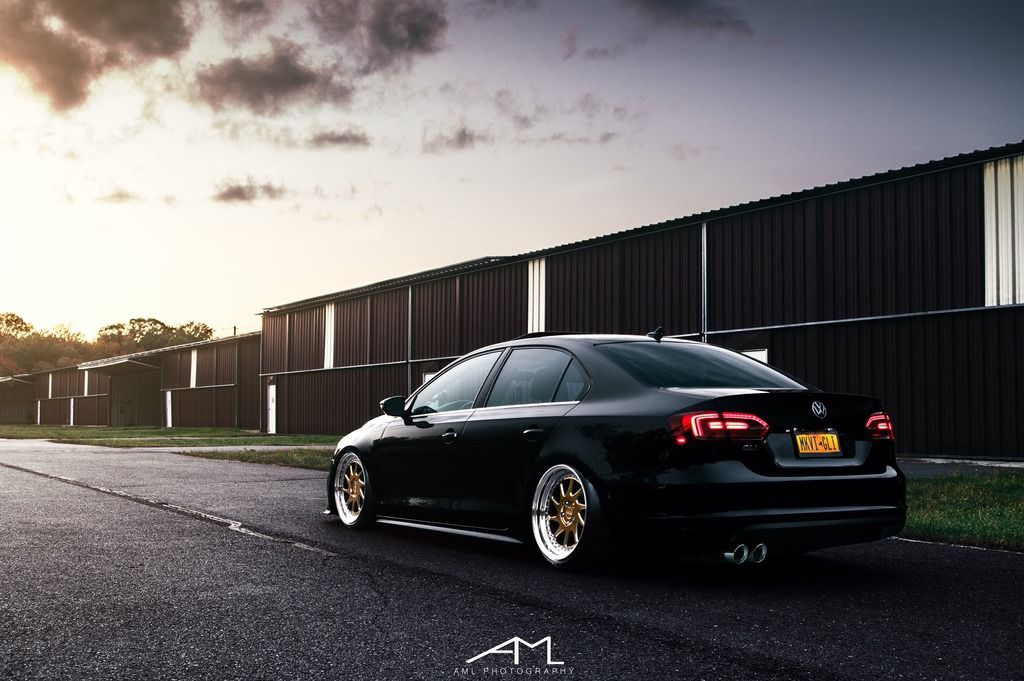 ----------------------------------------
2016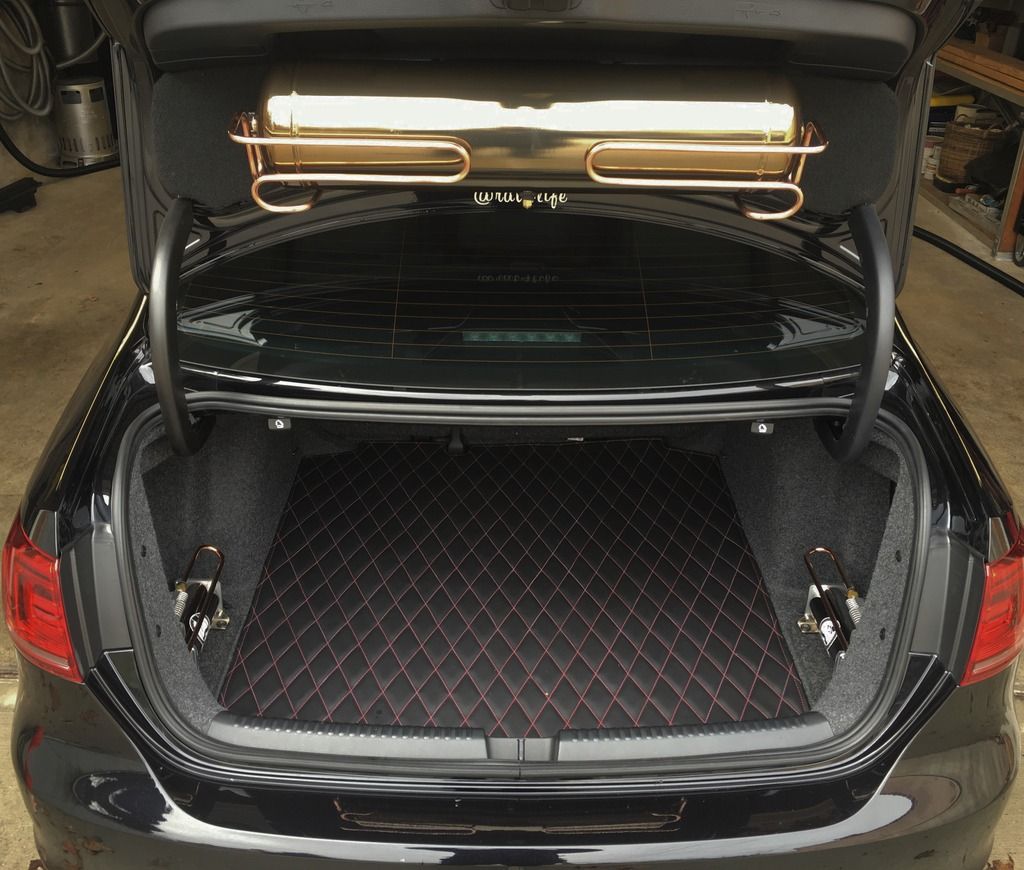 ----------------------------------------
Thanks for looking
-Carlton R.