Discussion Starter
·
#1
·
So I got my grille sans the badge a couple of months ago and have been running it like this since then...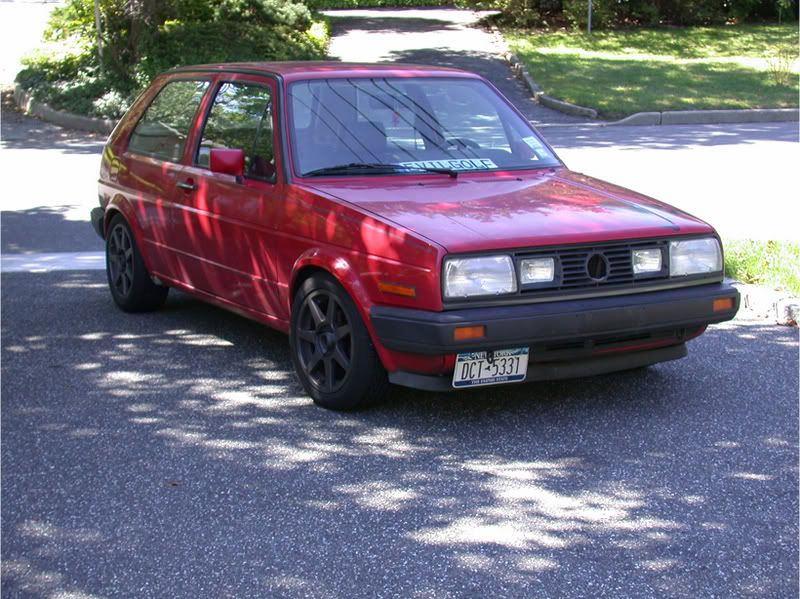 .
.
.
Finally Vegasjetta got off of his ass and went to the junkyard to go get me a badge that would fit the grille. No one could tell me for sure what would fit, but what ended up fitting was an early style 3 slat badge with the 3 tabs.
Well I originally planned on making a custom badge out of this cool jollyrogers belt buckle I found on ebay. Unfortunatly it's slightly smaller than the hole in the grille and I wanted to do something that wouldn't be rigged in there with zip ties. And I didn't want to adhere it to the grille. Hence my need for the badge that would fit.
Here is the buckle that I will be using...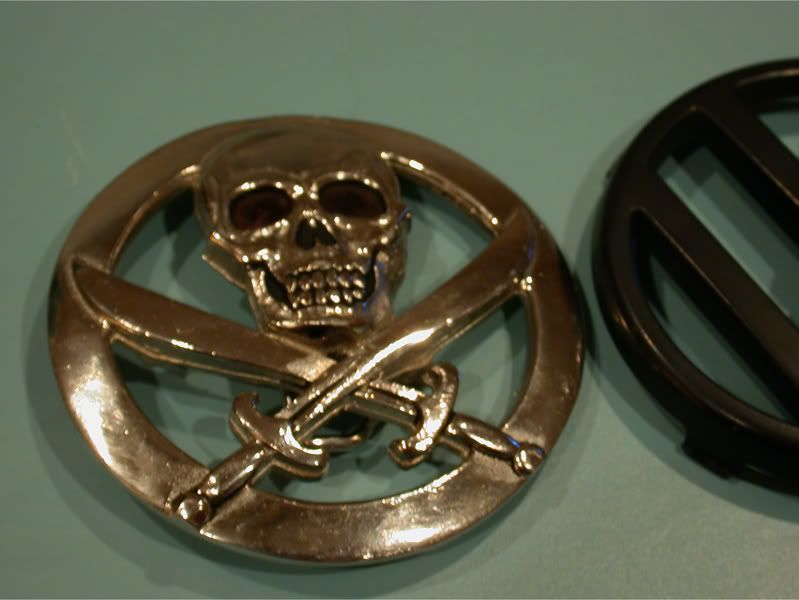 .
.
.
So here we go, first step was to break out the dremel. Now I only have one of the VW badges that fits so off the bat any errors I make in dremeling are going to be a pain in the ass. So i decided after I dremel it out I will use flat black spraypaint so this way mistakes would go unnoticed until I repair them with liquid plastic.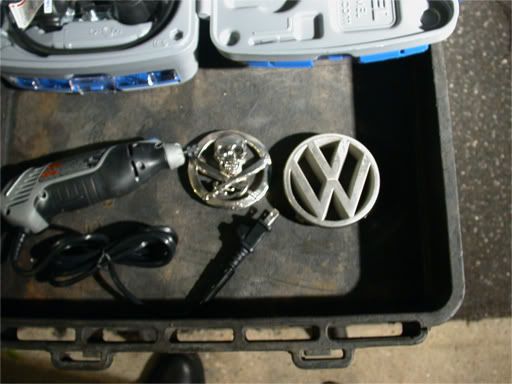 And for good measure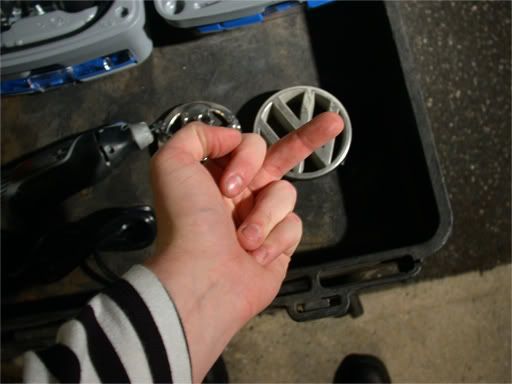 So the badge is really thick and was a pain in the ass to dremel. The reason I'm using the badge to mount the buckle is so I can just clip it in and out with ease. So I can swap in standard VW badges or make new custom ones.
.
.
.
Time for a quick spray with normal household flat spraypaint. Going to leave it out over night to let it dry.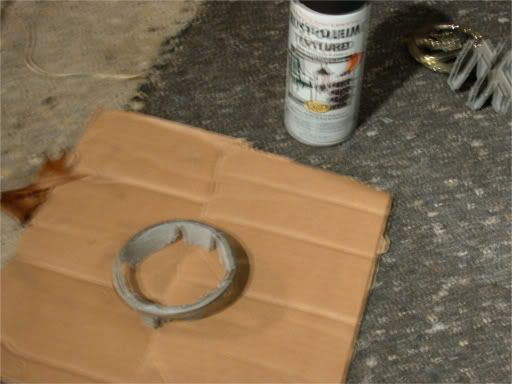 All dry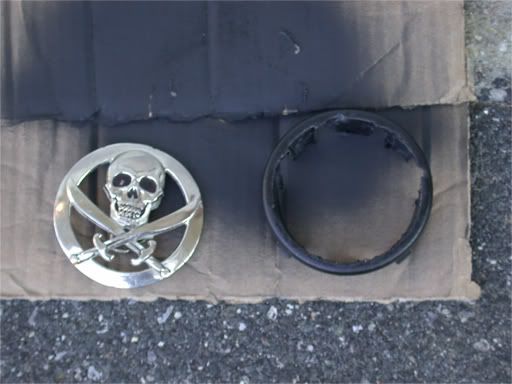 .
.
.
Time for some epoxy, liquid nails was what I grabbed for this project. If it doesn't work than I'll sand it off the buckle and find another badge to start over with.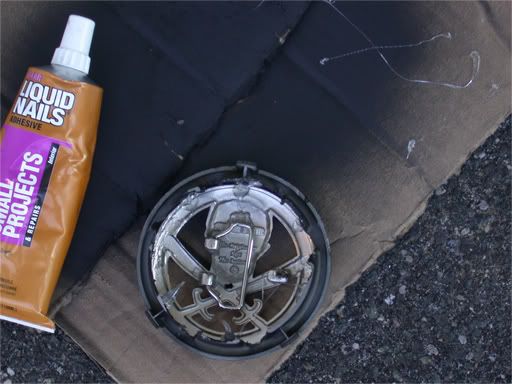 After leaving it out to dry for a couple of hours, ready to mount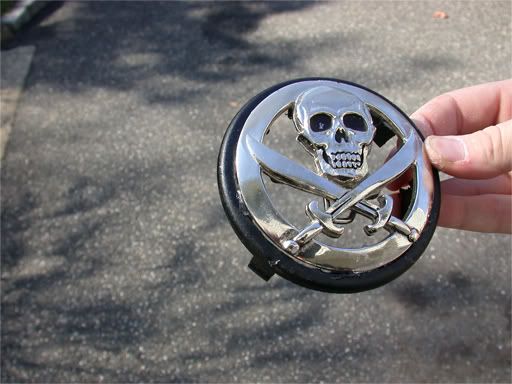 Mounted and looking cool
.
.
.
Final product, car needs to be washed but at least I have a badge now http://****************.com/smile/emthup.gif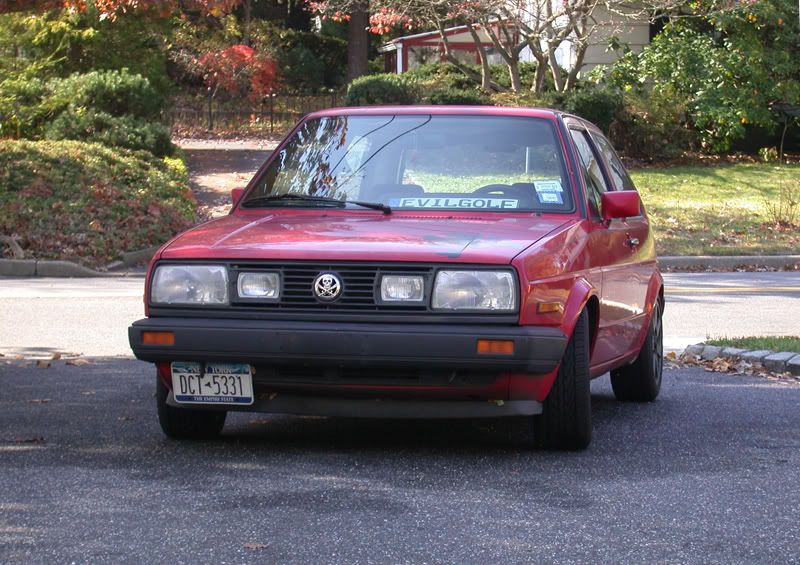 I'll probably go back one day and redo the whole thing since I've learned from my mistakes.