'21 Muskmobile M3 Dual Motor, '10 Smugmobile
my F̶r̶e̶n̶c̶h̶ ̶l̶a̶d̶y̶ history of weird Euro cars
Hello TCL!
Been a while since I posted something here, but than again; I'm sure nobody missed me
Just thought I'd share what I daily nowadays. Nothing special, but since you guys don't get to see so many French cars I thought it would be cool to drop some info.
It does has a couple of TCL-darling things going for it though; it's Euro, it's a diesel, it's a manual and it's a wagon!
Some specs: it's a 2002.5 Citroen C5 Break 2.0 HDi with 110 hp. the colour is called "vert mer du Nord" so North sea green I guess
It now has 250k km's on the clock and still going strong.
One cool feature is the Hydractive suspension. It drives like it's floating on air and ofcourse with the large amounts of snow we get here, any extra ground clearance is very welcome.
Here are a couple of pics, please let me know what you think about it :beer:
Snow mode activated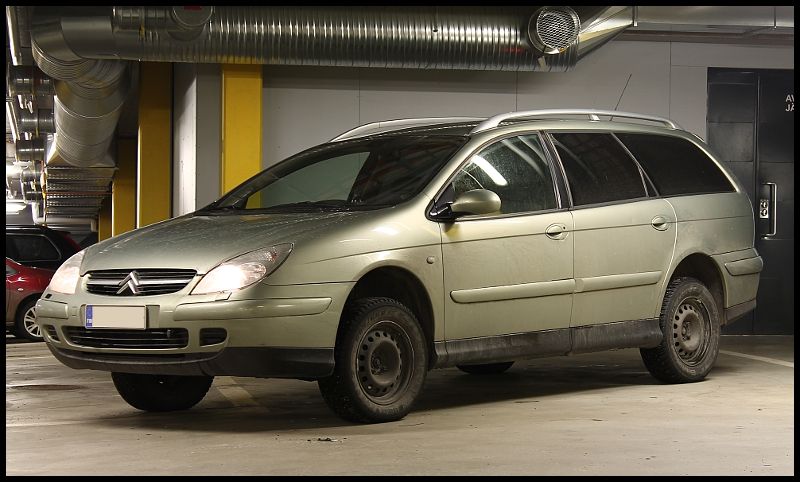 lower it!
cheers!