So last year me and my girlfriend both ended up selling our mk3's and buying mk4s. Mine quickly became a money pit and it took some convincing but she decided to do some little things to her car and since she wasn't able to afford an r32 she decided we would kinda make a little replica. Its still in progress but heres what shes done so far.
Heres the car the day we got it in Sammamish. It was the cleanest one we found from Bellevue to Puyallup.
Sorry for the angled picture
We decided it would just be budget mods since a car isn't exactly what she wanted to be throwing her money into. We found an H&R cup kit for $80 on CL so she picked that up and threw some lamin-x on the front since there was no way I could convince her to spend $100+ on headlights. and it sat like this for a few months
A few weeks ago we came across a good deal on some Aristos in Wenatchee that would need some love so we went and got those. They had some work to be done.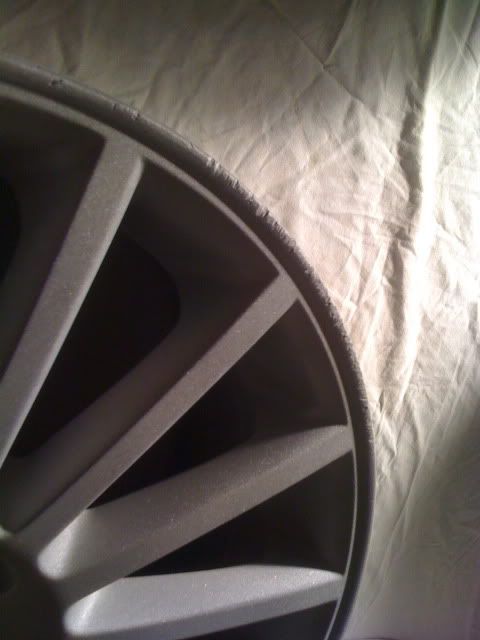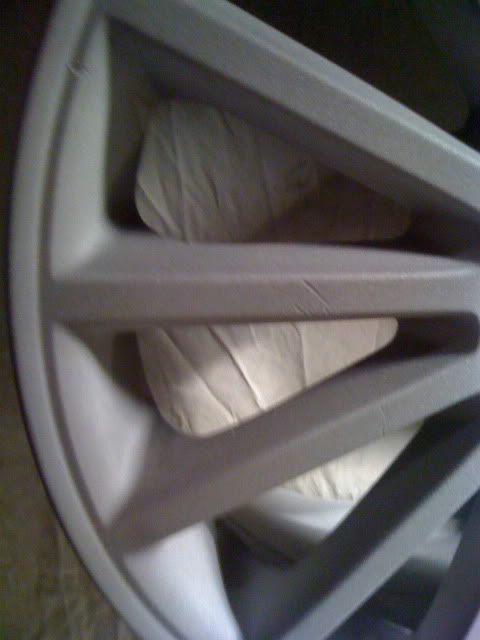 So they all went to the sand blaster (plug to tyler @sandblasters inc in Marysville 360 658 9372) who gave me a very good price and turned them around in one business day. One went out for a small weld (plug to tim @ dependable wheel repair) who gave a good price and turned the wheel around in 4 days. Once they were back it was time for prep work. Filling and sanding so Ami helped with the work since they were for her car.
Heres one filled, sanded and primed VS one with first coat of paint.
With some patience they came out pretty good for the amount of money we had to work with.
We got an amazing deal on Michelin tires and picked those up along with some spacers I found for pretty cheap.
Added 10mm spacers to the rear and 4mm to the front for a final product. Car is looking pretty good so far and they are all her own decisions so im happy she has good style. A few more slight mods to come..lighting, badgless and bra.
We tooks some pics today before I went to work and then threw in the center caps off my bros turbo beetle wheels when he got home. Comments welcome.