Discussion Starter
·
#1
·
My huge Coupe project 56k get a life!!!!!!!!!!!!!!
Ok some of you may remember my old thread. It kinda got disorganized and wrecked so I decided to start from scratch. To begin with A huge thanks to one of my best friends and huge motivator Robin (GTi20V) also Roy (MK2G60T) and Lucas (lucaq)
Here we go:
My old coupe was wrecked in a hit and run, which really sucked but made a great Donner...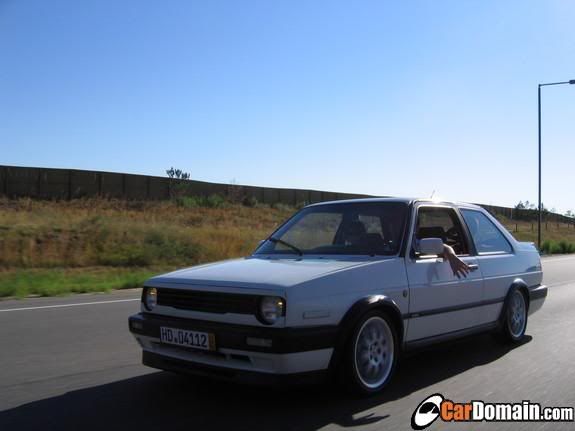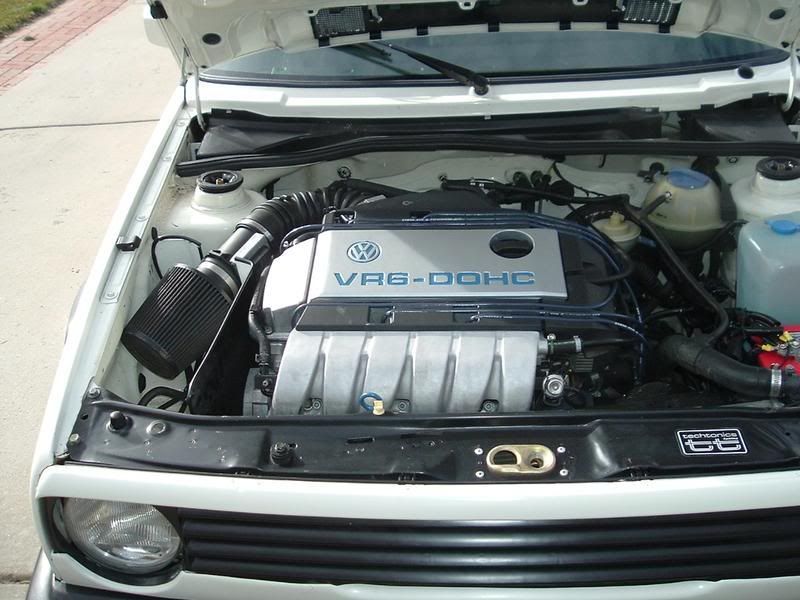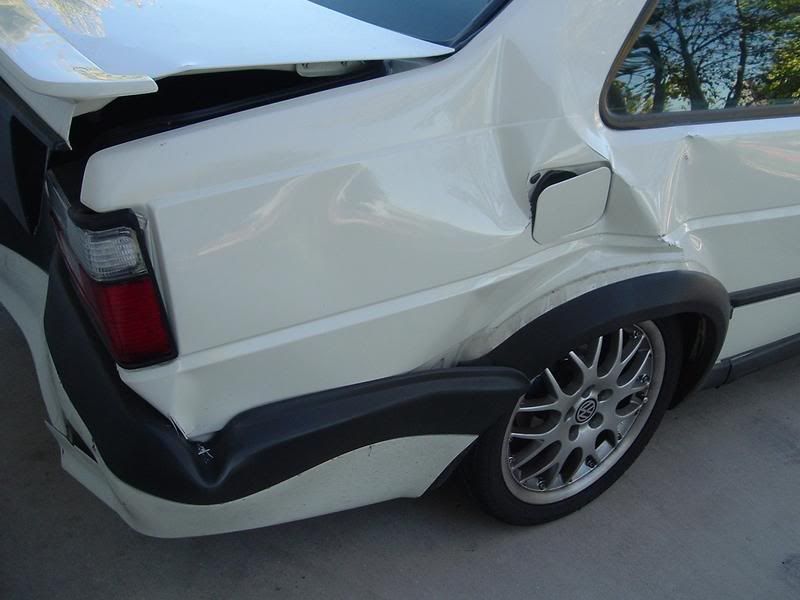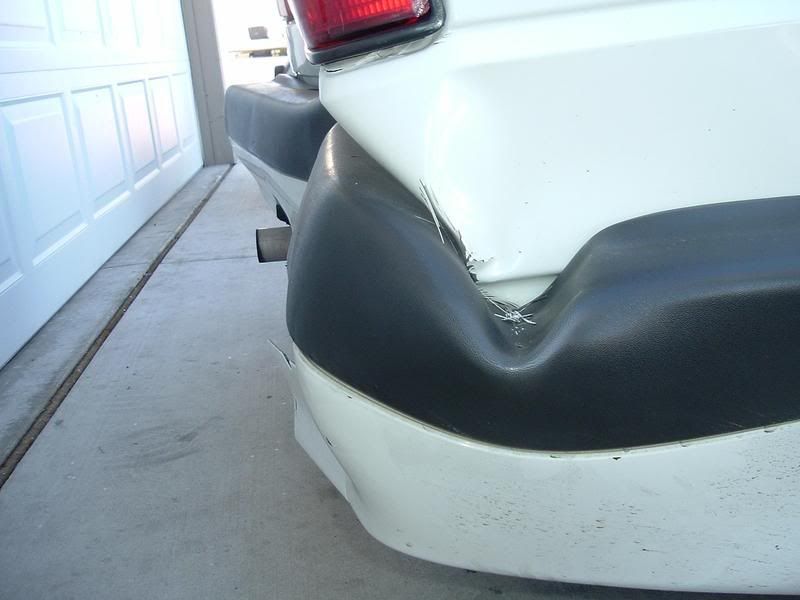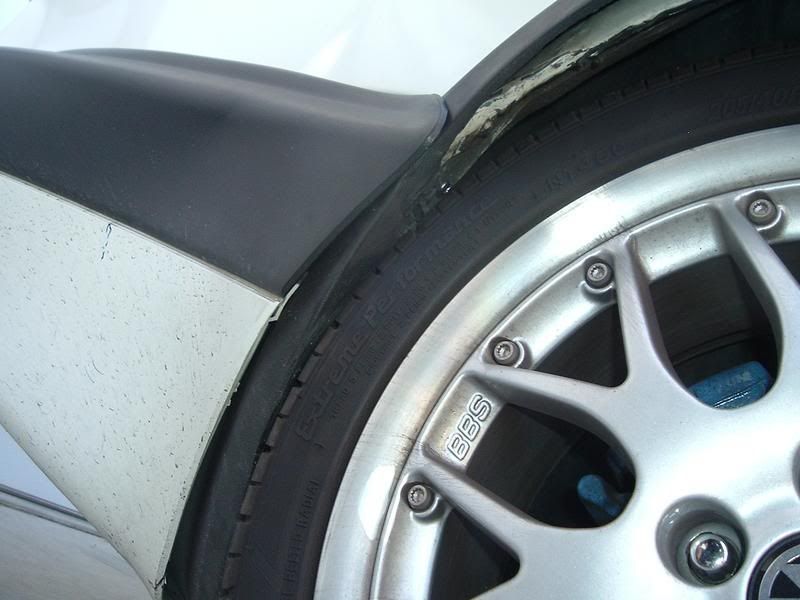 Then we Begin stripping the poor girl.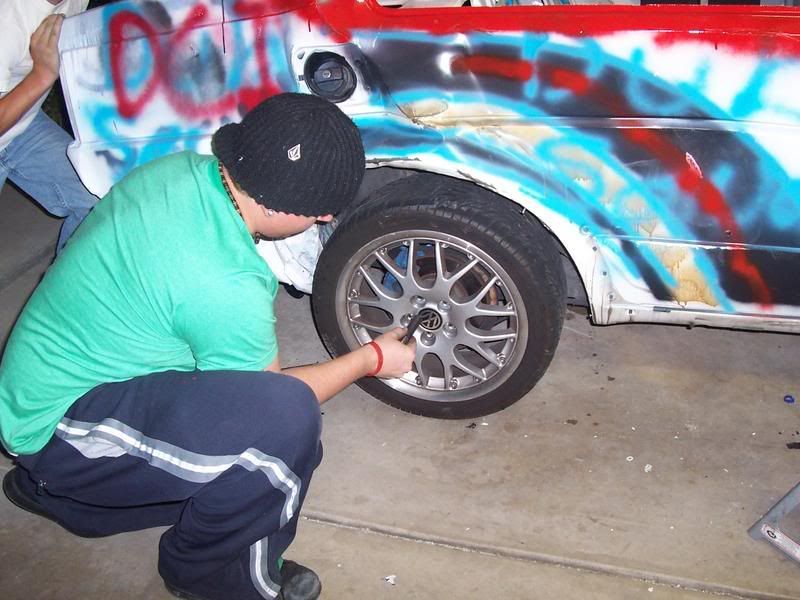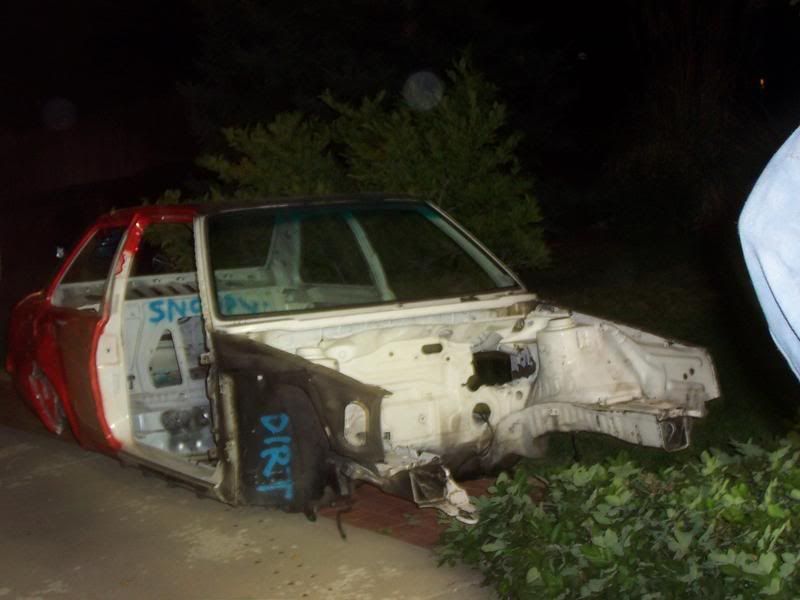 Some of the PO great work (not Snoopy)
My dumb a$$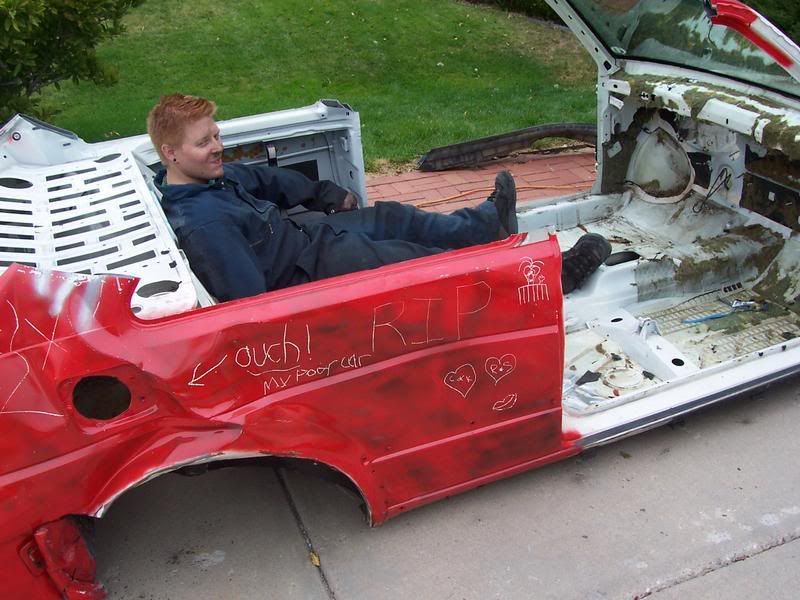 Got the whole thing in one truck load
CHEERS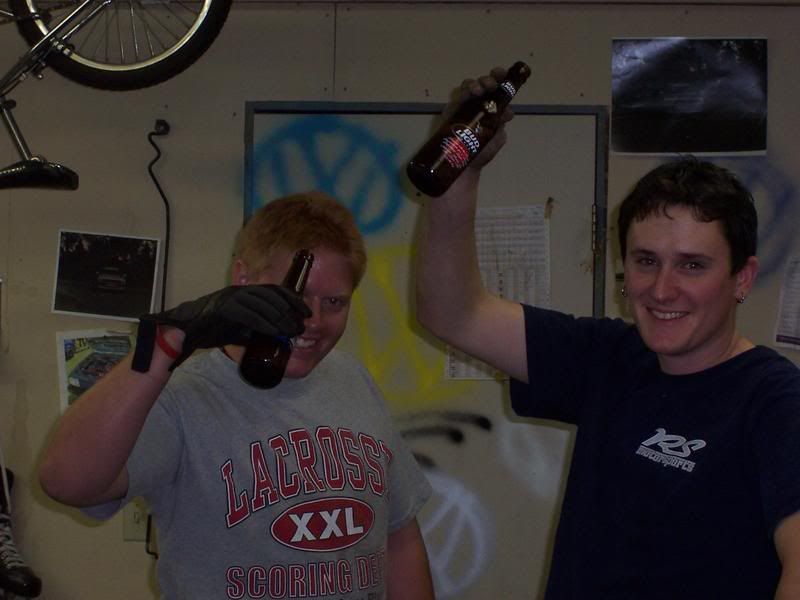 Modified by COUPE-VR6 at 7:13 PM 1-4-2007