Discussion Starter
·
#1
·
Marine Blue Coupe !!....please welcome..my new ride
So I ran across this car that I could see in the gaage as I randomly drove by this house.
Stopped and I spoke to an elderly lady.
She had a 87 marine blue coupe.
-original owner
-original window sticker
-elderly female owned
-Service receipts By local vw shop
-71k !!!!
-intact headliner
But its not running
, regardless for the benjamin franklin I paid I have faith I can get it to run http://****************.com/smile/emthup.gif ( thanx to the mk2 forums
)
- It had "rustproofing" from factory so that might have helped its awesome condition.
PICS PICS PICS PICS!!!!!!!!!!!!!!!!!!!!!!!!!!!!
A bit dirty but NO ROT !!! http://****************.com/smile/emthup.gif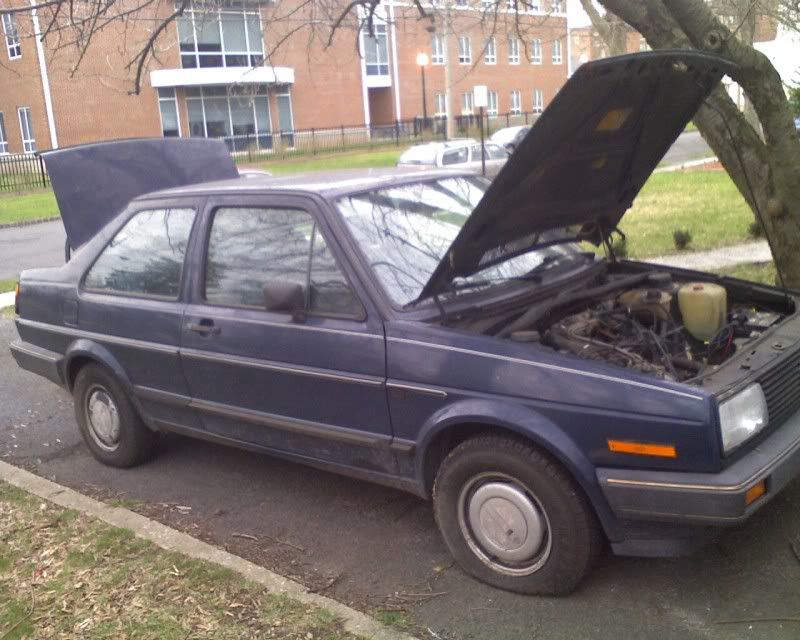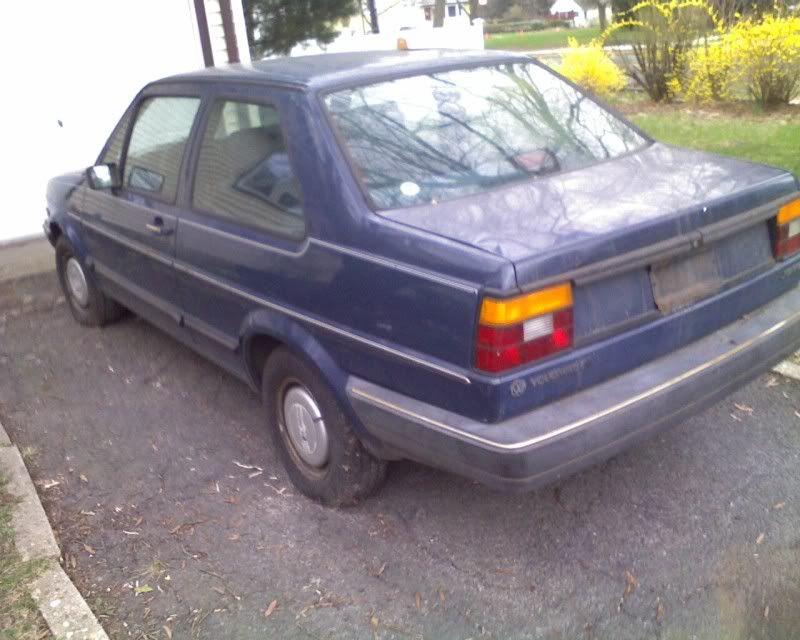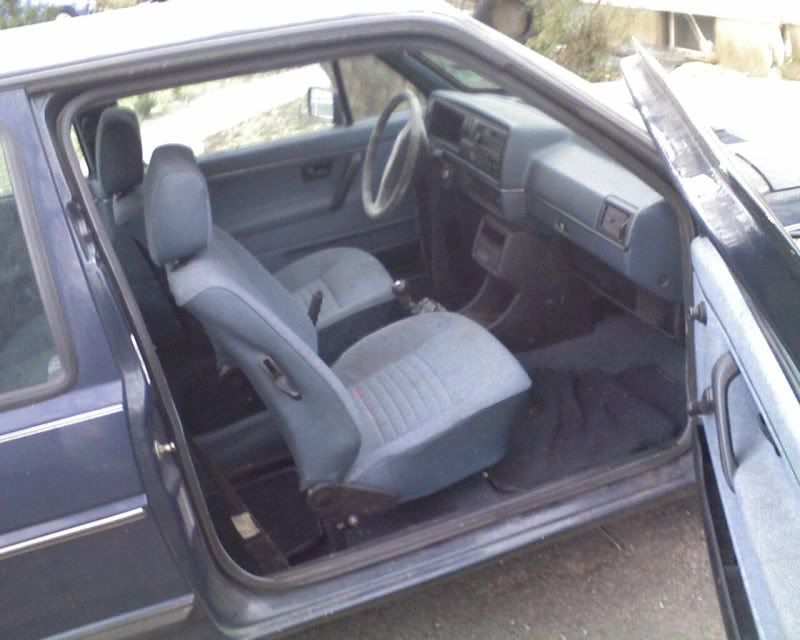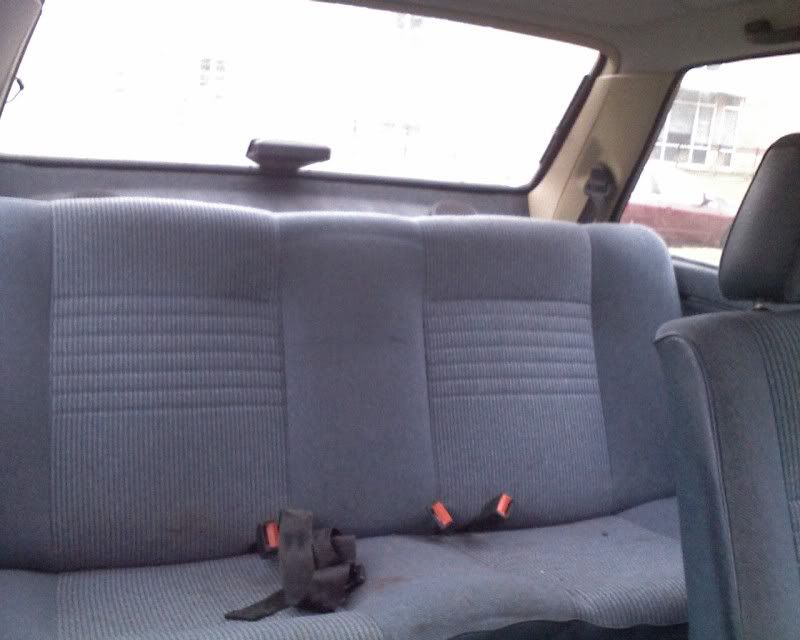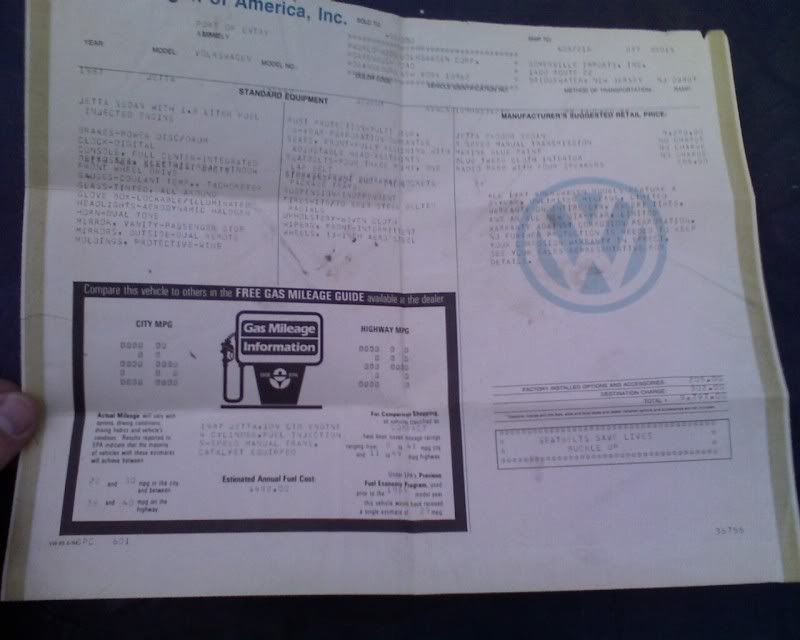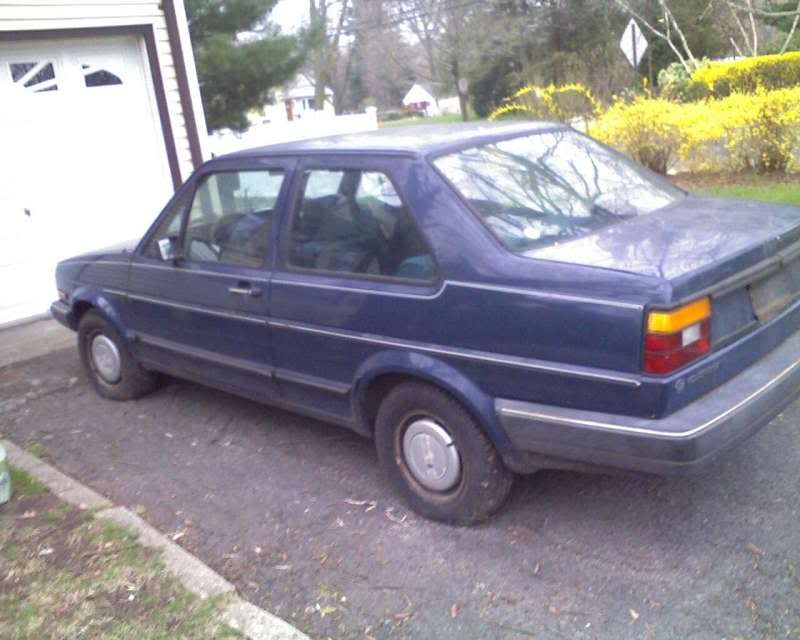 4/11/09
Some wet pics...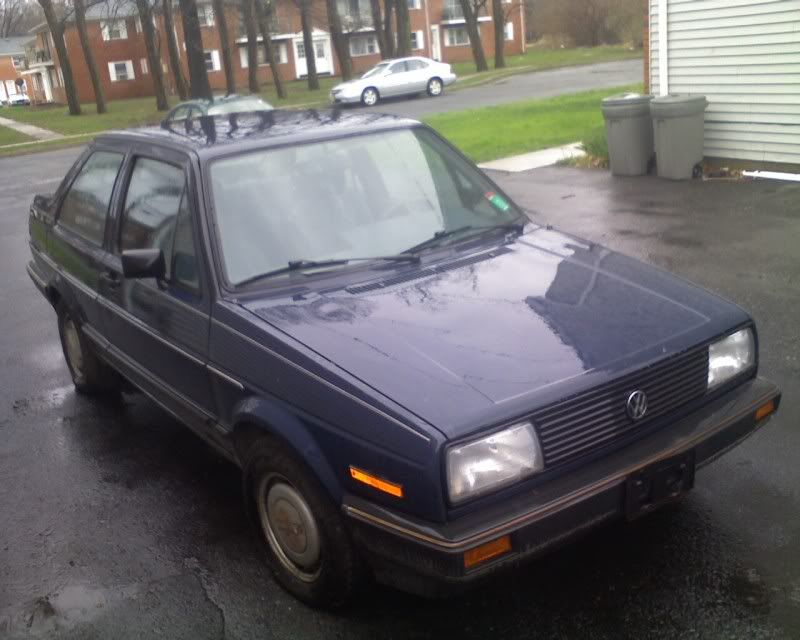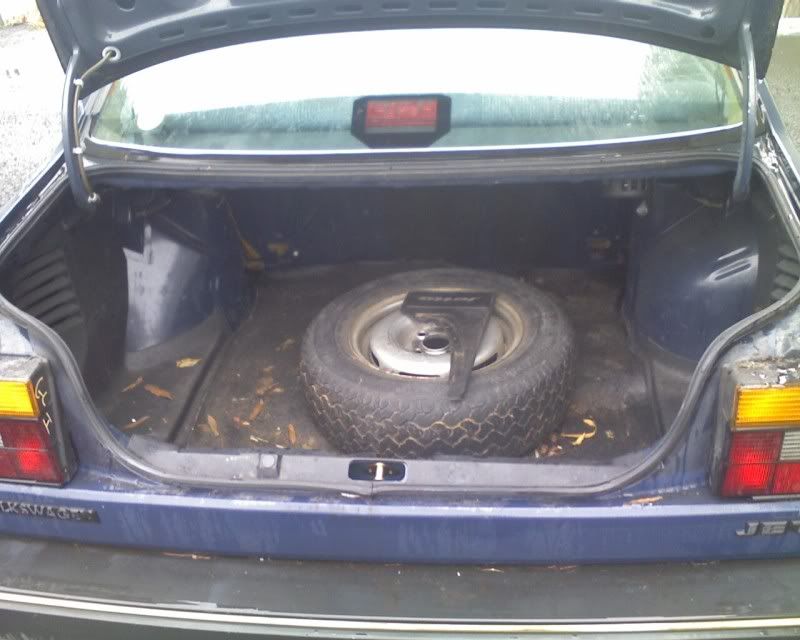 Modified by dirtywabbit84 at 1:05 PM 4-11-2009
Modified by dirtywabbit84 at 10:11 AM 4-13-2009