Discussion Starter
·
#1
·
I've been down there the weekend of 07-07-07. Spent all Saturday and most of Sunday there. Went on the track with a rental Focus 1.6 16V 100hp. Also had a chance to ride in the Ring Taxi! If ANYONE has a chance to go ... pay the money! It's well worth the cost. Some things you just have to do at least once in your life and that is one of them.
I understand why it's a mecca for us car guys/ girls.
I had a hotel in Mayen which is located about 30kms from the track itself. The road to Nurburg is well worth by itself with all the hairpin turns and all.
The rest .... I'll let the pics do the talking!
ENJOY!
Yes ... Ultima GTR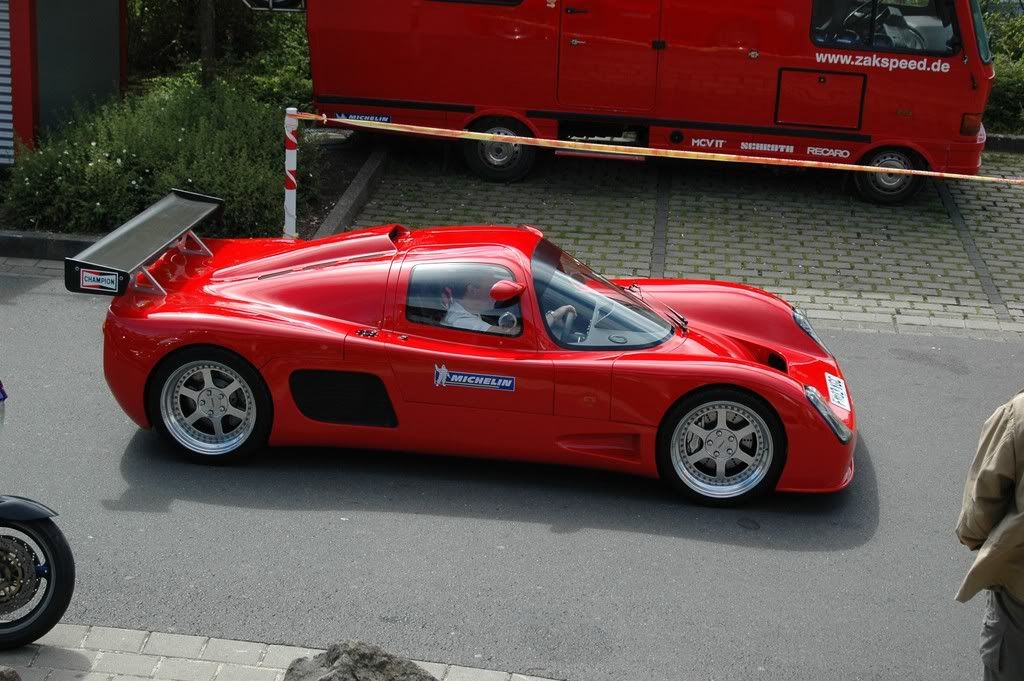 Audi RS4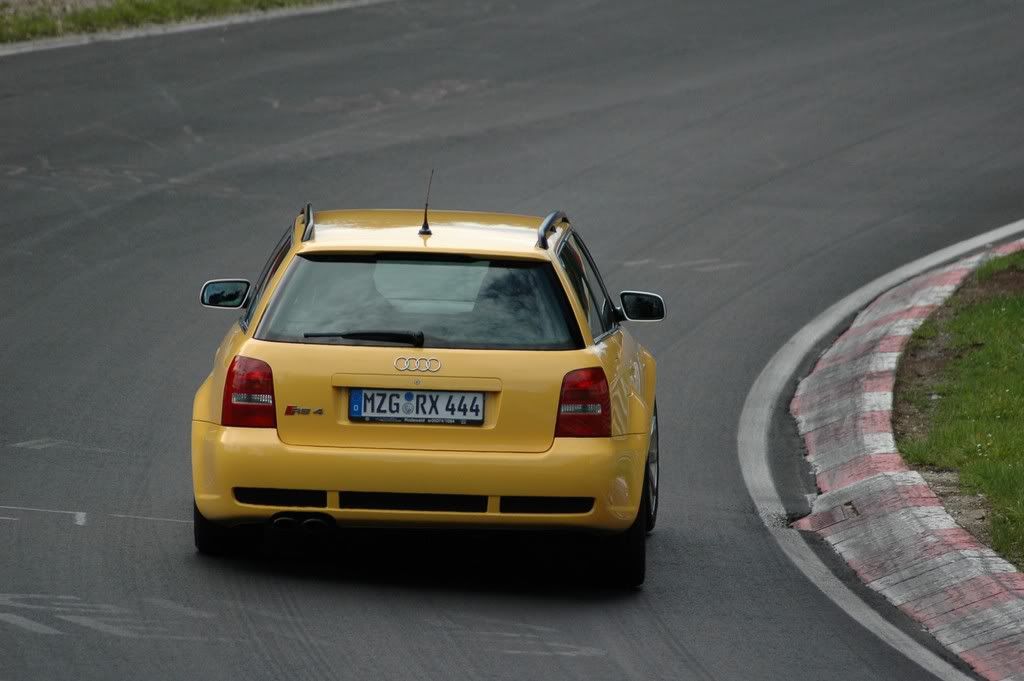 One of the fastest lapping car ... this M3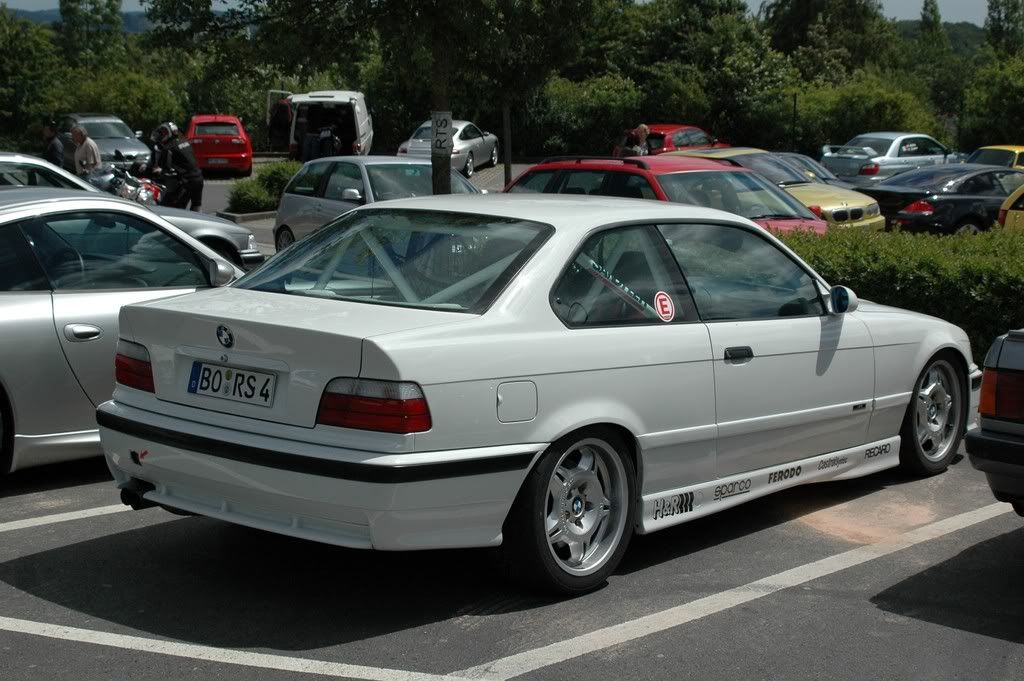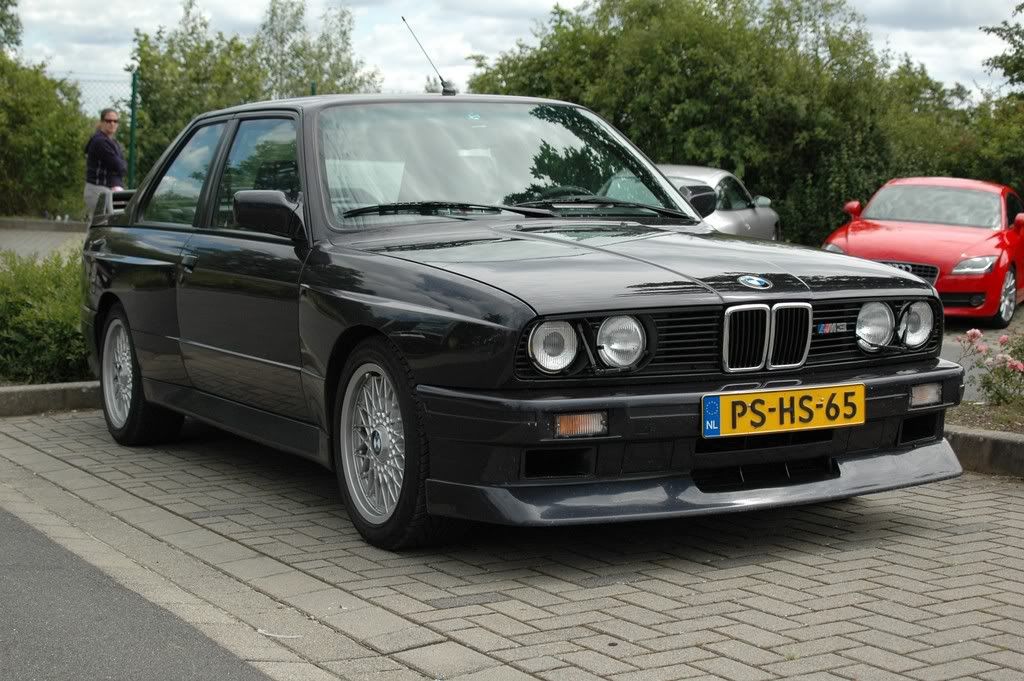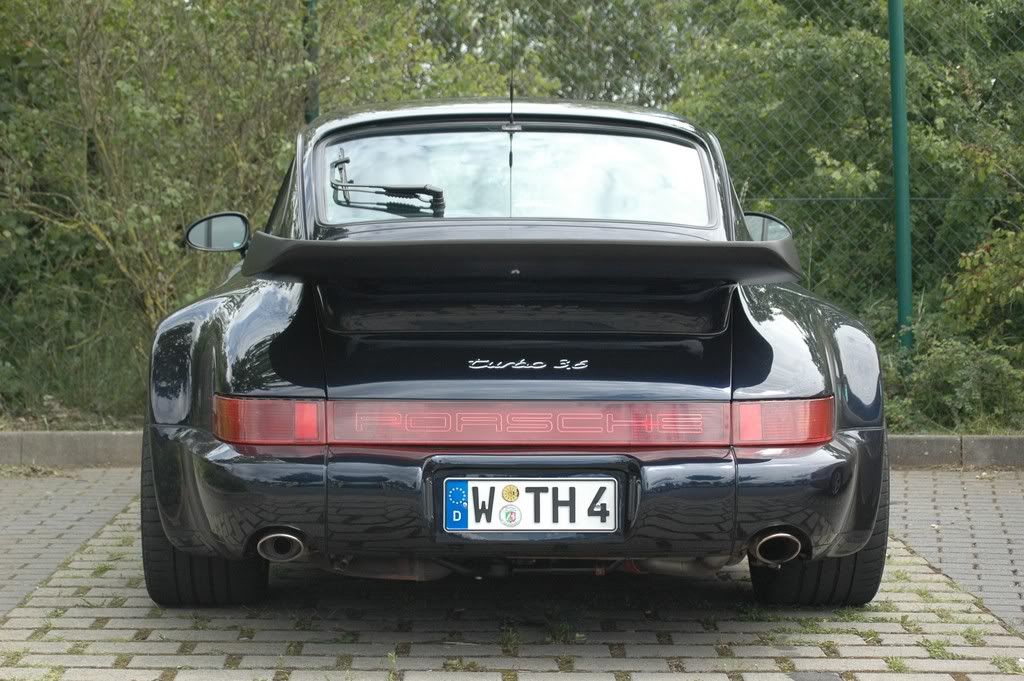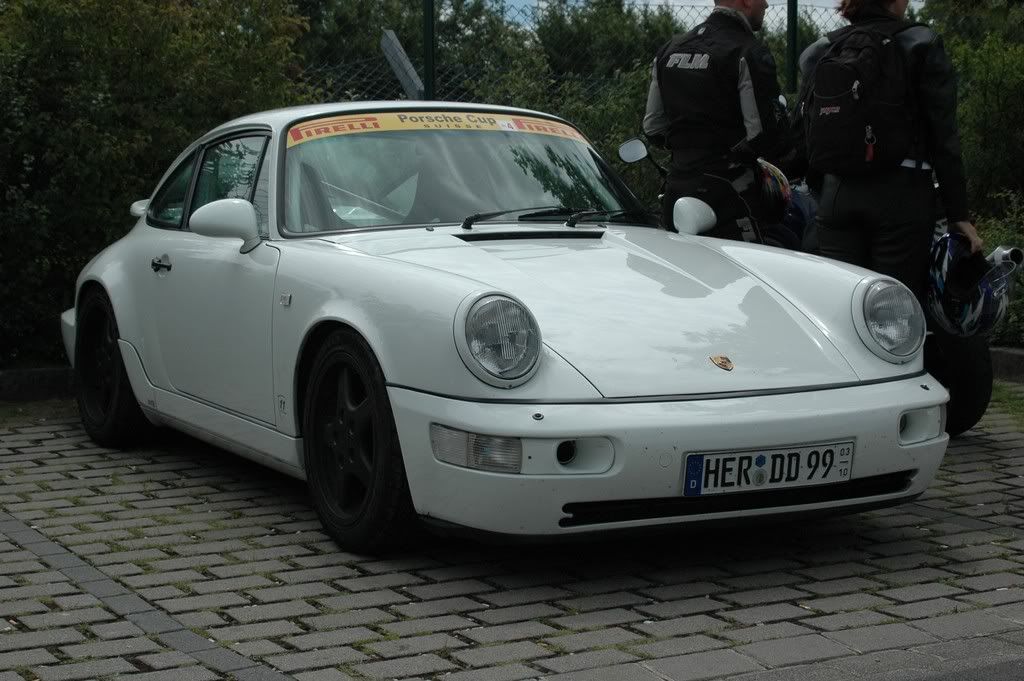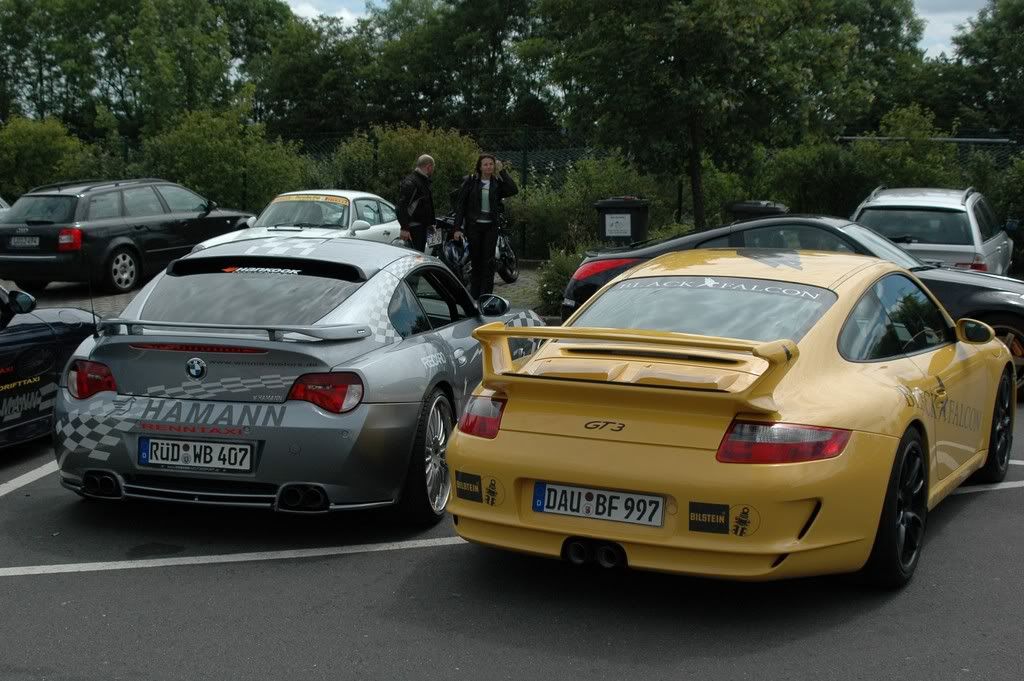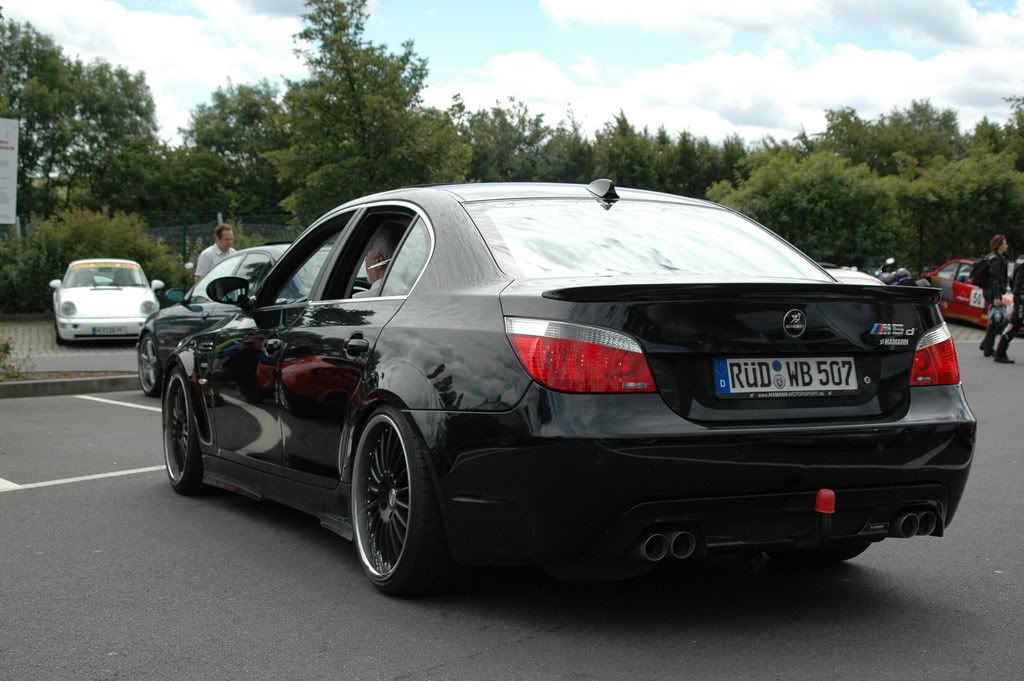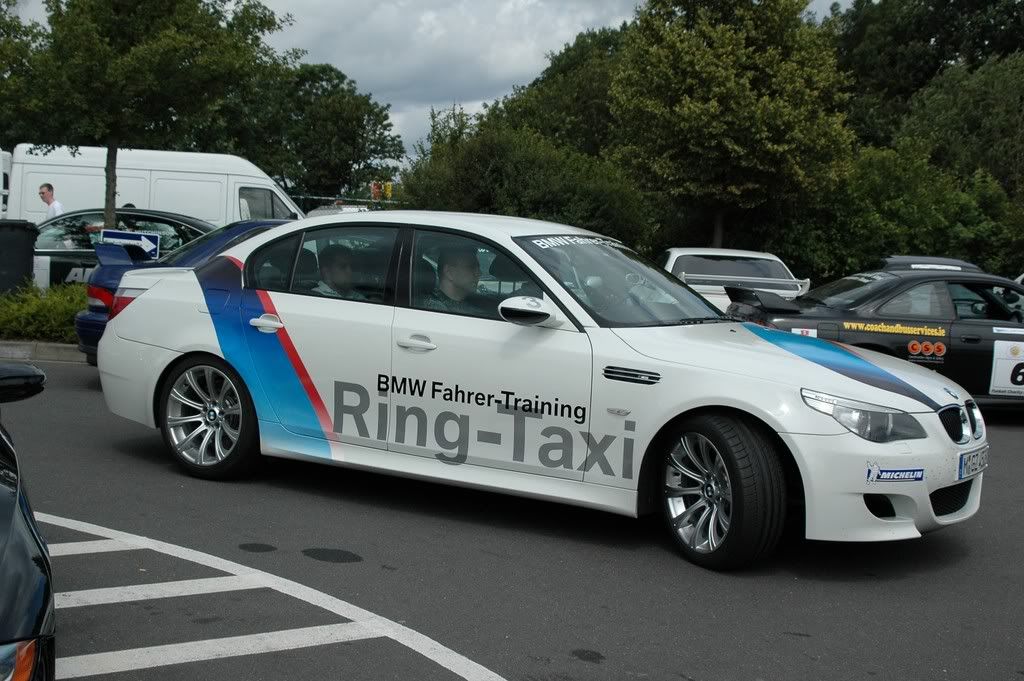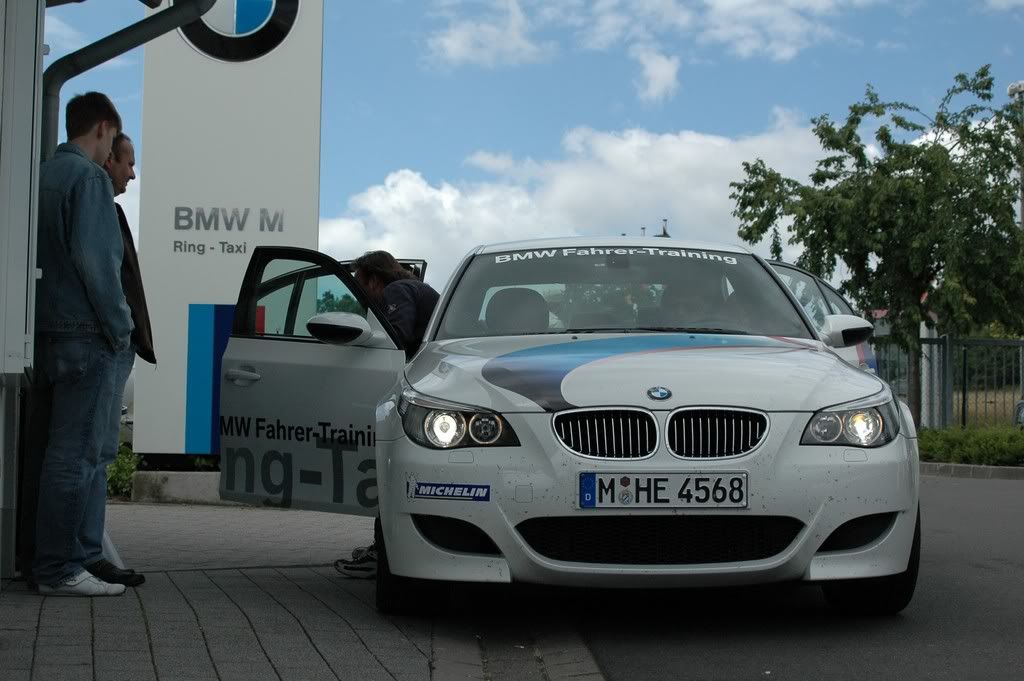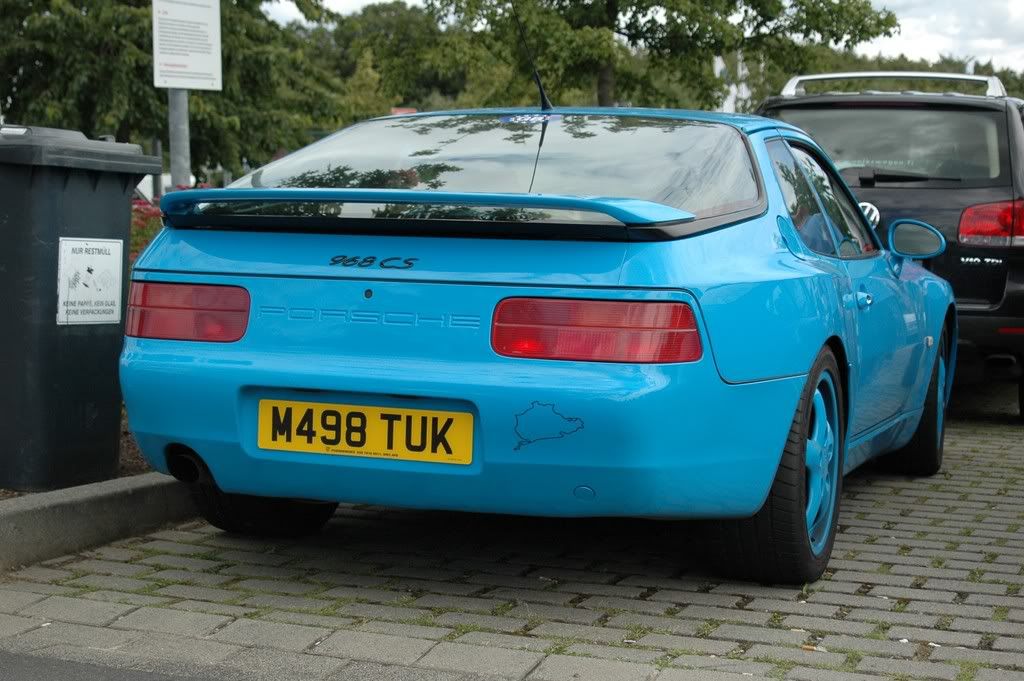 This guy did quite a few laps on Saturday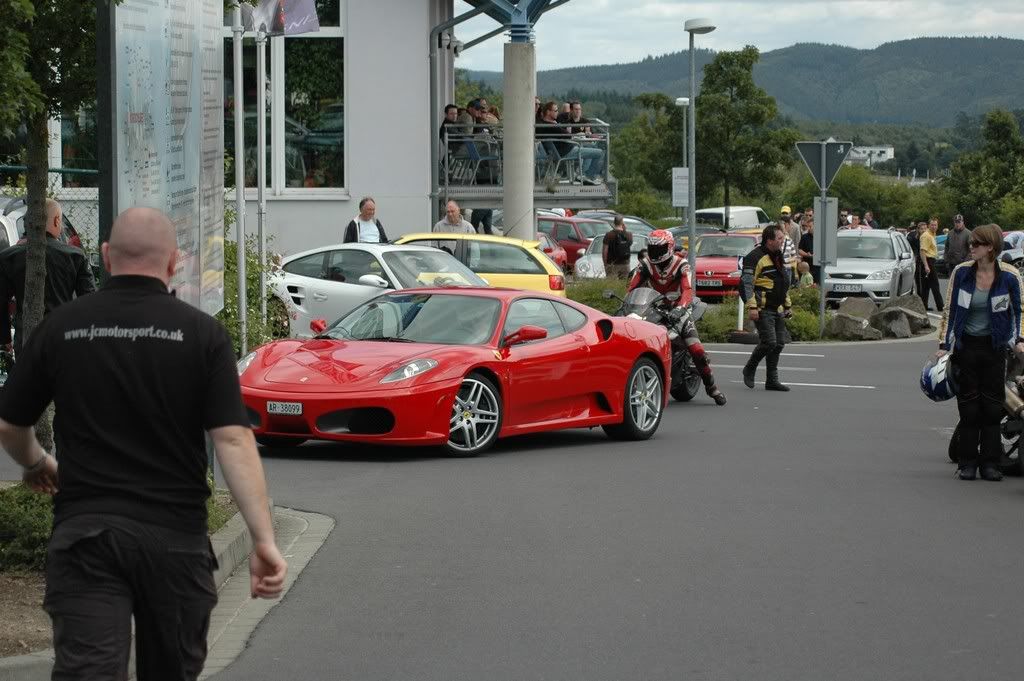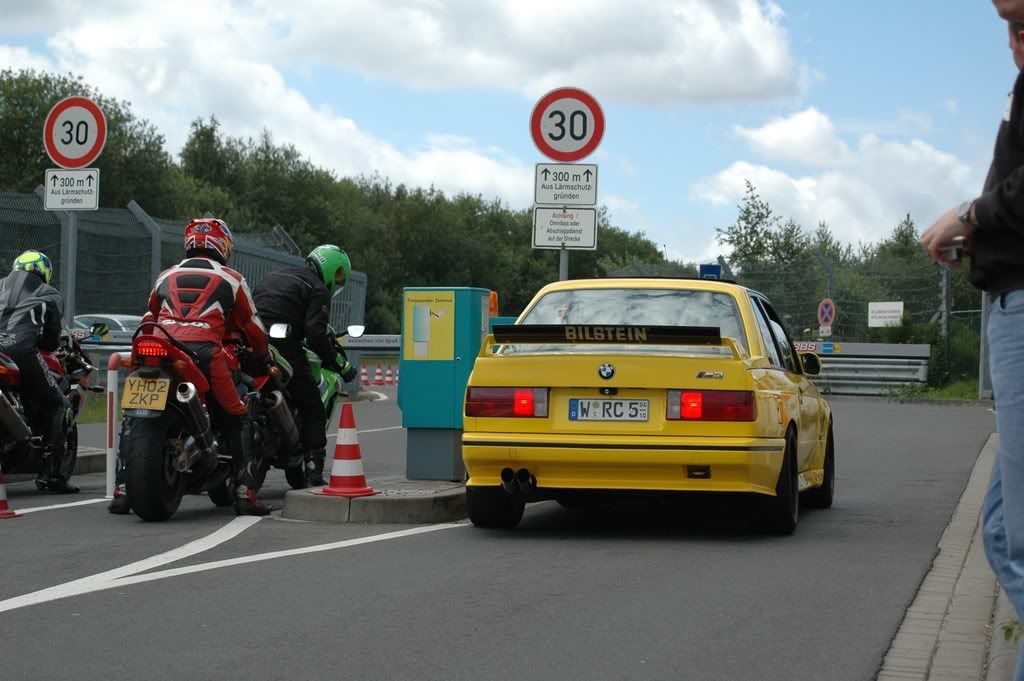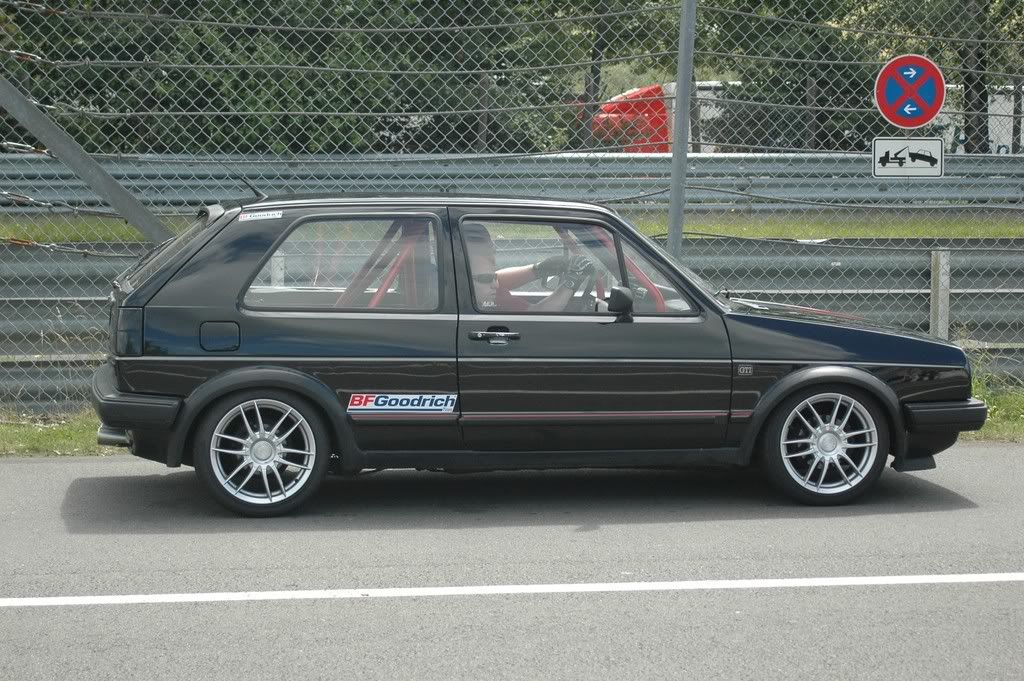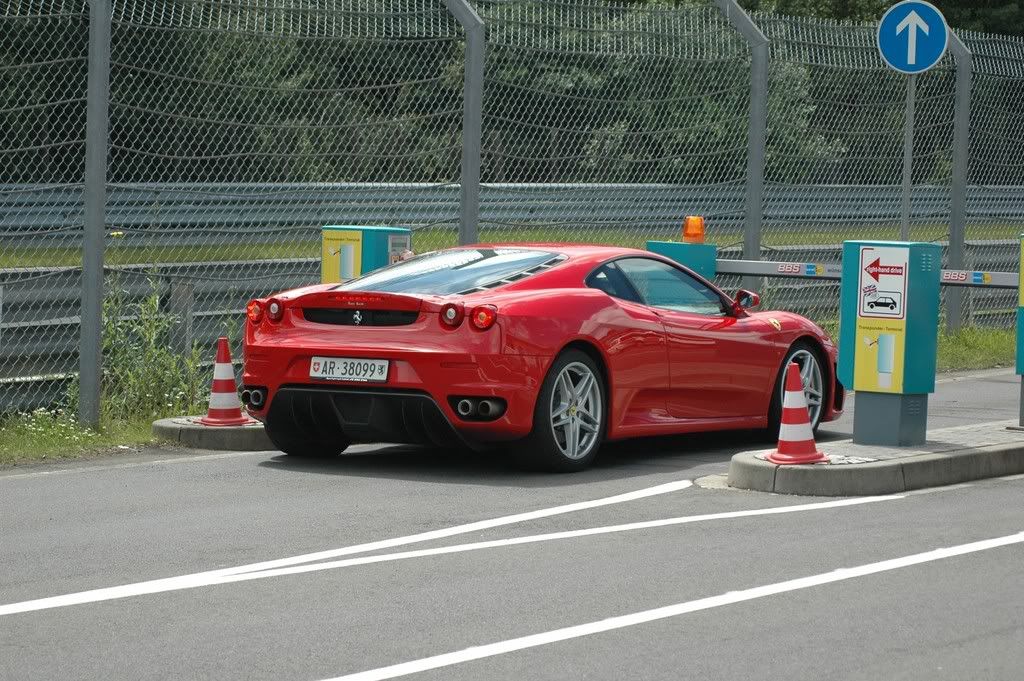 One of the nicer E46s I've seen IMO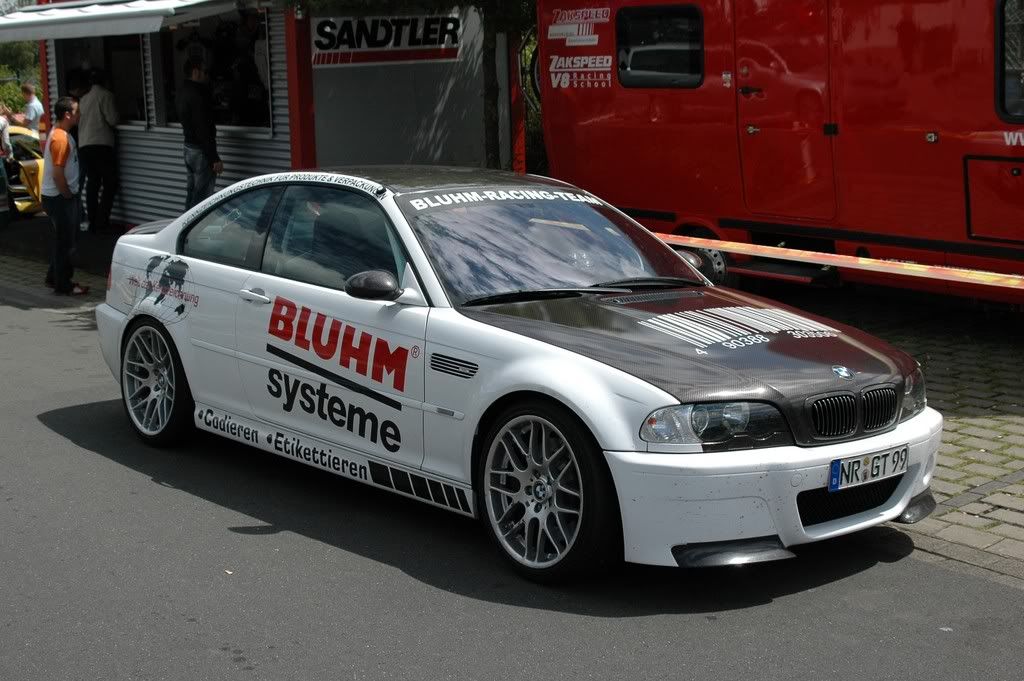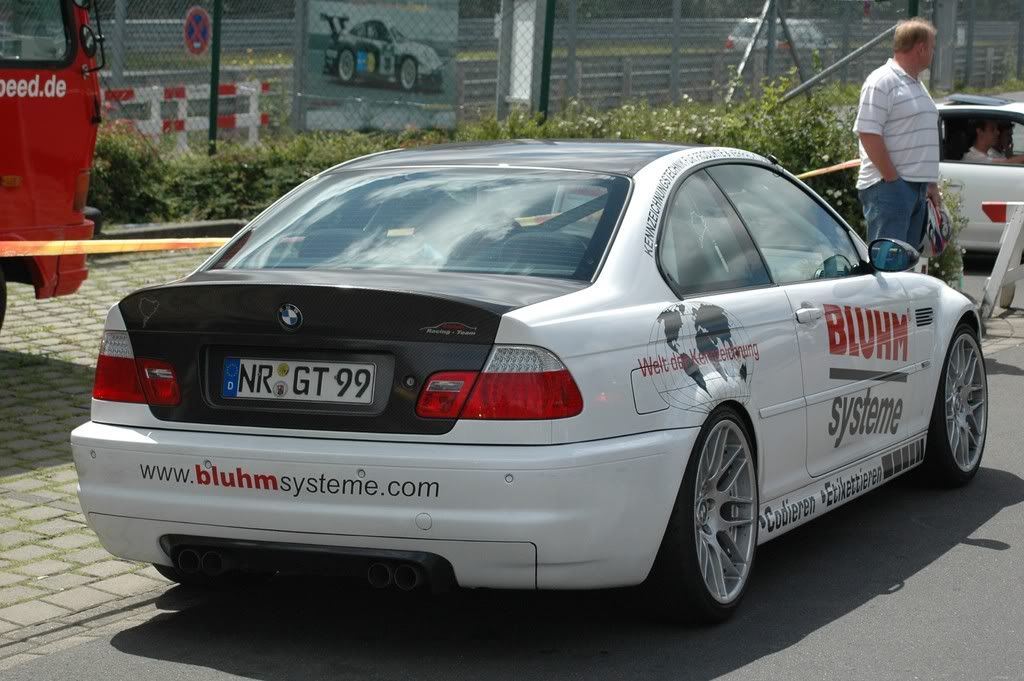 The car that we were racing while in Ring Taxi (this guy knew how to drive but couldn't leave us more than 4 car lengths behind!)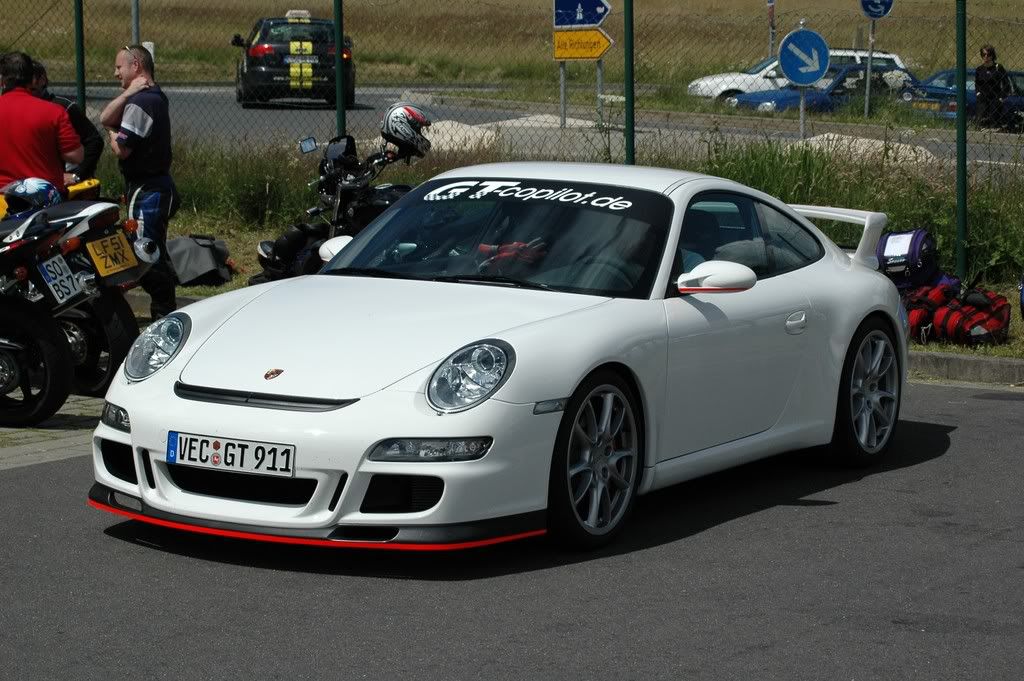 This guy wasn't leaving with a smile from the Green Hell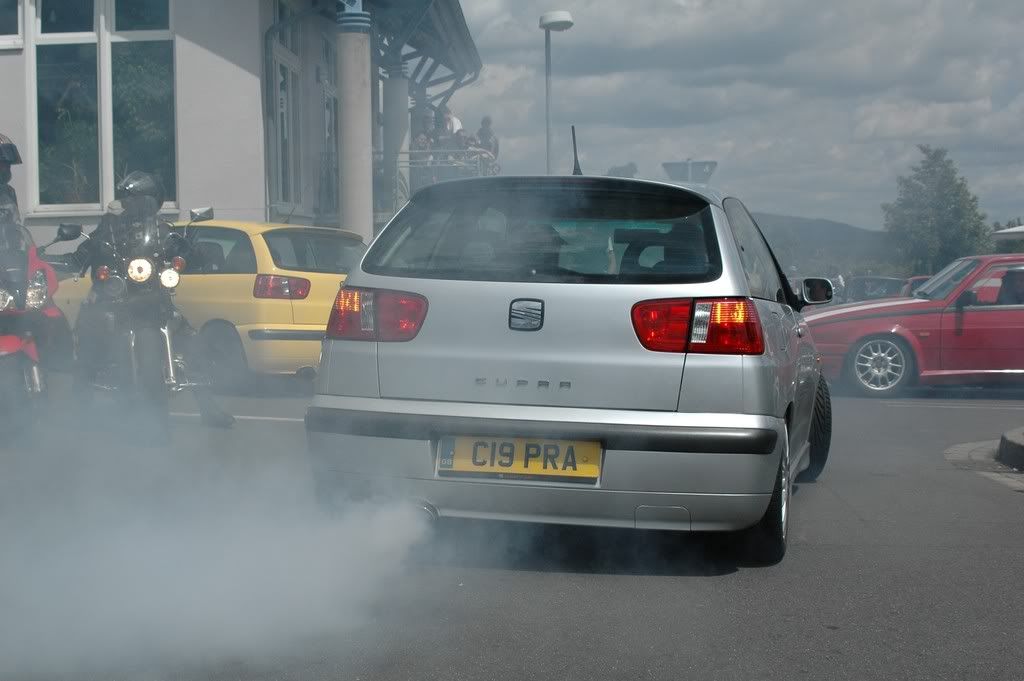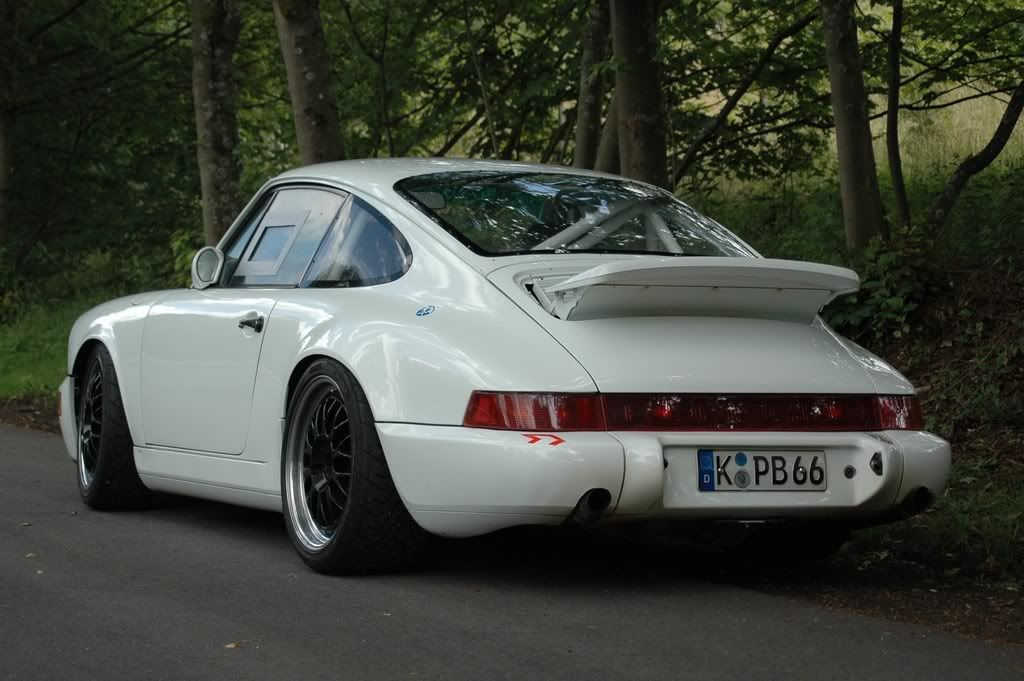 What ~500 Euro gets you for a day!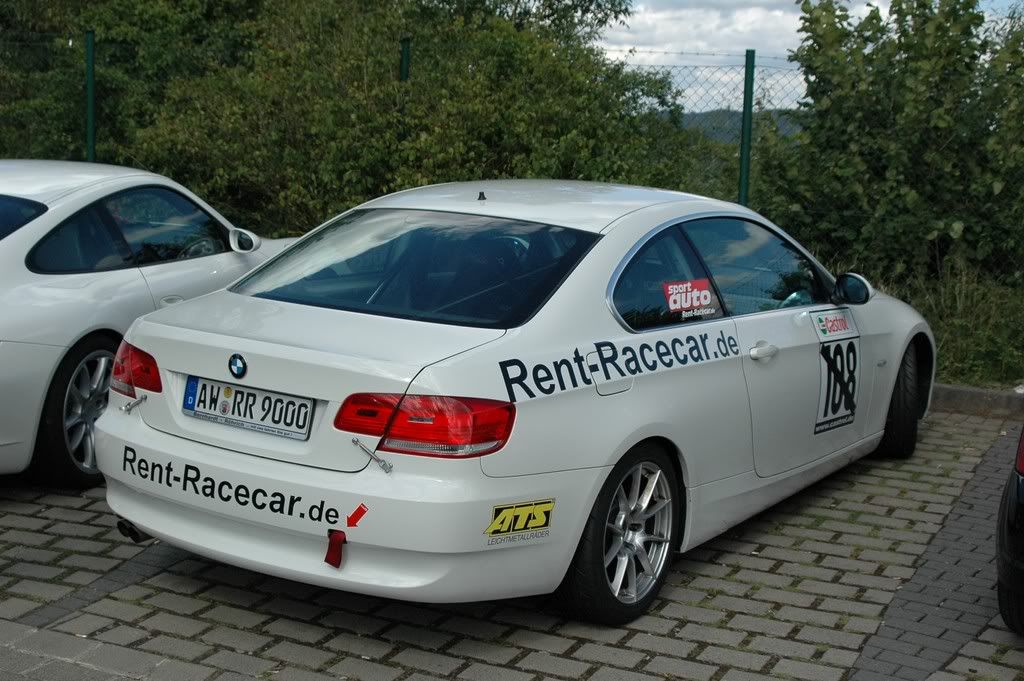 One of many accident victims (there was 12 accidents that I counted on Saturday alone)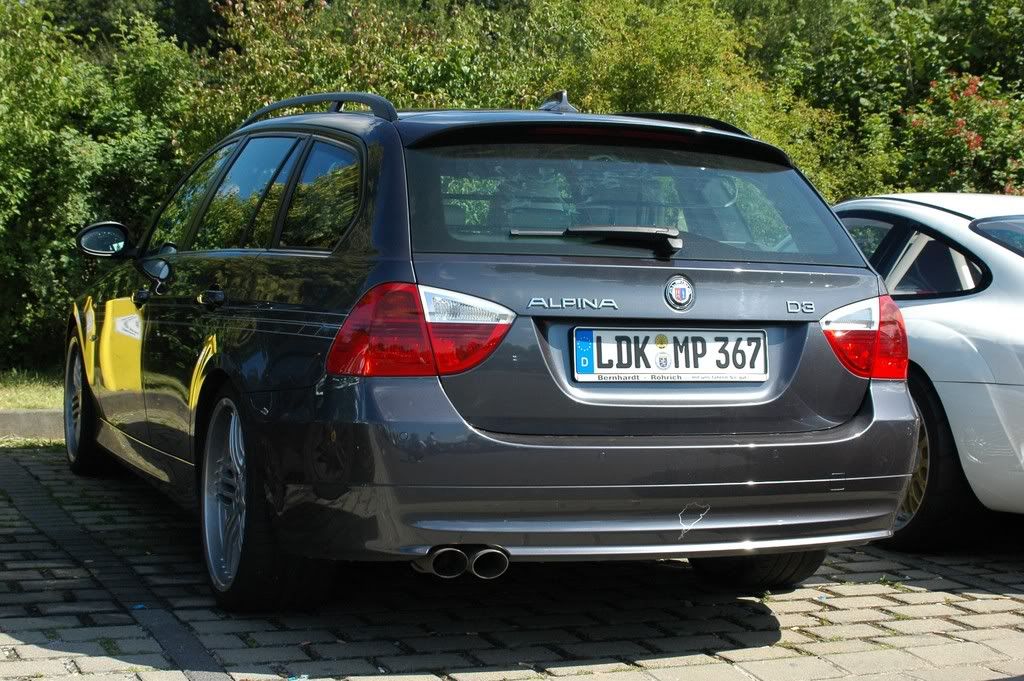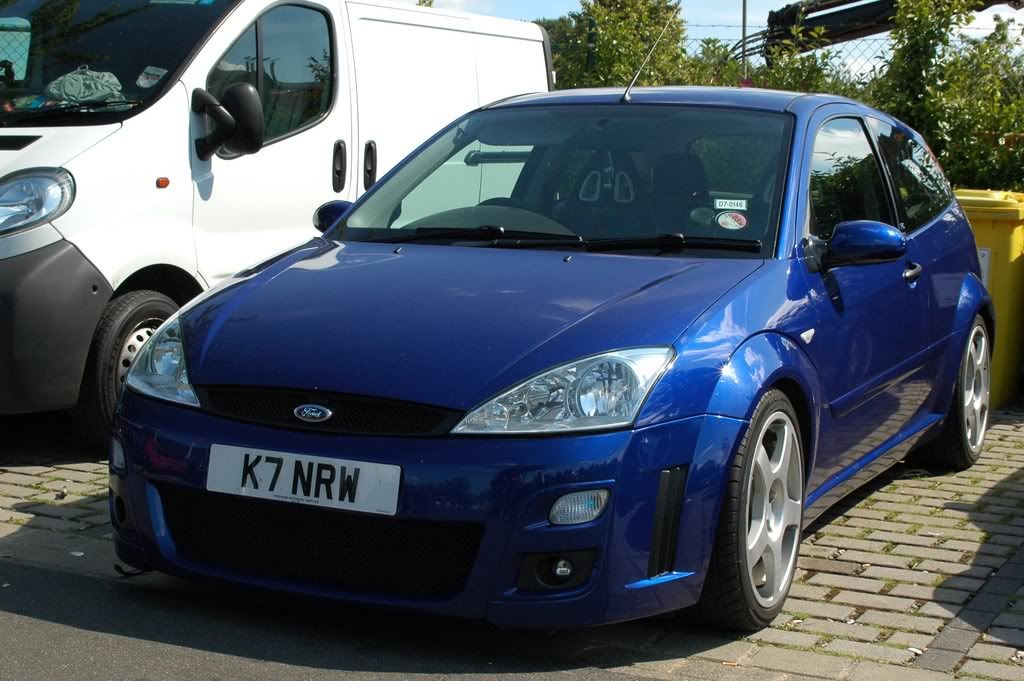 One of the nicest BMW Tourings there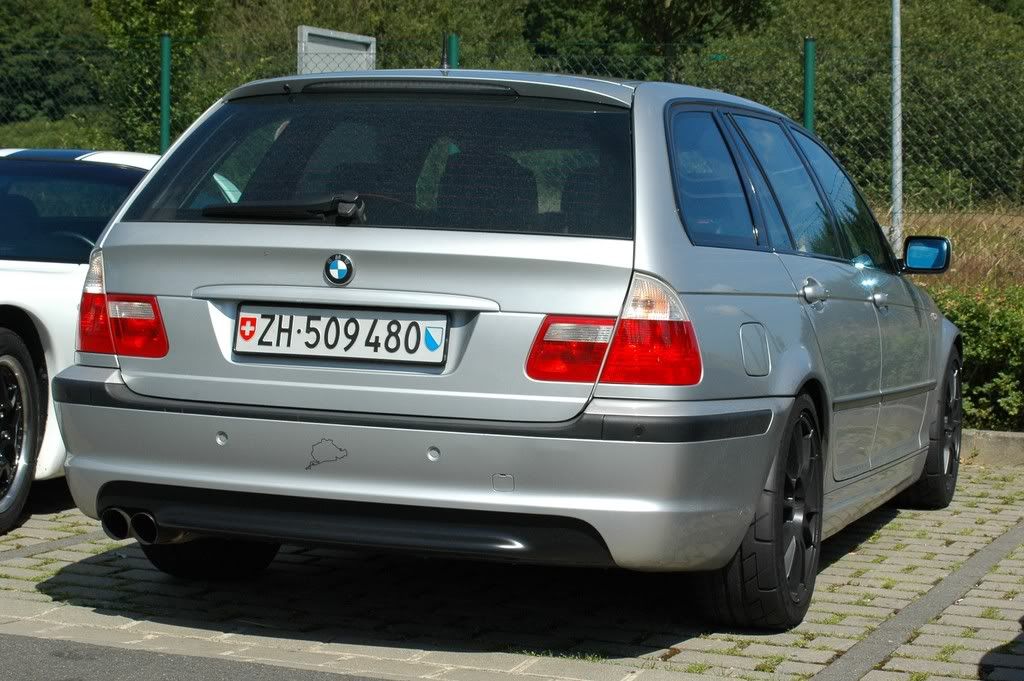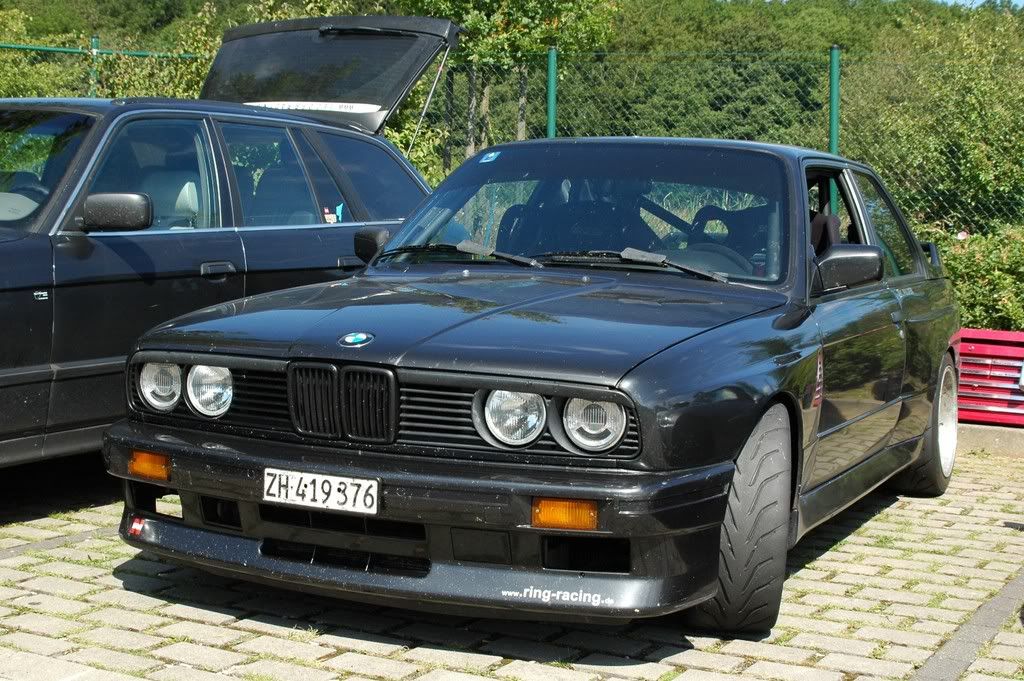 Race E34 .... this was FAST!!!
BMW HP2 on street tires!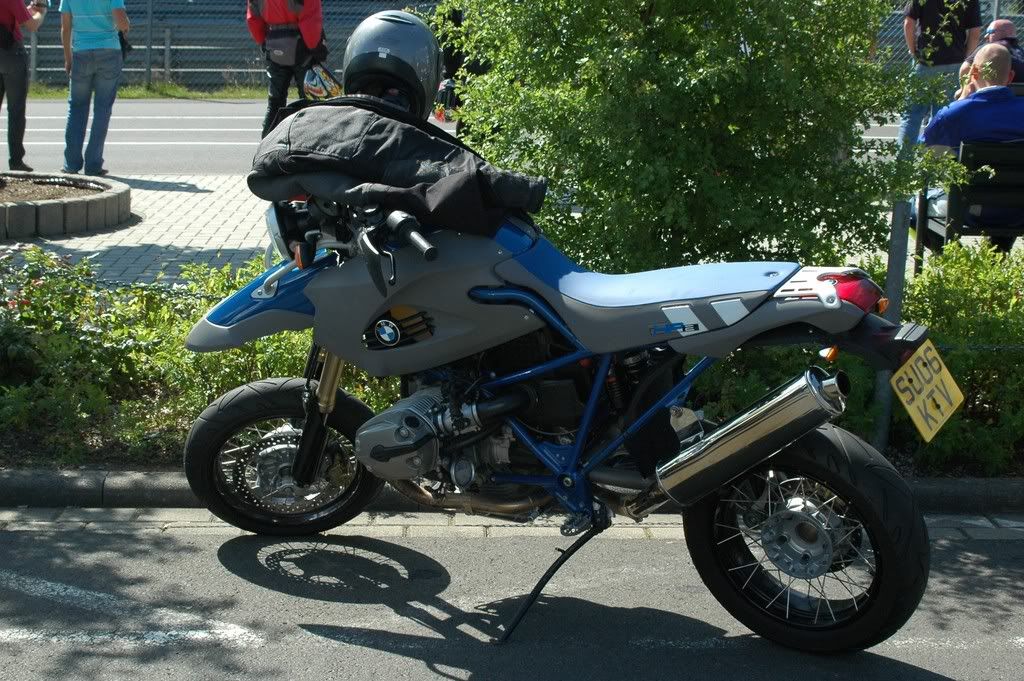 Beauty!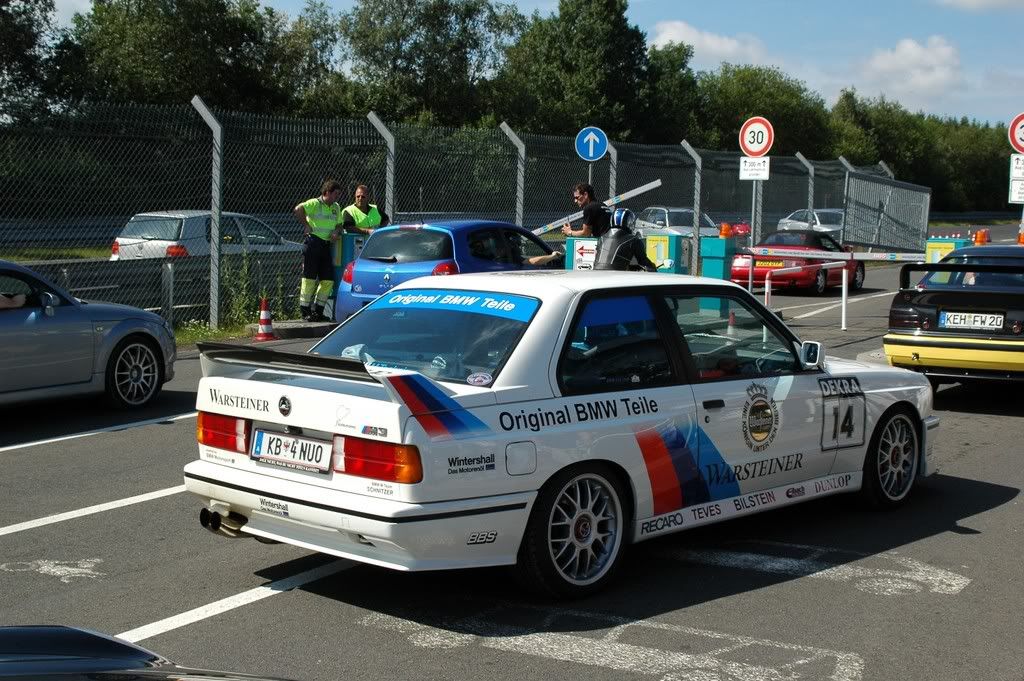 Yes ... even this guy did a few laps!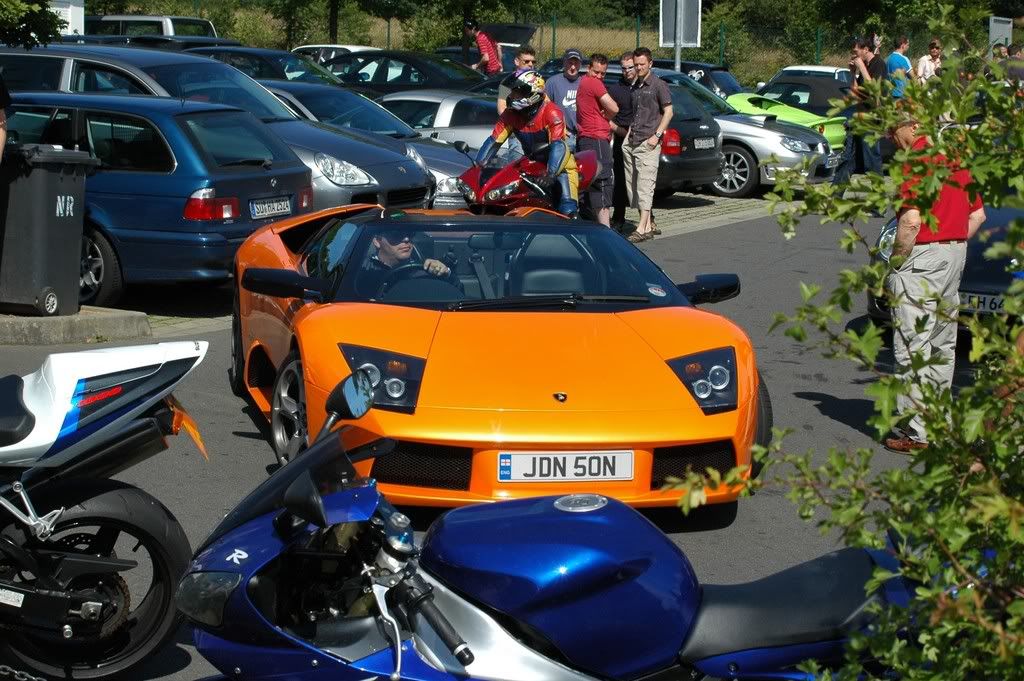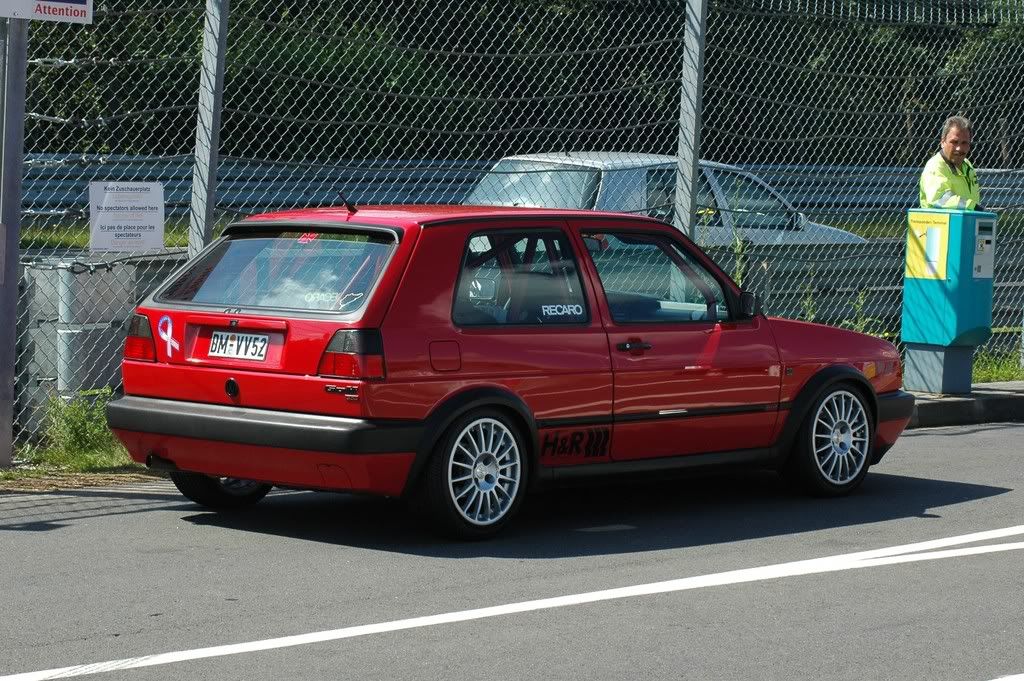 I counted 6 GT3RS there over the weekend! All different colour combos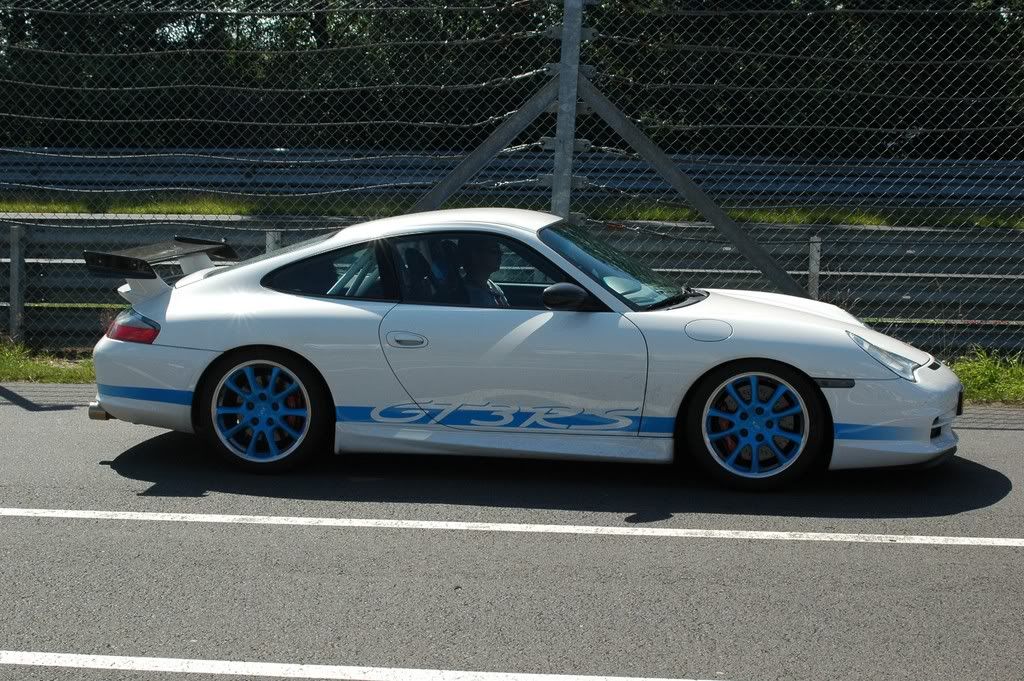 Nice E30 M3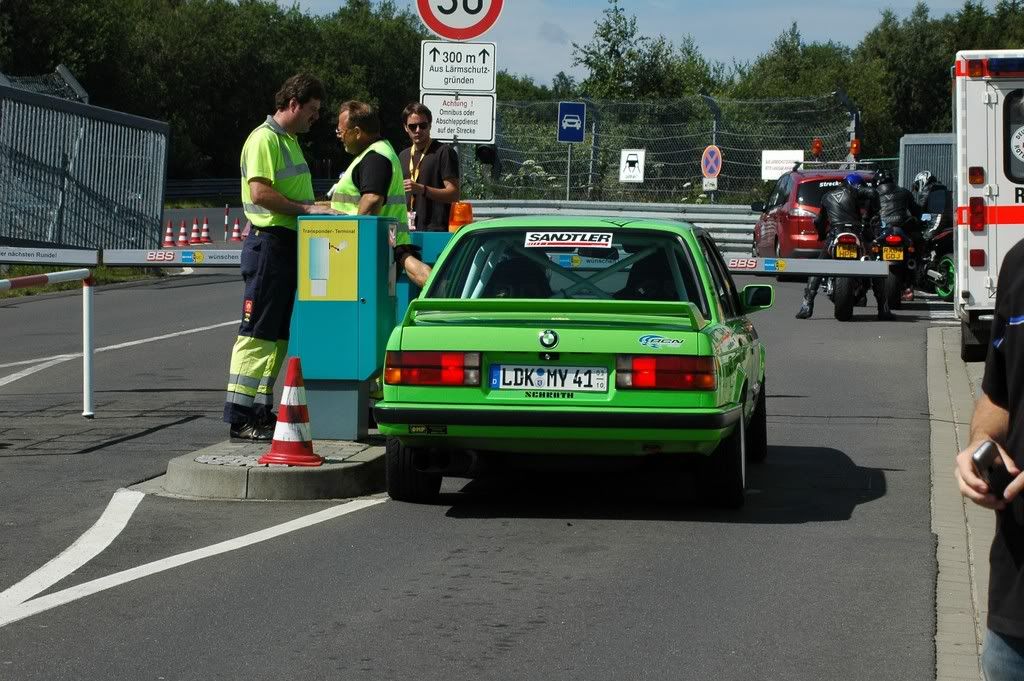 Didn't see any laps out of this guy but he was from the town I stayed in.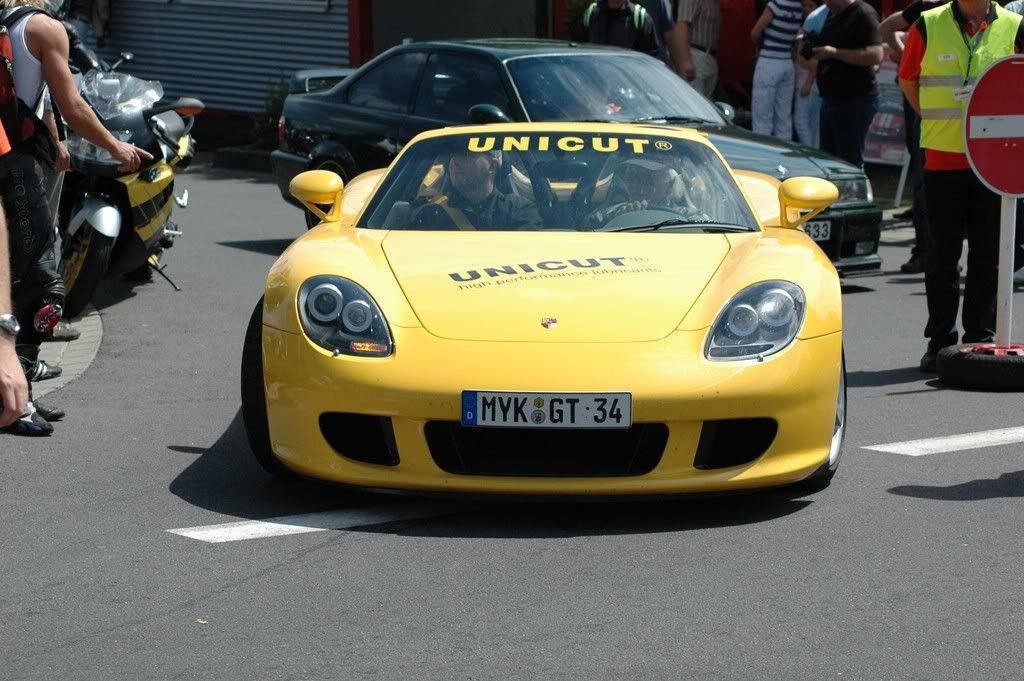 One of quicker riders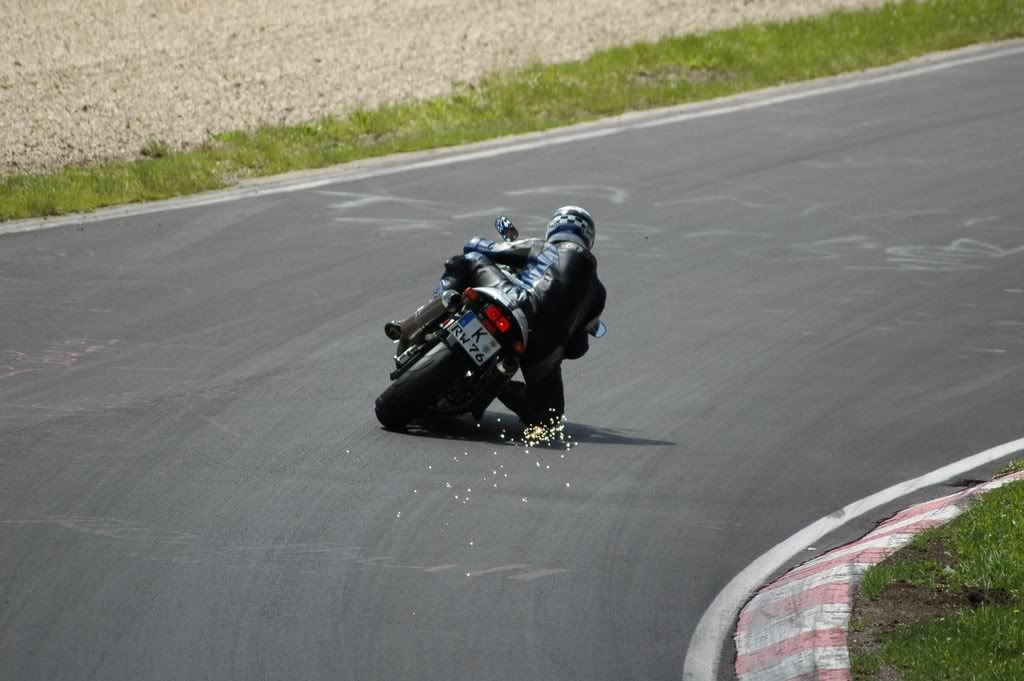 What did I say about GT3RS's???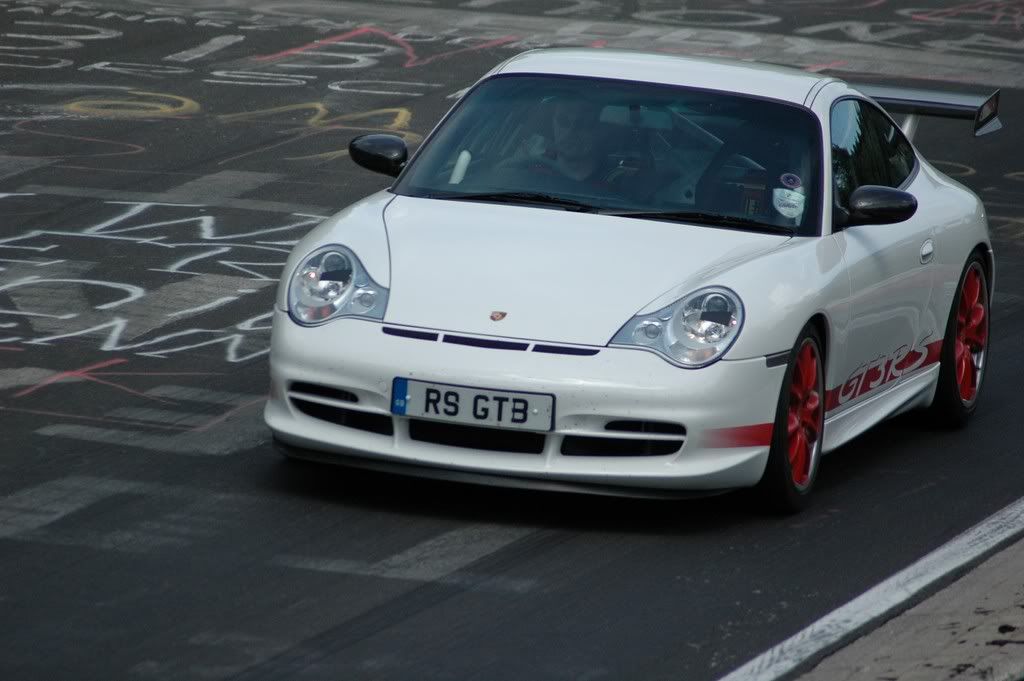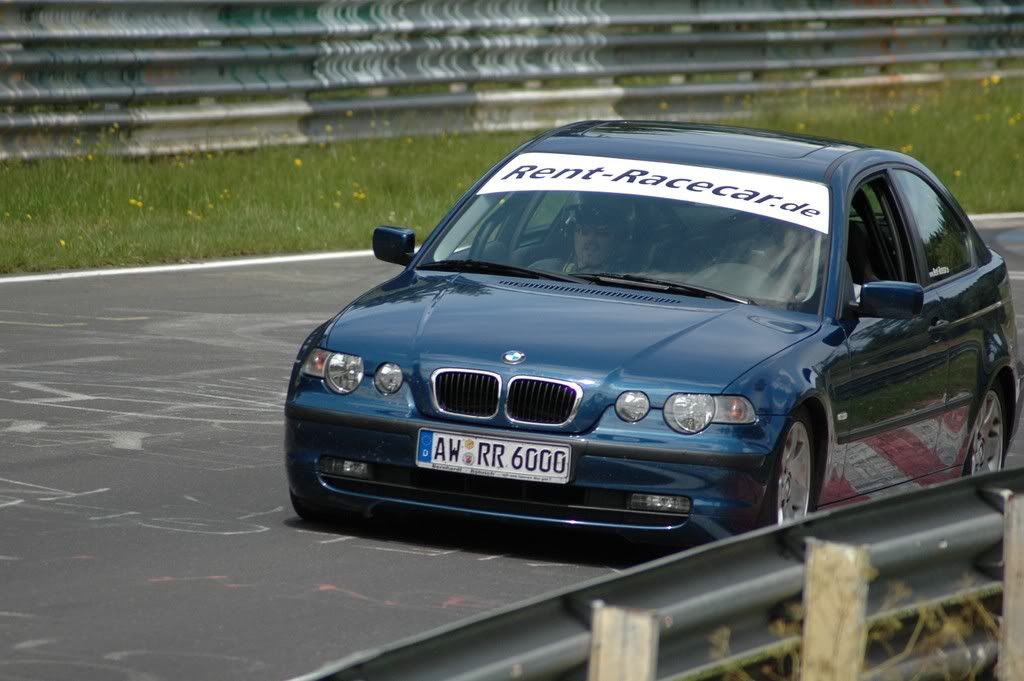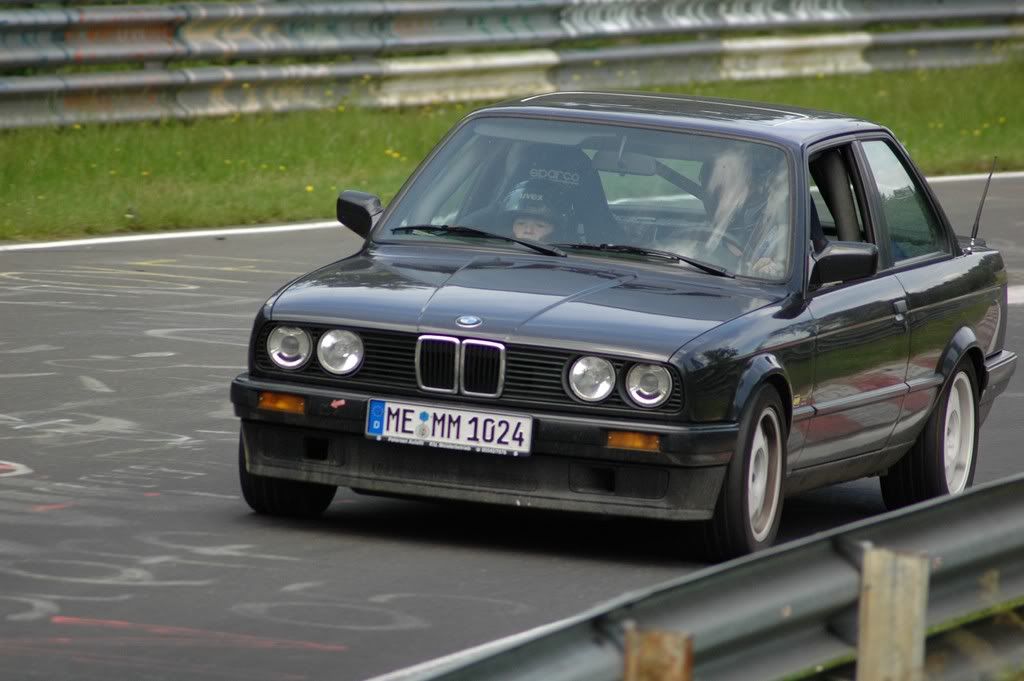 TOPSPEED????? No that wasn't me ...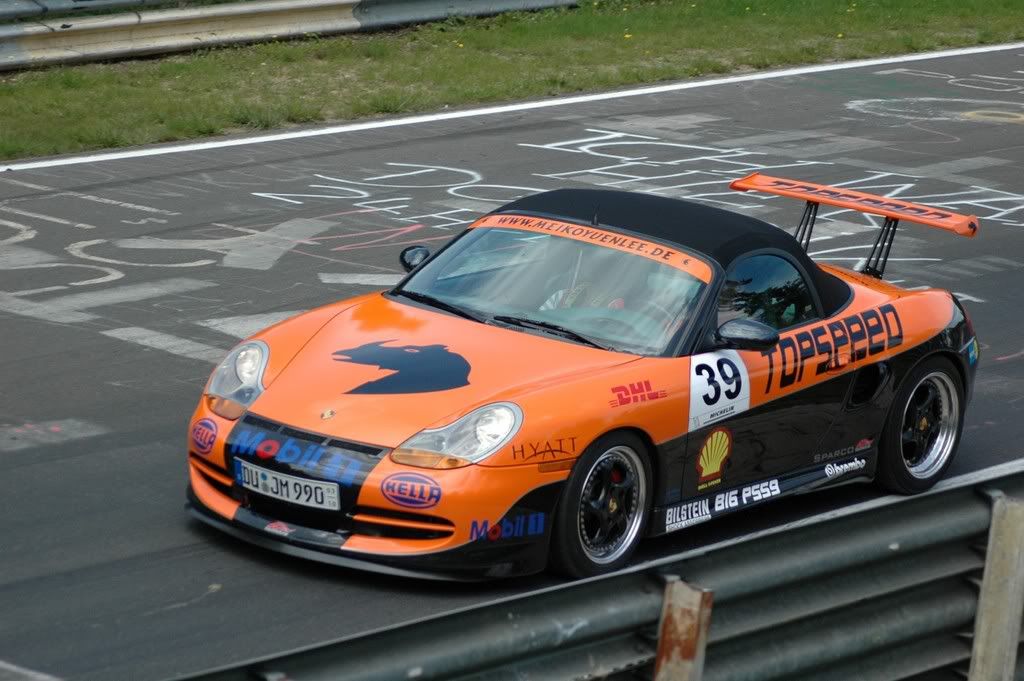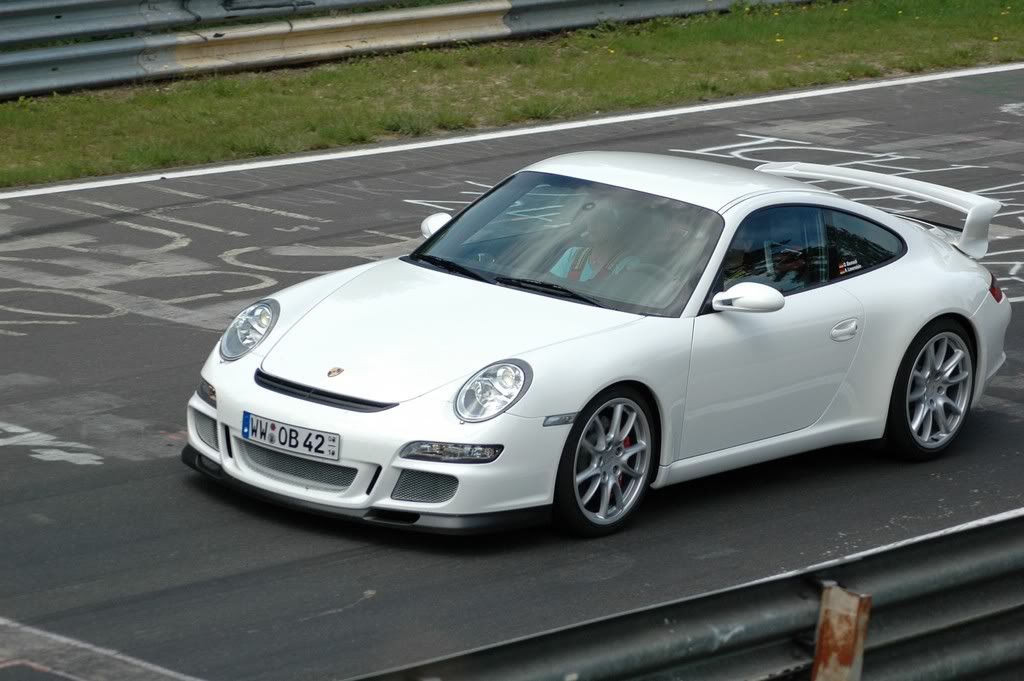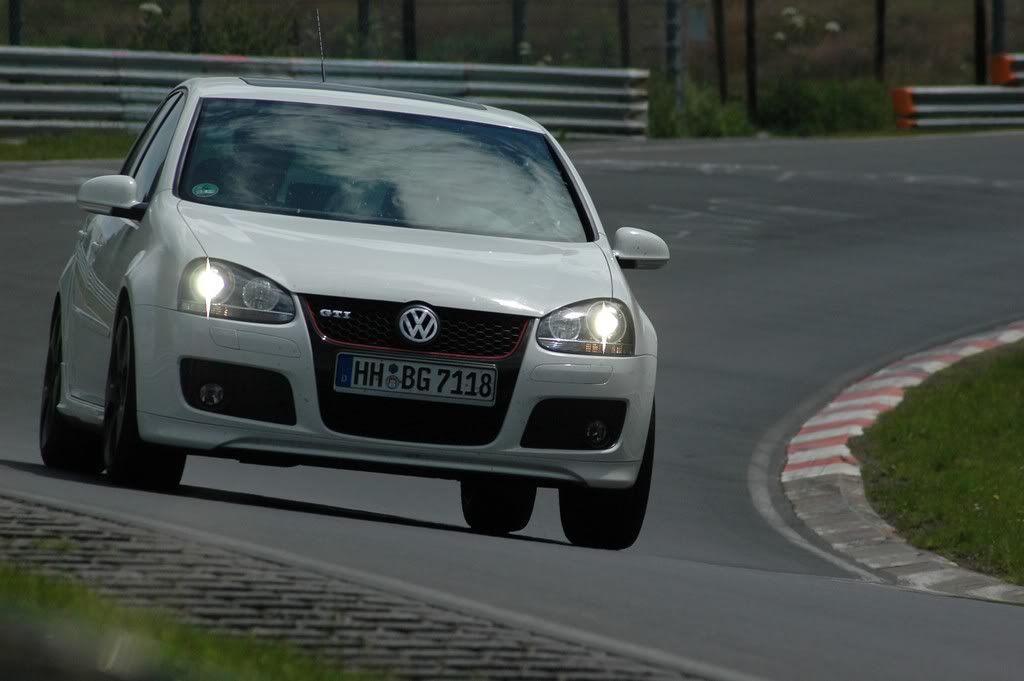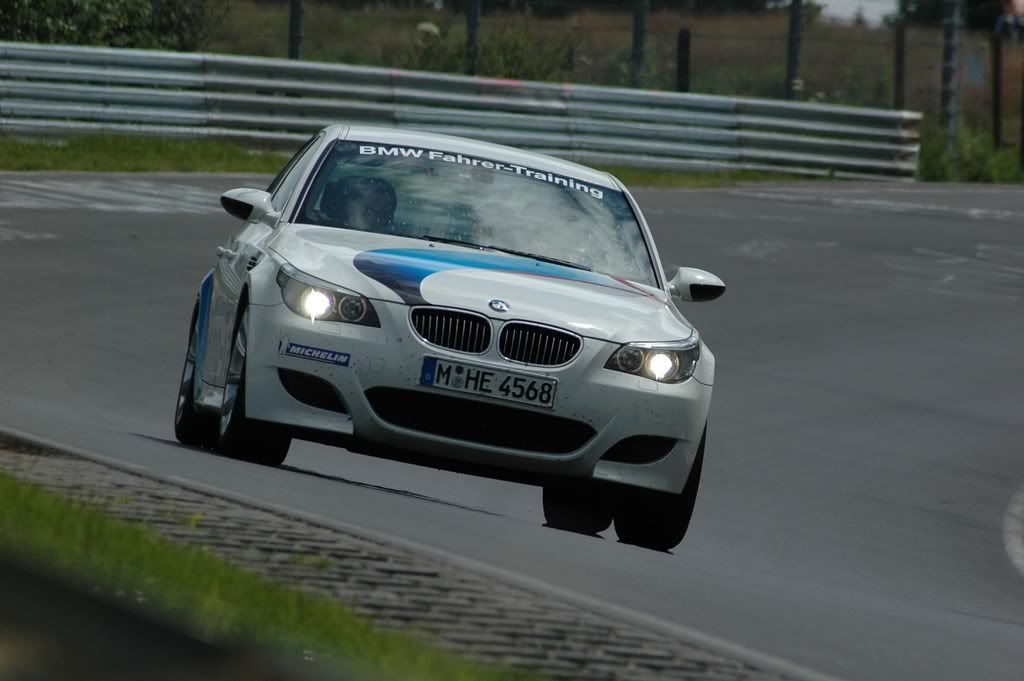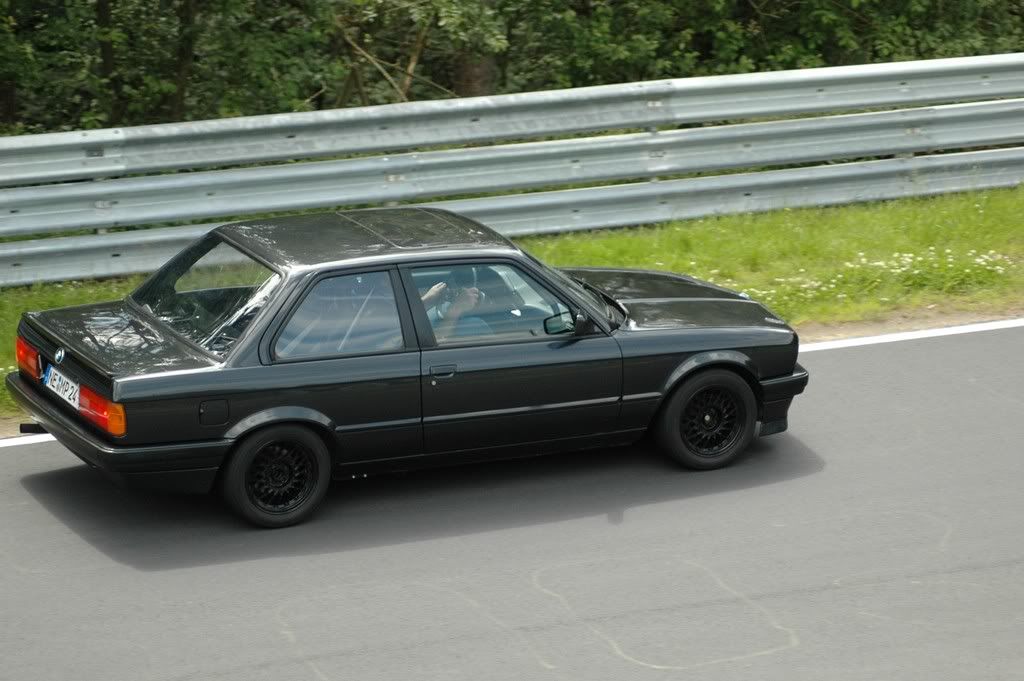 MINT mk3! This was a beauty of a car to look at!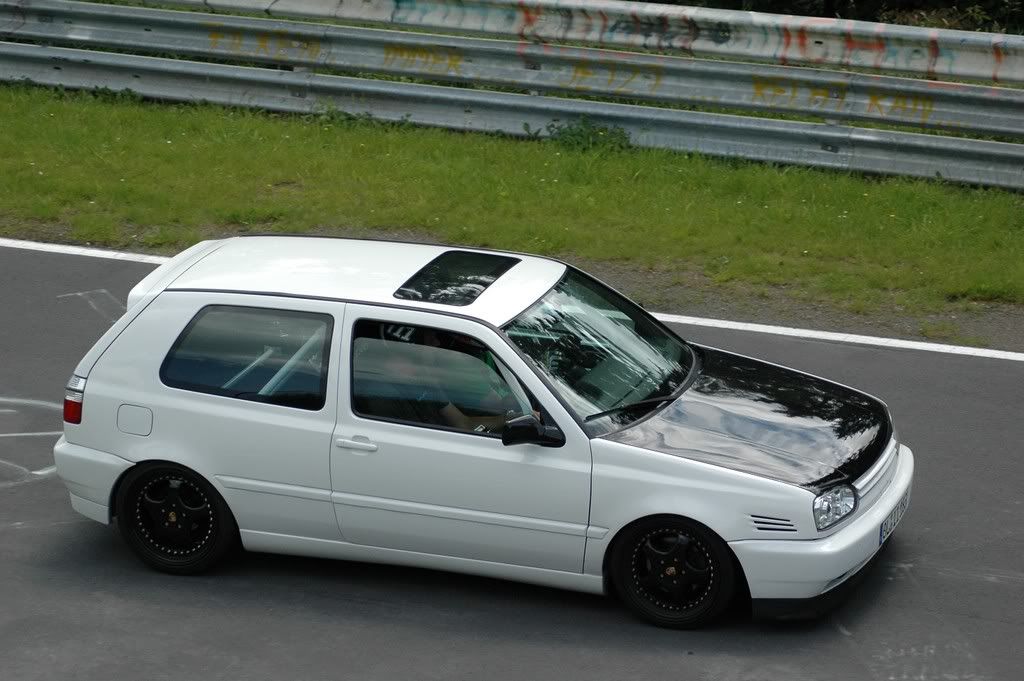 Like I said ... a lot of people went off or went home by plane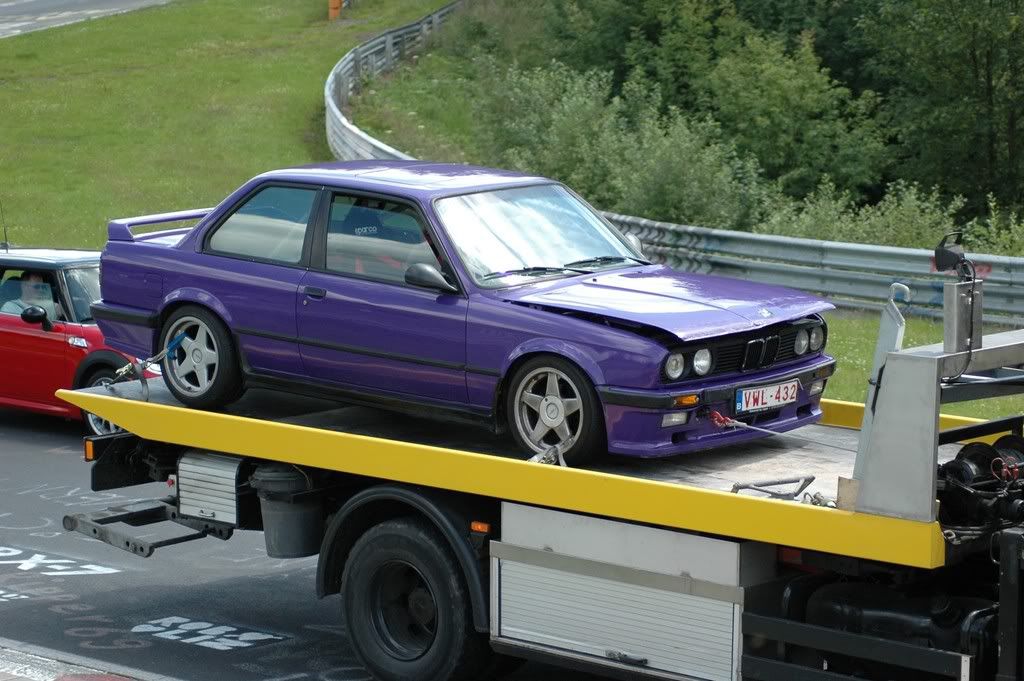 This guy was f***ing NUTS! He was passing bikes!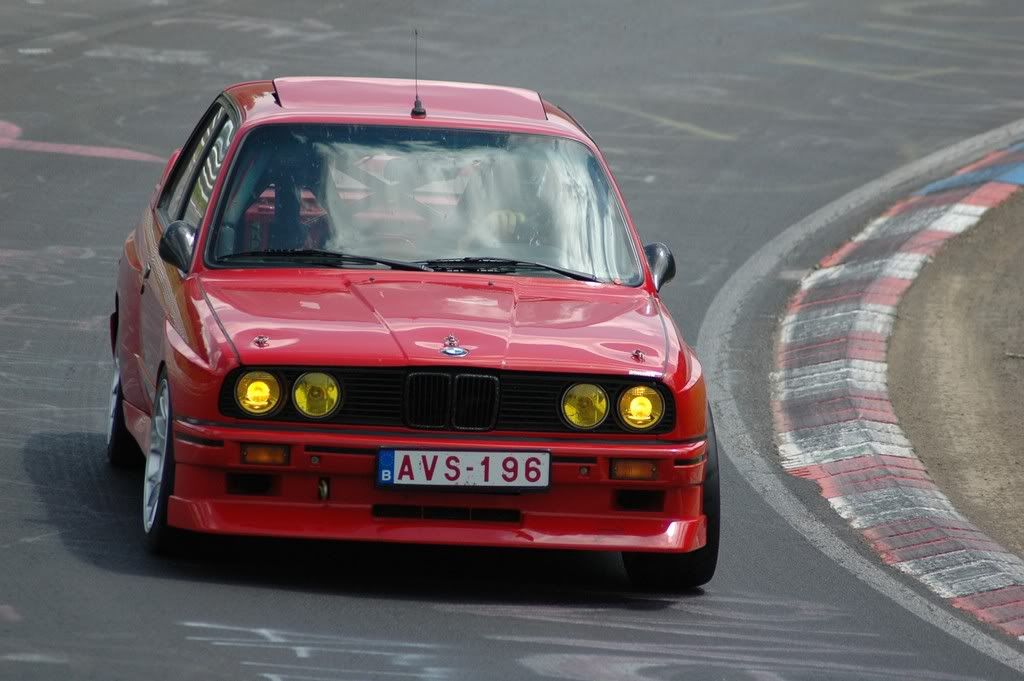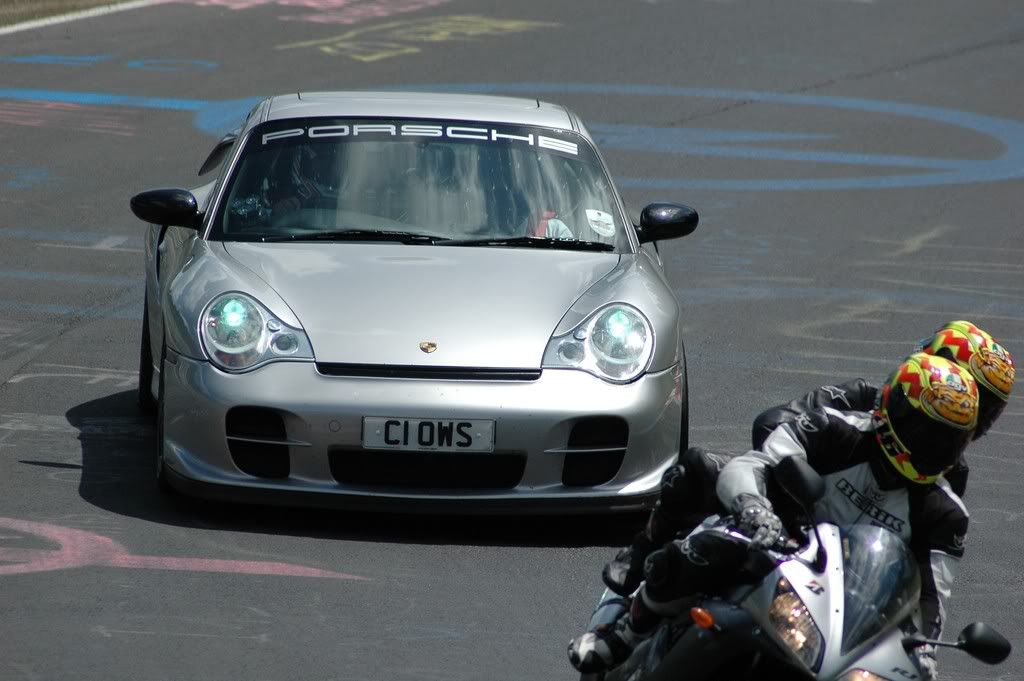 Love this colour on the mk2!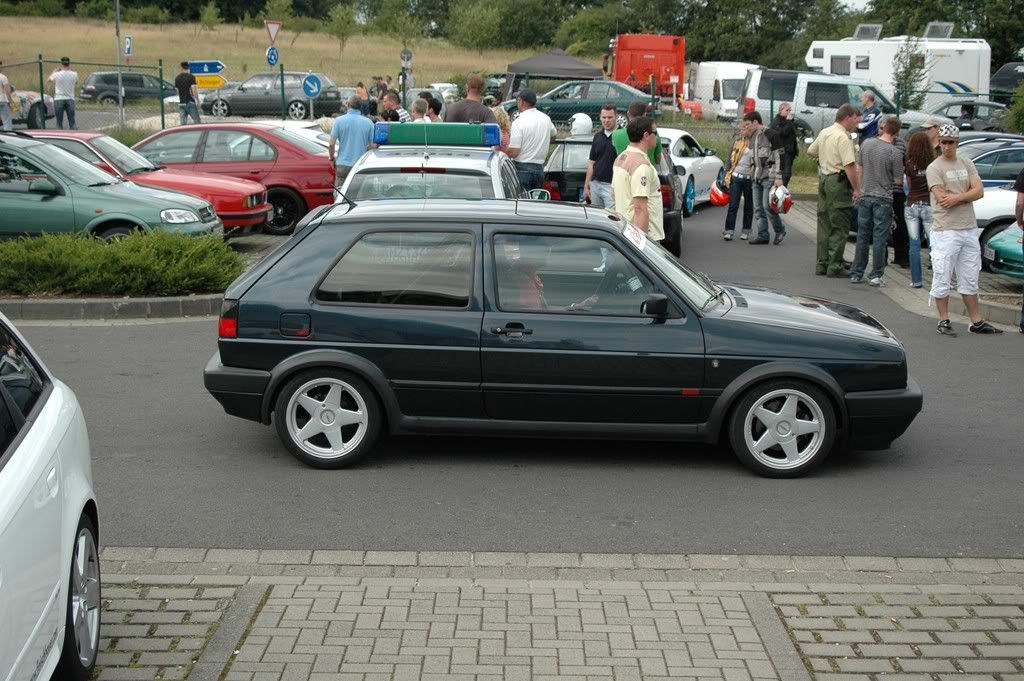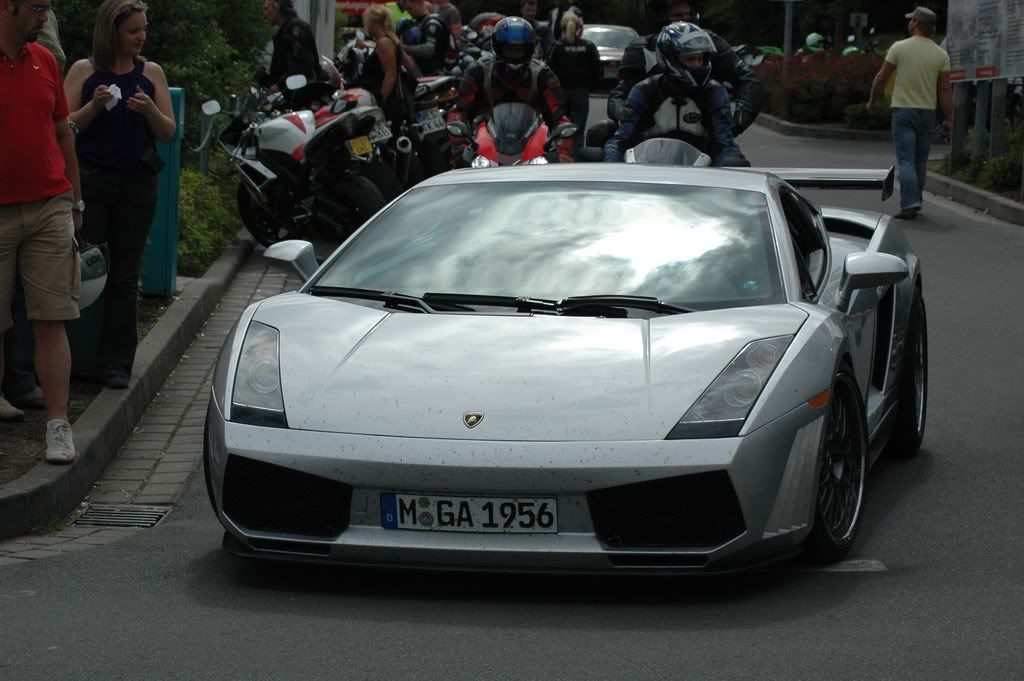 Another one???? Stop it already.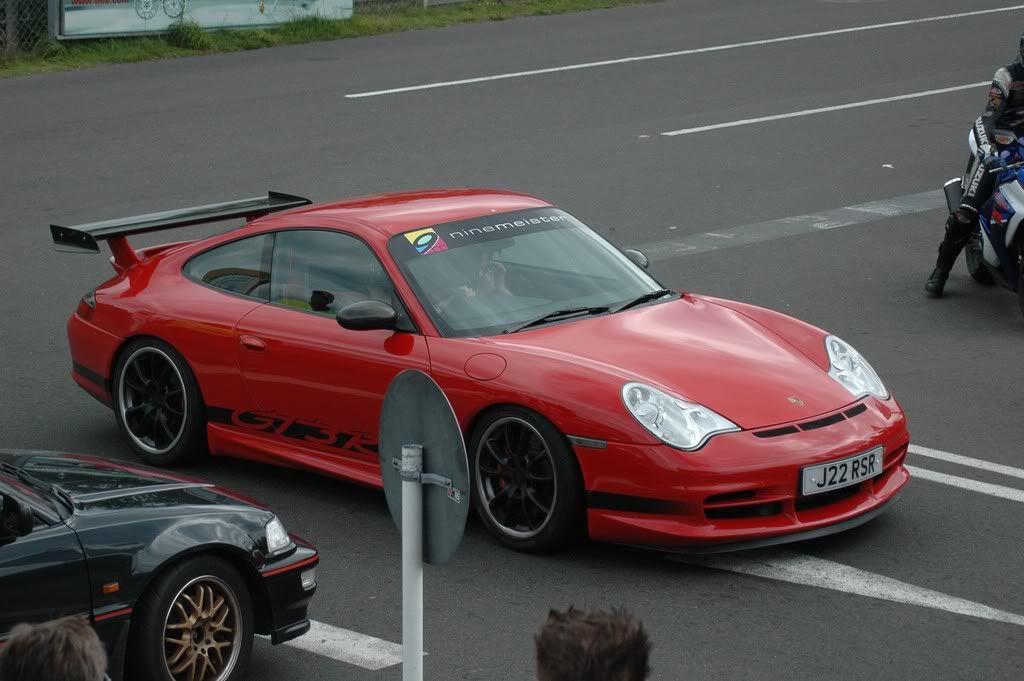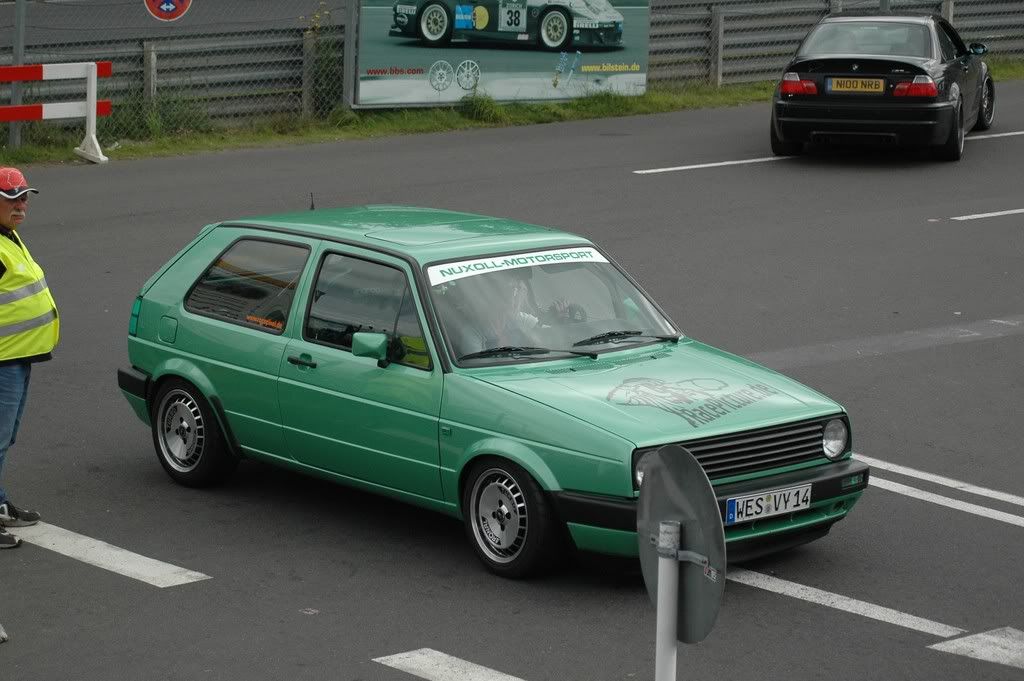 Type R Civic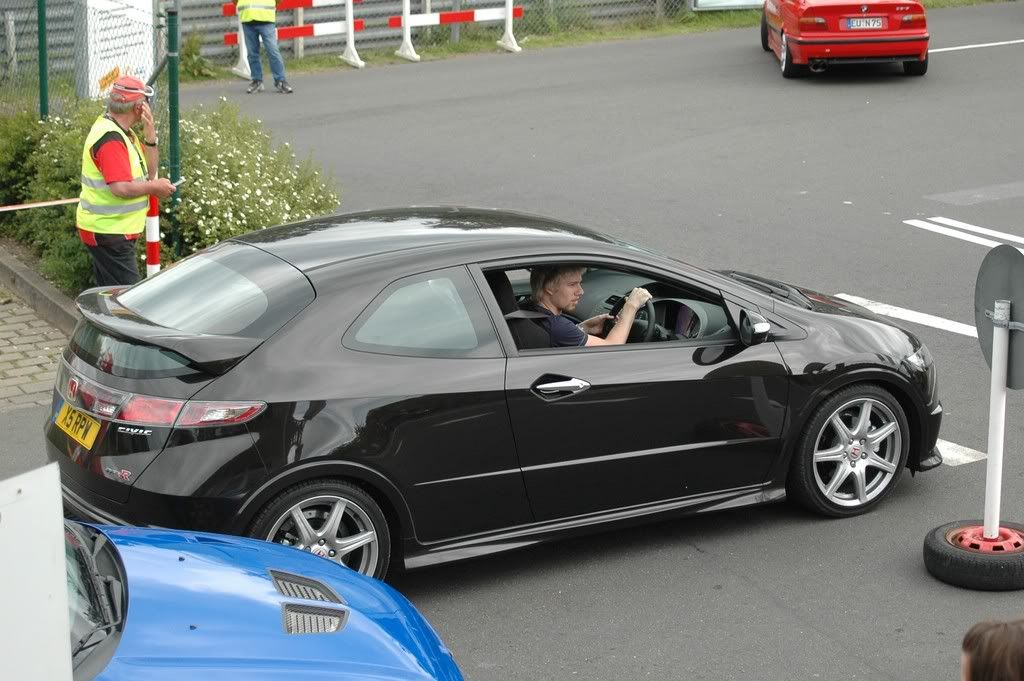 Older couple going out for some quality time on the Ring together.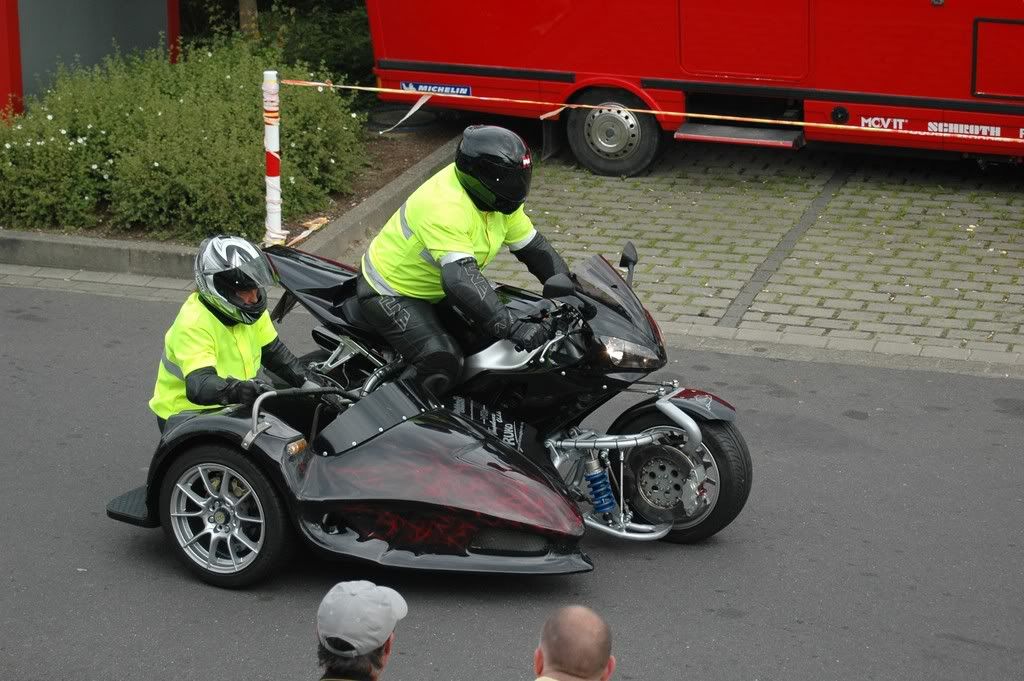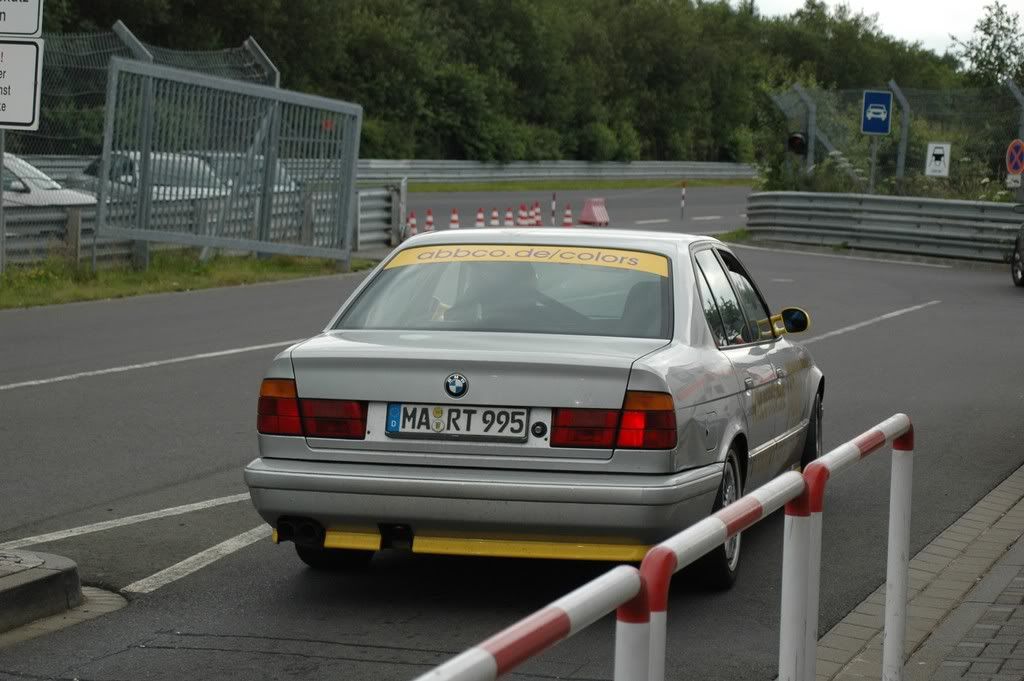 And if you need some schooling ... you can always do it with these guys.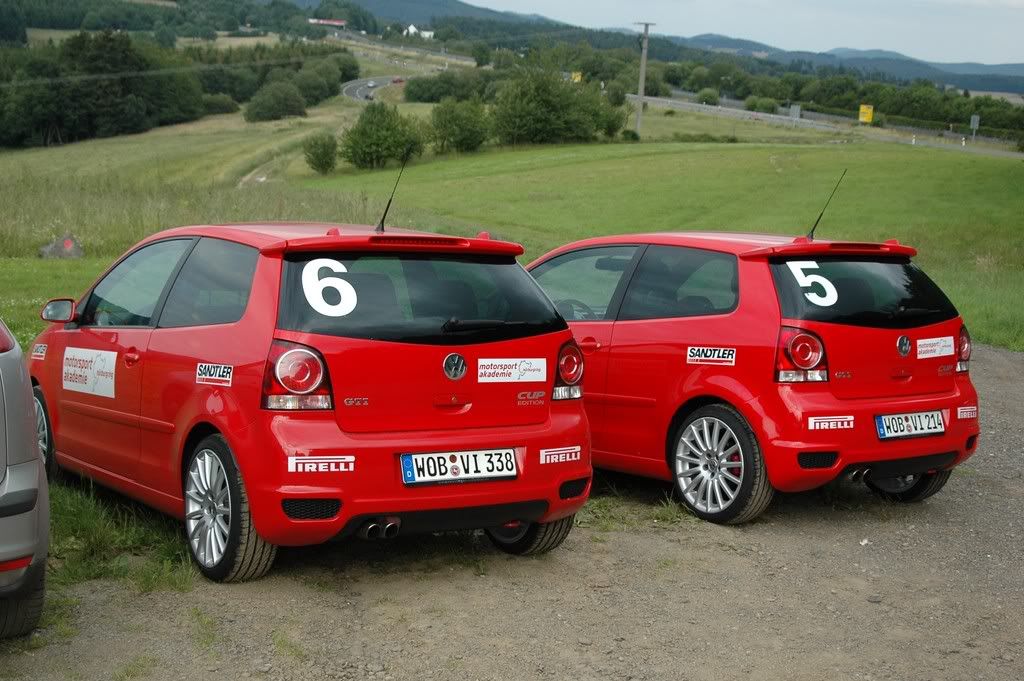 I have many more pics but these just show what to expect when you go there. I highly recommend it to anyone! You will never forget the day ... I know me and my wife never will.
Hope you enjoyed it. I surely did.