Discussion Starter
·
#1
·
My project (AKA mk2.5) update X2! Plus more
im 16 and want my car special before it hits the road
so with my ideas and a lil fabrication ....
UPDATE: Now that i am 17 and much more mature
i felt it was appropriate to give an update. All work was done by myself except the final coat on the engine bay. sorry about the crappy quality of pics!
UPDATE X2: Ok so im going to be the big 20 in about a month so I feel an update is appropriate. The pictures are from last winter because the car is covered up and im away at UofM (Im selling two ohio state vs michigan 17th row sec 18 if interested)
OLD: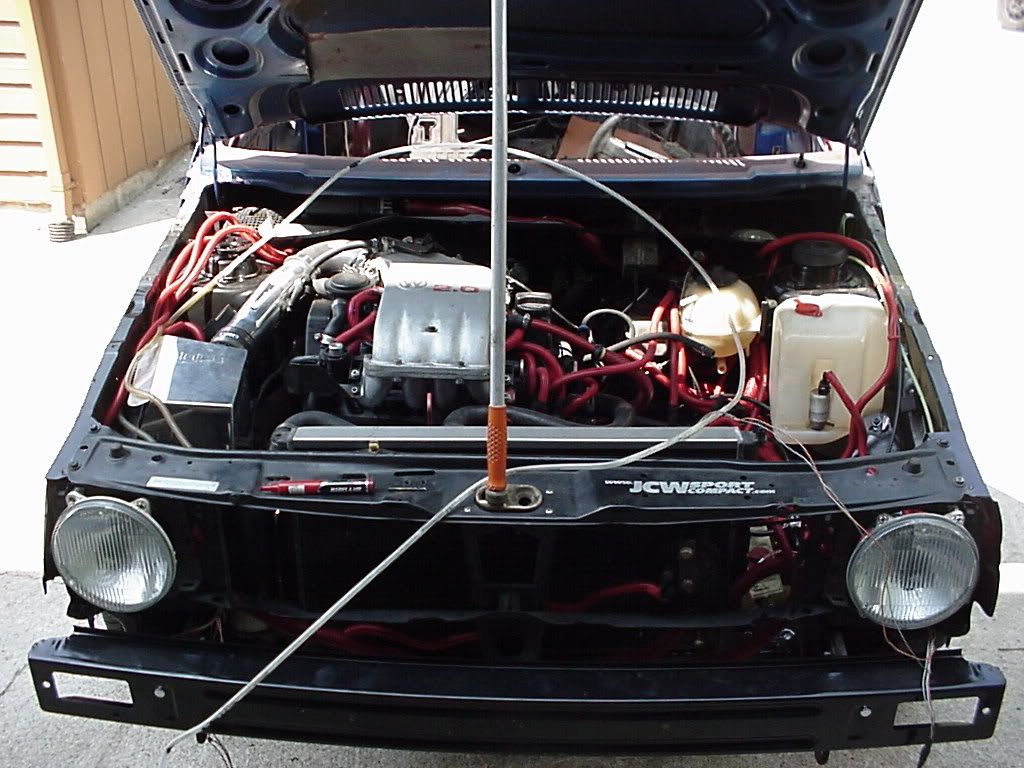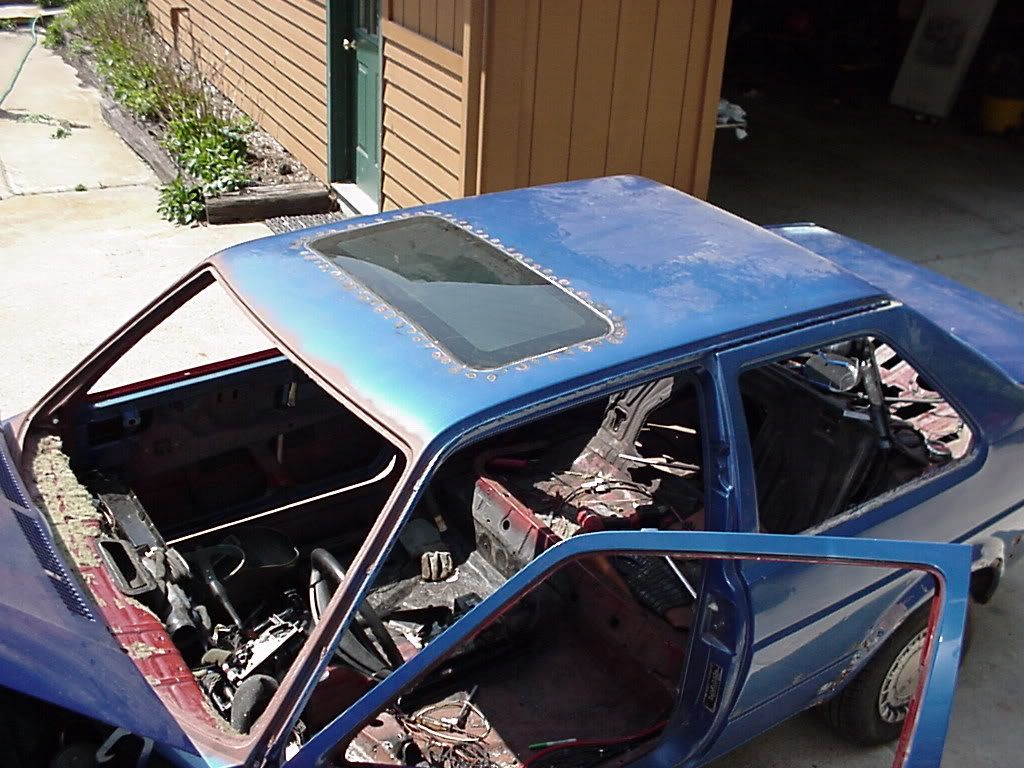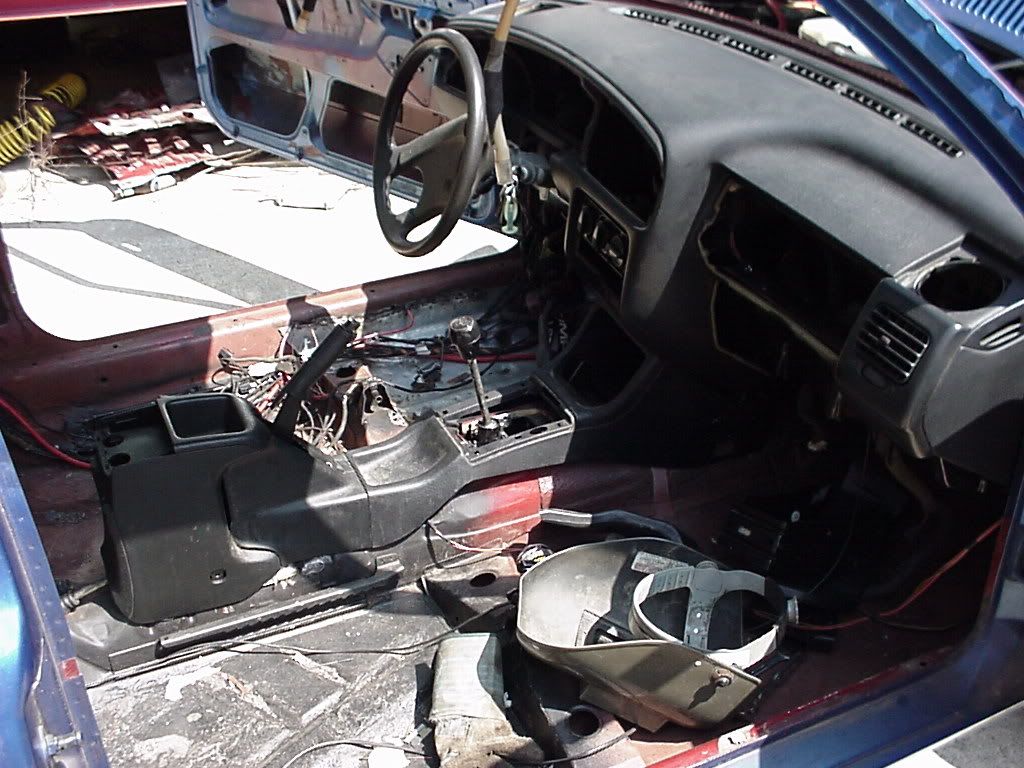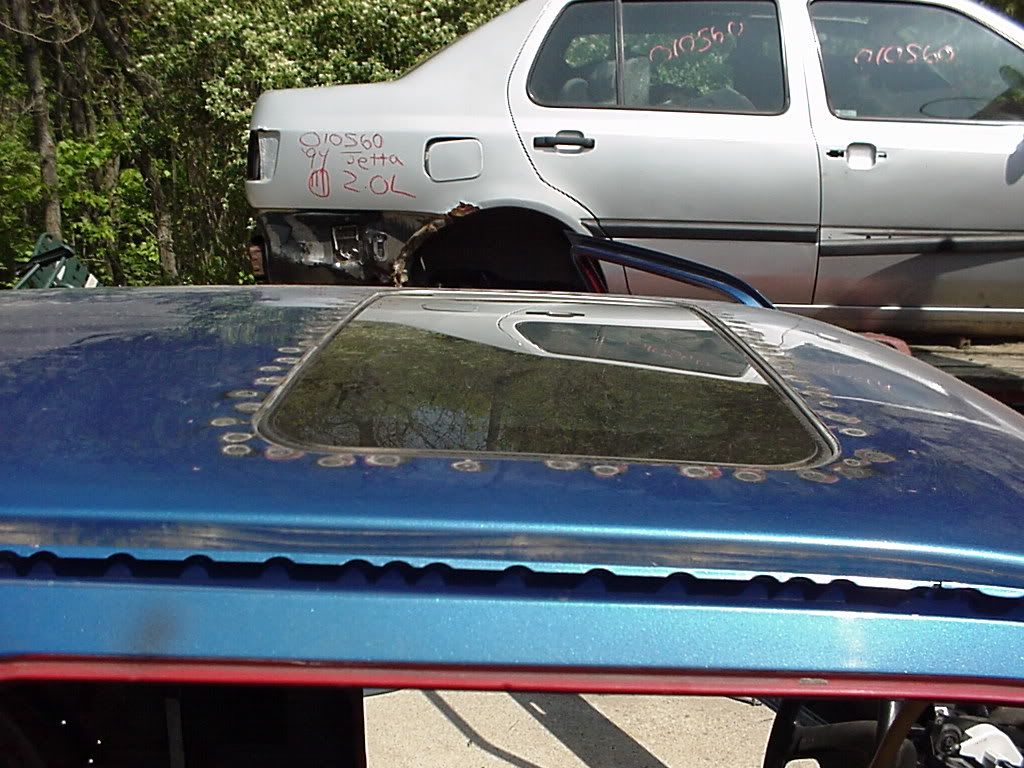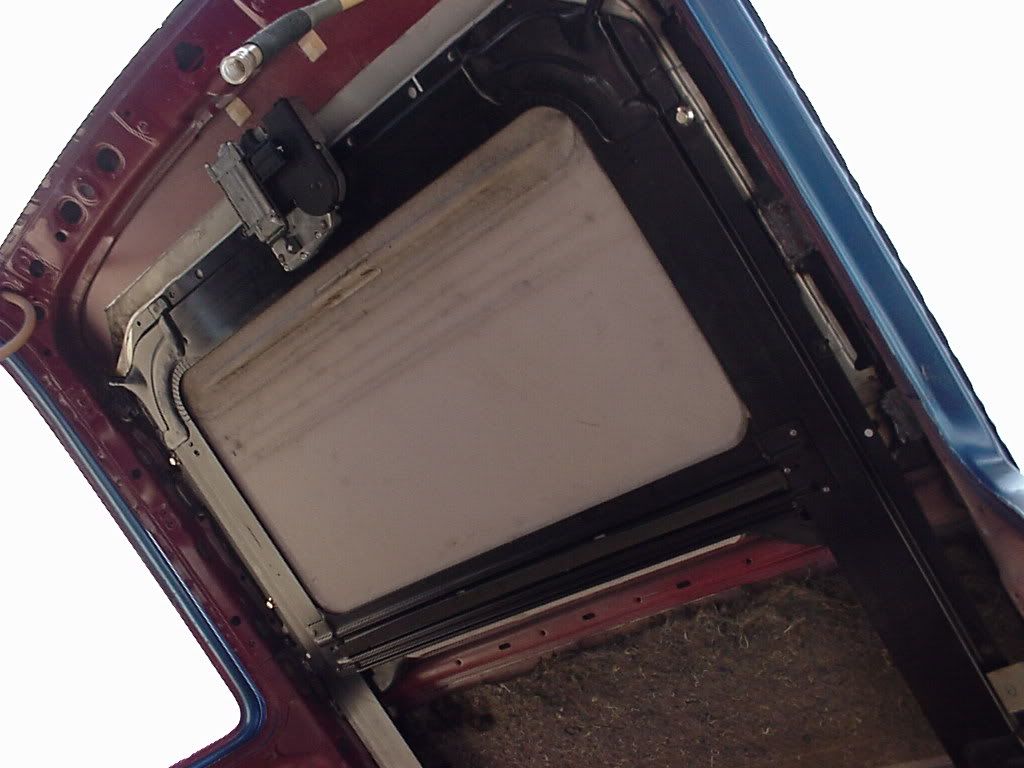 NEW: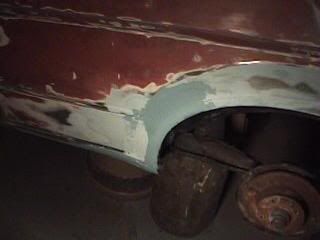 Heres a great shot of the rear shcok tower cut out! OH JOY!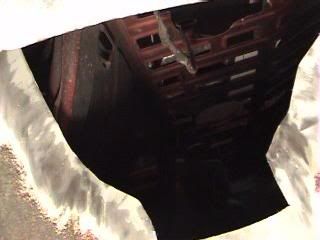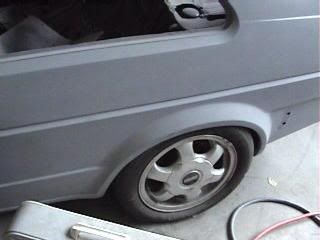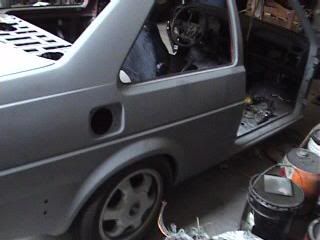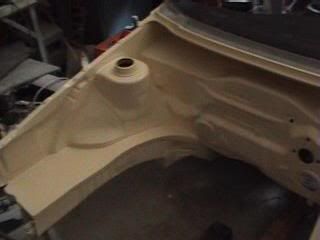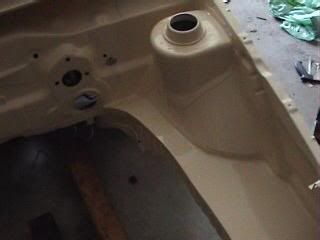 Heres a shot of me working on the mires in the frame rail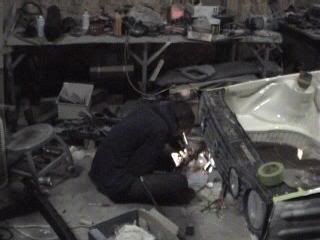 This picture really sucks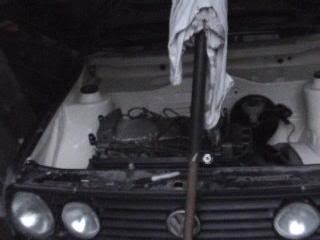 Newer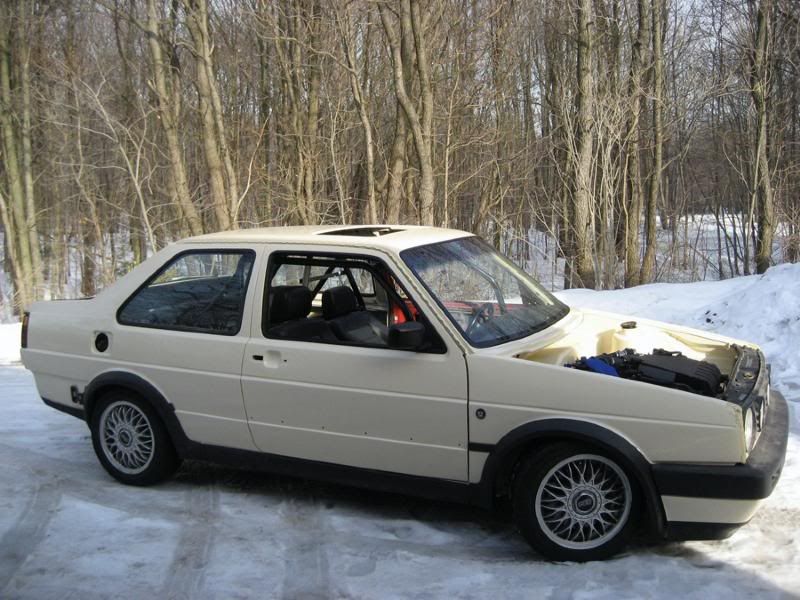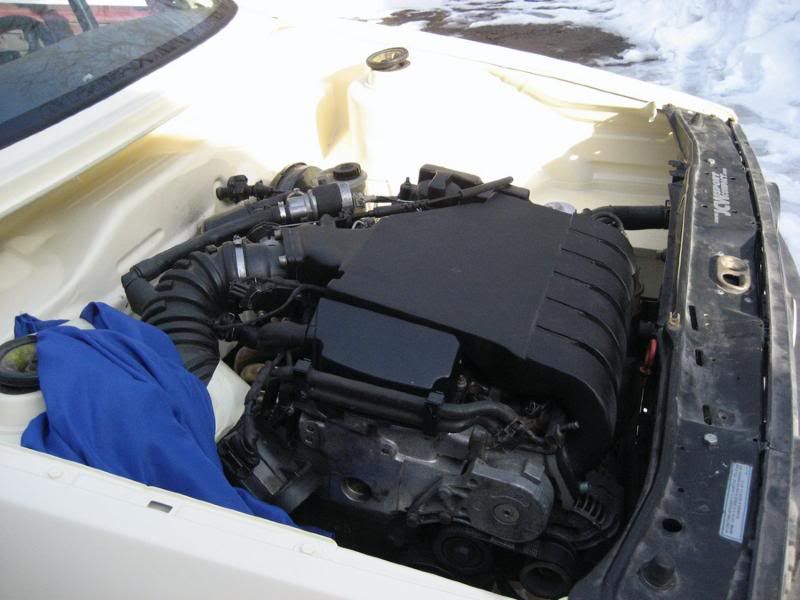 Of course the entire car is painted now. All bodywork and restoration was done by me.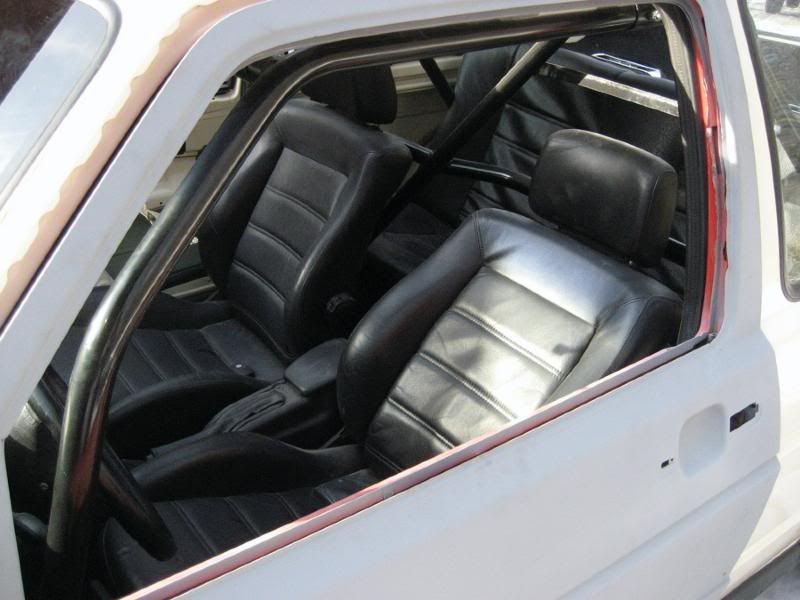 Notice how far in the dash is sunk. I am able to keep the mirror adj. as well as easily roll up the windows with the doors shut.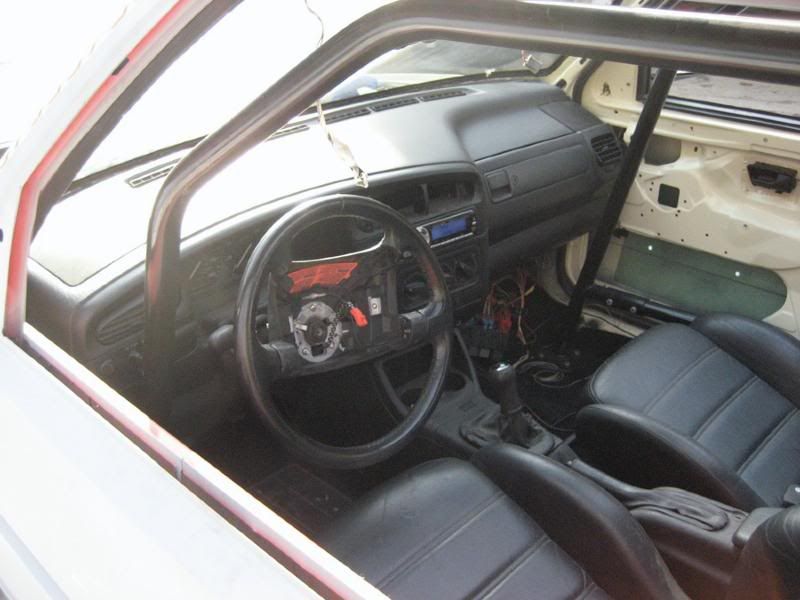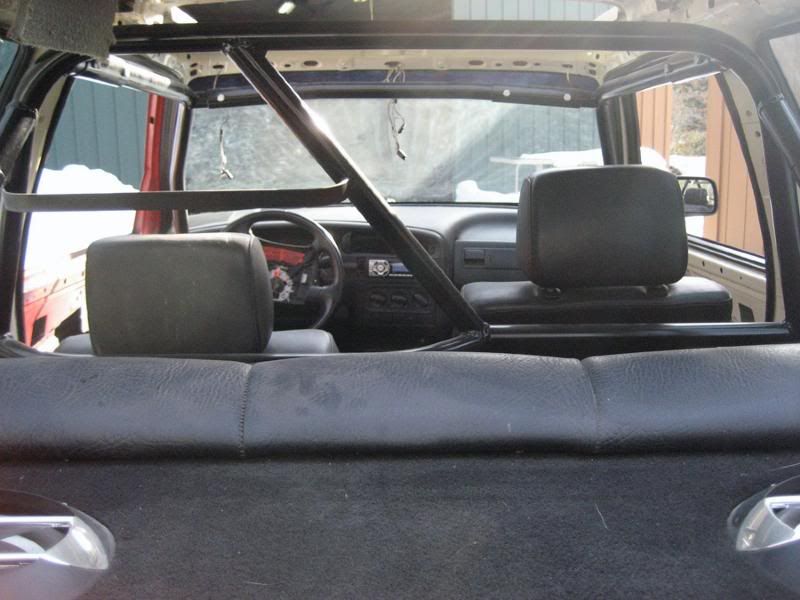 here are my new wheels I picked up for $200 bones. Came in original bbs boxes with old sticker and the bbs center cap tool.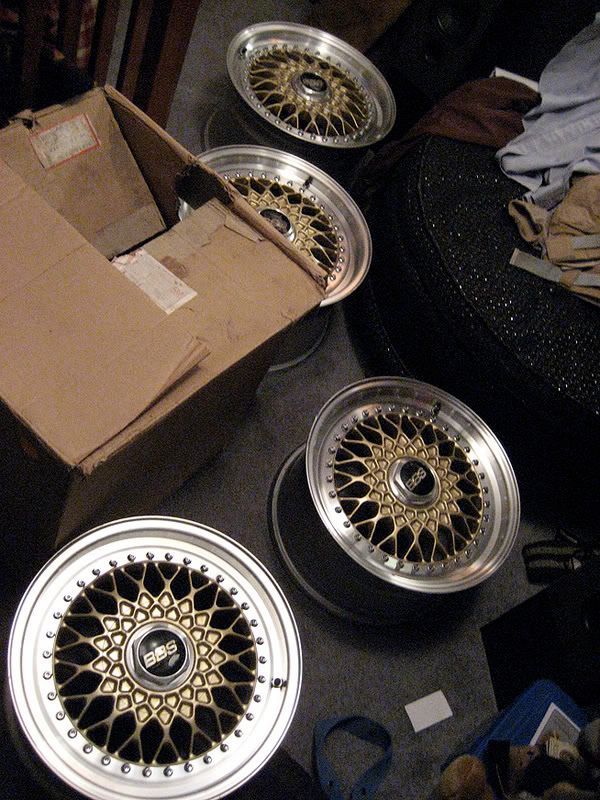 And last but not least my newer daily that just hit 83k miles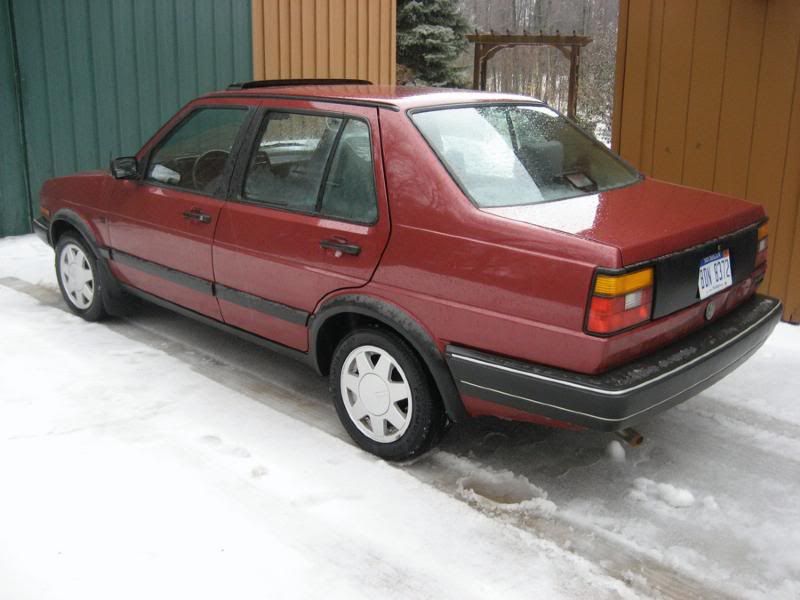 Thats it for now. Enjoy.
Modified by tippmannballer at 8:45 PM 10-23-2007