UPDATE:
how it sits now:
Side Shot
by
Mk4Wilk
, on Flickr
New wheels and ish on page 5:wave:
Can't call it a build, cus theres no serious work going on. Figured i'd be like everyone else and make a thread of my car and whats been done. I take pictures of EVERYTHING i do to the car so bare with me....
Day 1...summer 09, deal was i pay it off, then i can start working on it.
a week later went at this bish
then...before:
after:
They needed a good cleaning
Smoked the sides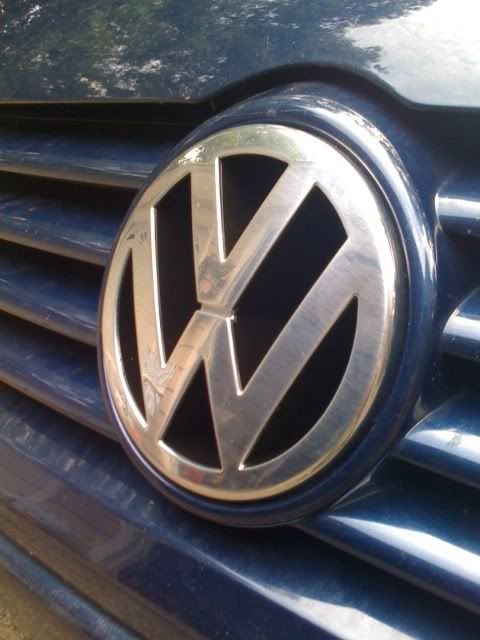 brushed emblems
Then came a mistake...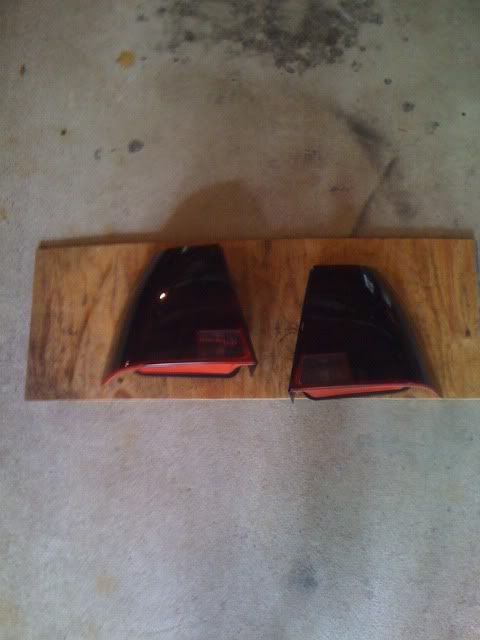 half joey mod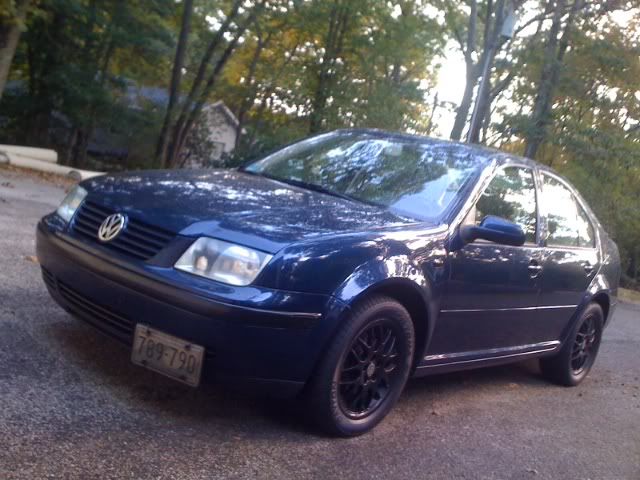 painted wheels, textured rubs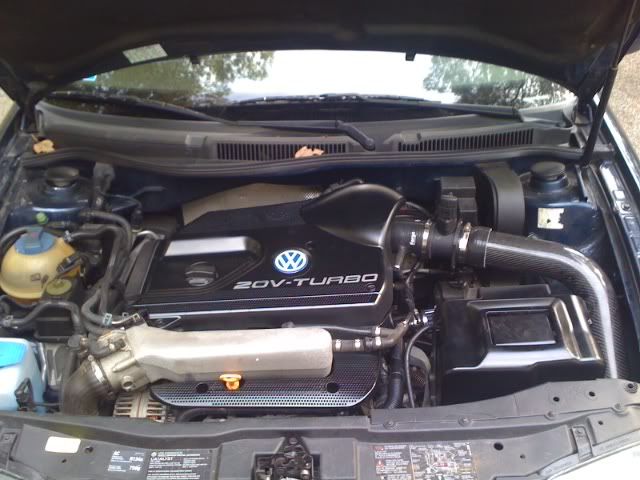 Forge inlet, 007 dv, and CAI---excuse the dirty bay
VDO boost guage
Then came snow
Then came ice...and mk3 tires on a mk4....gotta love it (not really)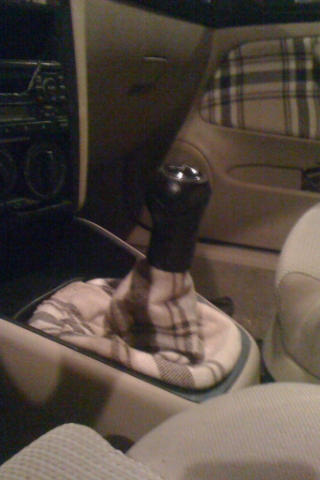 the shifter like 2 1/2 inches and started some interior stuff.
moarr
then this......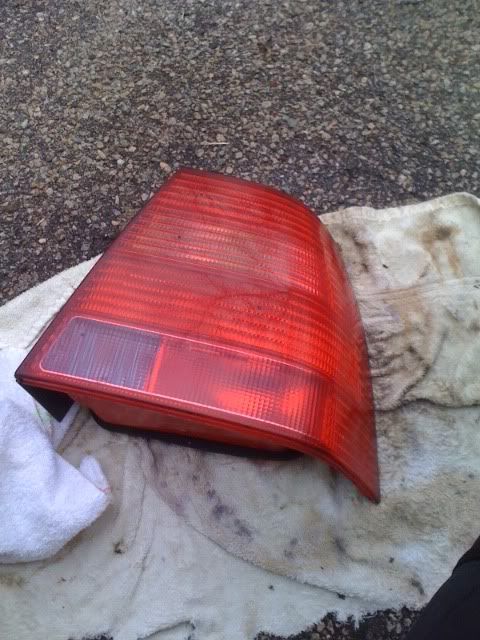 to this...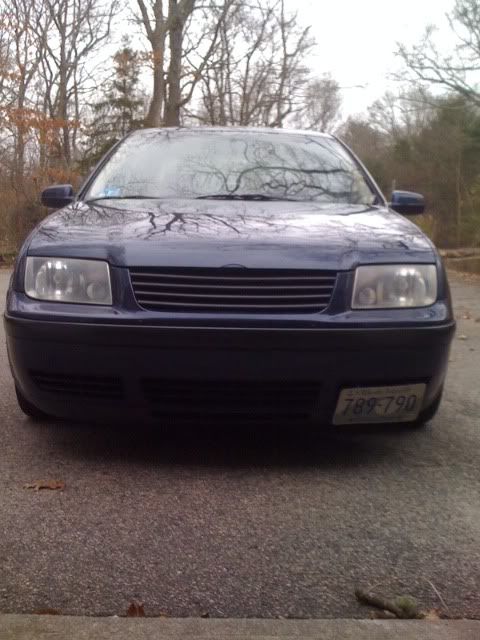 added a fk badgless notch filler is somewhat temporary...wont have the money for body work for a little while...untill then i am pleased.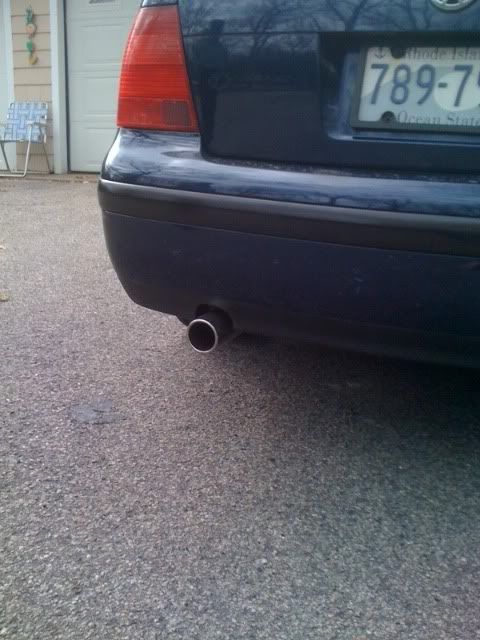 with a short break in the cold weather got my tsudo turbo back installed...real happy:thumbup:
ultimos are waiting to be put on a long with a few other things...jus waiting for the weather to get a little warmer.
wheels are going to be refinished...not black lol
ill update as i go a long:wave: