Discussion Starter
·
#1
·
If you see me jumping on parts its for my Sons car, Here is whats going on:
My Son got deployed from Gulf Port MS to Kuwait this past month. He did not want to leave his 92 Golf down there so I towed it back to MI when we went down to see him off.
My plans are to first get the car mechanical safe so he can drive it back down there when he gets back in March 12 Since the mechanical was not that bad what I plan to do is get all the brake system back in good shape then I want to paint the car this summer. Some of it has been touched up and a lot of the paint is faded.
The inside needs a bit of work also. A lot of little do dads are missing but I did find a nice old 1988 GTI that will supply all the missing parts. I was lucky to find a decent headliner which his was missing.
I hope he is surprised when he gets back, at least he will have a good reliable car to drive now!
Towing it home: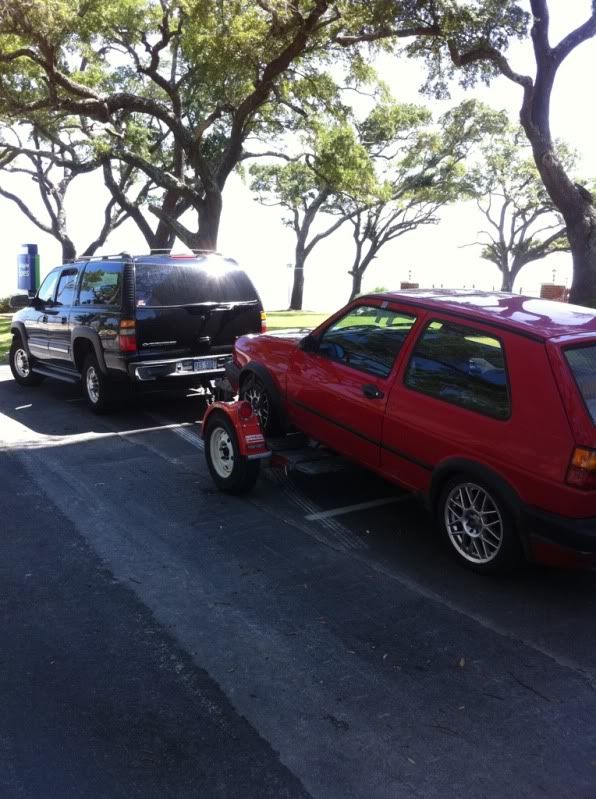 Local parts car: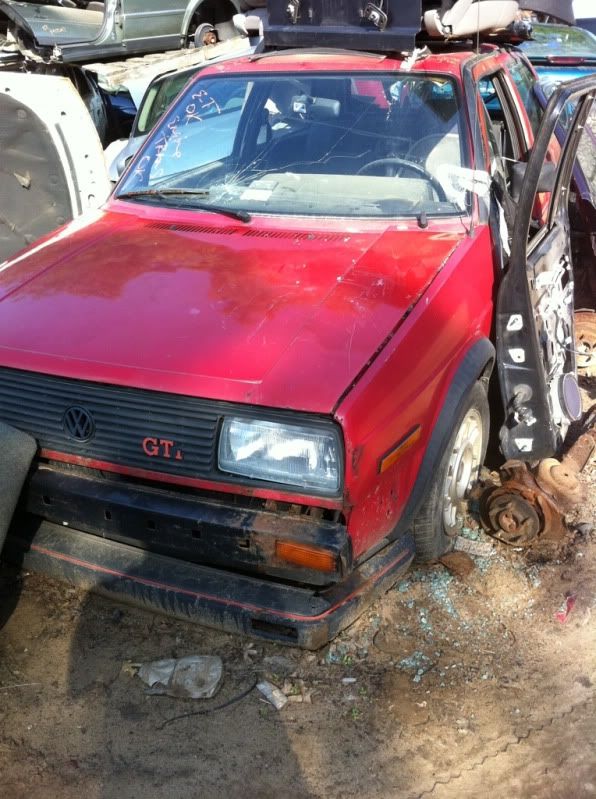 His car: