While this says its a 'journal', life is about the people you meet along the way, so please don't be shy and feel free to post comments
1997 2.0
EDIT: and a few other projects: 83 rabbit diesel, mk2 Sirocco, 94 Dusty mauve Golf, 83 rabbit aba swap with clipper kit, 98 Jetta flip. and some non car related stuff...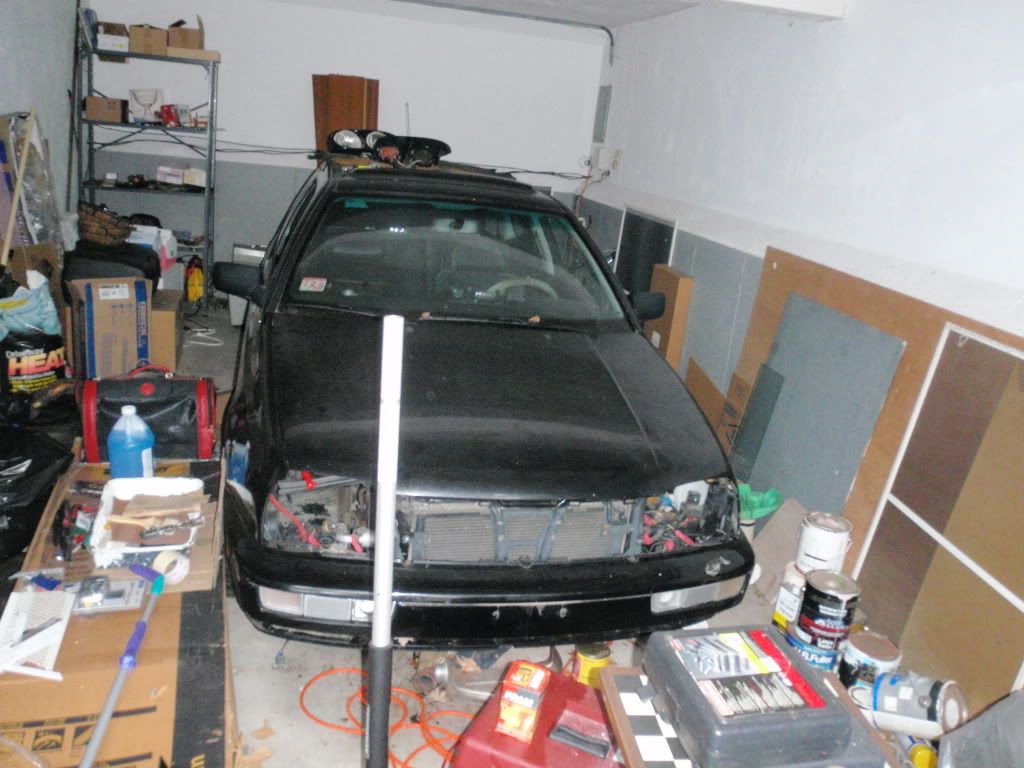 Picked this up off a friend of a friend last summer for $500.00 because the exhaust manifold had been cut off with a sawsall and the kids mother wanted it out of their tiny garage because it was just getting moldy and hadn't been anything more than a space waster in the past 5 years. I knew VERY little about rebuilding cars when I started this but I had two friends who helped a lot with it up and running. I will elaborate more on this build with more pictures later but I wanted to get up and on this forum.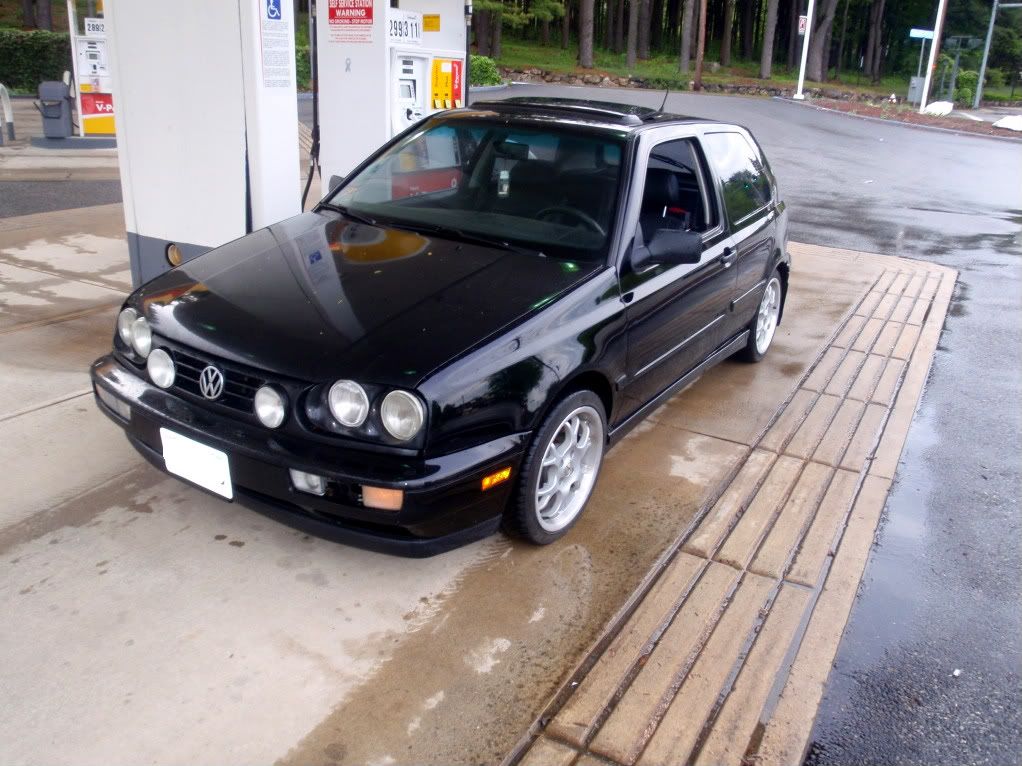 Winter 2011
: So the above was true until about this past summer when I decided that just having the car running wasn't enough after I started poking around on the Vortex and regularly attending the Volkshore (gtg, meet, club, UNO's drinking team, fundraiser, event) From there the project kinda got out of control. It's been fun I have learned a TON about mk3's and I'm still no where close to done. I wish I had taken more pictures of the early days and have vowed to not miss anything as I have gotten a ton of pm's from others who have stumbled into this thread which is why i added the bandwidth warning to the top of this post.
Summer 2011
She made it to Dustoff and Dubs in the Sand and outside of a few issues shes been running strong. been kinda slacking on making any real progress as I am just enjoying driving her after the long winter of working on her in the cold. But with some major shows coming up the finishing touches need to get done.
Fall 2011
It had been a great season but all the coolant issues were getting old so time to tear her down and figure out whats up.
Winter 2012
So even though I was hoping for a winter off from working on this car things don't always go as planned. Long story short the coolant issues have been tracked back to headgasket issues so with the motor torn apart it looks like I will be going the rout of a 2.0T. This will likely be a year long build and the '83 will likely be my 'show' car for the earlier part of the season.
Spring 2012
The car is still on jack-stands waiting for a motor and the "well while I am here" list keeps growing as parts I have wanted for a while keep falling into my lap. The plan to build the rabbit got sidelined as getting that running will not make me as happy as having MYGTI back. The hope is to have the motor in and the other issues (brakes, suspension, wiring) sorted out by the time the summer really kicks in. Plan to see this car at H20
Summer 2012
The car is still motorless as I have brought in professional help but that is seeming to take longer as the budget gets thinner and thinner. Major changes have stretched to a TDI 5th gear and a ... Turbo Current plan is to be ABA-T by H20i and at the moment we are on track for that.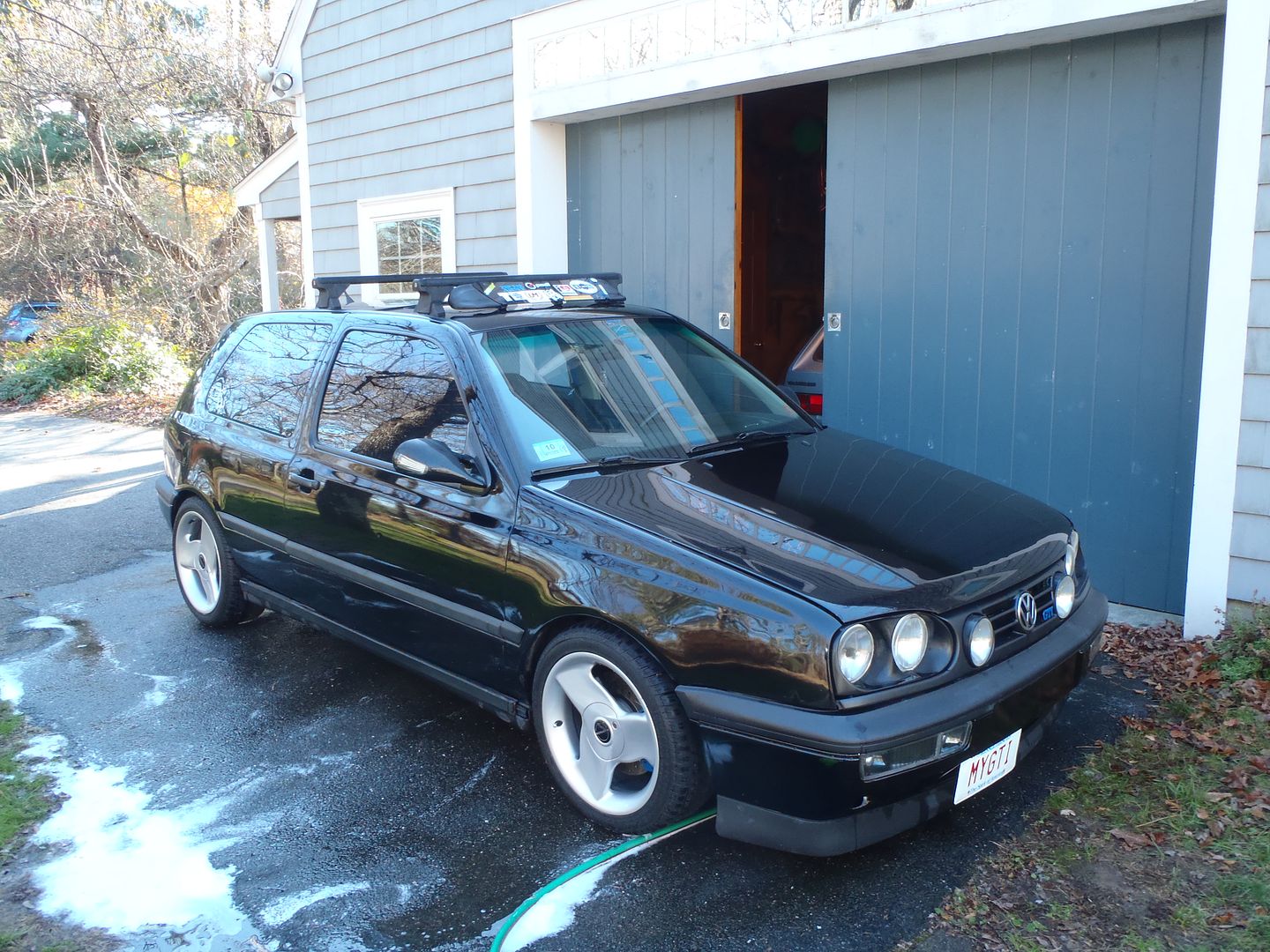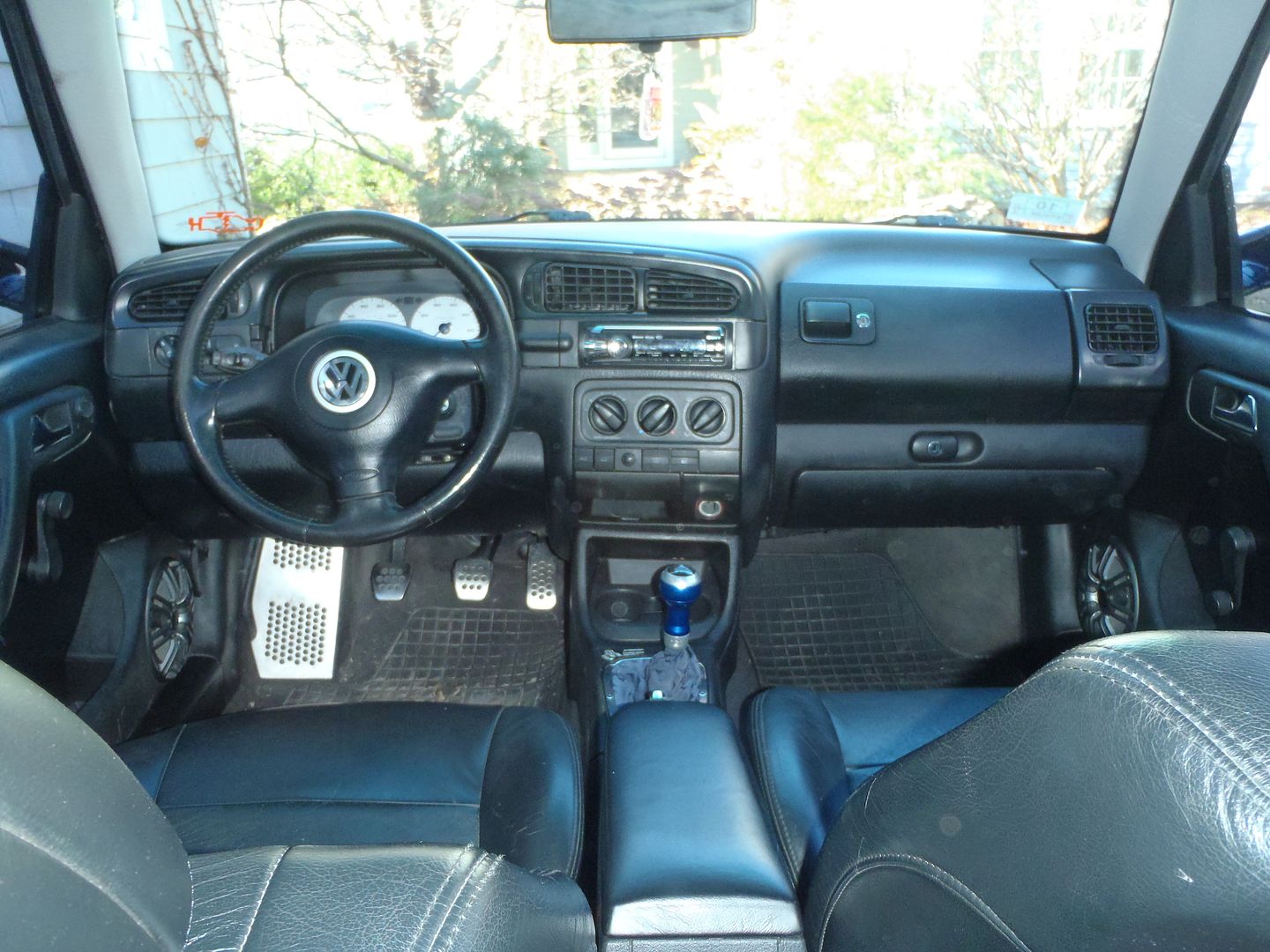 Fall 2012
The car is up and running!!!! but without a turbo in it. Motivation has gotten a bit low to tear it apart as I have barely put 500 miles on it this year. Changes in transmission plans as well as uncertainty about which turbo setup I want have been a bit of a setback.
Winter 2013
Car is still running but other elements have kept progress to a minimum. Currently waiting on funds to get a LSD and possibly a better/bigger turbo.
Fall 2013
So at the end of the summer I hit a tree. Shell is totally tweaked so I got a dusty mauve golf to play with while I searched for a shell. Friend hit me up with deal on a shell so the mad scamble to strip down the GTI to the bones before the winter is on. Motor will be sent back out to get looked over.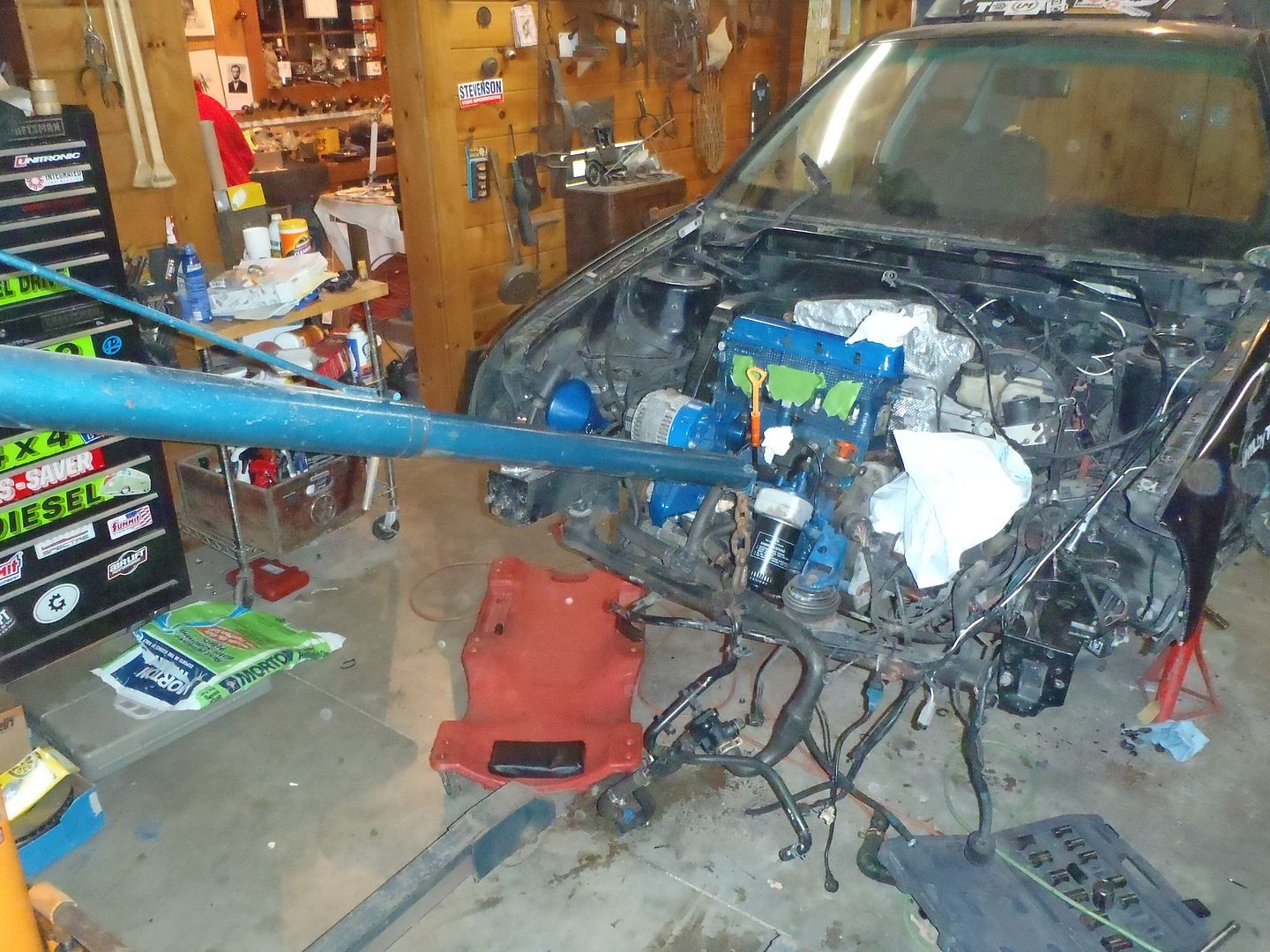 Spring 2014
Got a shell, just needed to swap the vr6 out of it. Needed some body work, so we went crazy.
Summer 2014
Enjoying the Dusty Mauve, while the GTI shell gets a crazy build on it.