Discussion Starter
·
#1
·
Well, I know my car build is not what most are looking for in a dub, but it suits me pretty well. - however, now that I am extremely happy with my ride height, I notice more and more, that my wheels feel like they dont really belong - I still like them - just I dont think they still flow.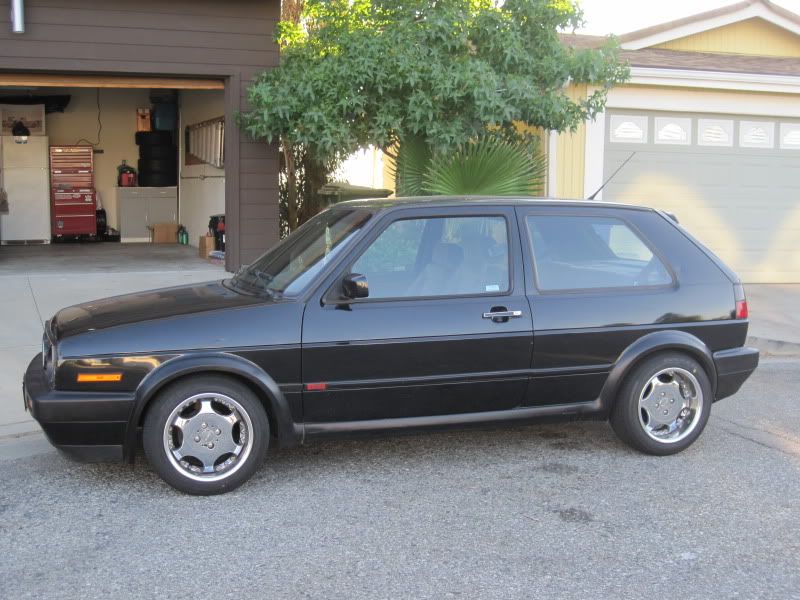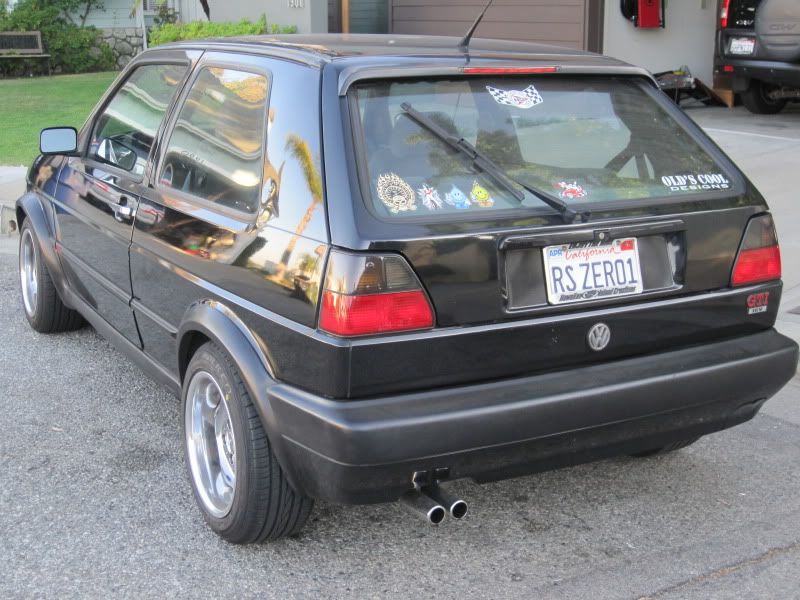 I could prolly make it work by doing the 225/45/15's and maybe PC'ing the centers a textured grey kinda like this and have a old school motorsport touch
Or I could build a set of BBS in 15x8 (RM or RS) with the same 225/45/15's and have kind of an aggressive OEM feel
OR I am getting more and more partial to these as well. Its not as expensive as I thought, would definitely look good with a 225/45/15 and very much lighter and stronger to boot - and would definitely lend more of a motorsport feel to it.
TE37 VINTAGE
S-Type Rim (46mm)
65mm Bore .MSRP:
Specs
Color
Gunmetal .Offset
25 .PCD
4x100 .Size
15X8.0
They do have 0 offset in 4x100 as well. - from there you get into -15 i believe.
As you can tell, I am not going for a stretch/poke look - but rather a good functional height with the flares filled with as much rubber as I can get in there to fill em up.
Help me out - I may not be as dubbinest dubbers like SteveO, Moofluffen or NewGuy666 but my heart's in the right place...lol :laugh: