+update+
The car is at my parents house now and I'm taking care of it, ie removing all the rust.
Hi,
Just one hour ago my doorbell rang. I was a bit surprised as I wasn't expecting anyone. It was my nephew, he wanted to show me his new car: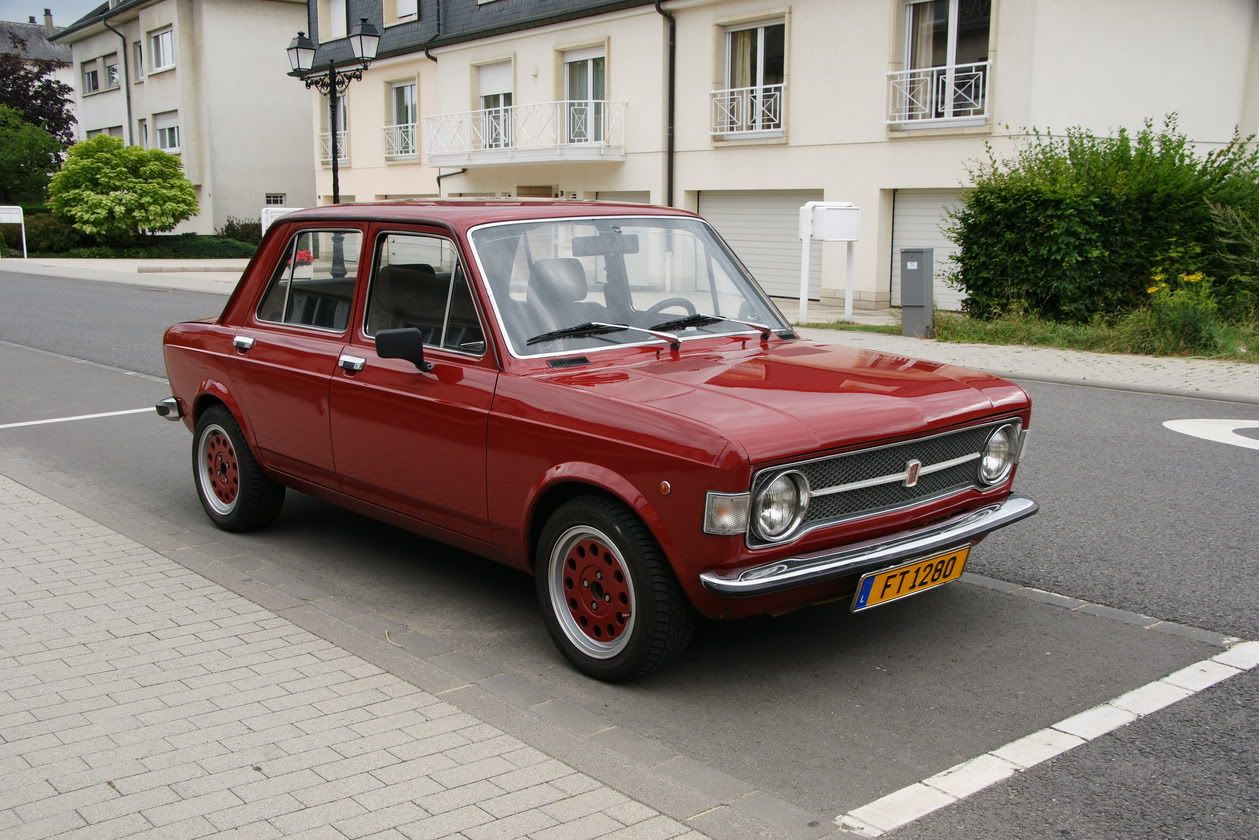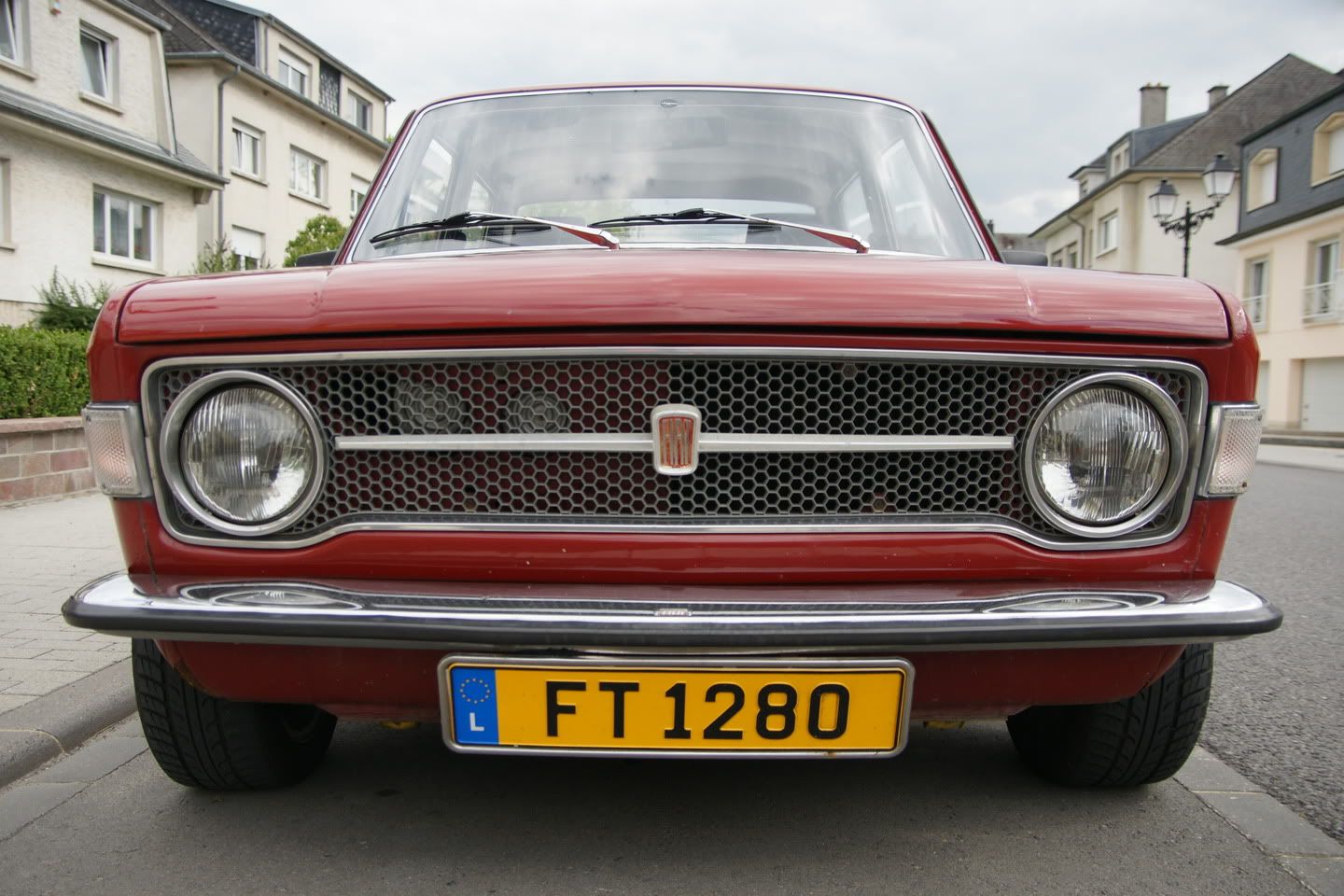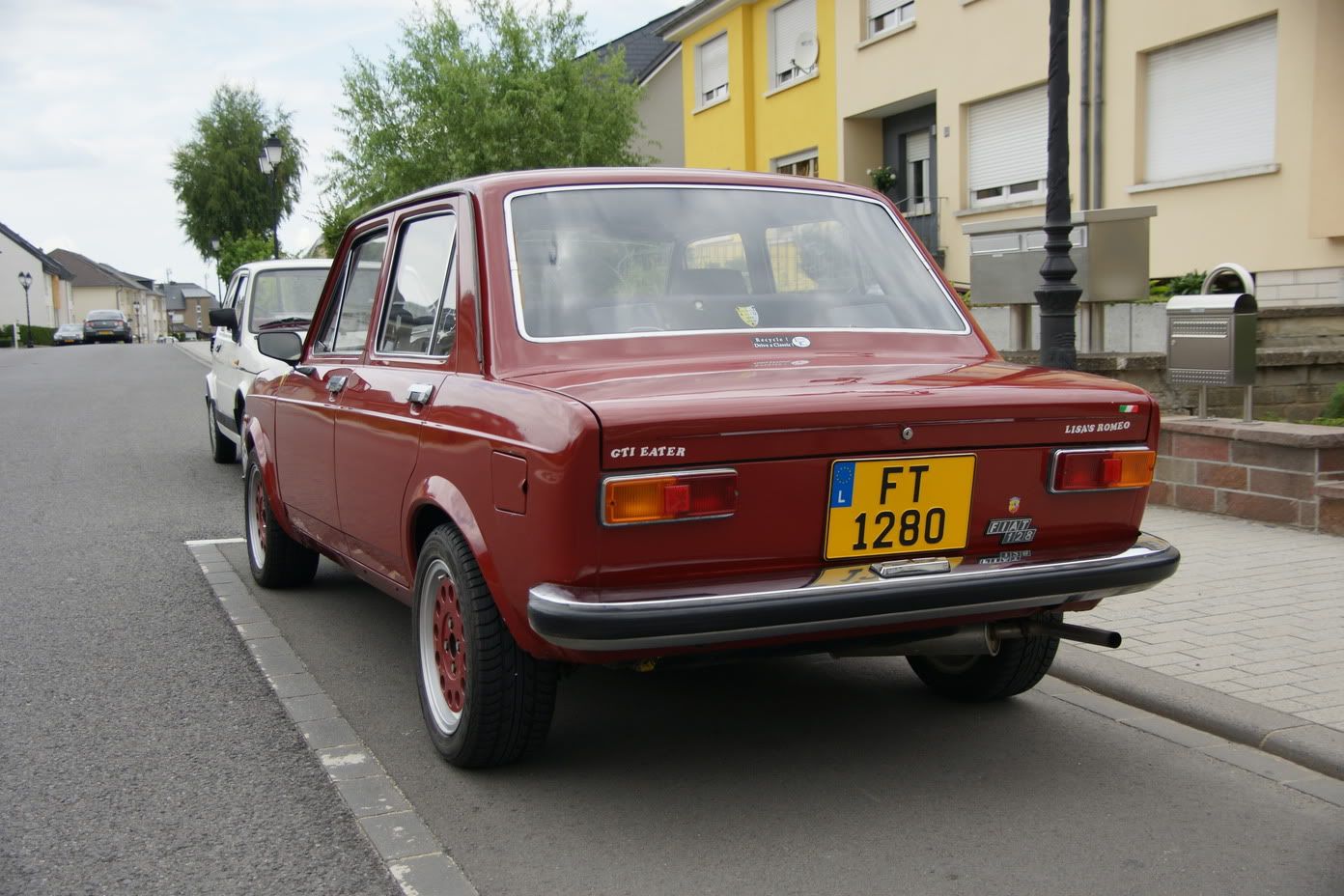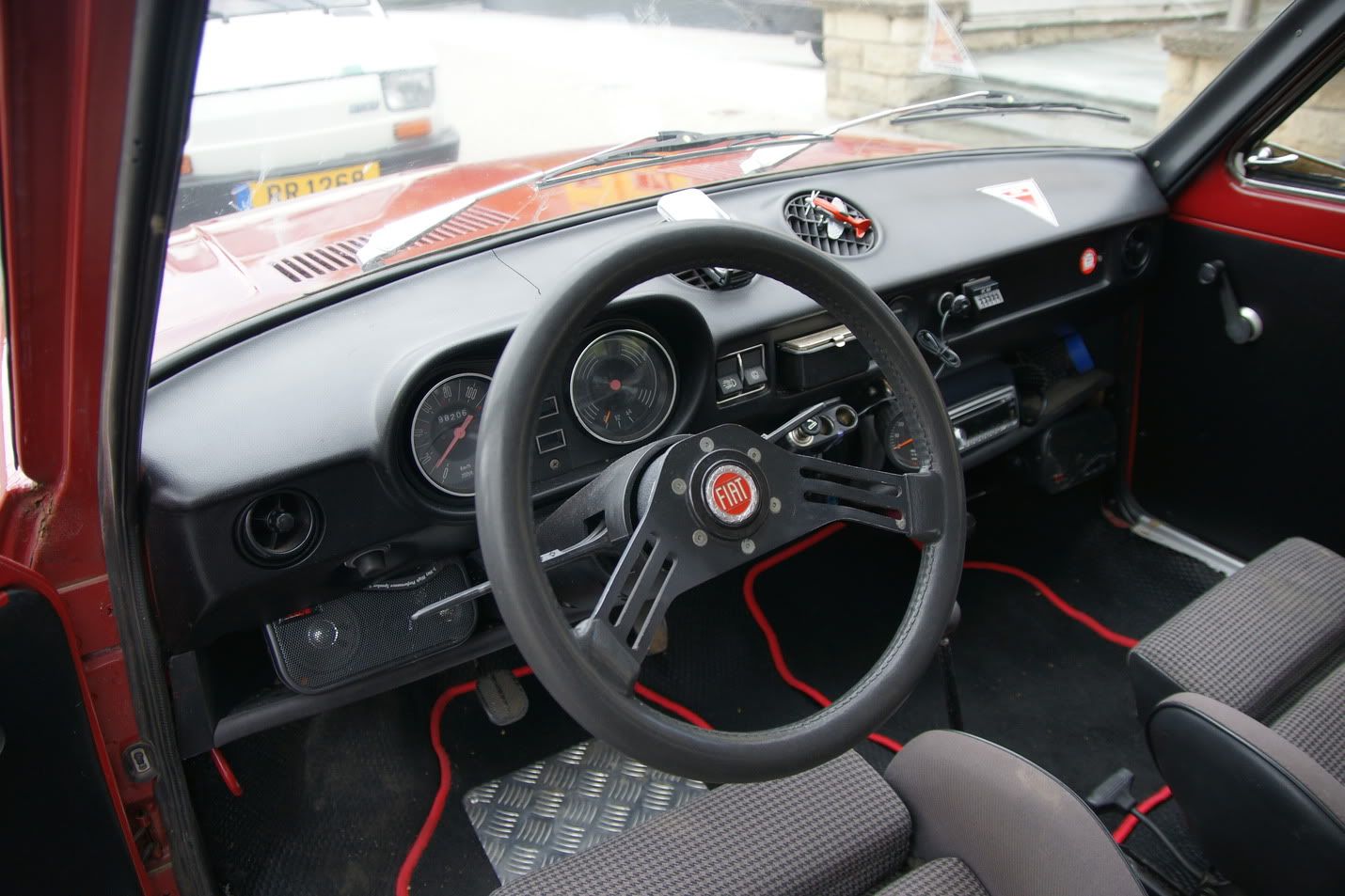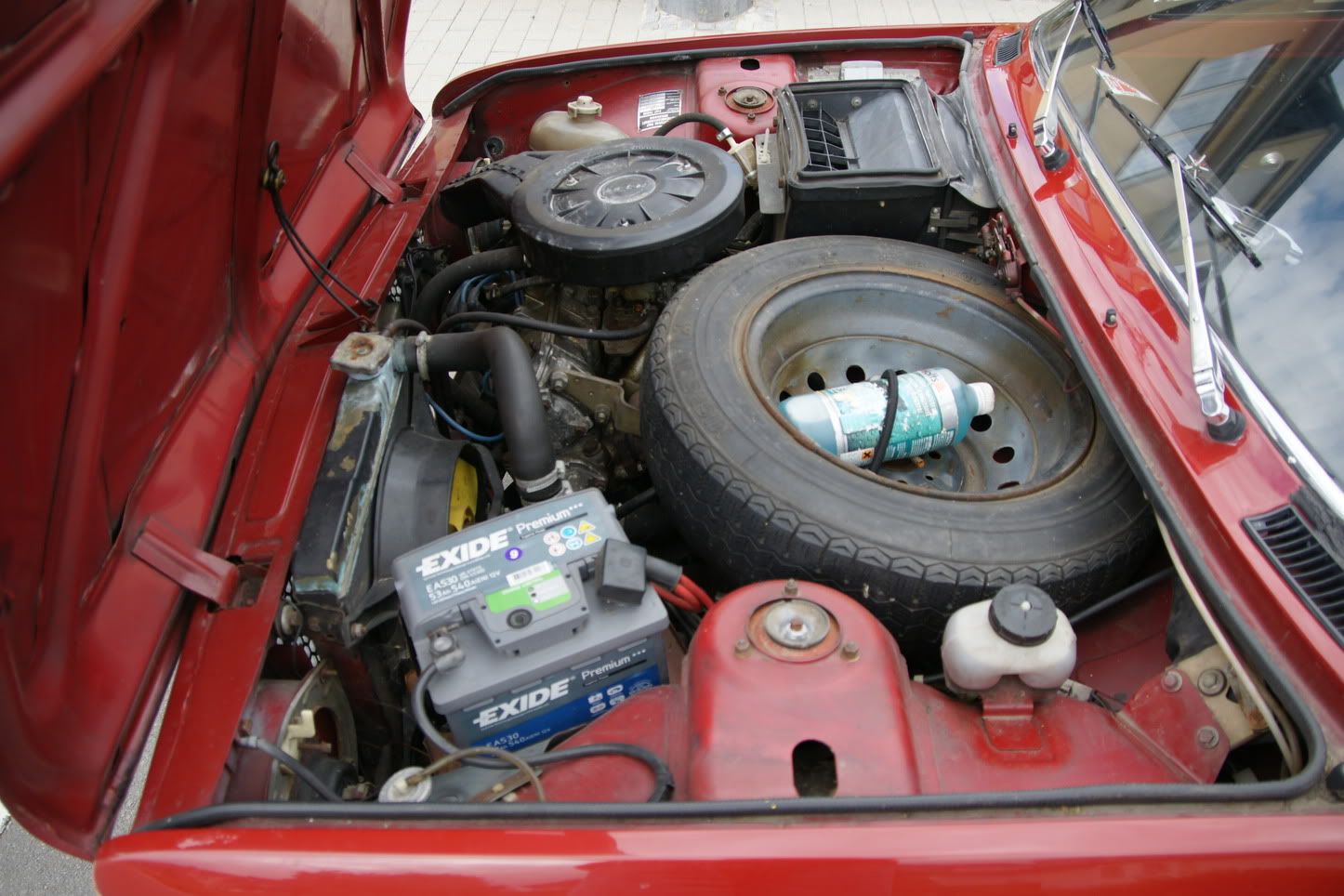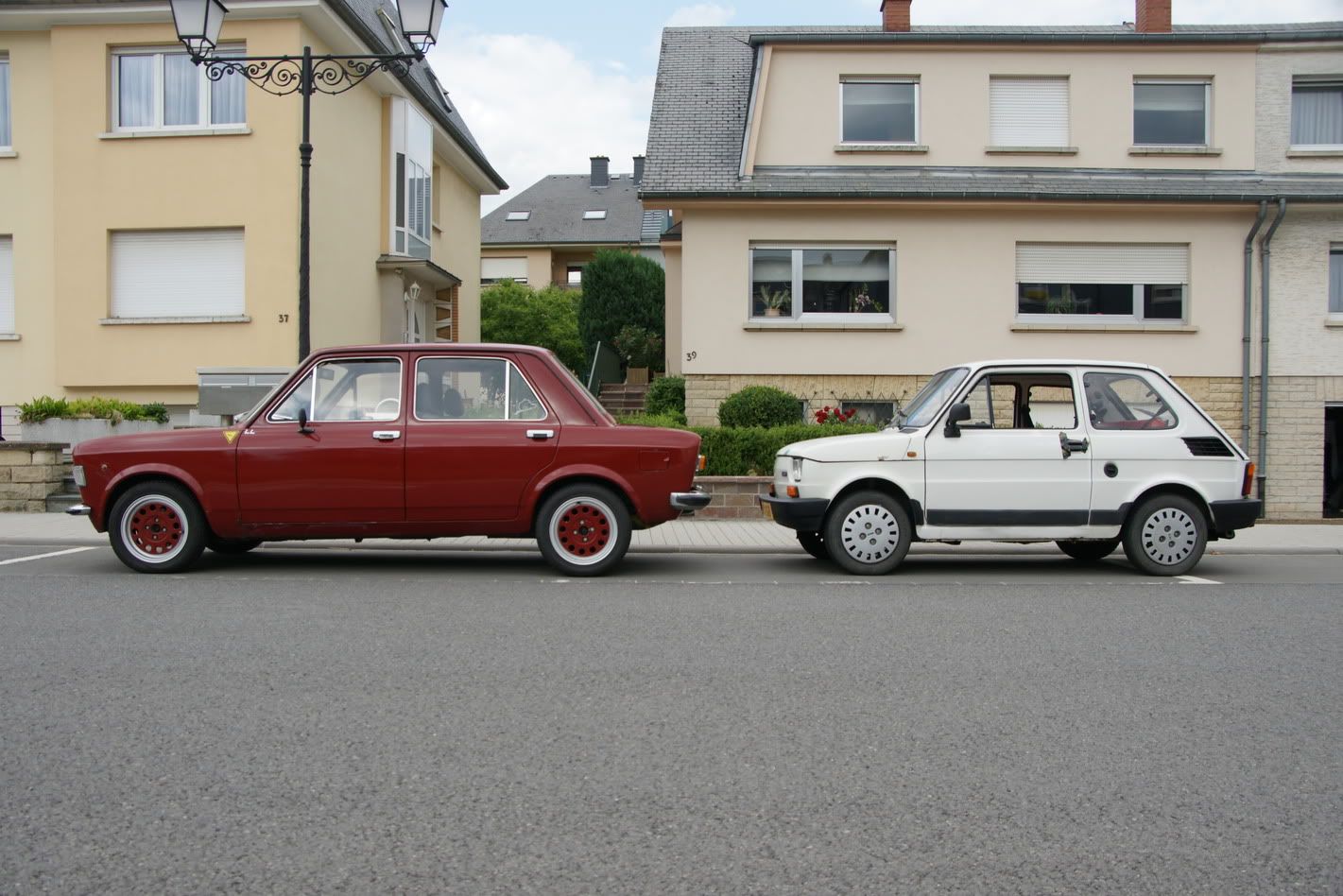 1974 FIAT 128 with a FIAT Ritmo Engine+G'Box. This thing is a blast to drive
And people's reactions are fantastic, we had a guy in an Impreza STi slow down and give us the "thumbs up"
Little fact I didn't know (anymore): It has IRS all around and a traverse leaf spring at the rear and an automatic brake bias modulator. It is just sad they had that much of rust problems back then...