Discussion Starter
·
#1
·
ECS Adjustable Clutch Pedal Stop | VW 5 & 6-Speed Trans
Eliminate dead pedal travel in your VW with our Clutch Pedal Stop!
This new stop from ECS improves your launches and shortens your shift time with the decreased clutch pedal travel and is perfect for anyone looking for a more engaging driving experience.
Click HERE for your VW 5 and 6 Speed Manual Transmission ECS Adjustable Clutch Pedal Stop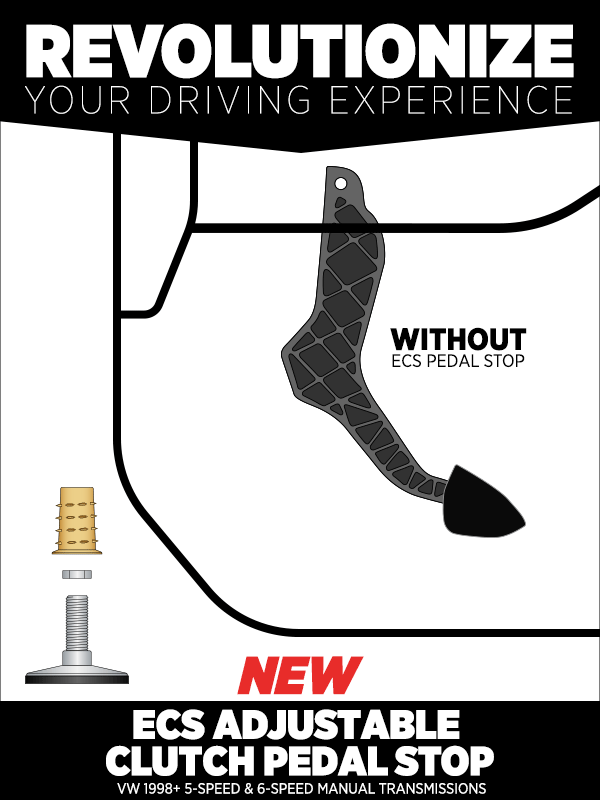 Excessive pedal travel is the time you take during your shifts that translates to no power transfer.
Our new Clutch Pedal Stop eliminates 'dead travel' of the clutch pedal so you have a precisely positioned maximum pedal travel.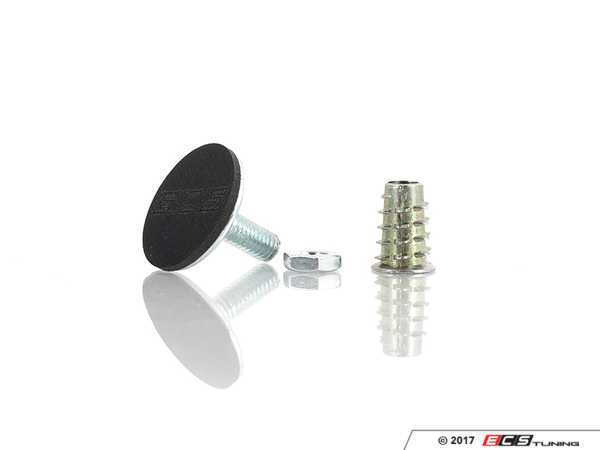 This will help improve the speed of your gear changes and is incredibly effective for hard launches of the car. Improve your driving experience today in your VW with our brand new Clutch Pedal Stop!
Click HERE for your VW 5 and 6 Speed Manual Transmission ECS Adjustable Clutch Pedal Stop