Discussion Starter
·
#1
·
Interested in simple, effective, & affordable protection? This ECS Tuning Supercharger Magnetic Drain/Fill Plug attracts and holds small ferrous metal particles within the supercharger oil to prevent wear.
Click HERE for your ECS Audi 3.0T Supercharger Oil Magnetic Drain/Fill Plug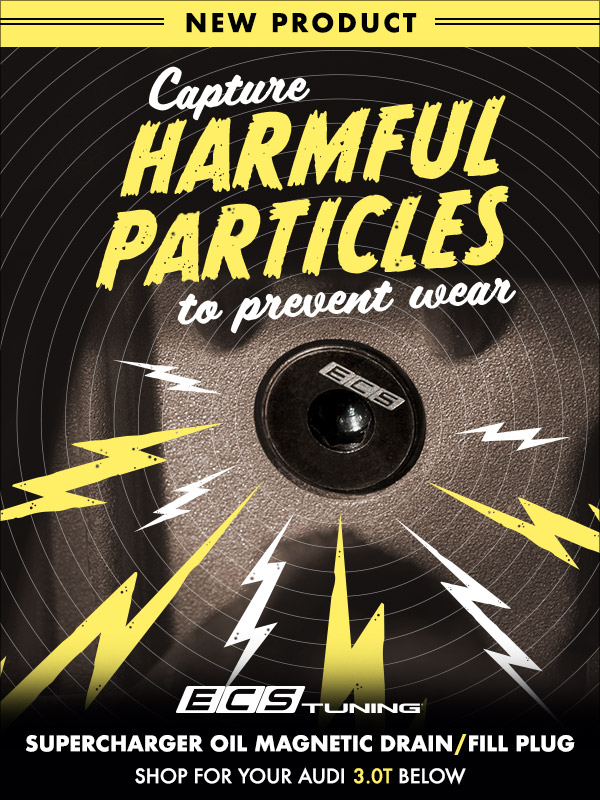 ECS Tuning's Magnetic Plugs are engineered in-house for a perfect fit and feature a permanent magnet fastened to the plug body.
The press-fit magnet holds minute abrasive particles, preventing their circulation through the supercharger lubrication system to aid in improved longevity.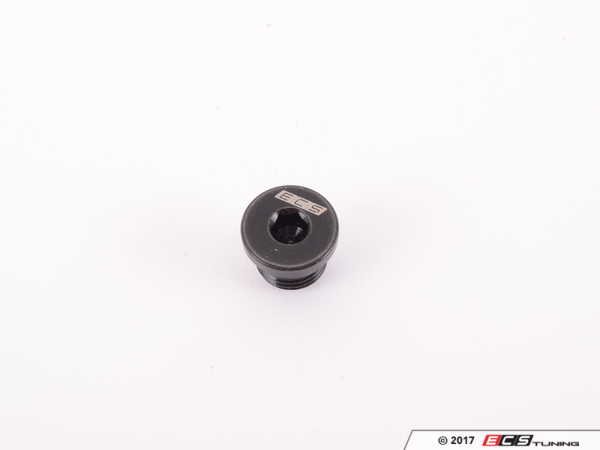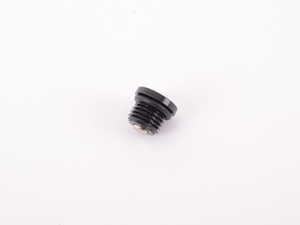 Wondering how to install? Don't worry we've got you covered! Click
HERE
to view our in-depth install guide.*
Relieve worry and prevent excessive wear with ECS Tuning's Magnetic Plugs.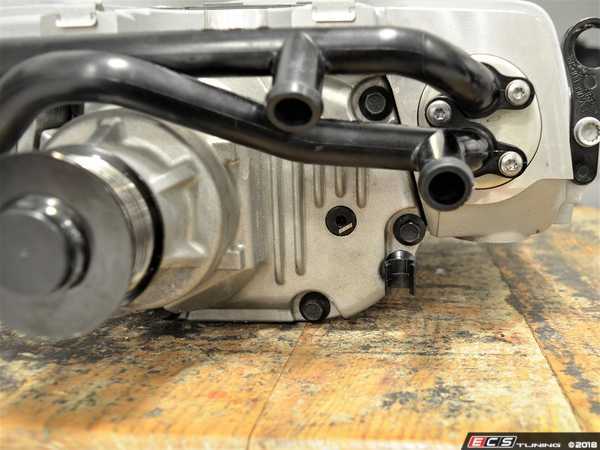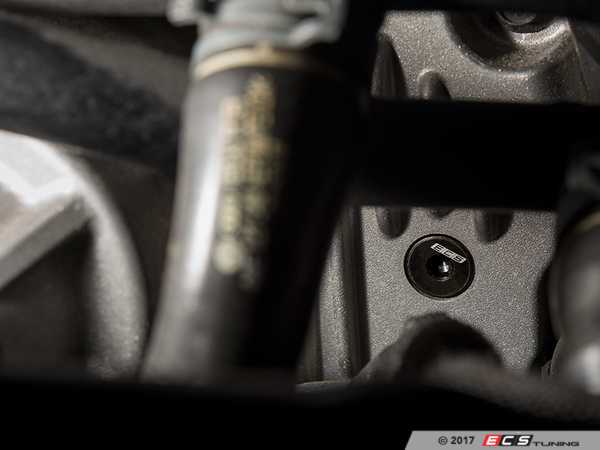 Click HERE for your Audi 4M Q7 Quattro 3.0T ('2017+) ECS Supercharger Oil Magnetic Drain/Fill Plug Upgrade

Click HERE for your Audi A7 C7 3.0T ('2011+) ECS Supercharger Oil Magnetic Drain/Fill Plug Upgrade

Click HERE for your Audi B8 S4 Quattro 3.0T ('2010 - '2018) ECS Supercharger Oil Magnetic Drain/Fill Plug Upgrade

Click HERE for your Audi B8 S5 Quattro 3.0T Cabriolet ('2008 - '2018) ECS Supercharger Oil Magnetic Drain/Fill Plug Upgrade

Click HERE for your Audi B8 S5 Quattro 3.0T Coupe ('2008 - '2018) ECS Supercharger Oil Magnetic Drain/Fill Plug Upgrade

Click HERE for your Audi C7 A6 FWD V6 3.0T ('2012+) ECS Supercharger Oil Magnetic Drain/Fill Plug Upgrade

Click HERE for your Audi C7 A6 Quattro V6 3.0T ('2012+) ECS Supercharger Oil Magnetic Drain/Fill Plug Upgrade

Click HERE for your Audi D4 A8 Quattro 3.0T ('2011+) ECS Supercharger Oil Magnetic Drain/Fill Plug Upgrade

Click HERE for your Audi Q5 3.0T ('2009 - '2017) ECS Supercharger Oil Magnetic Drain/Fill Plug Upgrade

Click HERE for your Audi Q7 3.0T ('2017+) ECS Supercharger Oil Magnetic Drain/Fill Plug Upgrade

Click HERE for your Audi SQ5 3.0T ('2013+) ECS Supercharger Oil Magnetic Drain/Fill Plug Upgrade