Discussion Starter
·
#1
·
Hello,
Been a while since I've been in this forum. I had an 84 Scirocco and then an 82 that I turned into an all motor 8v drag car back in 07-08 ish.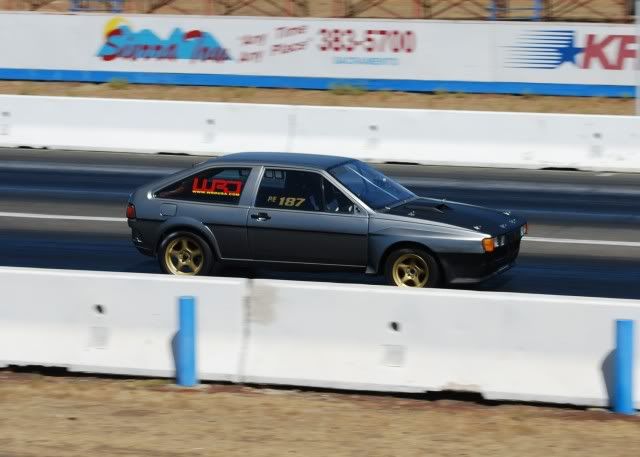 Been out of VWs for a while and just recently built a 24V turbo Mk4 for a fun car.
Anyways, I just found this and thought it would make a good project. No rust on it. It has a half assed 16V carb conversion that will need some work to run and it needs interior work and the usual bits and pieces. Paint job is pretty cheap on it but it has some gloss to it.
Anybody know what type of wheels these are? Not a huge fan personally.