Discussion Starter
·
#1
·
I just got my MKII diesel on the road and during my most recent drive I was stuck in traffic.
My gauge will never move much past this: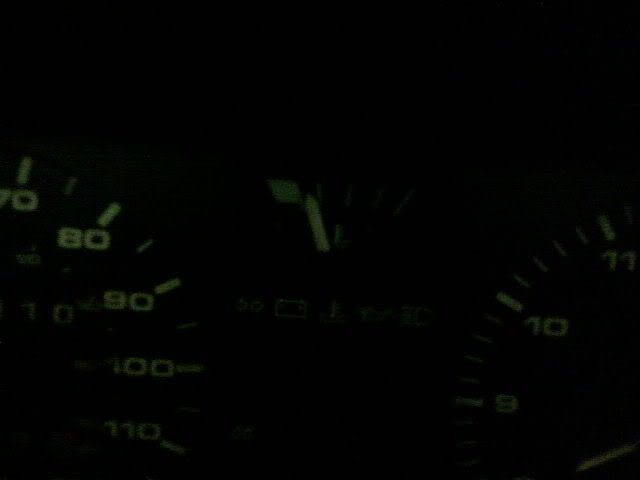 Is that normal? While I was in traffic it looked as though it may be over heating.
I also never hear the fans turn on. I've put 12v's to them and they do work.
Is it possible that my two coolant temp sensor plugs are backwards? Would this cause a bad reading?
Both CTS sensors are new as well as the aux fan switch.