Brand new replacement planetary gear for your broken VDO odometer.
(details below)
$11 including shipping cost worldwide
(item is in Hungary, Europe, so shipping may take a while)
If you need more of these, you can calculate 6$/piece + 5$ shipping.
(for higher quantities, discount is available)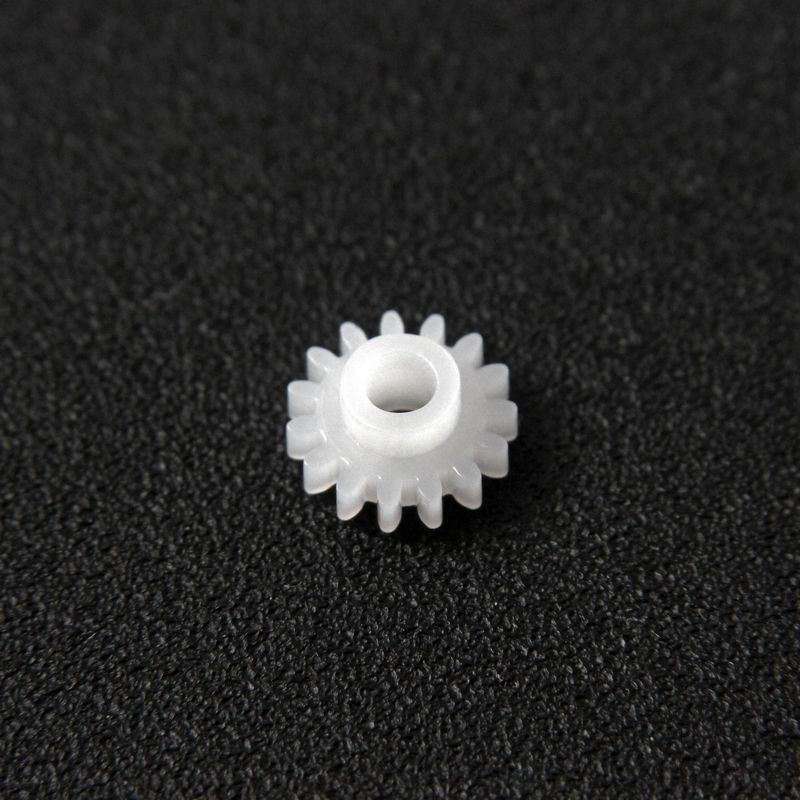 Compatible gear pods (12, 15, 16 or 17 toothed) are also available.
I make these as a one-piece mold, so they will never break: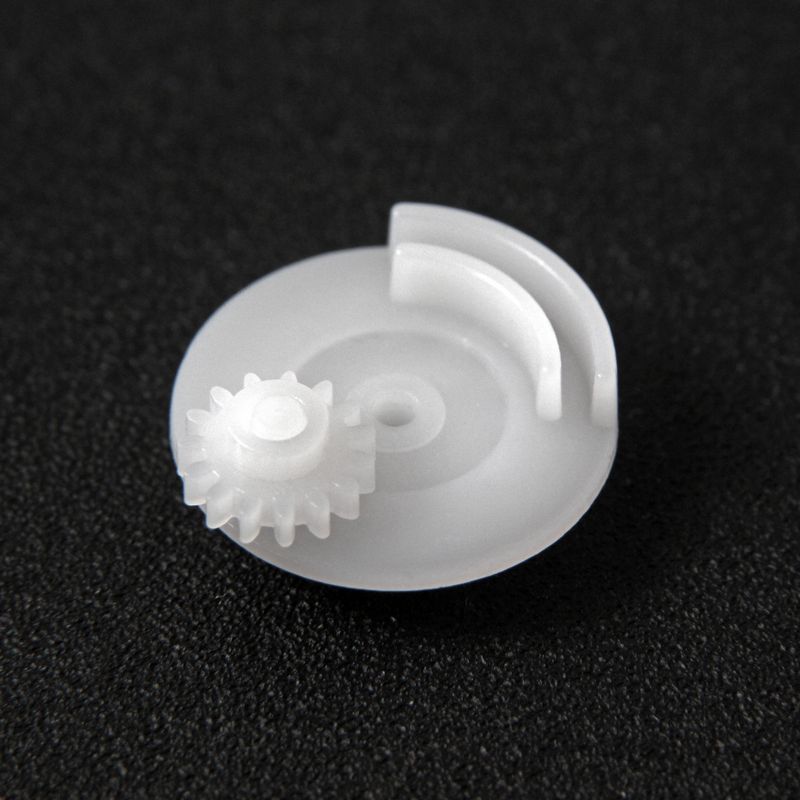 You can easily get your stopped counters working again! Replacement manual linked at the bottom.
approx.dimensions of
15 tooth
gear:
diameter: 6.9 mm
bore: 2 mm
height: 3.4 mm
gear thickness: 1.7 mm
These odometers/gears can be found in a number of vehicles from around late '80-s and the '90-s.
Some of these were:
Audi 100/A6 91-97 (15 tooth)
Audi 80 86-92 (15 tooth)
Audi 90 88-95 (15 or 20 tooth)
Audi 100/200 88-91 (15 or 16 tooth)
There were also a few off-topic car makes:
Lamborghini Diablo
Mercedes-Benz - S (140) 91-99
Mercedes-Benz - SL (129) 89-01
Porsche 911-964 89-93
Porsche 911-993 94-98
Porsche 968 92-95
Volvo 850 92-97
The list is incomplete, there are other cars that were also fitted with these.
Also, if your car is on the list, that does not mean 100% sure that it has a 15 tooth gear in it, due to manufacturing variations and aftermarket repairs.
The only sure way to tell is to pull the odometer apart.
It's not difficult, you can find a disassembly / gear replacement manual in english here:
cnv.hu - Fixing Audi odometer
Note:
This part is _not_ a factory original, it was precision made from durable, self lubricating plastic (Delrin), it will not break like the original one.
Good luck for the replacement!
Should you have any questions, don't hesitate to contact me...
For further prices and feedback on quality, please refer my eBay store:
http://stores.ebay.com/custom3dprintedparts