Discussion Starter
·
#1
·
I've had to replace my pop's headlights (2000 New Beetle TDI) 5 times now in about 2 years worth of driving.
First two, I replaced at the same time with Sylvania Silverstars, but they crapped out within 5 months. So now I have some oem style Slyvania's and they lasted for about a year and a half now.
Now the drivers side just died again, and I've made sure to clean out all the crap that is in the sliders/brackets everytime, but it looks like I've broken half of two arms on the housing, and after fiddling with it for close to an hour and a half last night, I gave up.
I called the dealer and they want 280 for a new assembly. There aren't any driver side assemblies in my local jy's.....
So I ask the resident beetle gurus. Did I just give up to early? Or should I get an aftermarket assembly off of ebay for 100 bucks?
Oh, and I know no one likes threads with out pics, so here's a pic from a gtg I organized a couple years ago...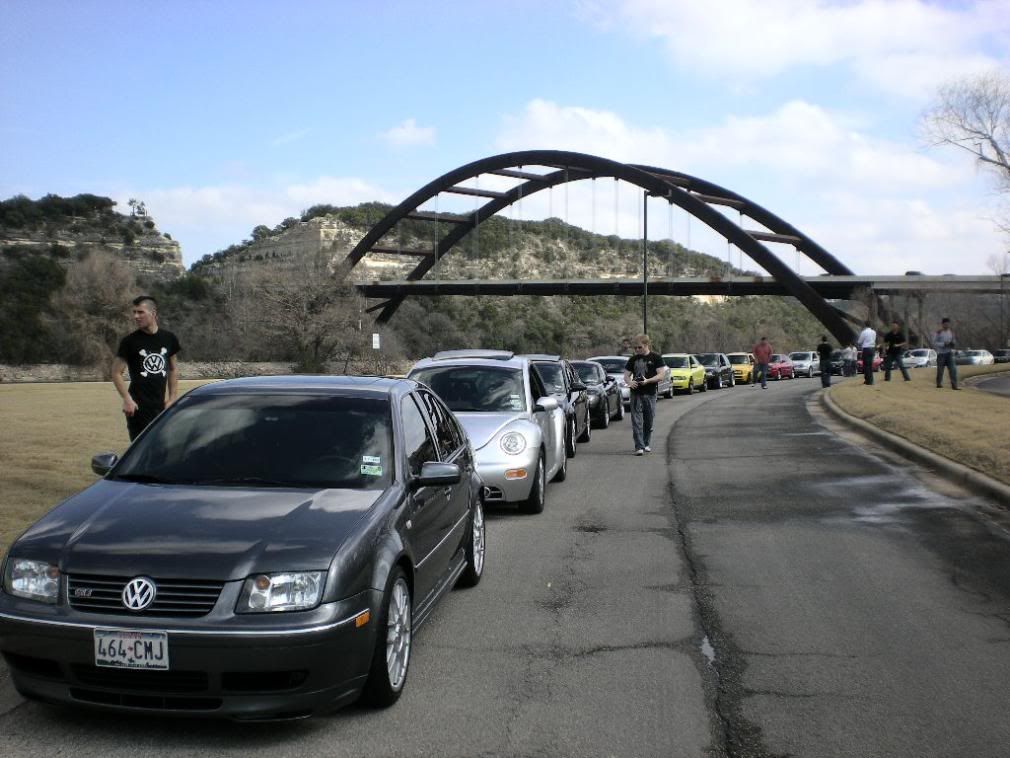 Freakin' driver side assembly