Discussion Starter
·
#1
·
This build thread will be rebuilt from the beginning. Have patience with me. I have uploaded all my pics to my new Photobucket account.
Screw Hostdub.
This weekend begins year four of my build.
I thought I would start a thread that I could make regular posts to...
So I'll fill in the intervals from my lack of consistent forward progress by including some of the mini projects that I have completed so far.
This was a fun weekend, as I finally got my Porsche 914 mirrors mounted that my wifey got me for Christmas. I like 'em. I think they fit the squared off lines of the body.
To mount them I had to make new rubber seals to make up the 17 degree difference between the mirror base and the slanted door. Contact cemeted the rubber to a piece of wood and ran it through the table saw at work. Worked like a charm.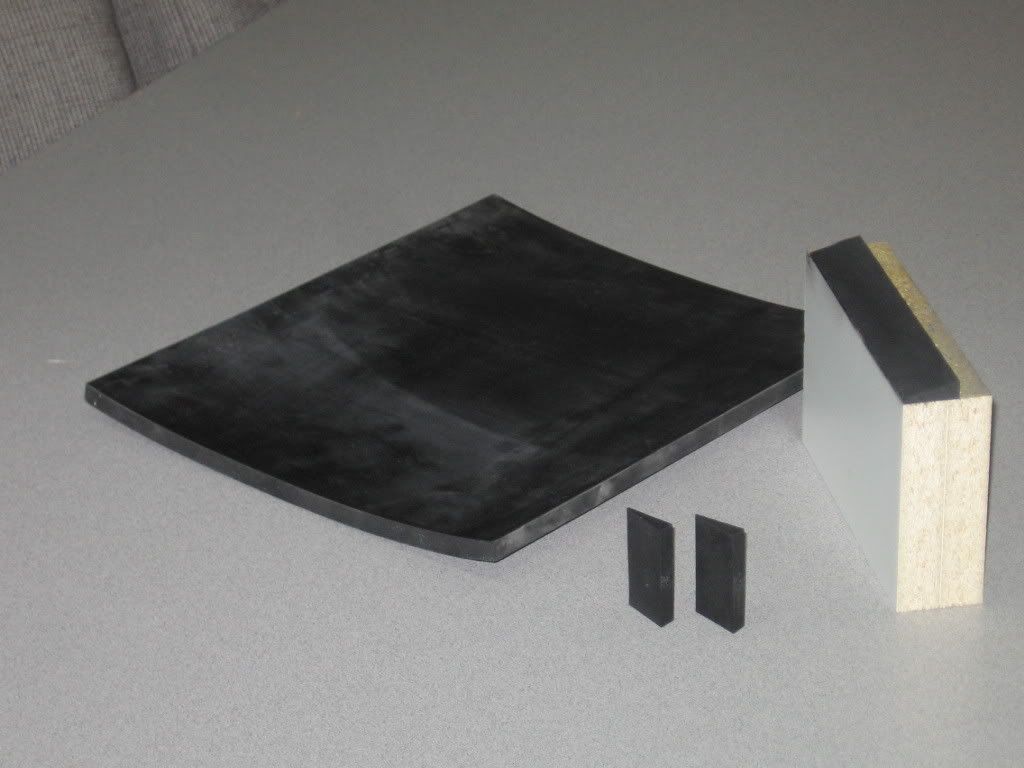 I have enough of the cut rubber to make two extra seals if anyone else would like to mount these mirrors.
The stock mirrors have a wider mounting hole spacing and the cable access hole that all need filled in by weldng.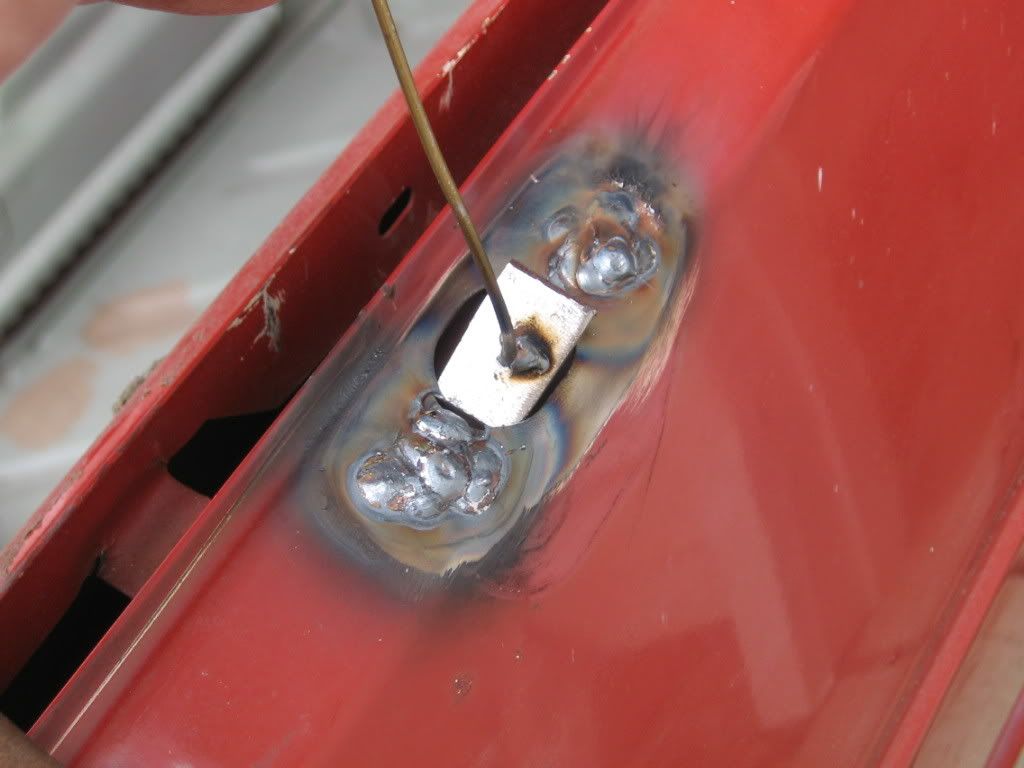 I used a piece of 1/4" x 5/8" bar stock to fill in the cable hole, because the rear 914 mirror mounting hole will need to be drilled and tapped through it. The front mounting hole is drilled and tapped at the origional front hole location.
All filled in.
And drilled and tapped using a 6mm. x 1.0 tap. Use the same screws that are used on the 914. They will be long enough, and they have a nice chromed oval phillips head.
My project will hopefully show some of my detail ideas that have not been done before, stay tuned... Like or don't like, don't hesitate to chime in.
Modified by All VW All the time at 9:35 PM 12-13-2007