Discussion Starter
·
#1
·
Hello Everyone,
This thread is all about the painting and refurbishing of my 1984 Rabbit GTI. This has been my daily driver for about a year now, bought it here on Vortex Classifieds. It started as a non running shell with a blown engine, but pretty complete as far as everything else.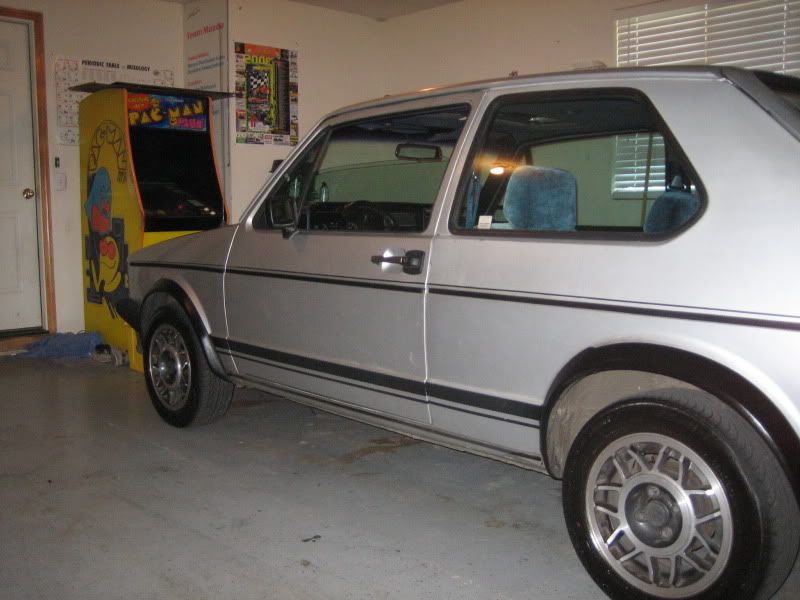 I added a few body mods like zender side skirts and wing, kamei front air dam and hood scoop. Most came off my VR6 rabbit and were sitting around collecting dust, so I figured I'd put them on my GTI.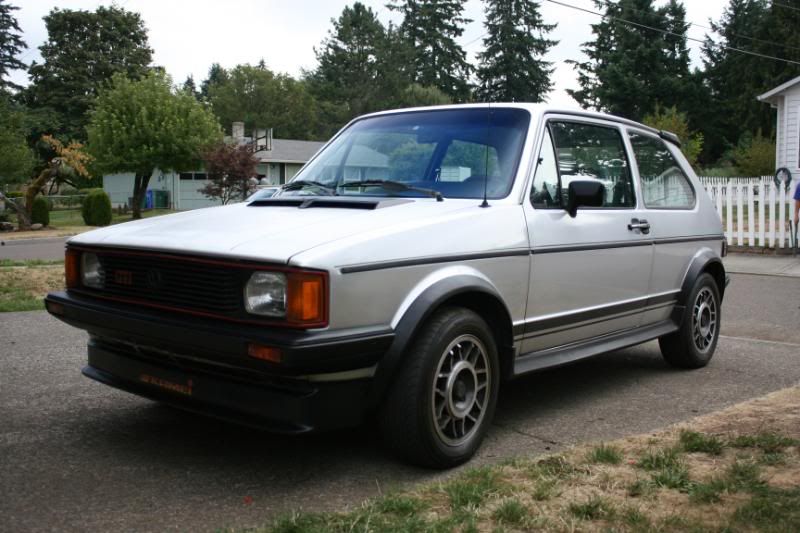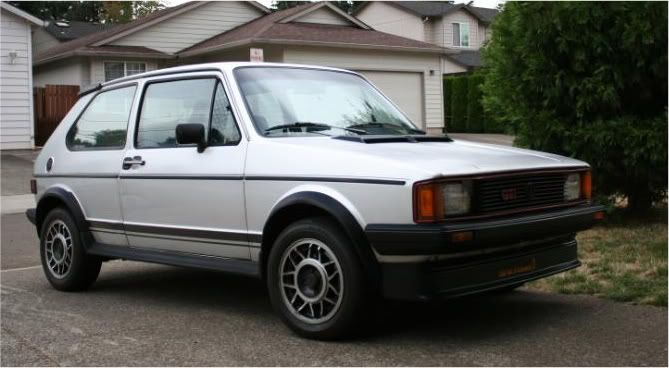 Won 1st place Rabbit at Pacific Waterland Car Show, surprised the hell out of me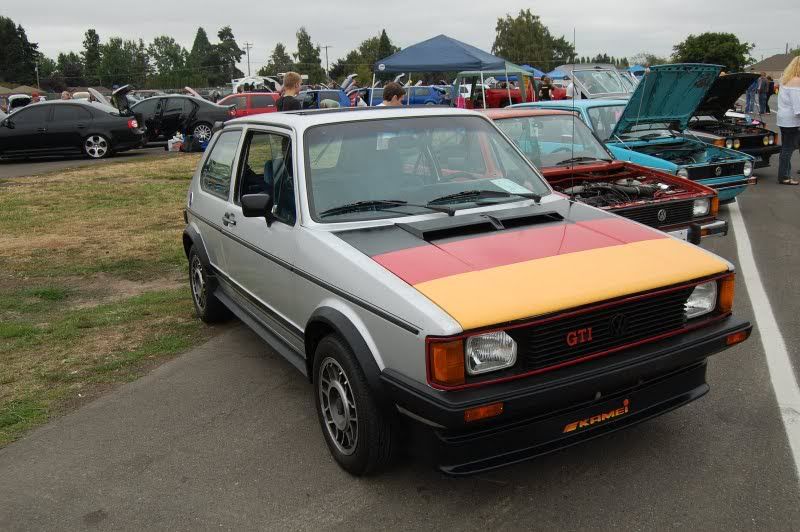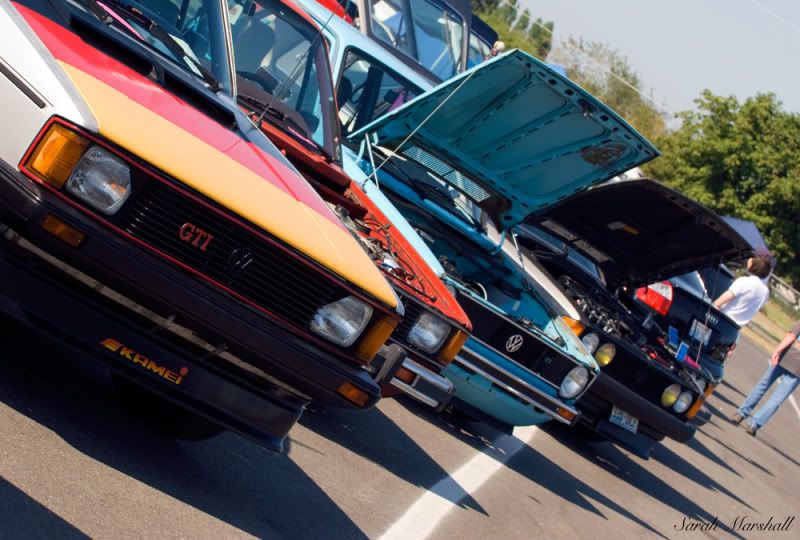 I really wasn't planning on painting my GTI until next year but plans changed out of my control, some ******* decided to rear end me at a traffic light. I was sitting at the light, completely stopped for minutes, so was the Truck behind me until they decided to ram my rabbit before the light turned green. Since they were in a truck they hit above my rear bumper, right into the license plate panel and tail lights.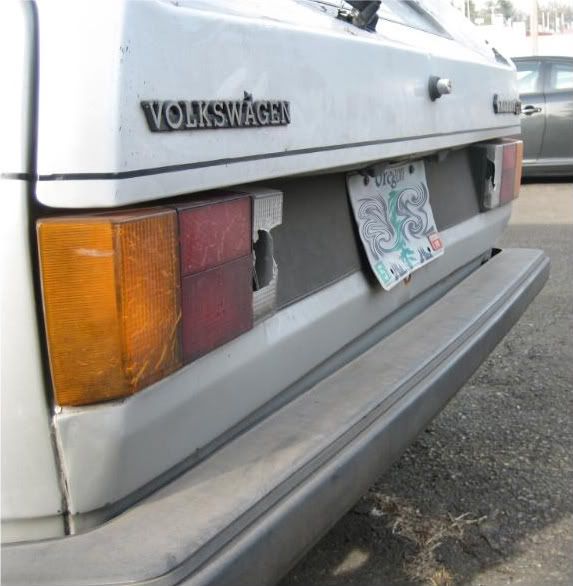 It was a nightmare dealing with this Moron's Insurance Company, who knew such a simple open and shut claim could be so complicated. After they unreasonably delayed my claim for a month I started to get pissed. Every time I called they said they're waiting for paperwork from the body shop. I filed a complaint with the Better Business Bureau and got results a month later. This same insurance company had several complaints against them on BBB.org
They sent me a letter saying they were waiting on paperwork from the body shop, the body shop they sent me to. The Insurance company's explanation in the letter was total BS. I called the body shop 2 weeks after I got the estimate and made sure they sent the estimate the Insurance company, I included this statement in my complaint with BBB. I still feel like I need to strangle someone from the insurance Company for delaying my claim.
Over 2 months after this small accident I have a salvaged title and the insurance company values my 1984 Rabbit GTI at $900. No sense in trying to fight this insurance company any longer.