Discussion Starter
·
#1
·
I am sure some of you remember my previous posts, they were flakey. Everything has a price but this add is OBO. Postage is at buyers expense.
Here it is and I will be as clear as I can:
Rear seat excellent condition one tear in middle $150. I will seperate fabric from foam and frame. Seat belts will come with.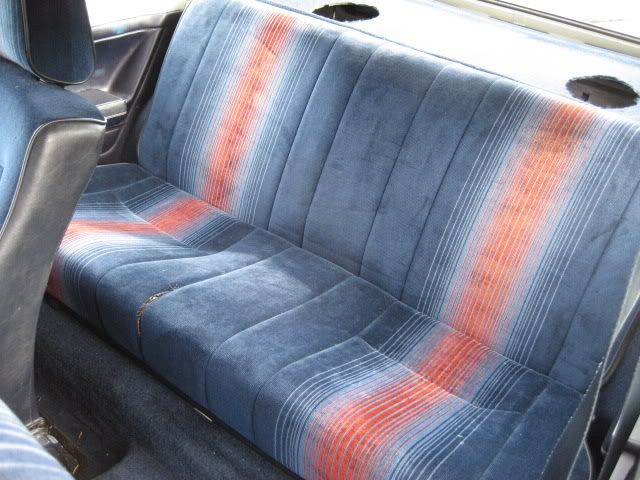 Door cards Great condition for sale $30 each.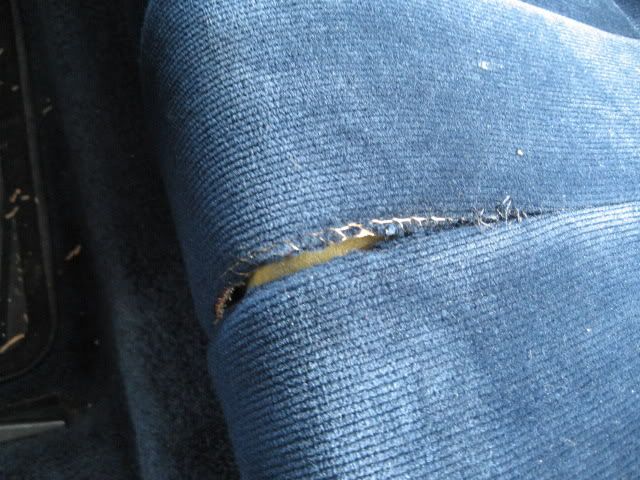 Center Console, plate and gauges included. Up for sale as well Ok condition has some fading. Offer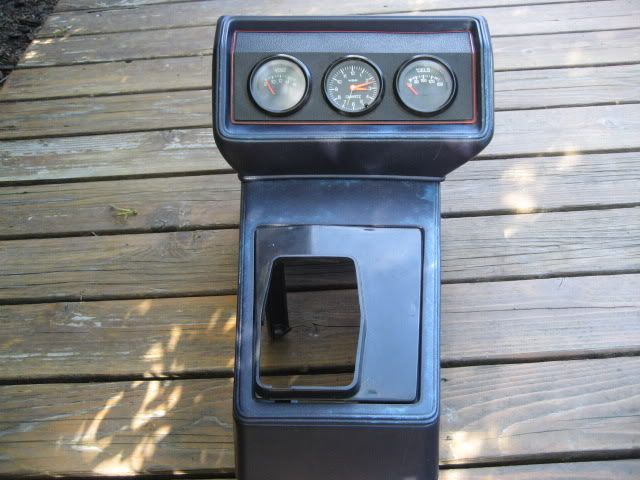 Sun visors good condition mirror for passenger side is missing. $10 each.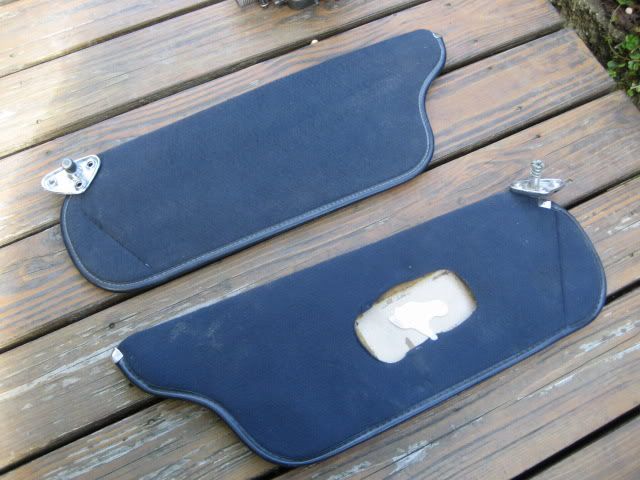 Rear cargo cover? with ridiculous 80's house speakers. $10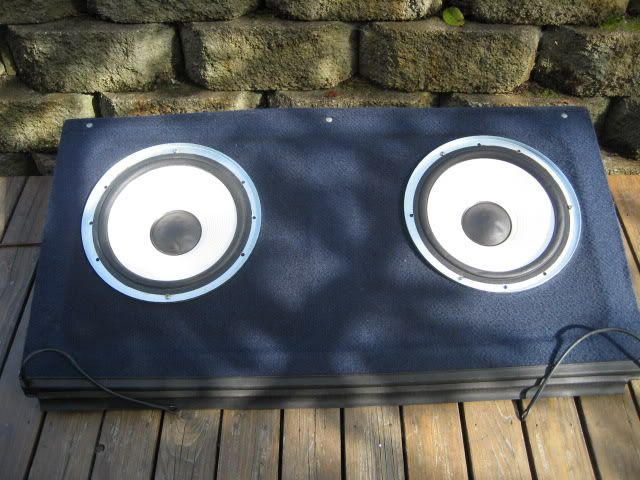 THATS IS IT FOR INTERIOR; FRONT RECAROS, DASH, CARPET ARE NOT FOR SALE.
Front windshield washer fluid reservoir with pump wires and squirters haha. $25