Parting Out 1997 VW GTI
My buddy crashed his GTI and im parting it out.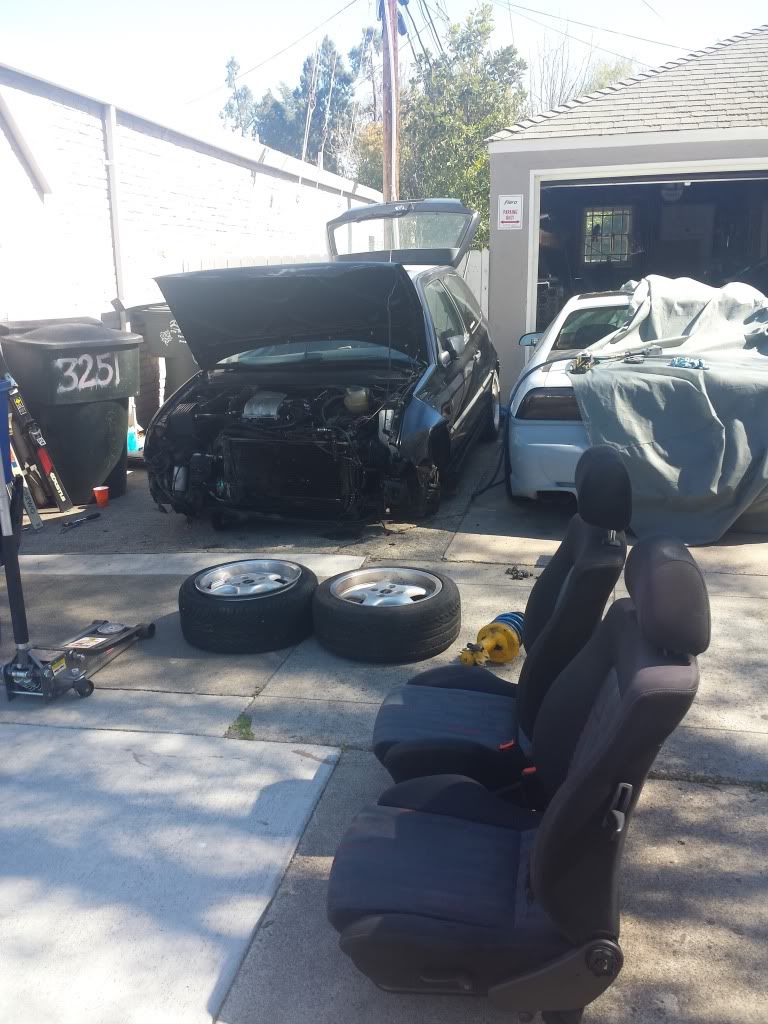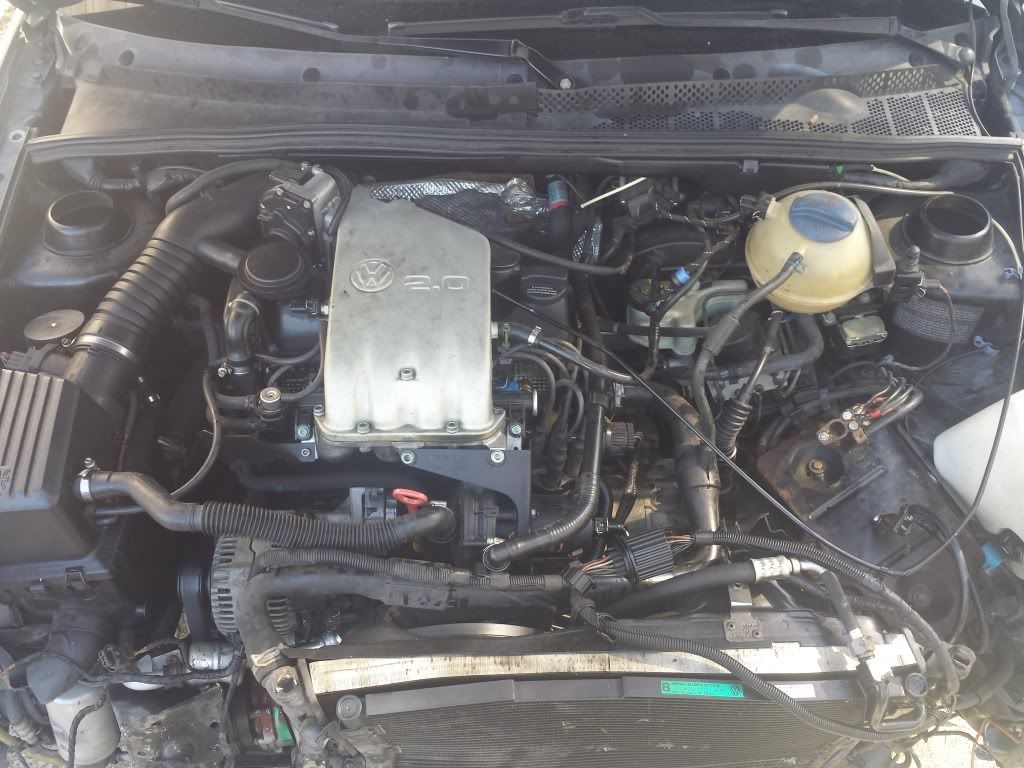 Have all 4 the other 2 are on the car still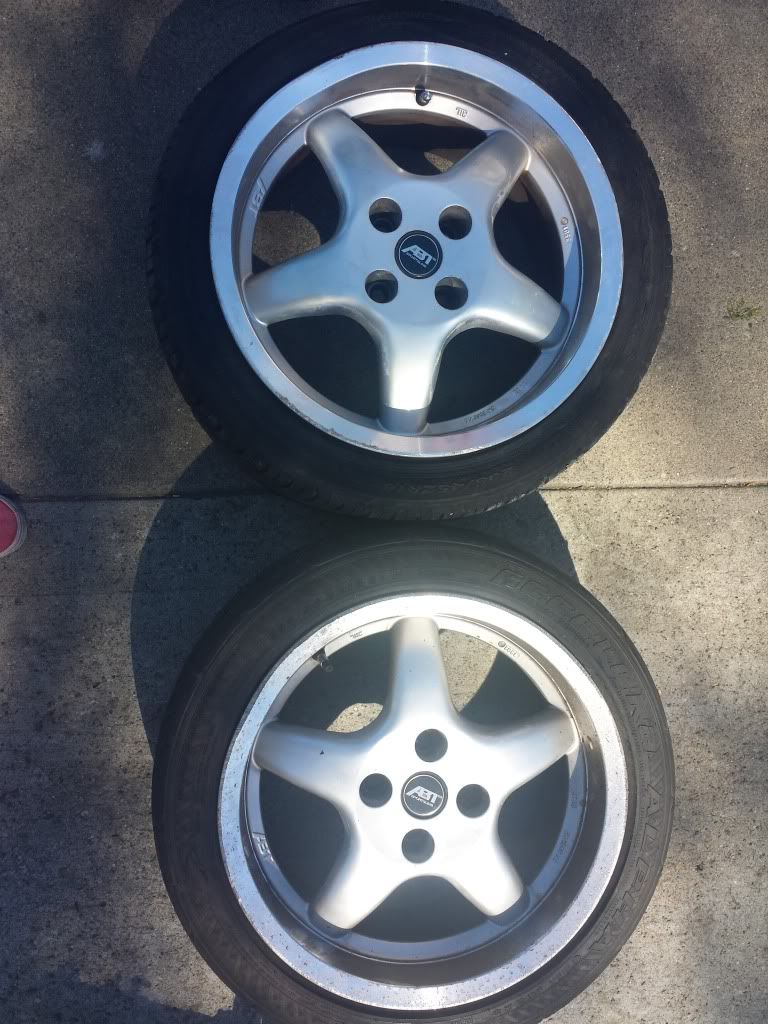 Havent pulled rears yet this is fronts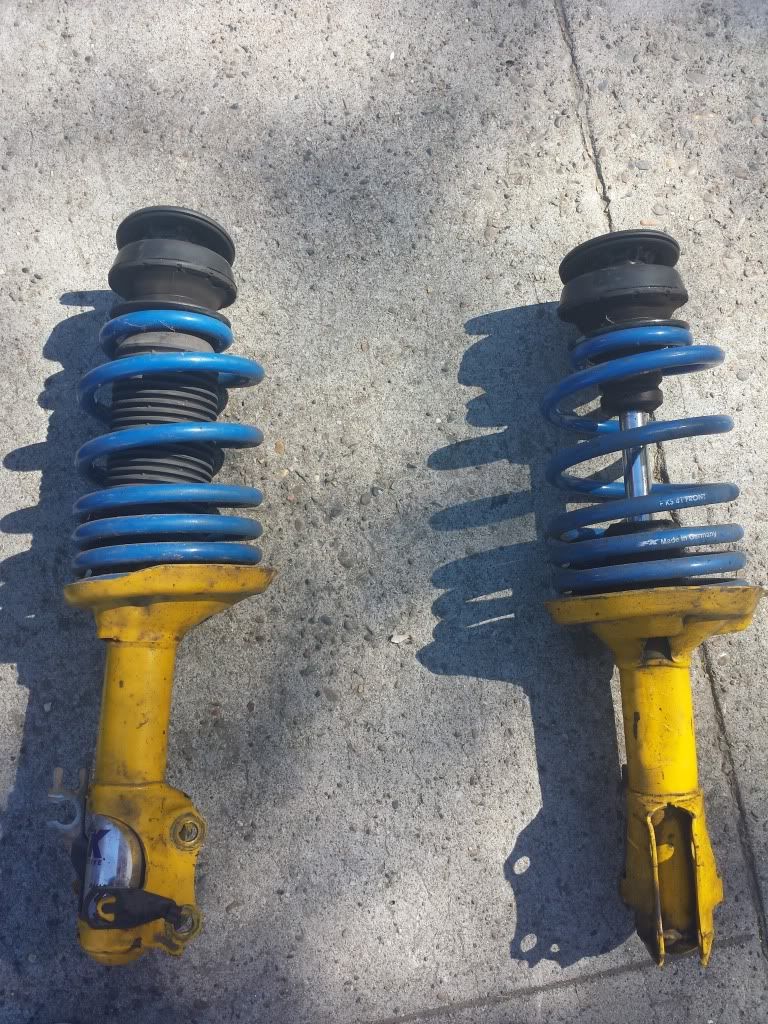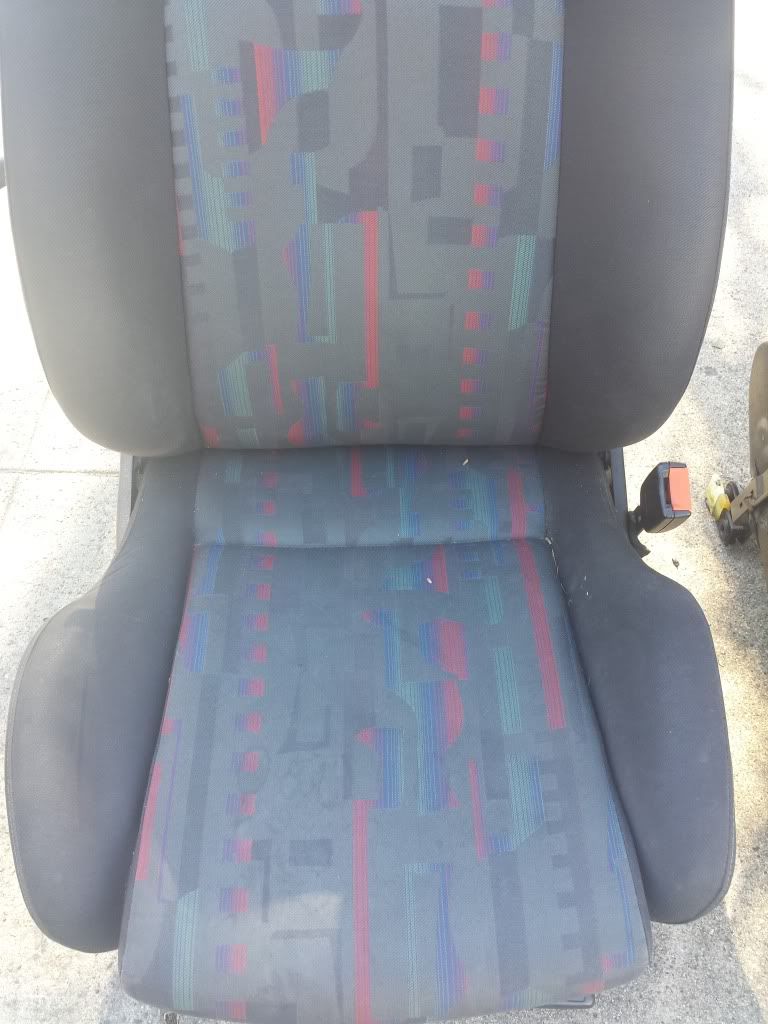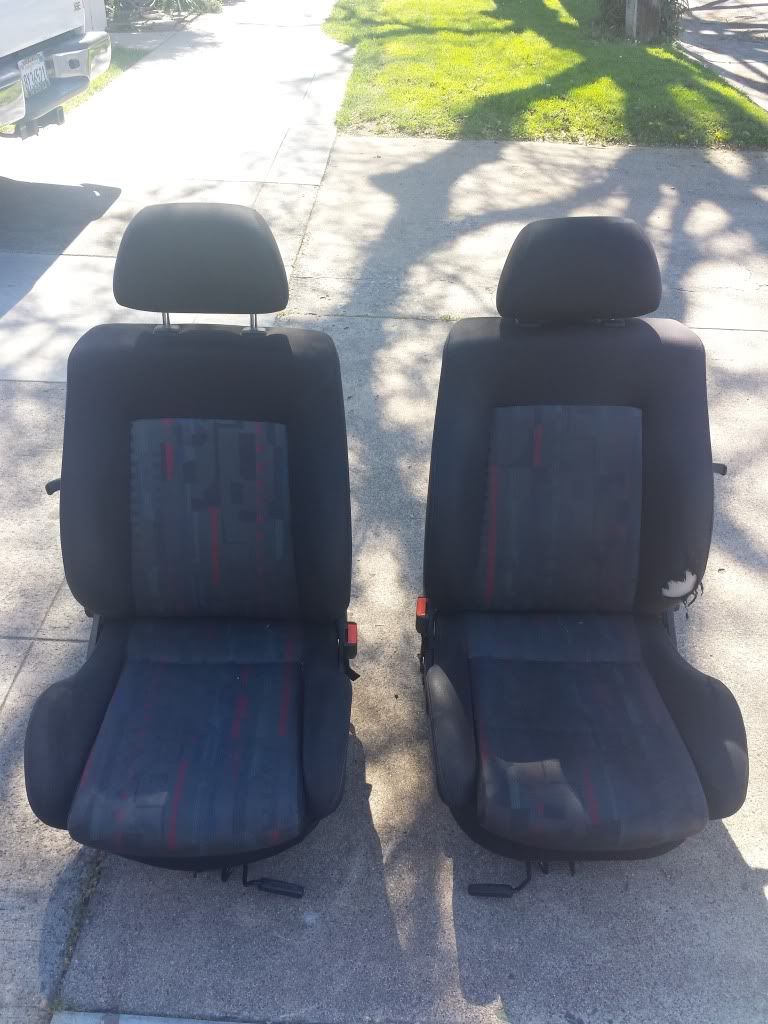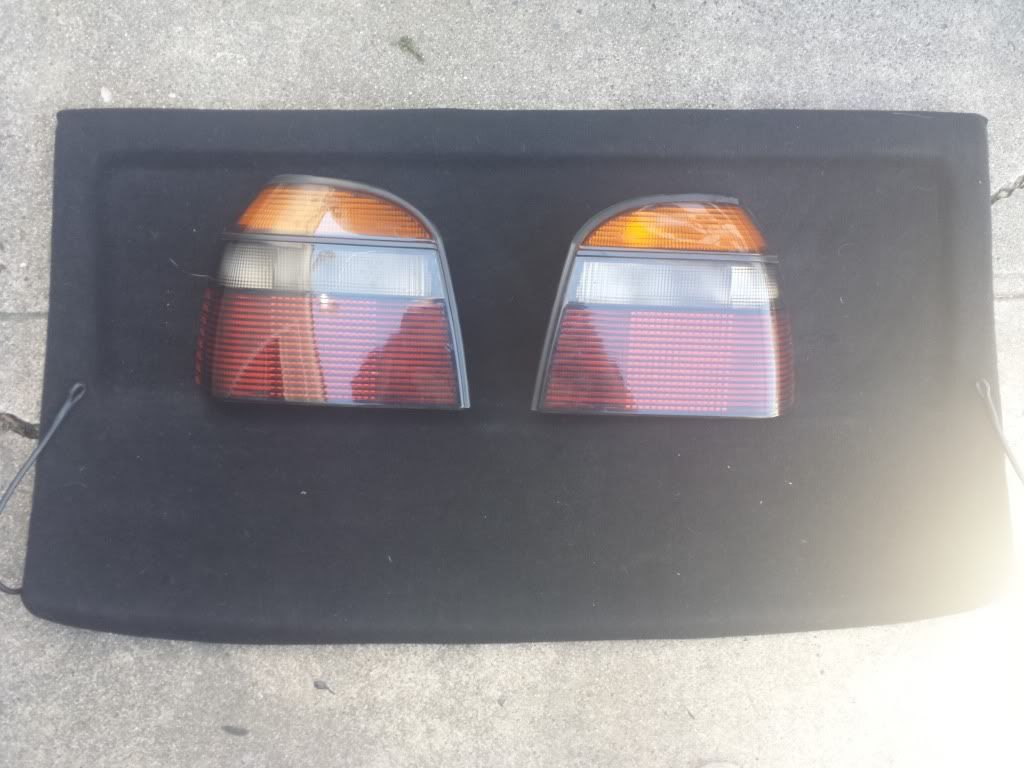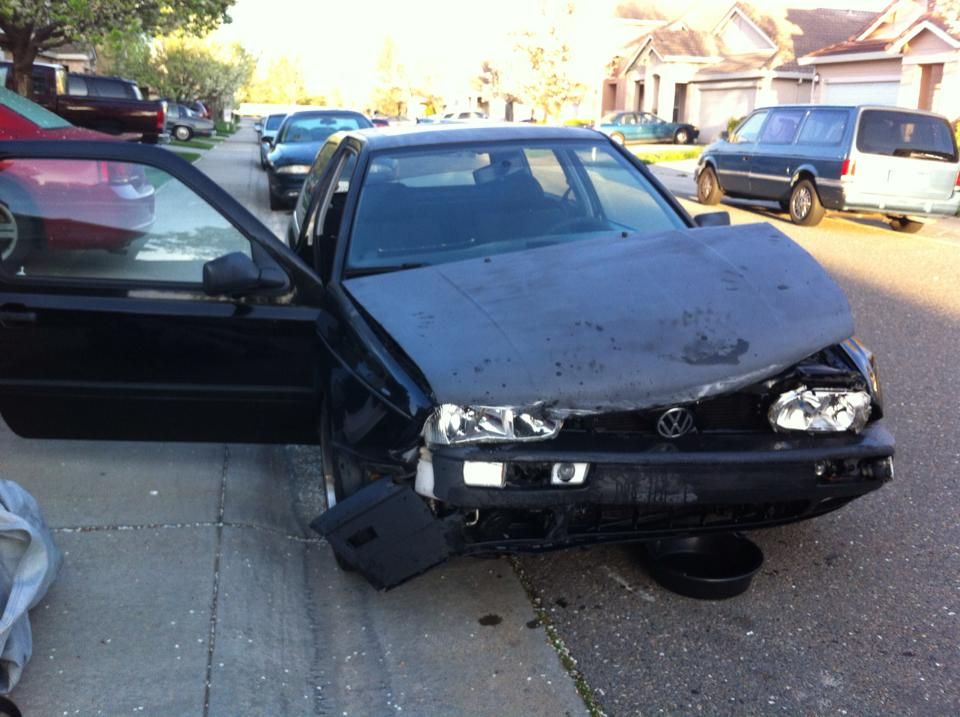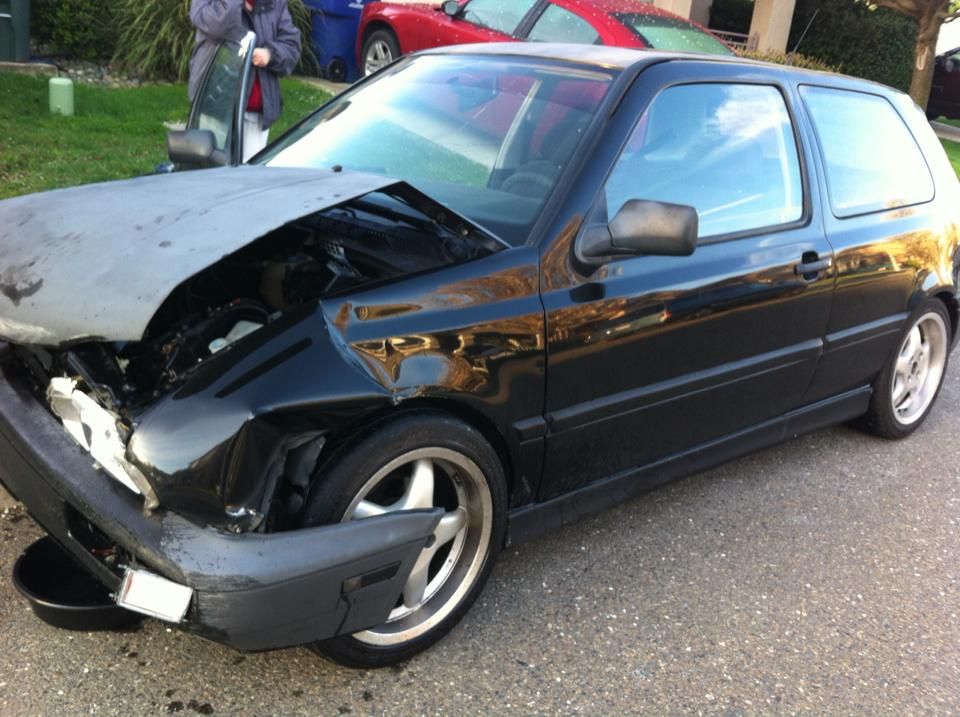 All prices are firm for sake of saving us both the hassle of haggling. Im pricing everything fair and relatively cheap.
PLEASE DO NOT ASK FOR A CHEAPER PRICE I AM NOT WILLING TO NEGOTIATE.
Whole motor and wiring and anything else you want from the engine bay besides stock intake set up-$100 you pull it $2,000,000 if I pull it.
Stock intake set up-$20
Rear Bumper Black-$20
Black GTi Doors with manual windows-$40 each
Alarm White box with 2 fobs both with buttons worn off and dead batteries-$30
Stock Side Mirrors unpainted-$10
Sunroof with motor in working condition-$50
Rear Hatch with glass, tub, spoiler, brake light and good shocks-$50
Smoked GTi tail lights, one has a, broken screw which does not affect mounting-$40
Black Cargo Cover shelf in great condition (Hard to find)-$25
GTi Logo floor mats 4/10 condition-$5
2 position Headlight switch with fog-$5
GTi Shift knob and boot 7/10-$10
GTi Seats, rears are great passenger is good but driver has typical wear-$100 for all 4
Black Carpet decent condition could use a clean-$25
Black door cards for 2 door GTi includes rear pieces with free speakers still in it. Good condition one small crack on driver card. $40 all 4
Black lower door trim 3 per side-$20 all of it
Optiwerks side skirts, good condition could use a coat of Rustoleum Truck Bed Liner. $100 (Retail $170) (Pending Sale)
Bilstein Shocks with FK Drop Springs unsure of drop or mileage-$125
ABT Sportling wheels, all 4 are curbed 1 is bent because the tire blew on it. Tires included for free have a little life left but I would change. Specs are:
16x7.5
ET35
4x100
Price $350