Discussion Starter
·
#1
·
Parting out a wrecked 2007 RS4. 138k miles with all of the maintenance records. My buddy's shop has been doing all of the maintenance and upgrades for the last 3 years. Car has front end damage, but the motor is fine.
130k miles with recent carbon cleaning, JHM intake manifold spacers, 034 flap linkage, recent valve cover gaskets and PCV. $6k with harness and ECUs. Trans will be extra. Pending
138k mile RS4 trans $1300 also have a very low mile OEM clutch and new OEM DMFW available as well.
New clutch and DMFW about 3k miles ago.
Low mile KW V1s SOLD
OEM Carbon fiber trim SOLD
JHM piggie pipes and JHM exhaust SOLD
Forge oil cooler kit $700 picked up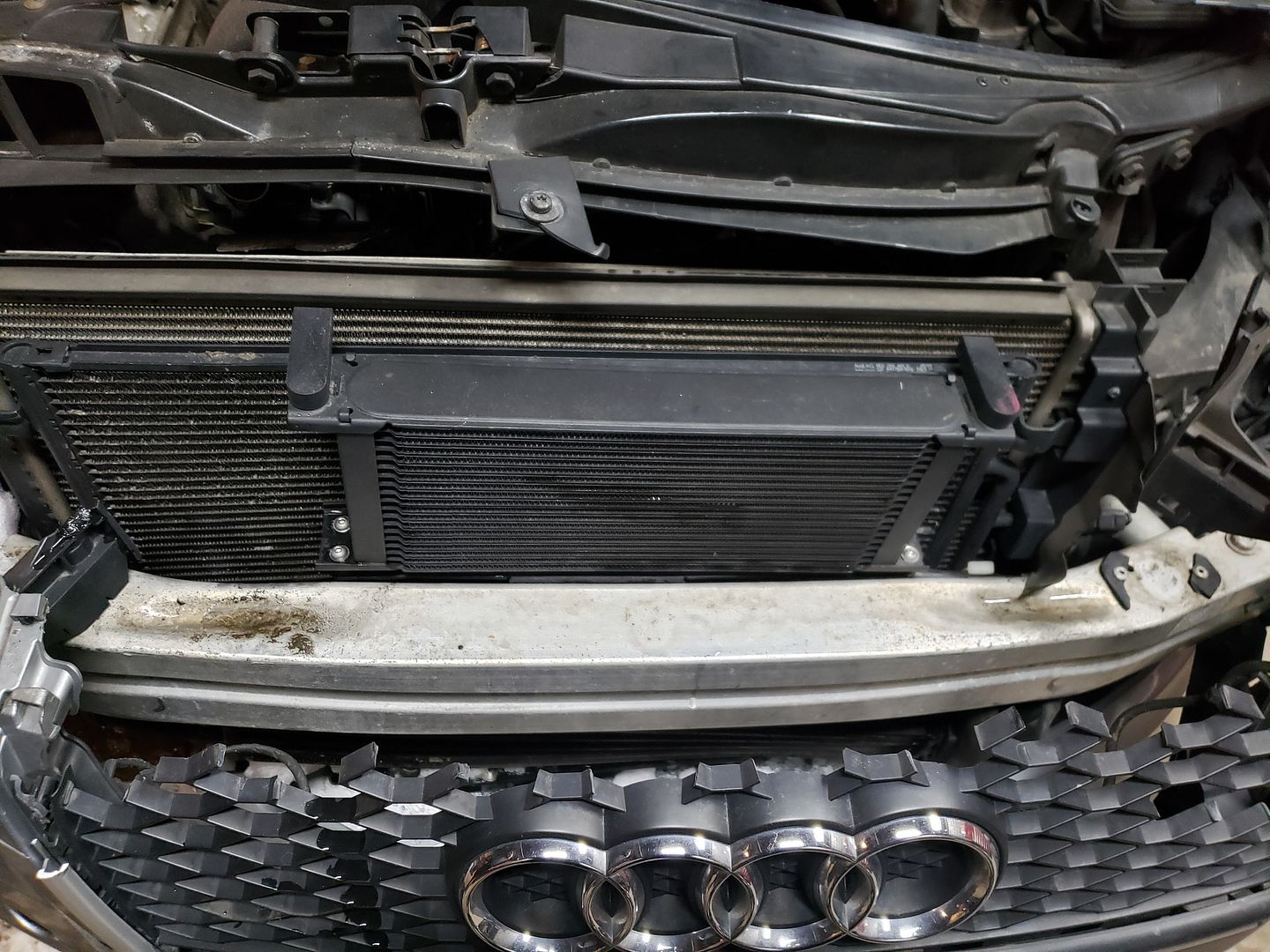 OEM front and rear RS4 brake calipers and rotors SOLD
OEM RS4 shift knob and boot $175 shipped SOLD
All black RS4 front and rear seats $1200 picked up
All black RS4 door panels with RS4 door handles $500 picked up
OEM RS4 wheels, tires are pretty shot SOLD
OEM RS4 side mirrors $500 shipped in the USA, passenger side arm has a small chip that can not be seen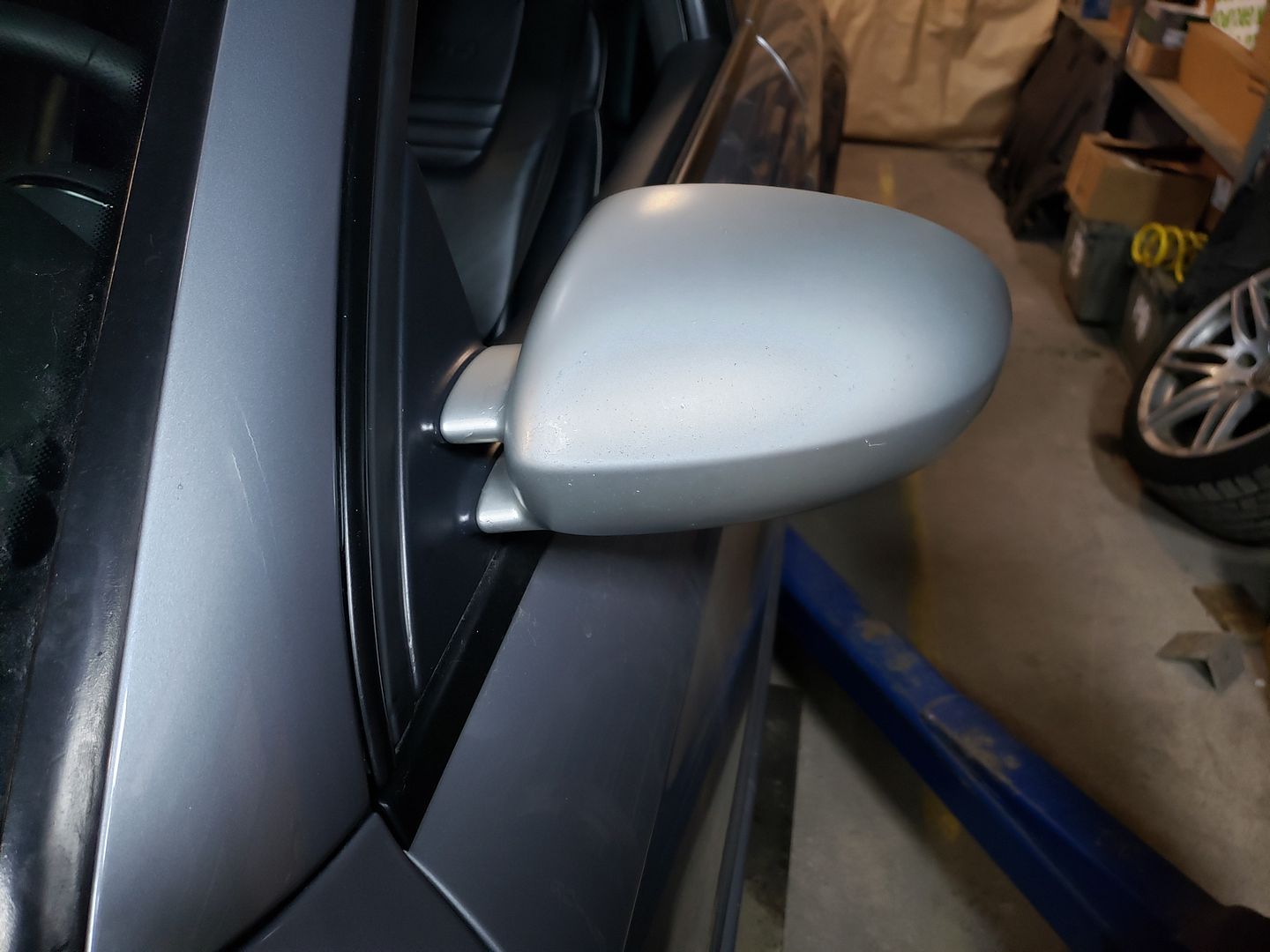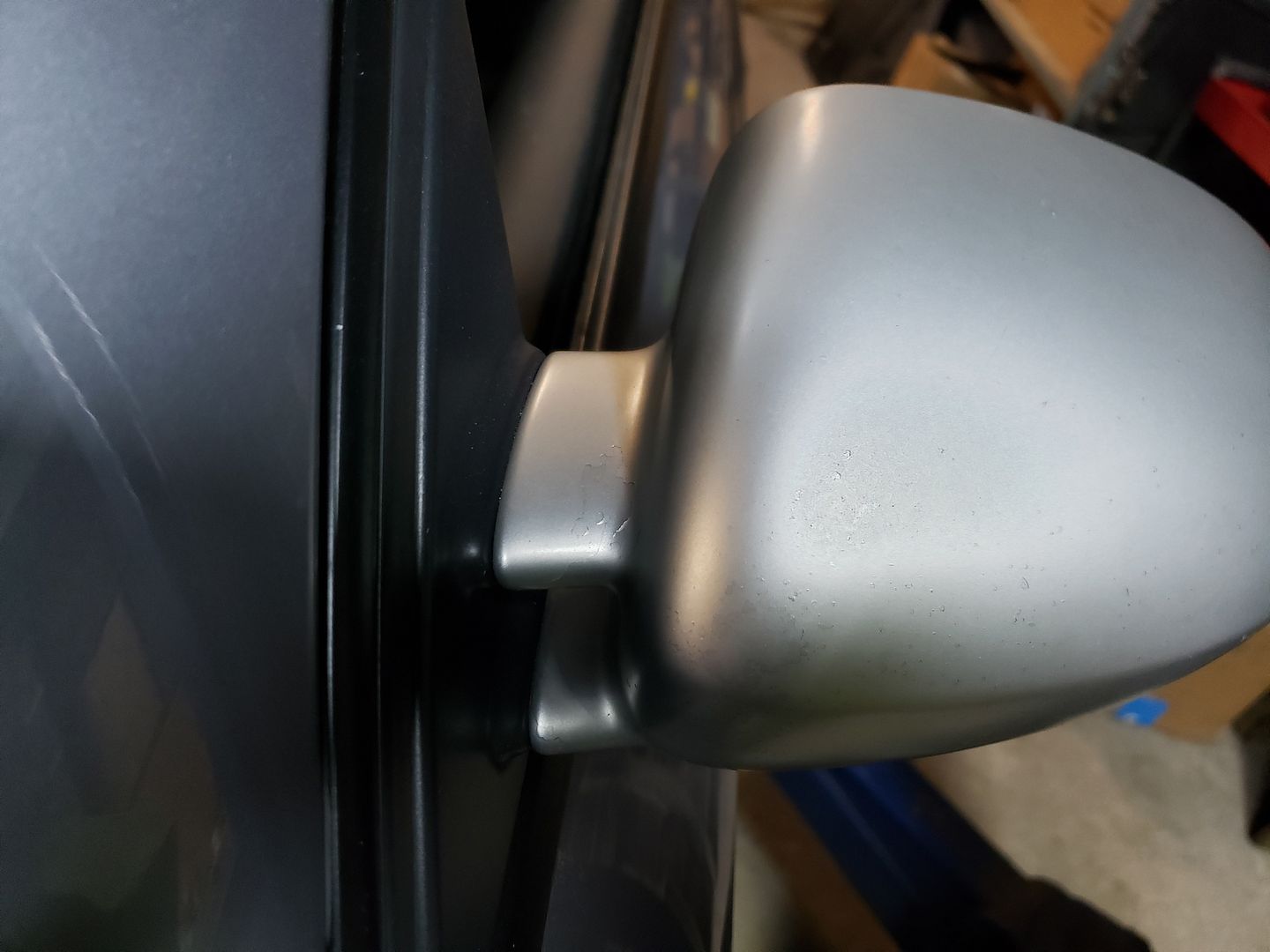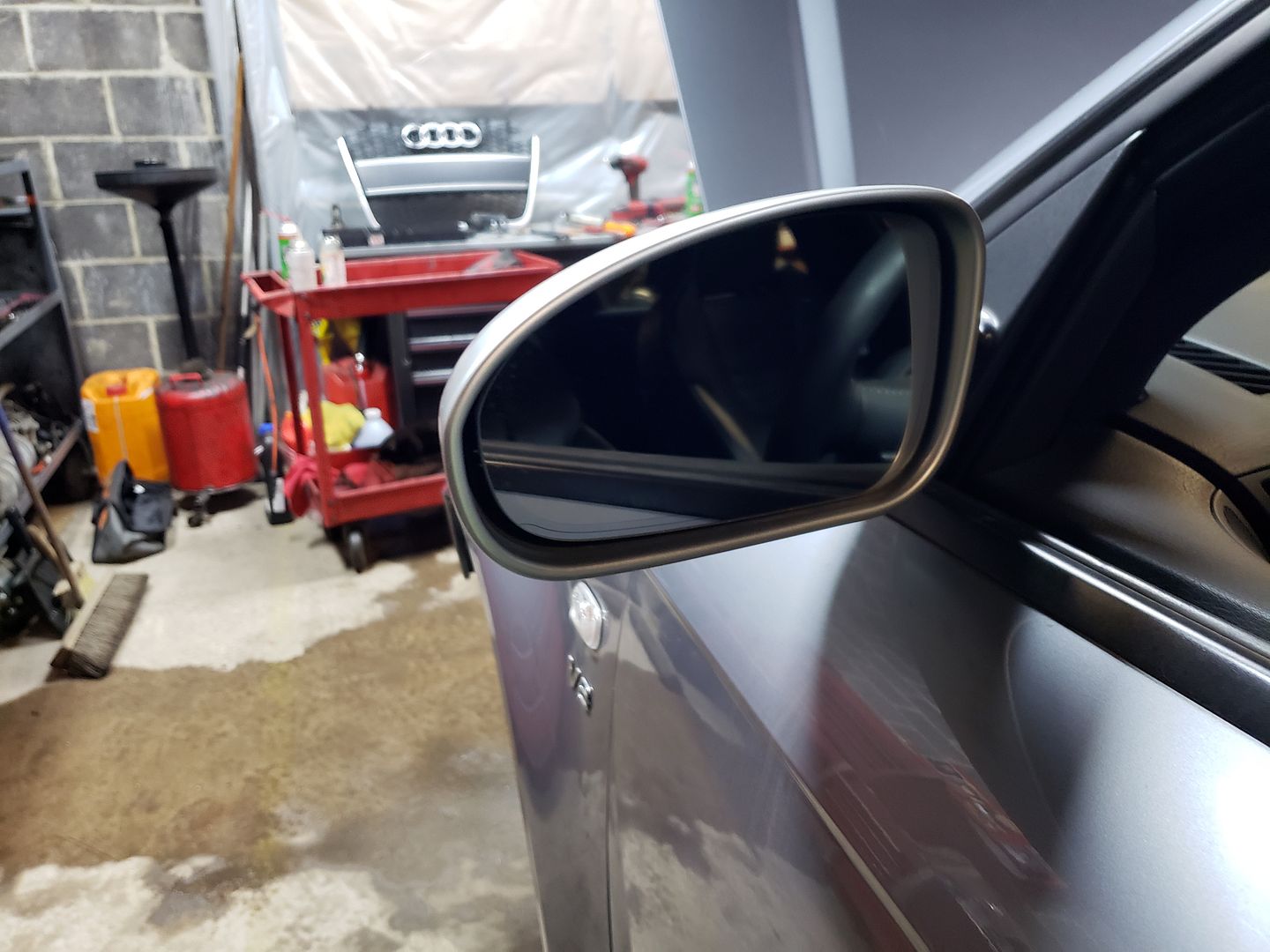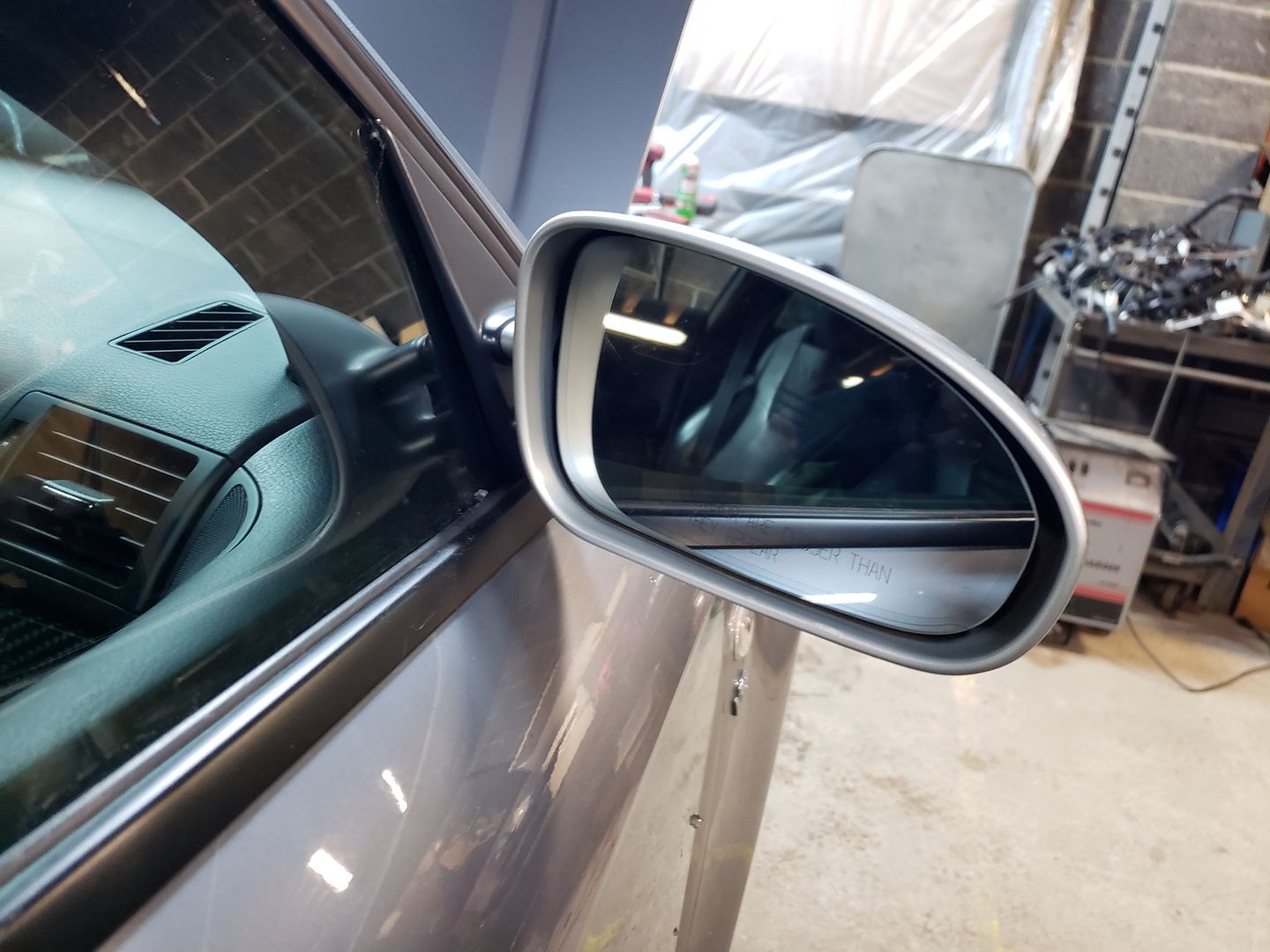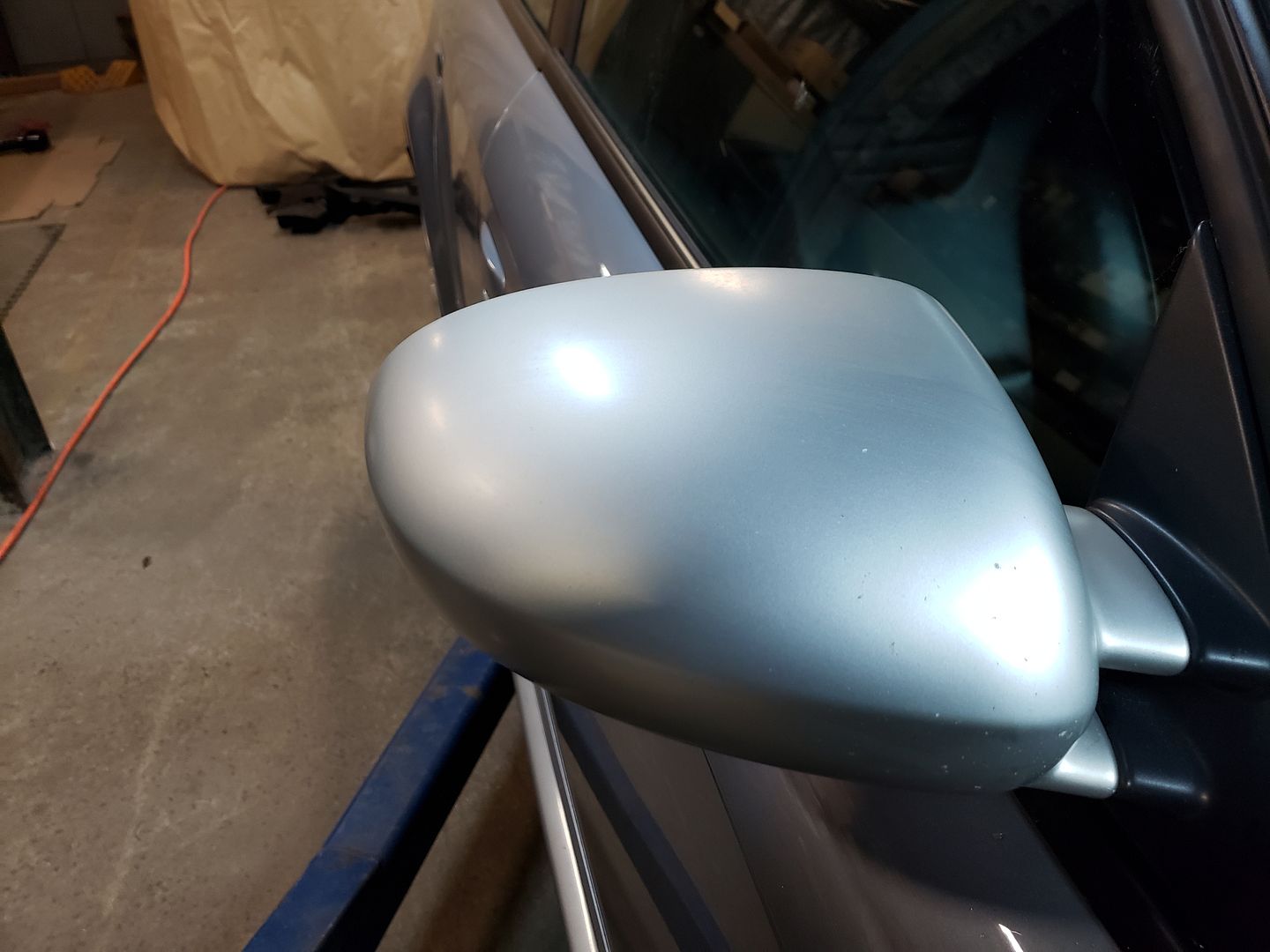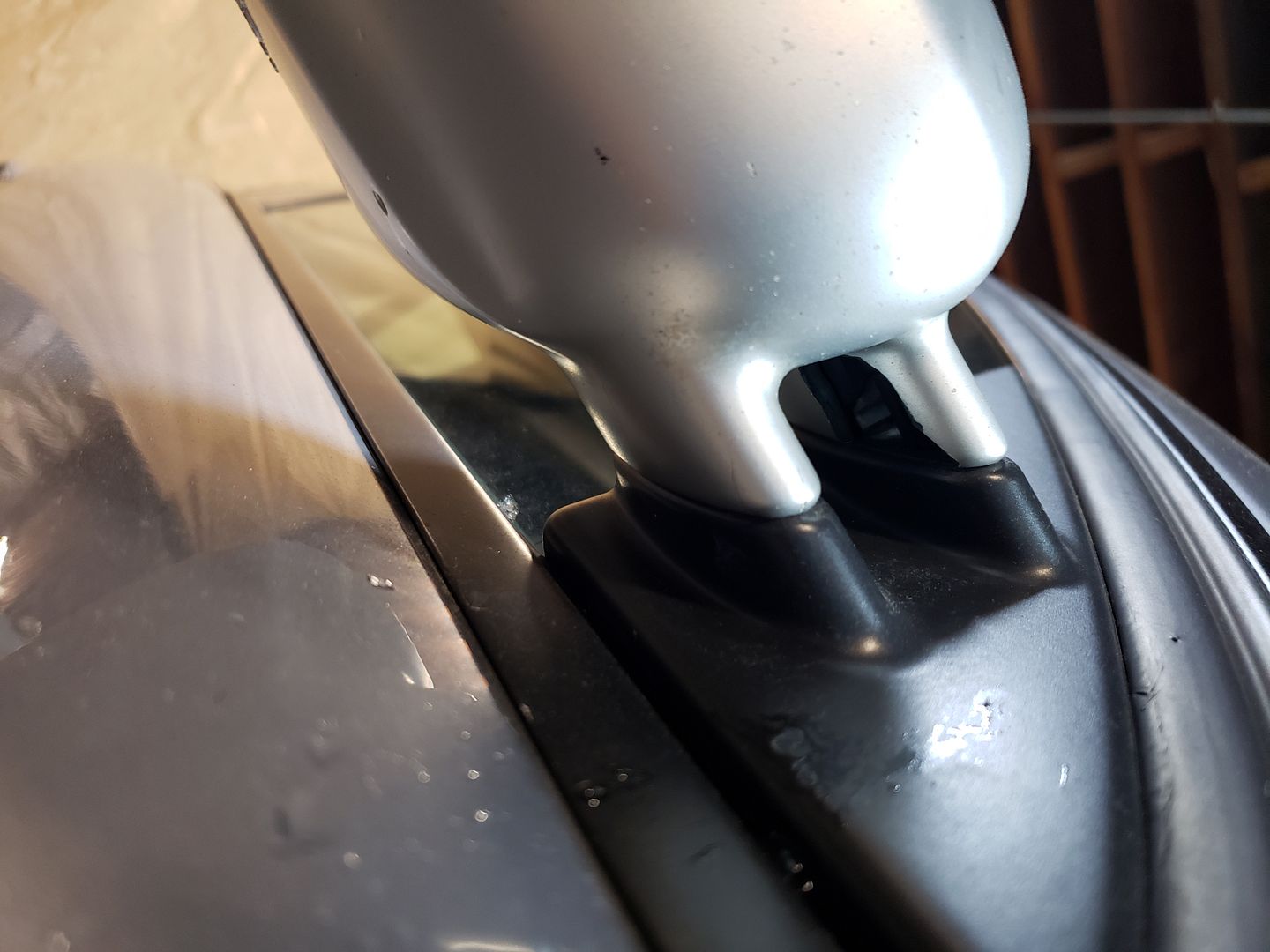 OEM headlight bulbs, drivers side head light may be salvageable, but the passenger side is just parts as it was semi smashed
OEM RS4 side skirts, rear fenders, trunk and rear doors. Perfect for someone going widebody. Semi damaged front fenders and rear bumper also available.
Apikol red rear diff mount $185 shipped in the USA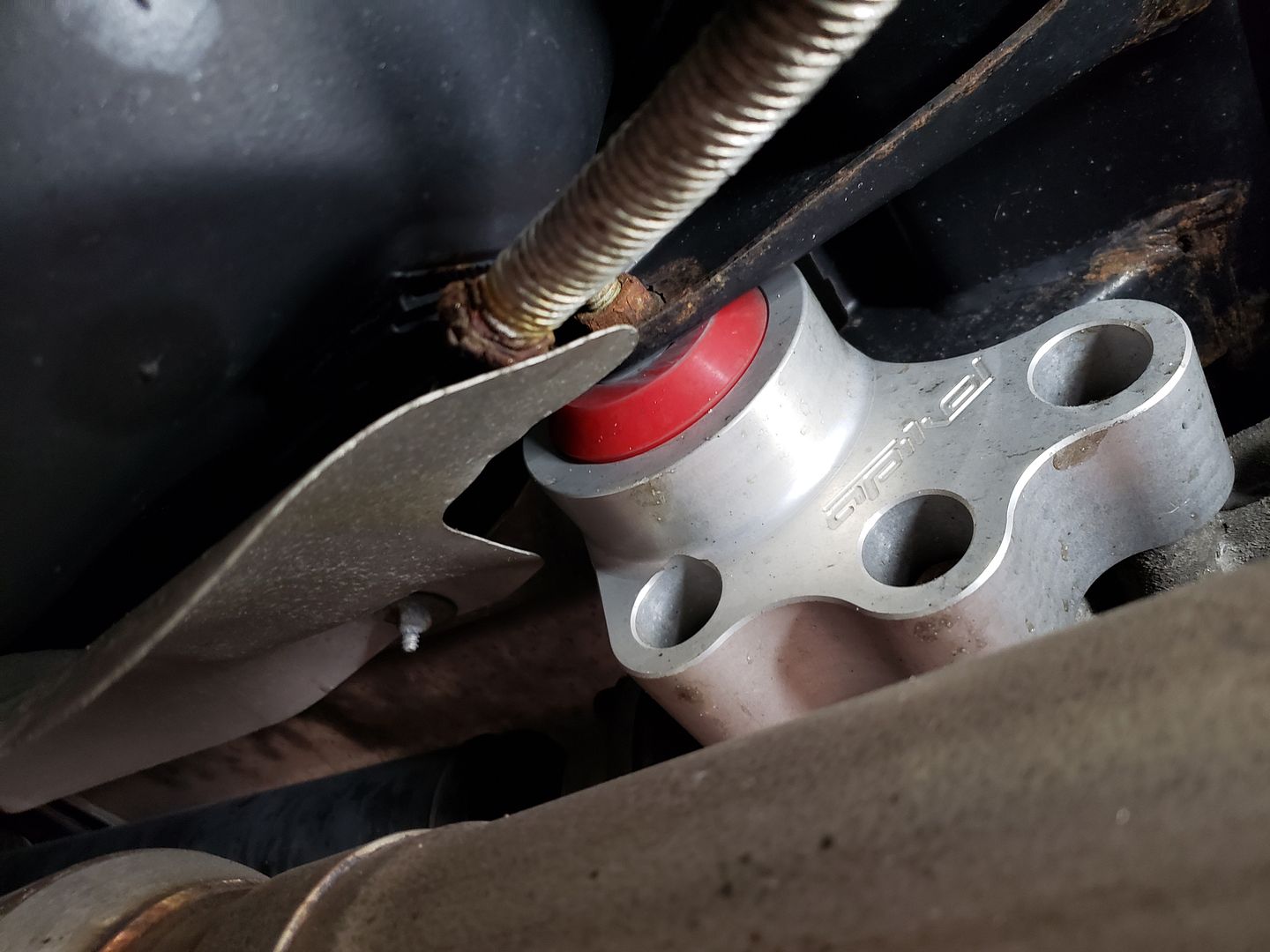 Front and rear axles
Rear diff
OEM RS4 steering wheel and airbag $250 picked up
[/URL]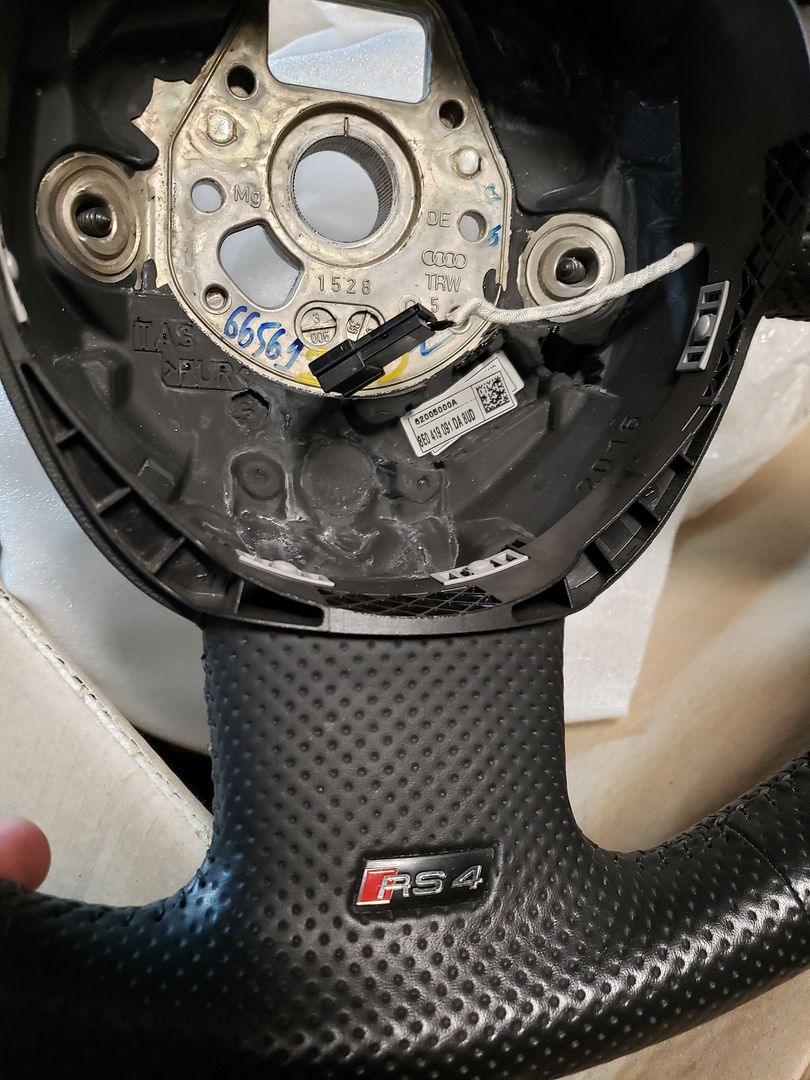 Much more available.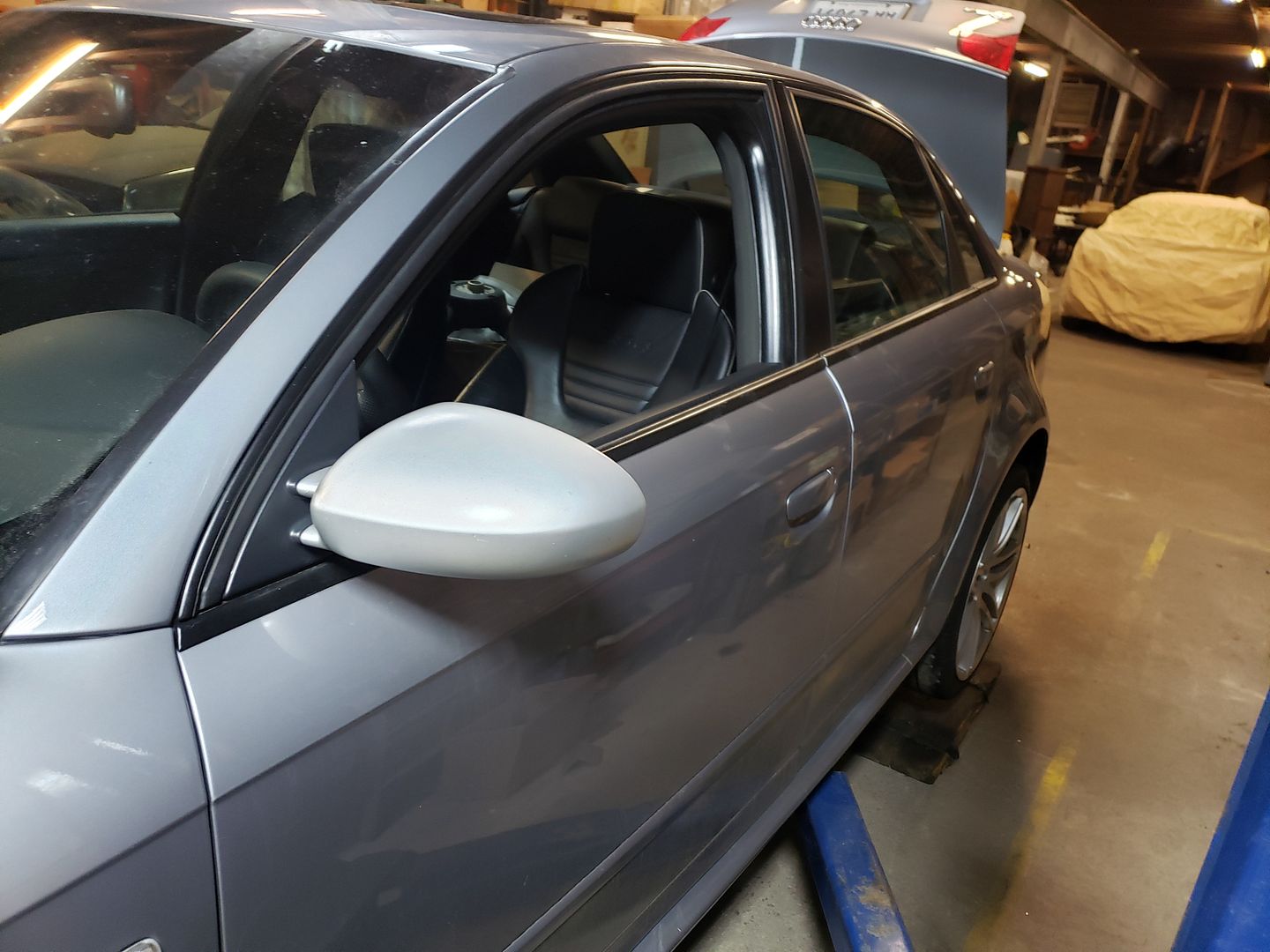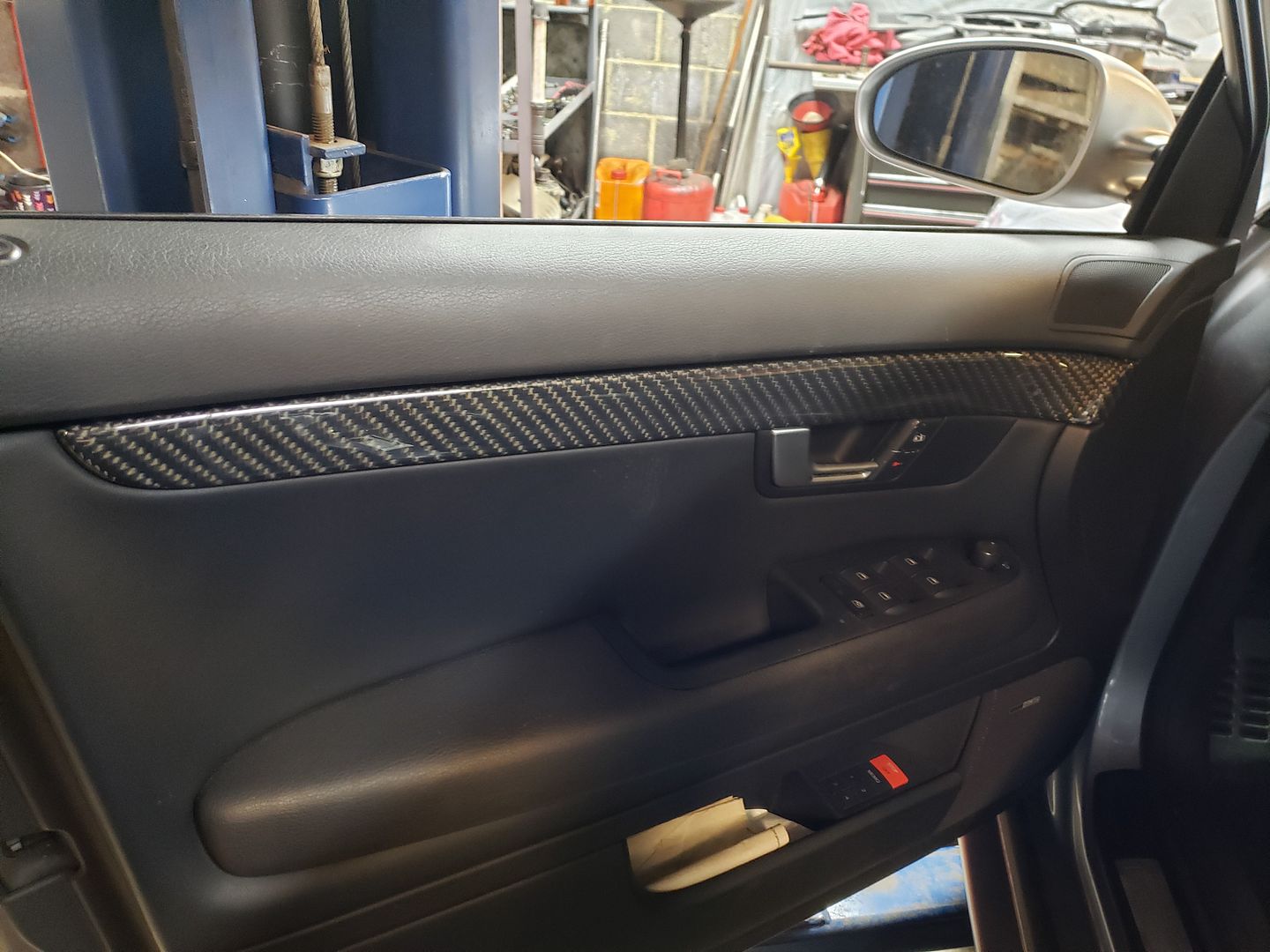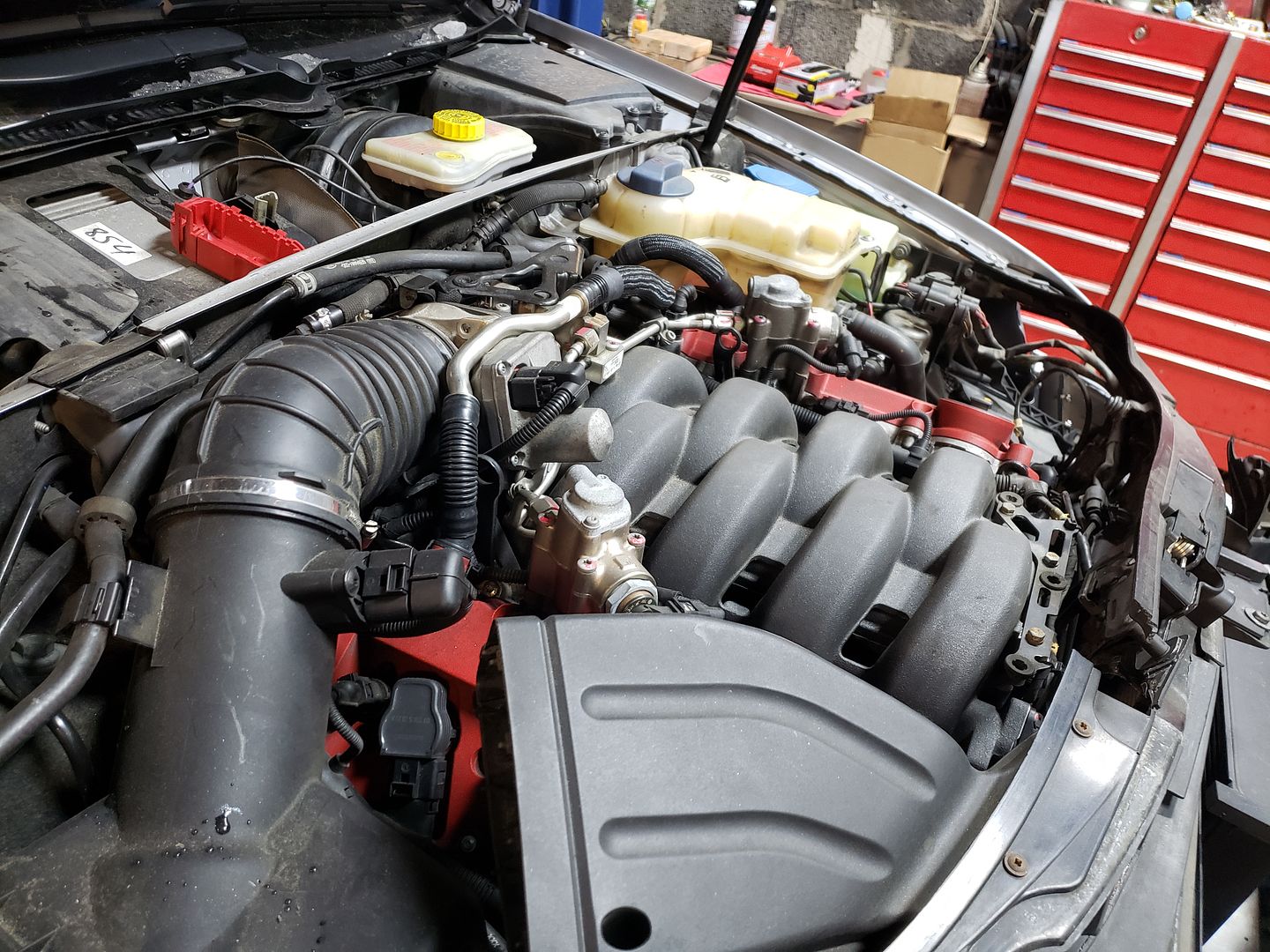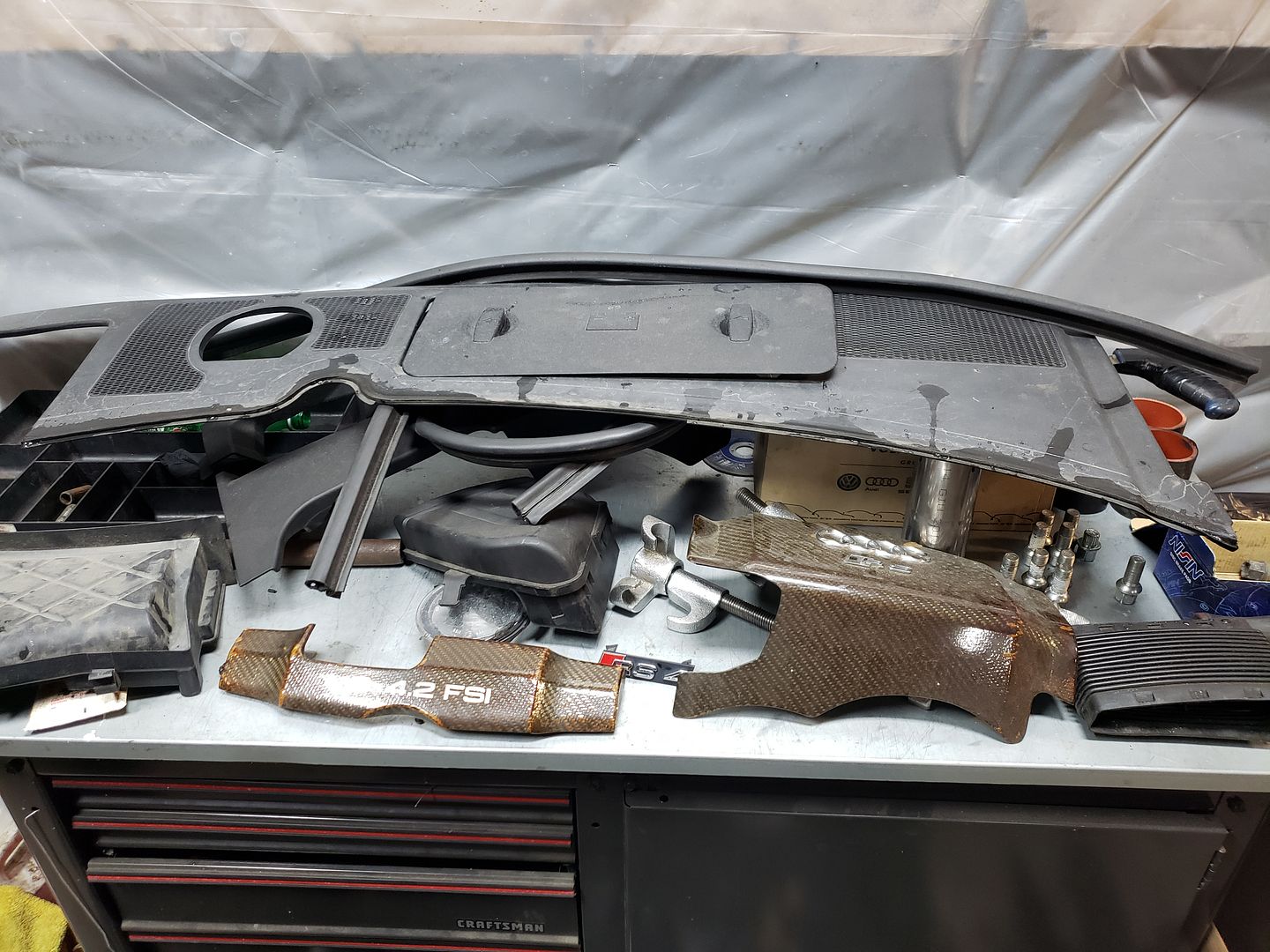 http://s157.photobucket.com/user/chrislane31/media/for sale/20190306_195830.jpg.html