Discussion Starter
·
#1
·
Hi below parts are for sale local and can brought to show and go this sunday at englishtown. The prices are negotioable within reason i need them gone taking up to much room.
Sunroof = $140.00
Glass and track are perfect pulled it from a junked car motor should be good but no promises. I don't see why it would work car was smashed in front with no crimpleing on the roof. the center cross member is slightly bent but just requires a firm push to put it back.
Decklid = $100.00
Two small dents in the picture can be seen as well as a scratch in the other. It has fine scratches all over but most should buff out. The hardware such as pop motor and harness can be included if you wish.
Mtx 300xd = $100.00
Works fine currently powering two alpine type 10's in my car. No scratches looks like new.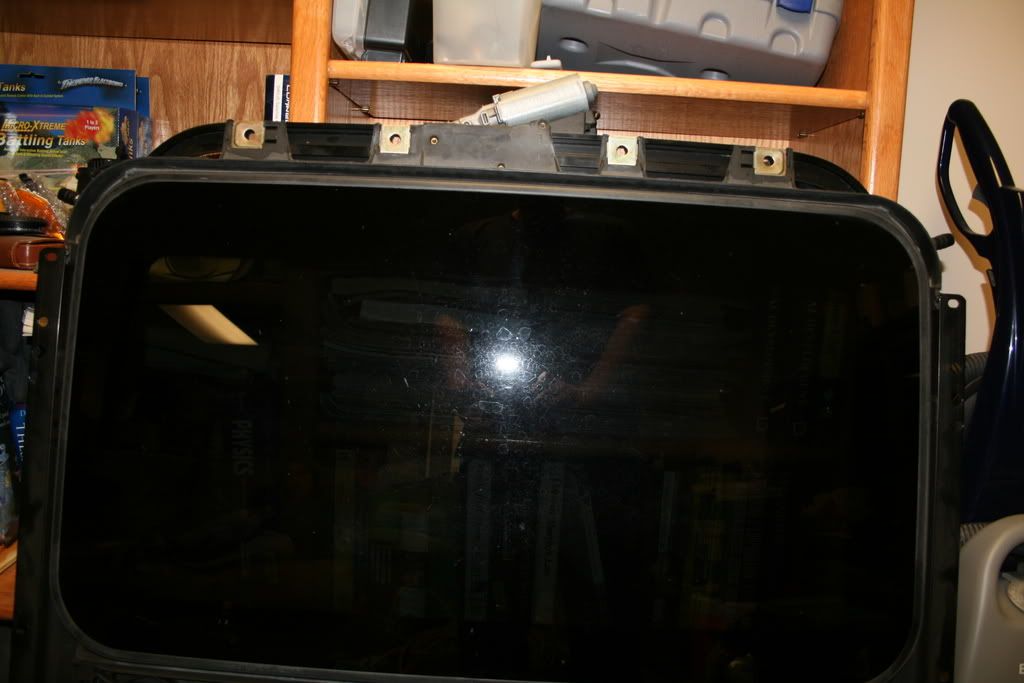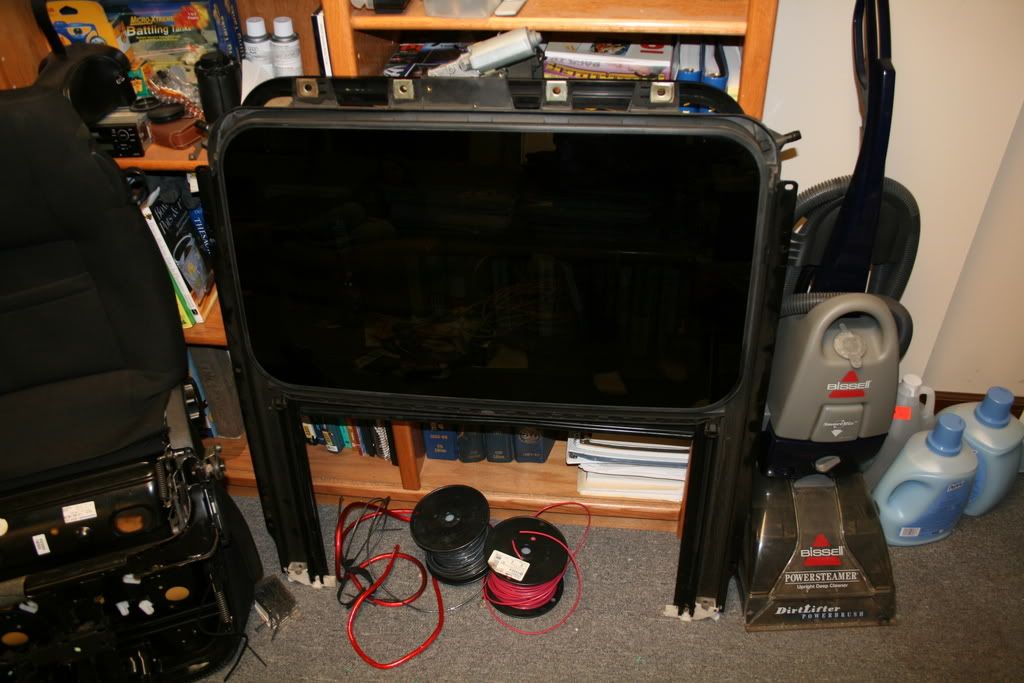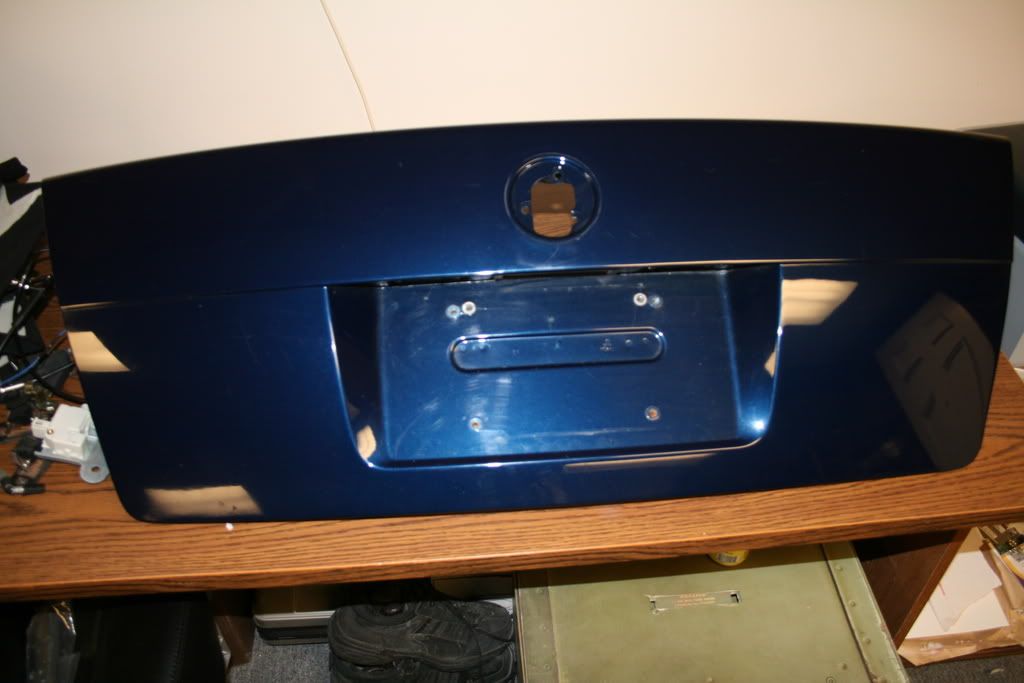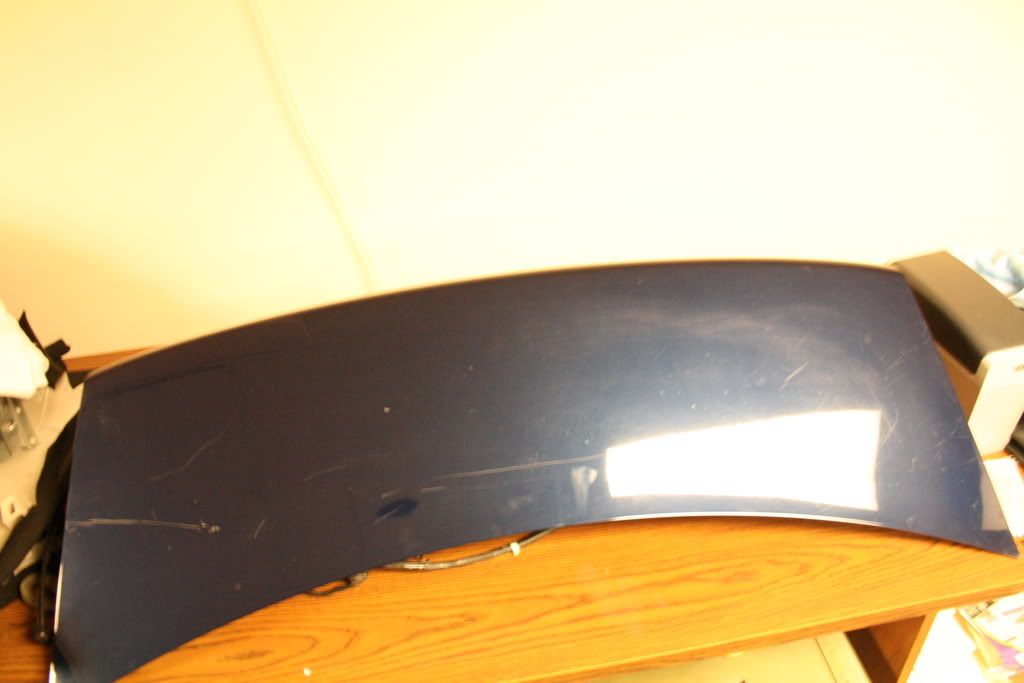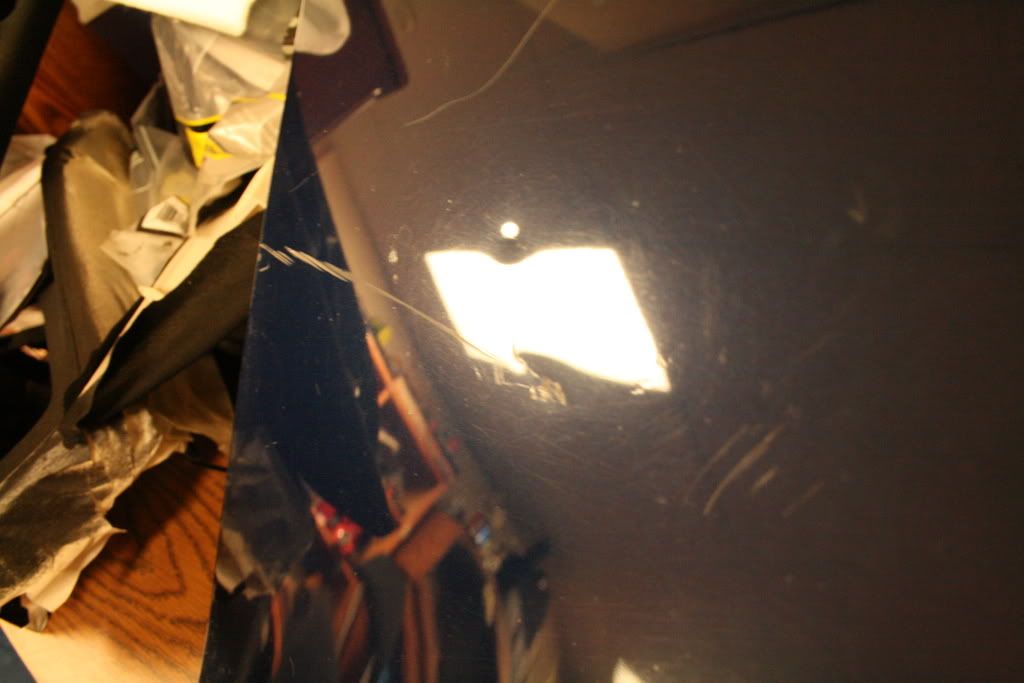 Thanks for looking make offers please. Will bring items to fall show in go or deliver or arrange pickup locally.