Discussion Starter
·
#1
·
Back last october I built a performance 2 liter. here is the build thread.
http://forums.vwvortex.com/showthread.php?4575412-RIP-My-LB6T-(teal)
well that car was rear ended in the begining of may.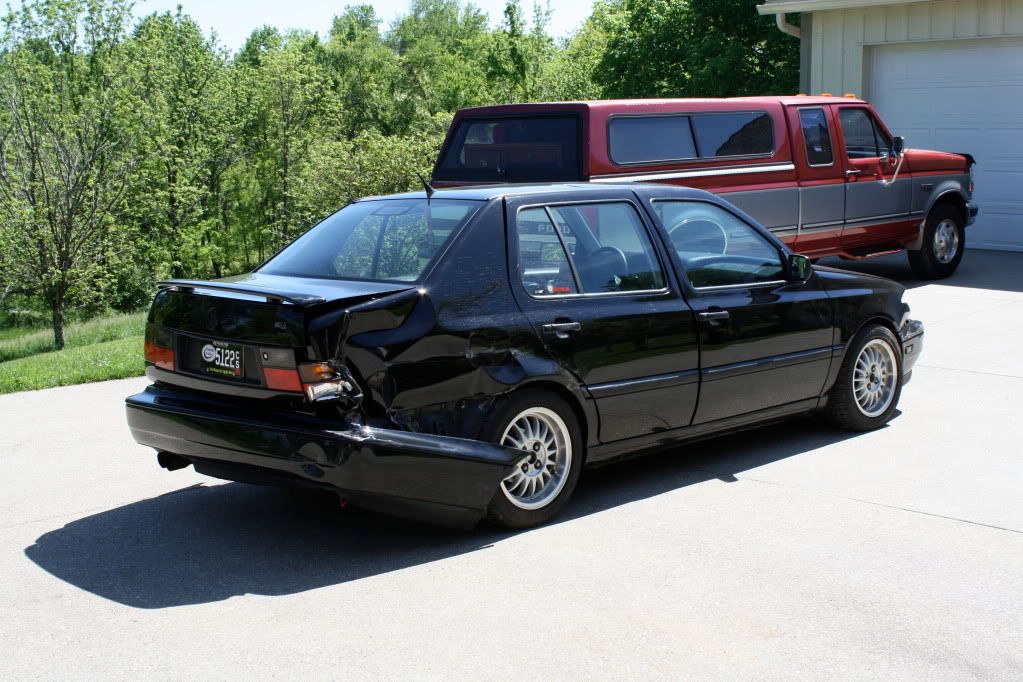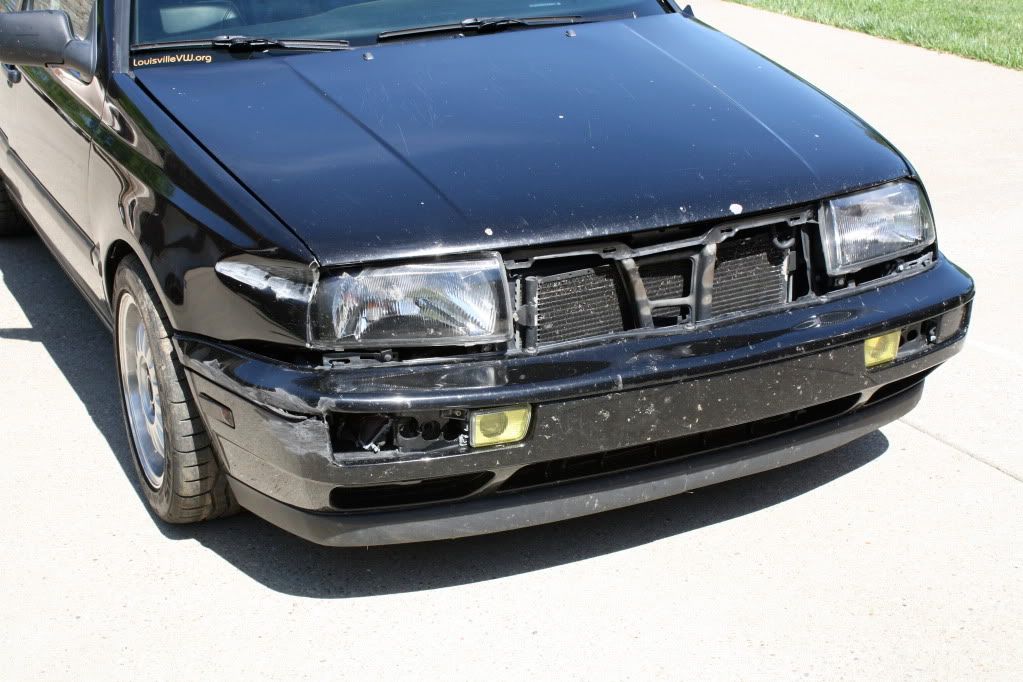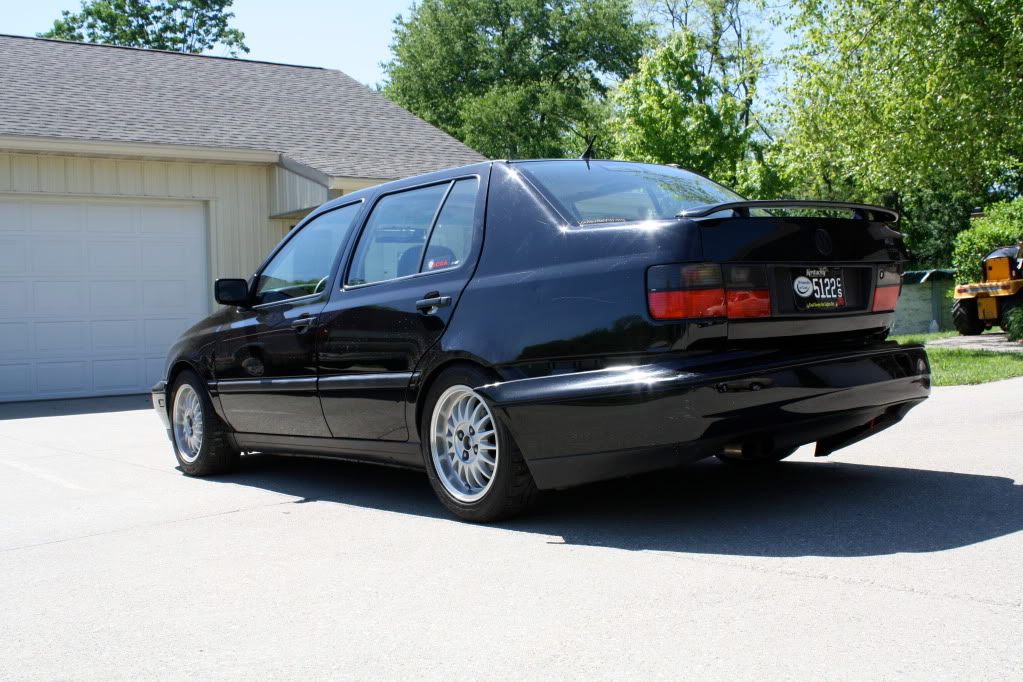 Anyways, shortly thereafter, I picked up a 97 vr jetta. At first i just drove it and swapped a few things over to it here and there, mostly interior stuff, but them I got to missing dailying a fun an good handling car.
this was the start.
first things first was to swap in my neuspeed exhaust and TT high flow cat off of the 8v...
then i replaced the water pump.
Yeah i know looks like a good build so far... haha but it is. First things first.
Ecodes are a must.
I managed to find an ecode locally, and salvaged one off of the wrecked car.
Threw the azenis on my extra set of bugattis...
started making my clone manifold
almost ready to be welded up.
Welded.
Got her all polished up nicely.
While i was at it i fitted a 1.8t air intake temperature sensor.
Next came the brakes.
Brembo slotted rotors and Hawk HPS pads.
The other track toy...
More to come.
thats all for now.