Discussion Starter
•
#1
•
Posting this outside my thread so that others can find this more easily
Recently I decided to swap out the Corrado seats I've been riding around on with an aftermarket set of momo's
The seats were used, but in great shape cosmetically and functionally. The next thing I picked up was a set of aftermarket seat sliders like these.
http://store.vacmotorsports.com/vac---seat-sliders-for-sport-race-seats-p1725.aspx
The sliders are standardized and work with MOMO, Sparco, and most other aftermarket reclining and fixed back seats.
All this went together well and worked just as it should.
Next I started looking for a set of seat adapters to put all this into the car. It turned out to be a bigger challenge then expected.
These were my first choice:
http://www.originalgermanfolks.com/MK2.htm
(scroll all the way to the bottom), but when I contacted the company via email and phone multiple times no one got back to me.
This led to me ordering a set of Planted brand seat brackets from a local distributor
http://www.plantedtechnology.com/products/volkswagen/
(scroll down just a bit to see them on the right)
I got the brackets in and they did fit into the slides and front mount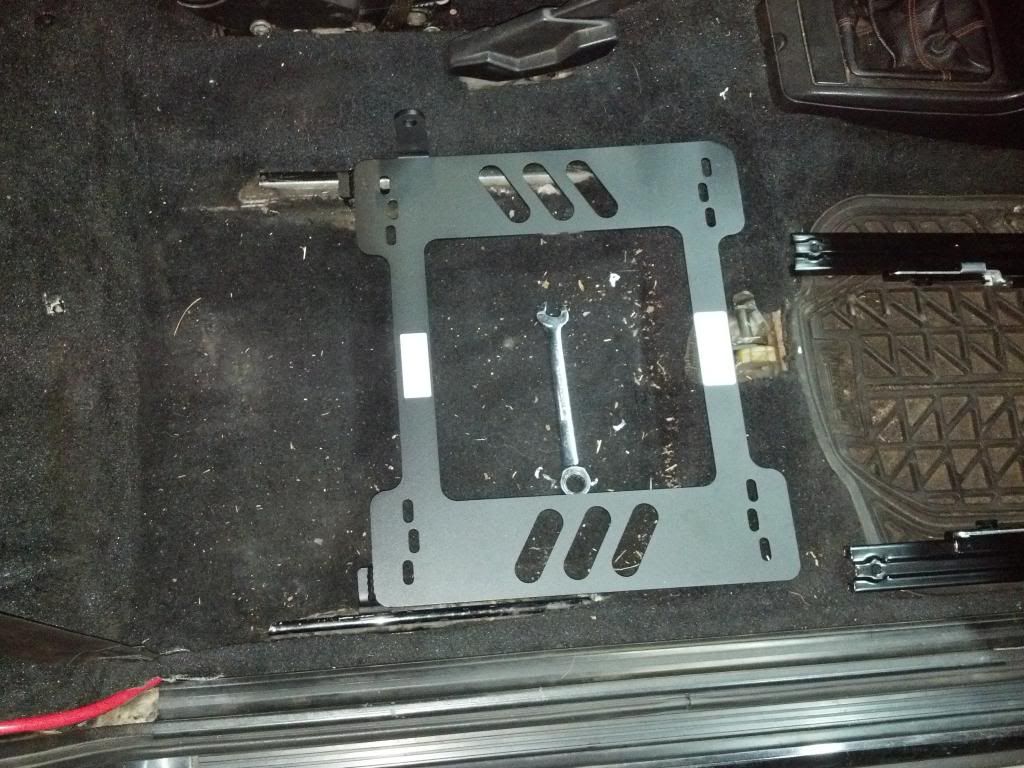 The trouble is that they raise the back of the seat up about 4 inches above the factory rails
This causes an awkward angle and for me puts my head against the headliner. It also defeats the seats "bucket" effect by making it feel like you are being dumped forward. Here's another view of one of the rear legs.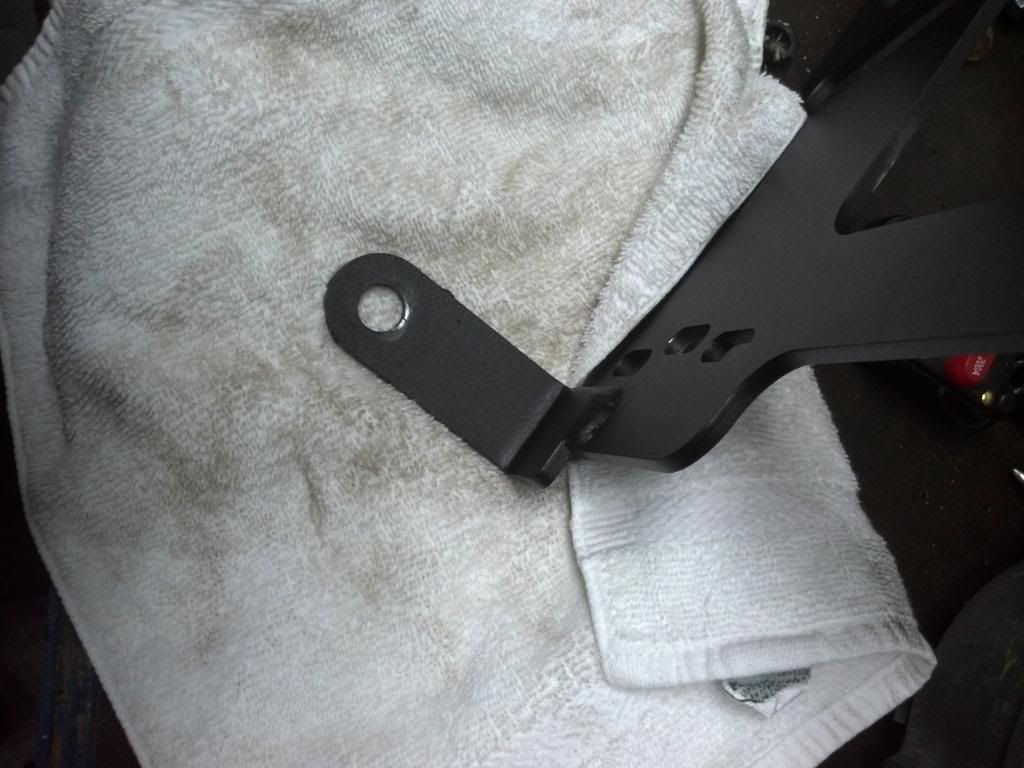 These will have to be shortened to make them work. I started on this last night, but stopped in disgust. At $140 per bracket it is absolutely ridiculous to have to re drill and shorten the rear legs on a bracket just to get the seat into the correct orientation.
Buyer Beware.
I will post photos of my mod though in case anyone else is bitten by these and wants to modify them so that they will work.